The First "Stranger Things" Maze Images From Universal Horror Nights Are Here And Holy Demogorgon It Looks Creepy AF
You can go to the Upside Down IRL...if you dare.
Dear Stranger Things fans, not to alarm you, but we're finally getting the chance to experience Hawkins, Indiana and the Upside Down IRL!!!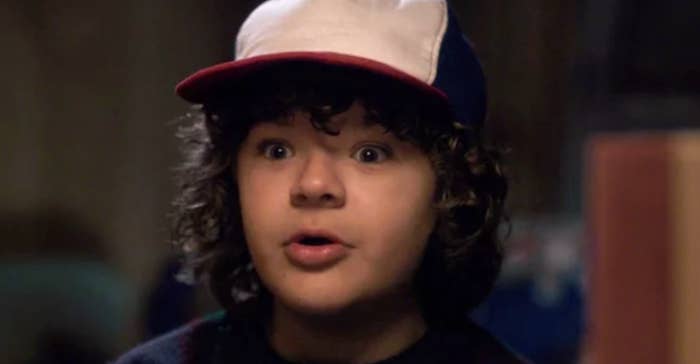 Now, in case you hadn't heard, Halloween Horror Nights at Universal Studios has added a Stranger Things maze to its roster this year!!!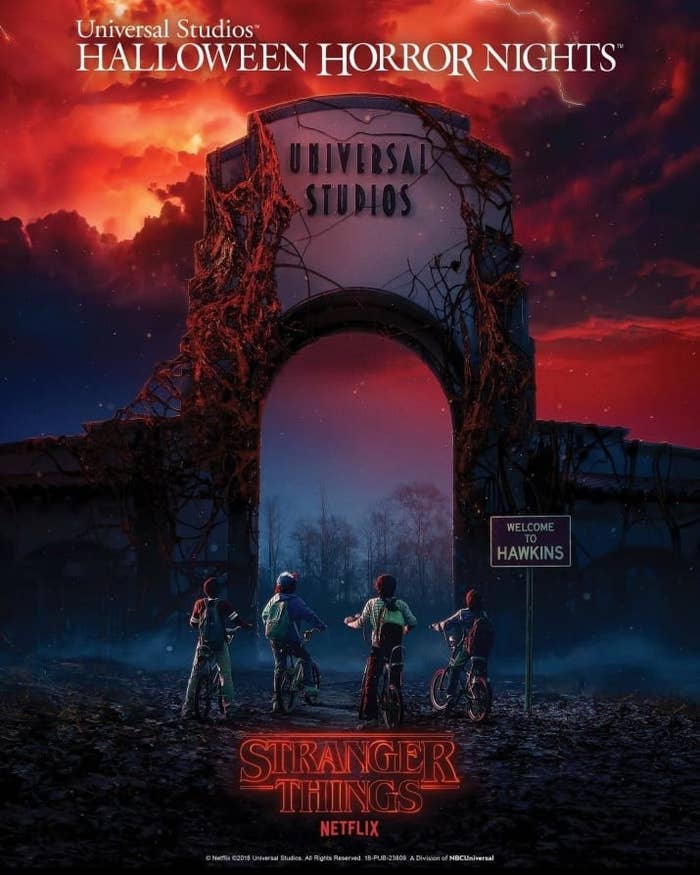 And here's our very first look at what exactly that scary, wonderful, OMG-YASS magic will look like...
You'll actually get to go inside the Byers' house...complete with Joyce's Christmas light and ~wall art~ living room makeover:
And walk through an OMG-do-I-have-to-go-in-there entrance to the Upside Down through Will's bedroom: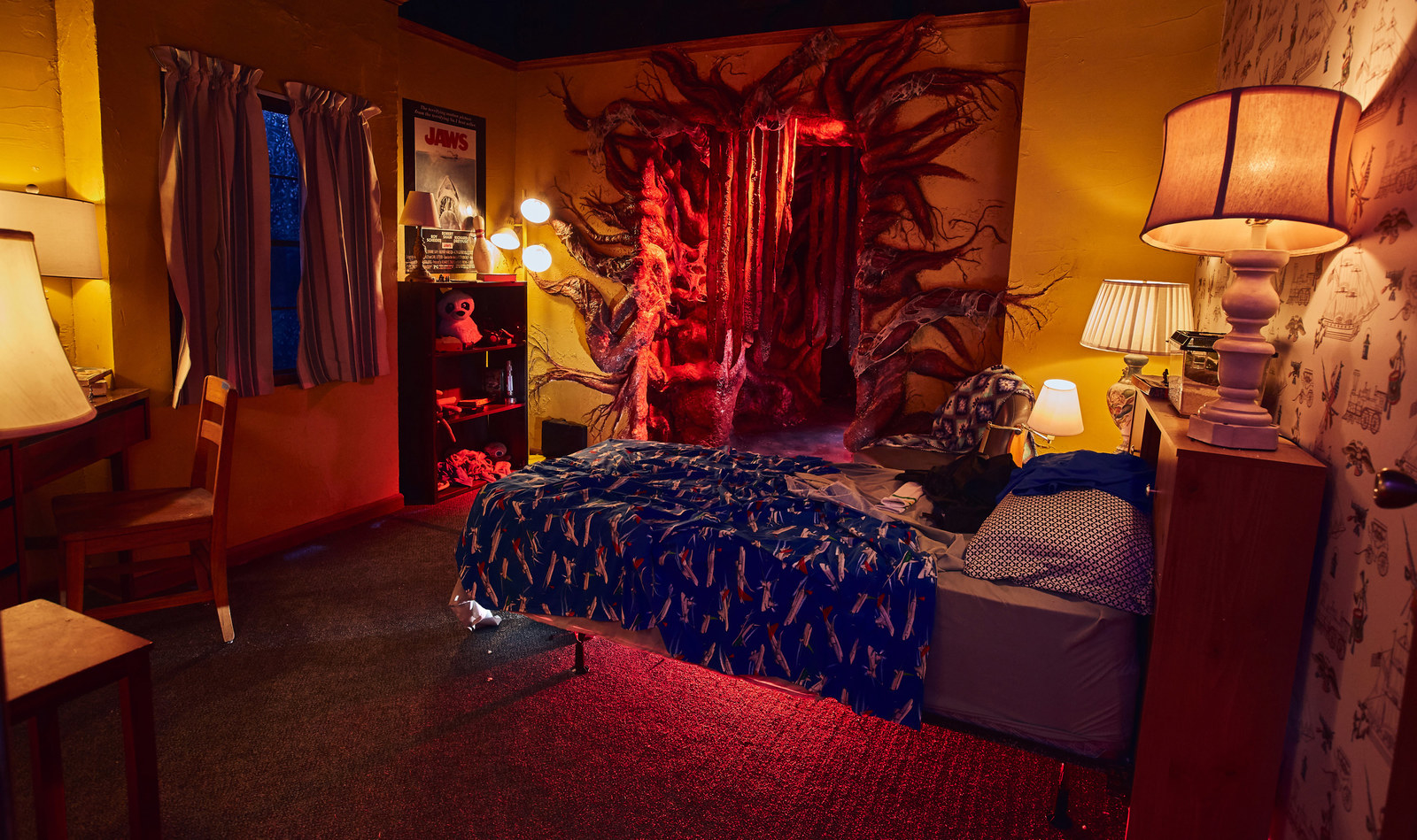 You'll probably race through Hawkins Lab, but not without getting up close and personal with some of that gross AF alien biological growth first...totally chill: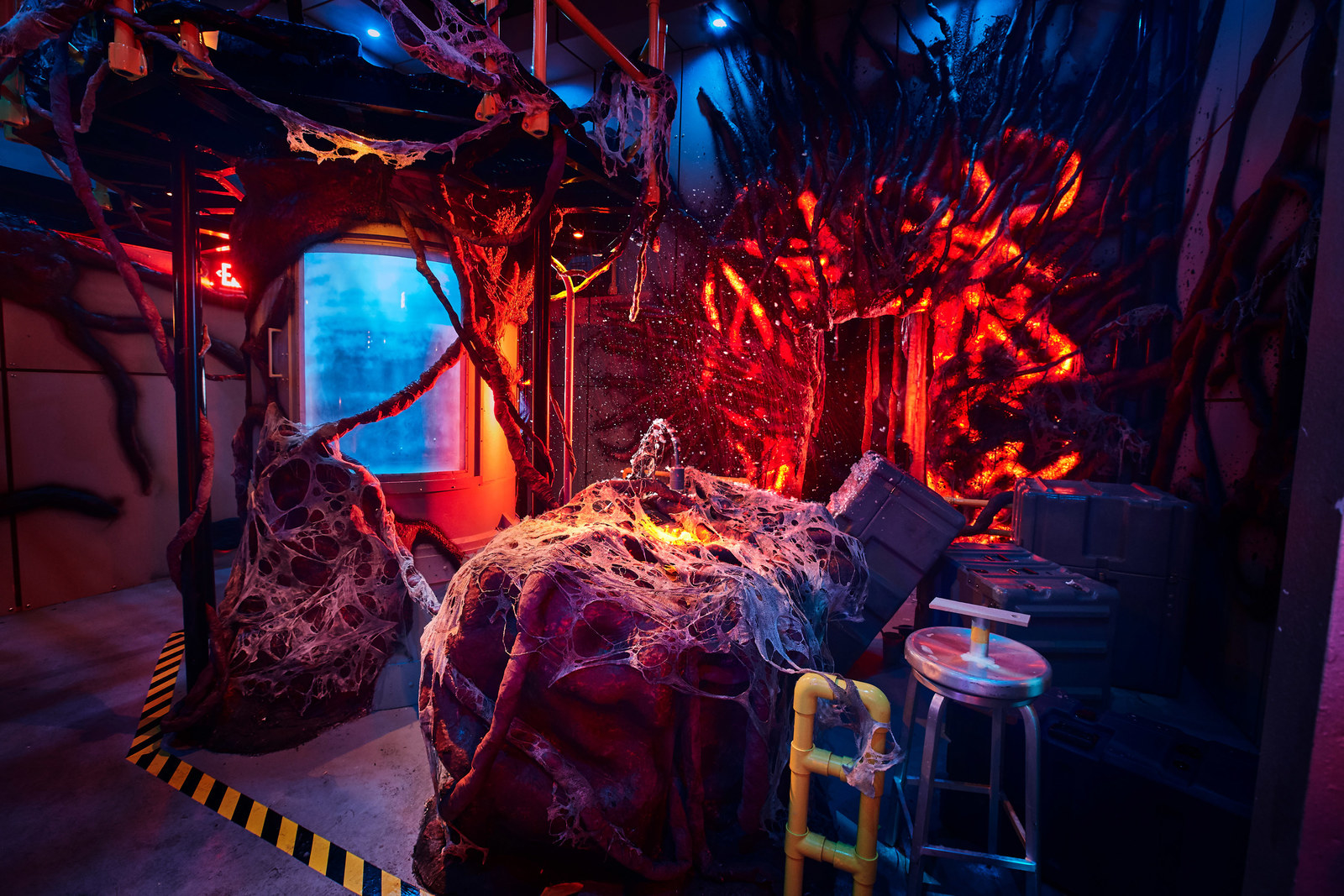 There's even going to be a replica of Castle Byers, aka the last place I'd ever want to be stuck alone when there's a Demogorgon on the loose:
I'm sure you'll be too busy keepin' a lookout for what's lurking in the dark, but check out these cool details, too: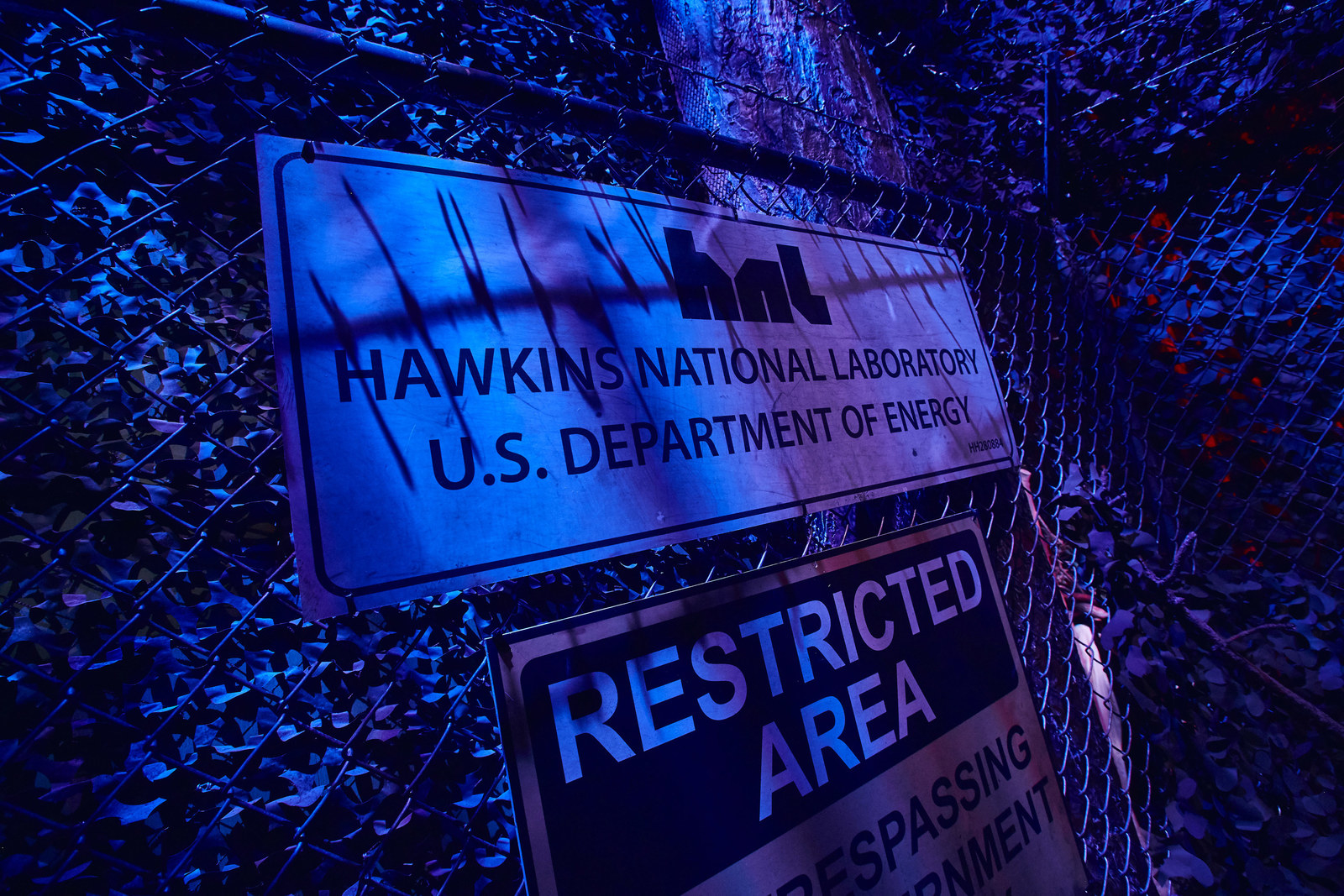 And finally, here's a creepily lit hallway inside Hawkins High School — Why do I get the feeling something is gonna jump out from around that corner and scare the bejesus out of me?! *Cries*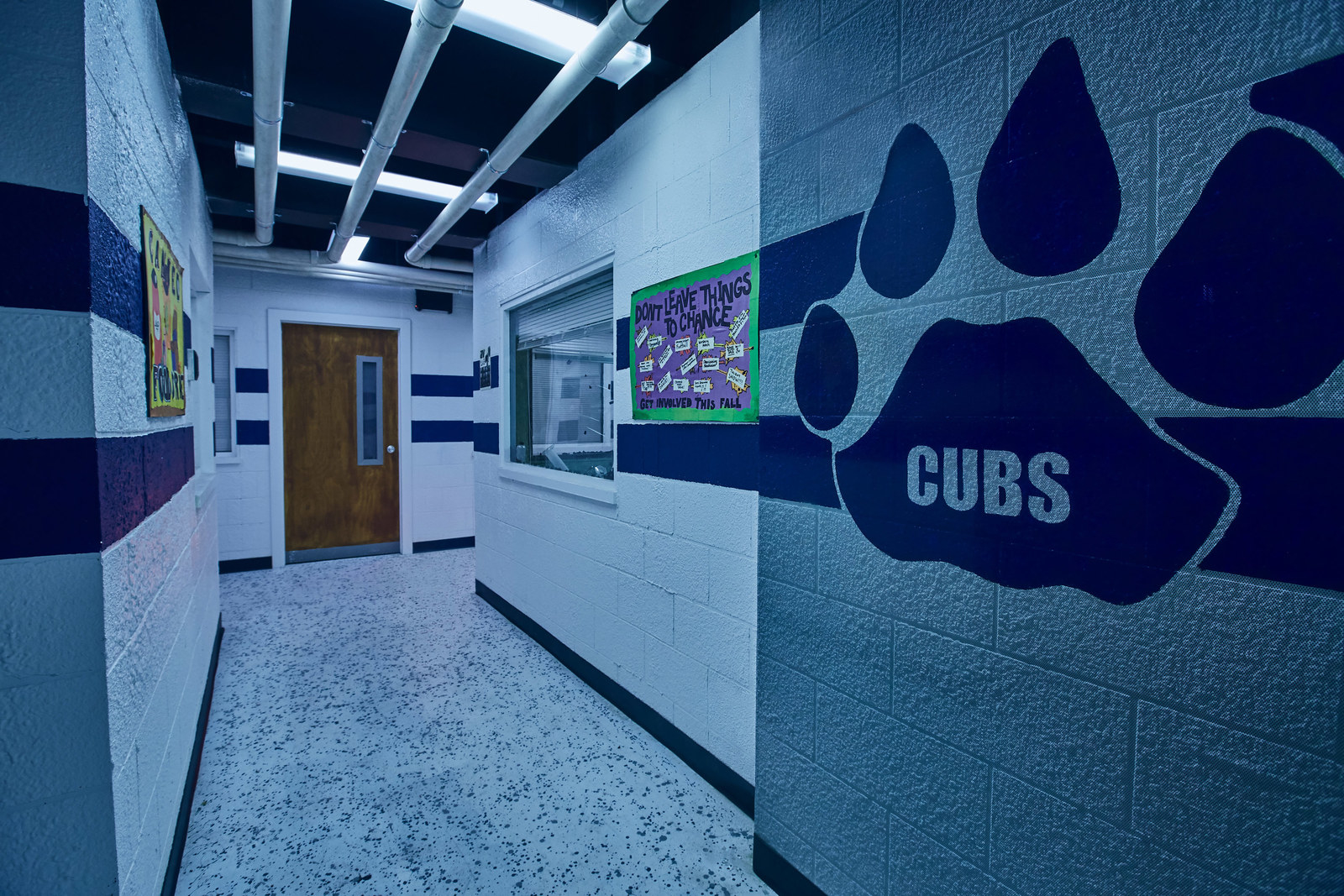 In case these photos aren't enough for you (honestly, is there ever *enough* Stranger Things, though?), here's a creepy trailer that already has me stressed out...in a good way, though:
See you there, if you dare.