I know Halloween is still like over a month away, but Universal Studios is already doing the most with Halloween Horror nights and going ALL IN on the Stranger Things stuff. And, I am soooo here for all of it.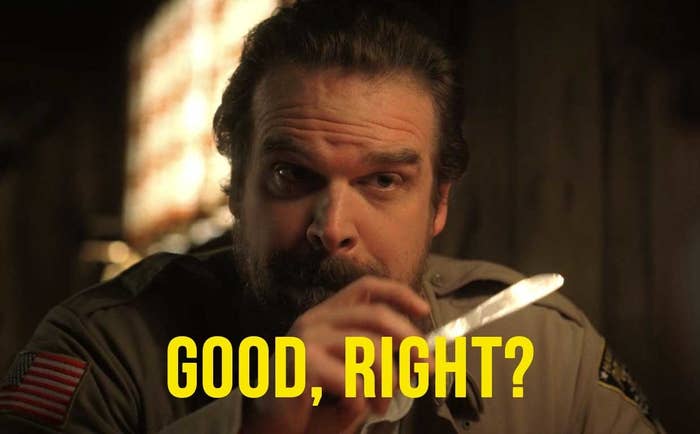 So, as you might've heard, there's a Stranger Things maze at Horror Nights this year, but Universal just announced that they're also going to sell a bunch of Stranger Things-themed FOODS...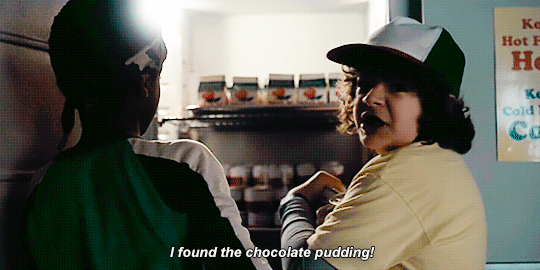 ...INCLUDING HOPPER AND ELEVEN'S "TRIPLE-DECKER EGGO EXTRAVAGANZA."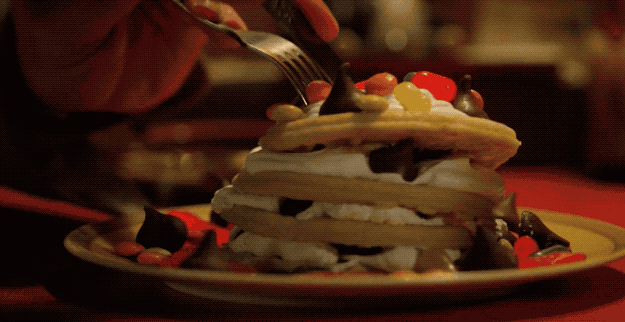 And here's what it'll look like IRL when you get it for yourself: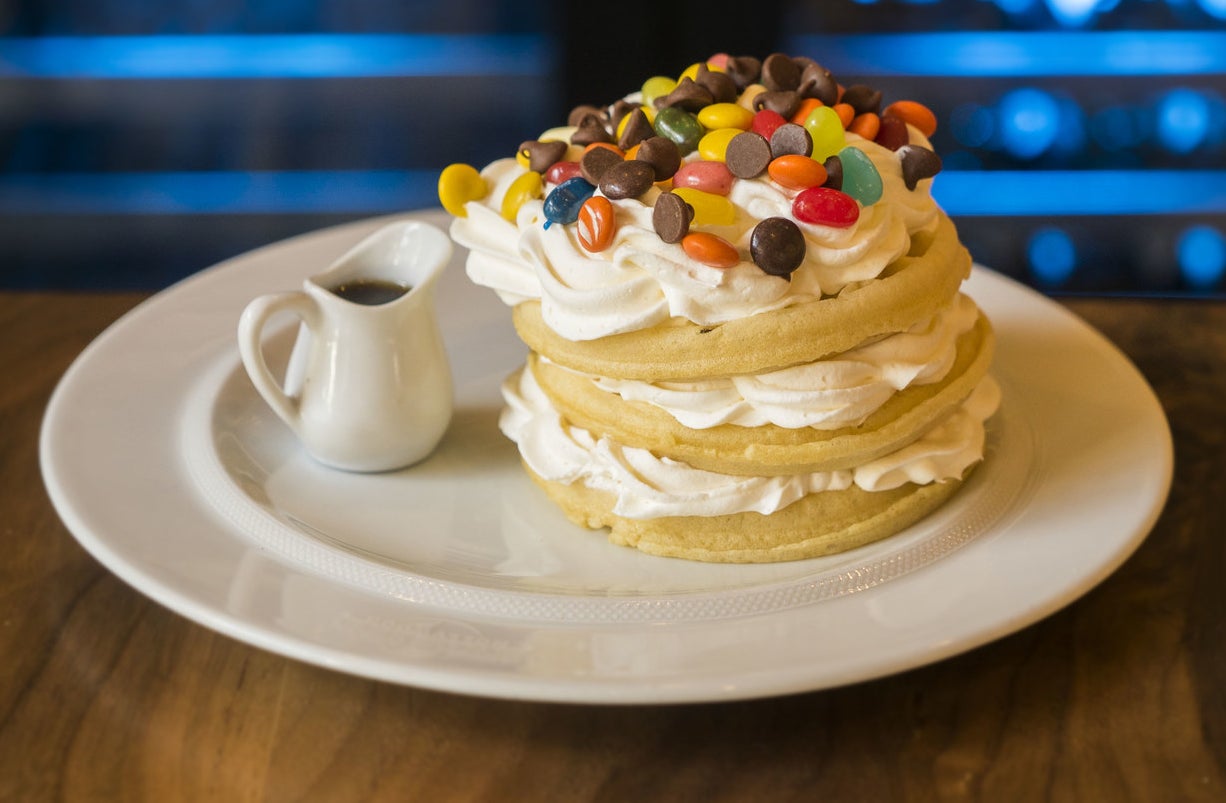 And, sure, you may be like, "Crystal, I can make this myself," to which I say, "But wait...there's more I have to tell you about because FRIENDS DON'T LIE!"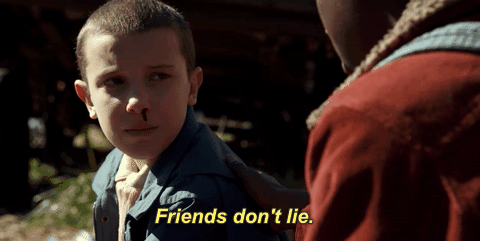 So, there's also gonna be an UPSIDE DOWN burger — which sounds both delicious and challenging.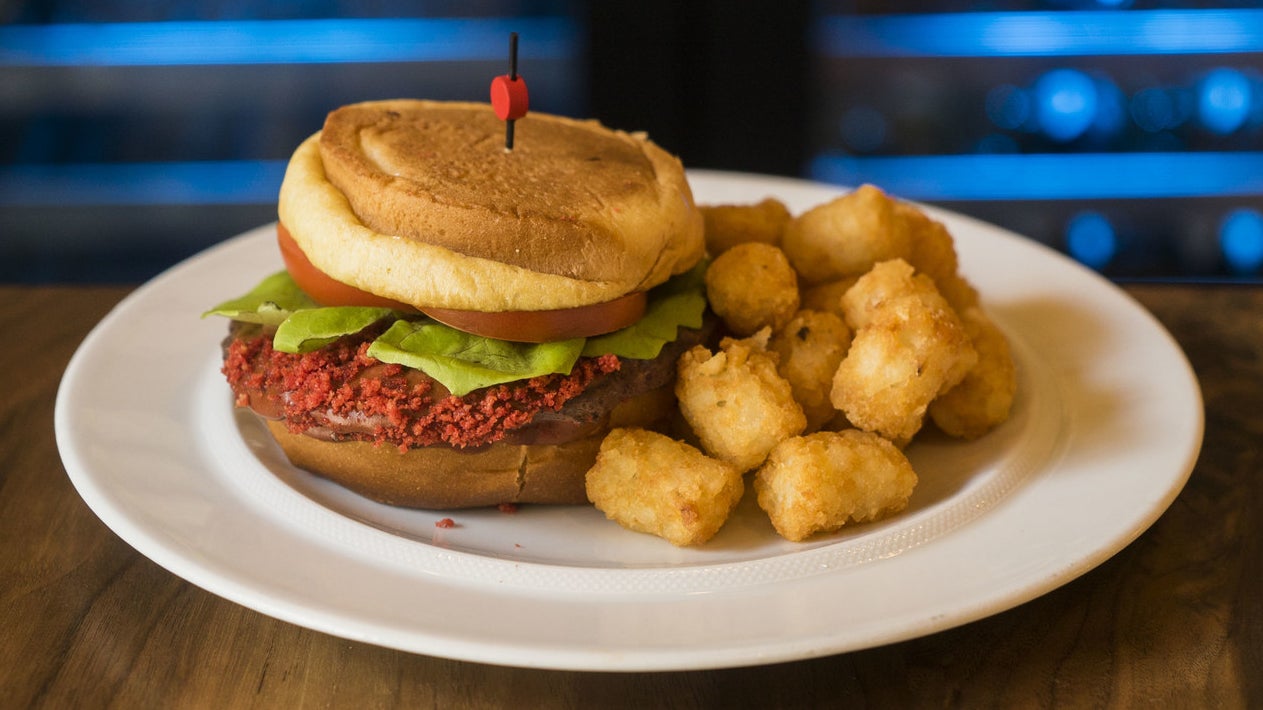 And Demogorgon Totchos — basically a tater tots/nachos mashup (because, ya know, Demogorgons gotta eat too).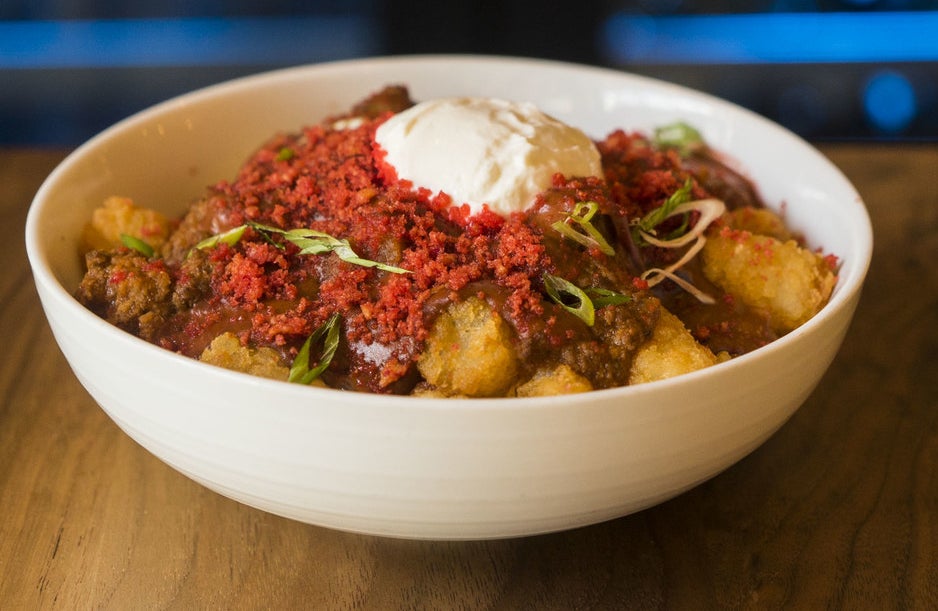 There's even going to be these adorable AF EGGO DOUGHNUTS!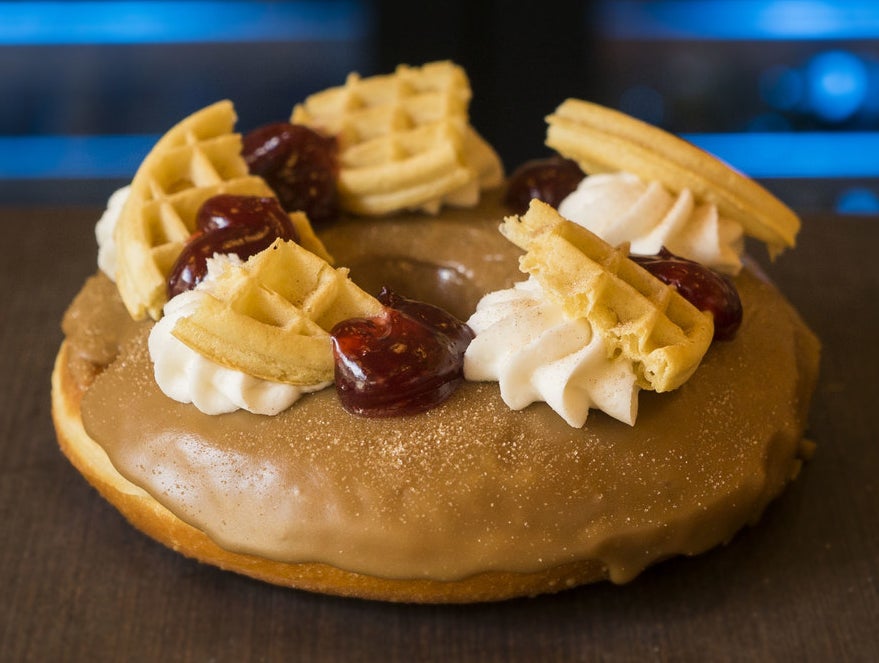 All of these amazing treats will be available starting Sept. 14 during Universal's Halloween Horror Nights.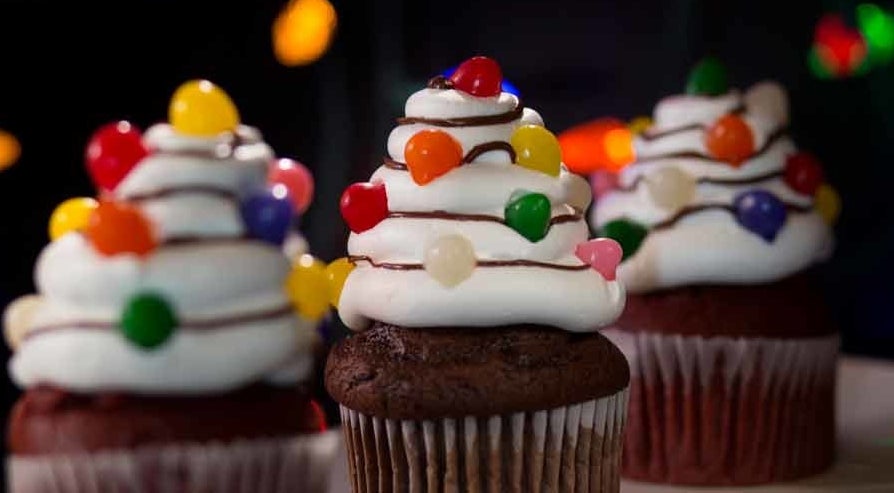 TL;DR — Get ready for a BITCHIN' feast!