If you're a Star Wars nerd, but don't necessarily want to run around with something quite as bold as a porg hat on your head, I've got great news! Columbia Sportswear just announced the new "Challenger Jacket," Star Wars Force Editions.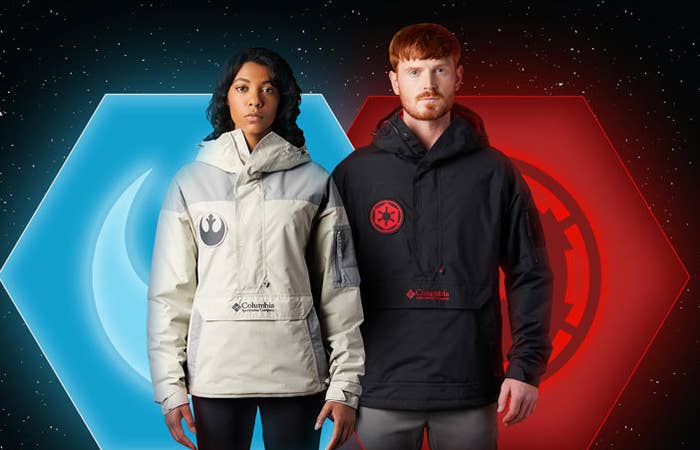 Now, you may be saying to yourself, "But Crystal...these jackets look kinda tame?!" But then I'd point out you're missing some cool Star Wars Easter eggs!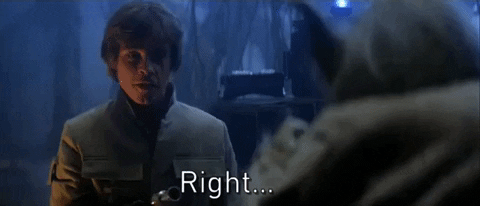 First of all, the jackets will feature secret Aurebesh (the Star Wars language, in effect) messages.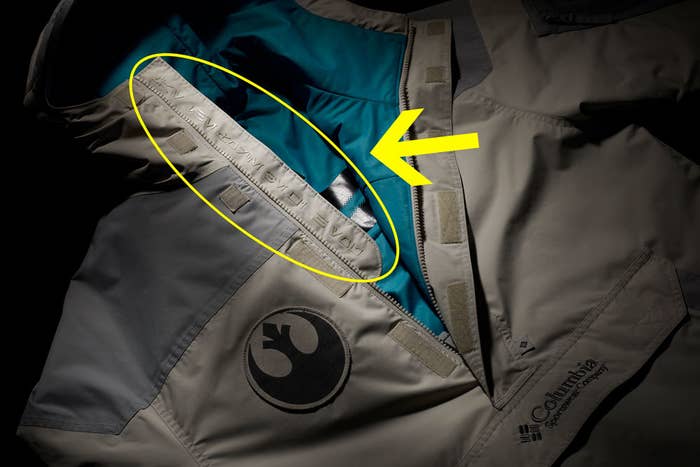 And, look, there's even a cool lightsaber design hidden inside the jacket!
Other Aurebesh messages include vehicle identification numbers for Luke Skywalker's X-wing Fighter.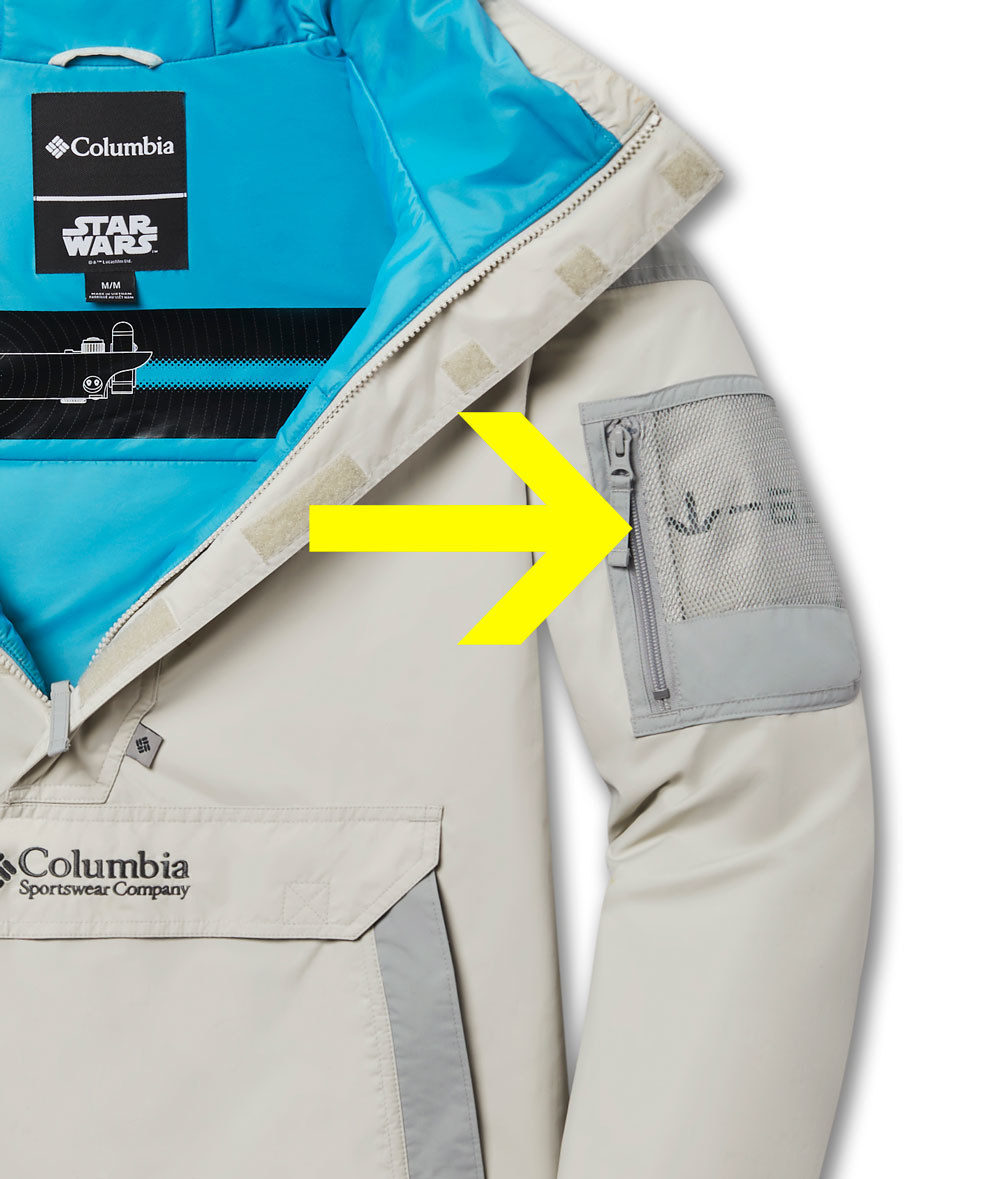 Now, Star Wars nods aside, these special-edition jackets are also a total throwback nod to Columbia's "heritage style" from the '90s.
So, how do you get your hands on one of these bad boys?
And, if you're a super fan, you can get your hands on one of 25 jackets that Luke Skywalker himself, Mark Hamill is going to sign for just, oh, $900. (All proceeds from these 25 jackets will go to college access programs and scholarships selected by Hamill himself, though!)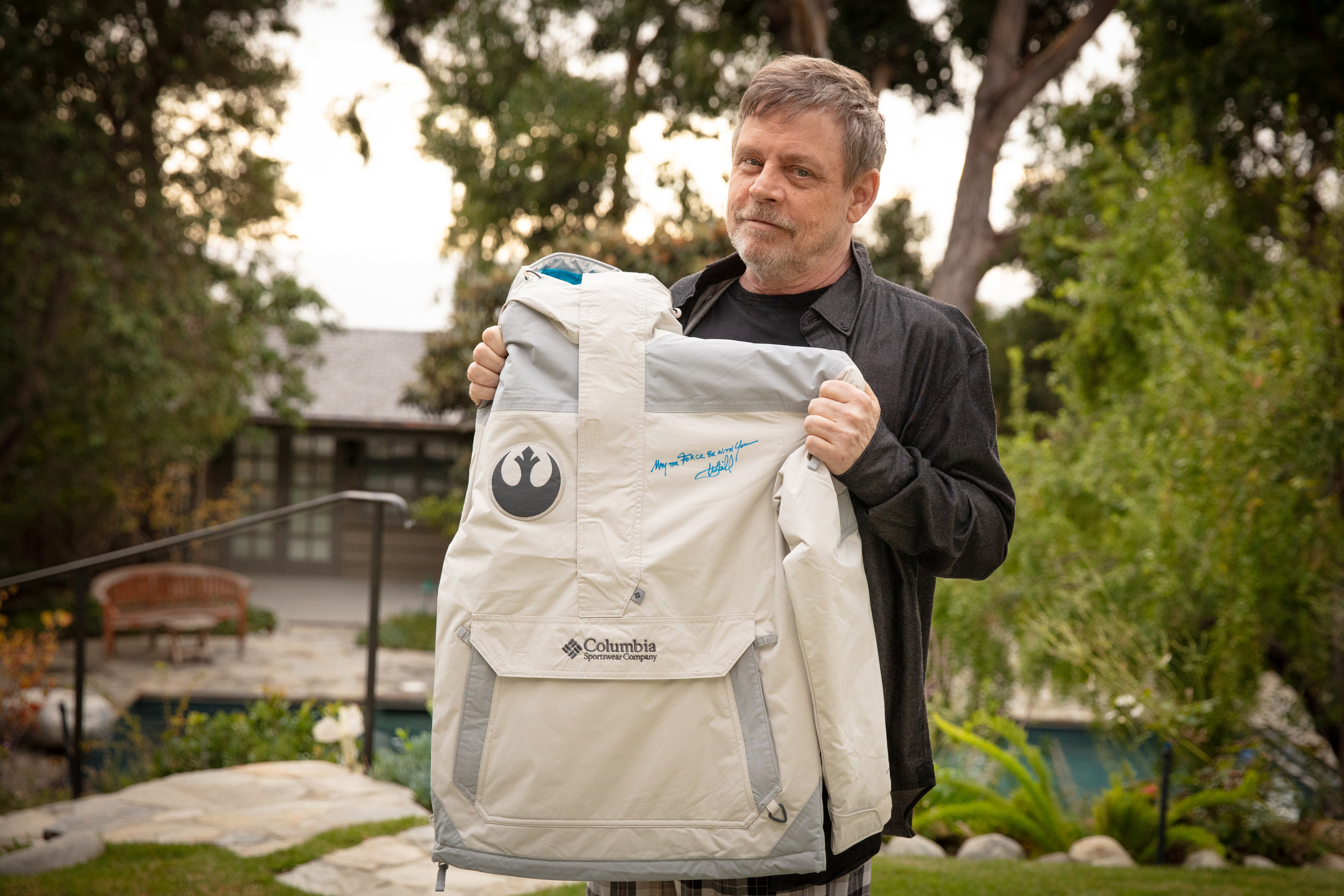 May the Force be with you while shopping!