The Stanley Hotel in Estes Park, Colorado is considered one of the most haunted places in America. It also served as the inspiration for Stephen King's The Shining and Doctor Sleep.
2.
And they were the only guests at the hotel the night they stayed as it was the end of the season.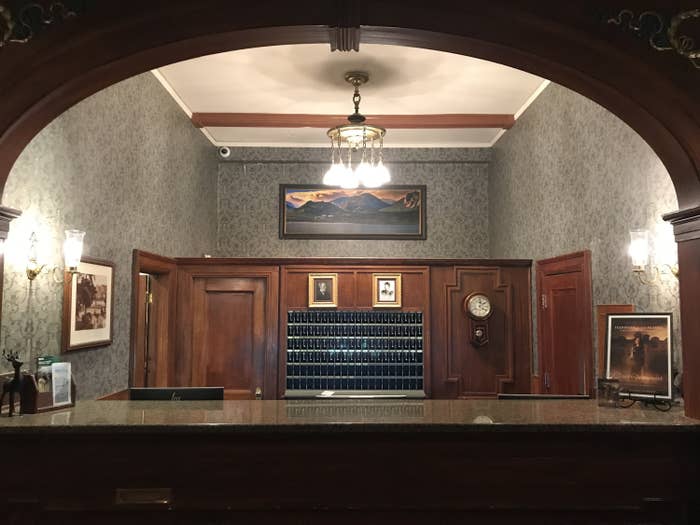 3.
At the time of his visit, King was suffering from writer's block, alcoholism, and was a teacher at Boulder, Colorado.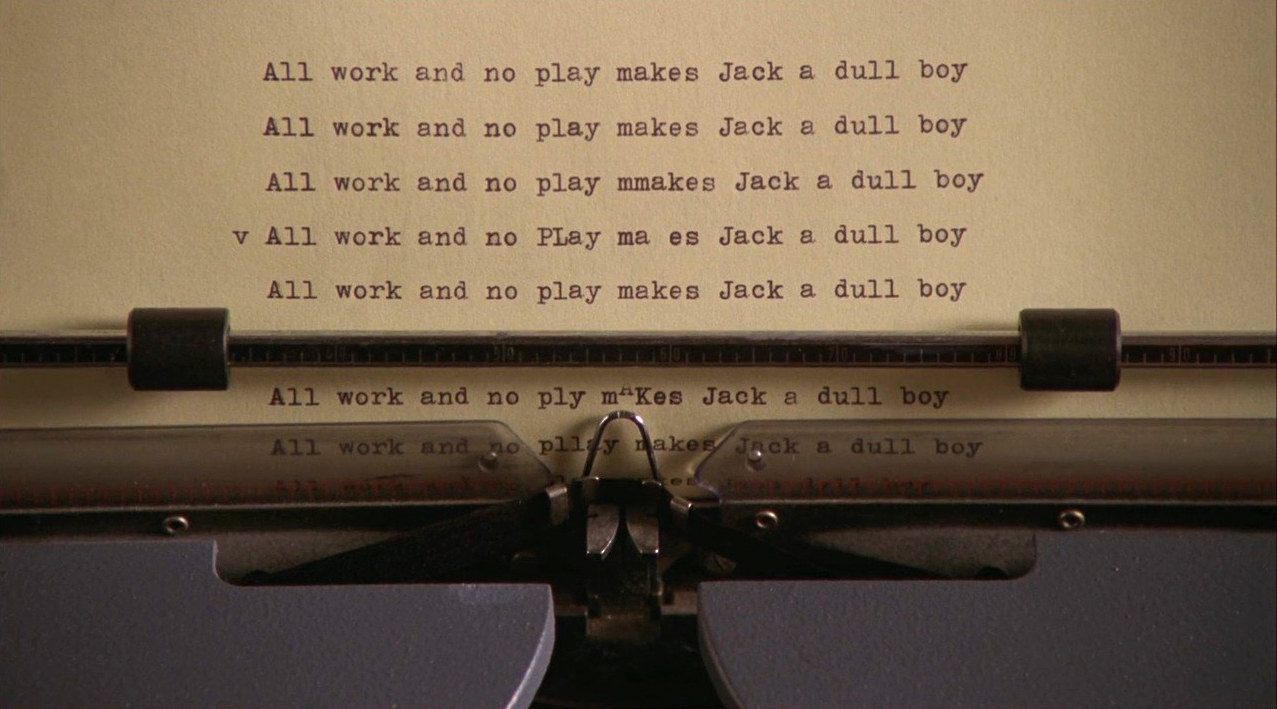 4.
The room the Kings stayed in was 217 — which, of course, is the infamous room number he wrote into The Shining.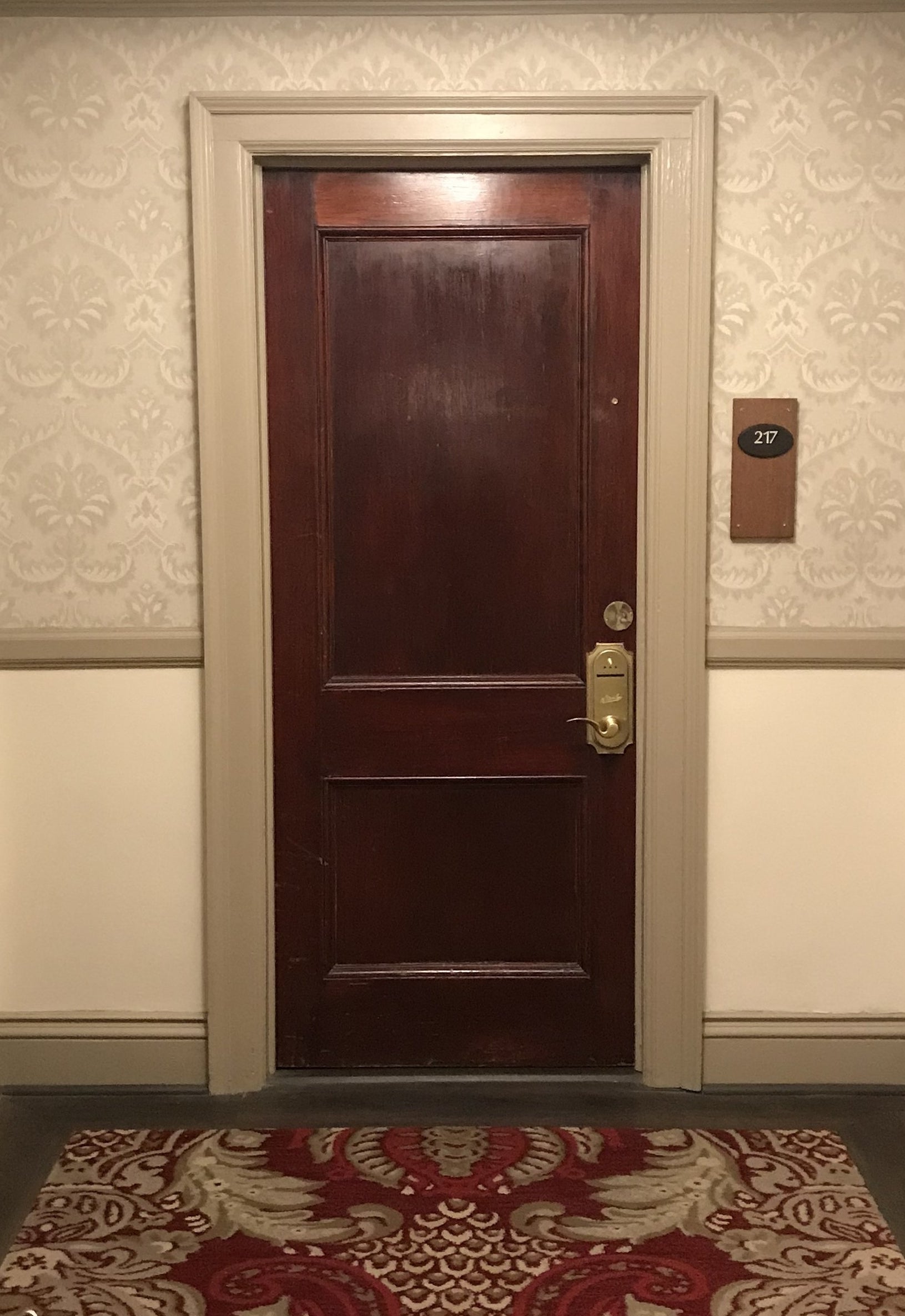 5.
And inside Room 217 today you'll find a small bookcase full of King's books...
6.
...the claw foot tub that partially inspired King...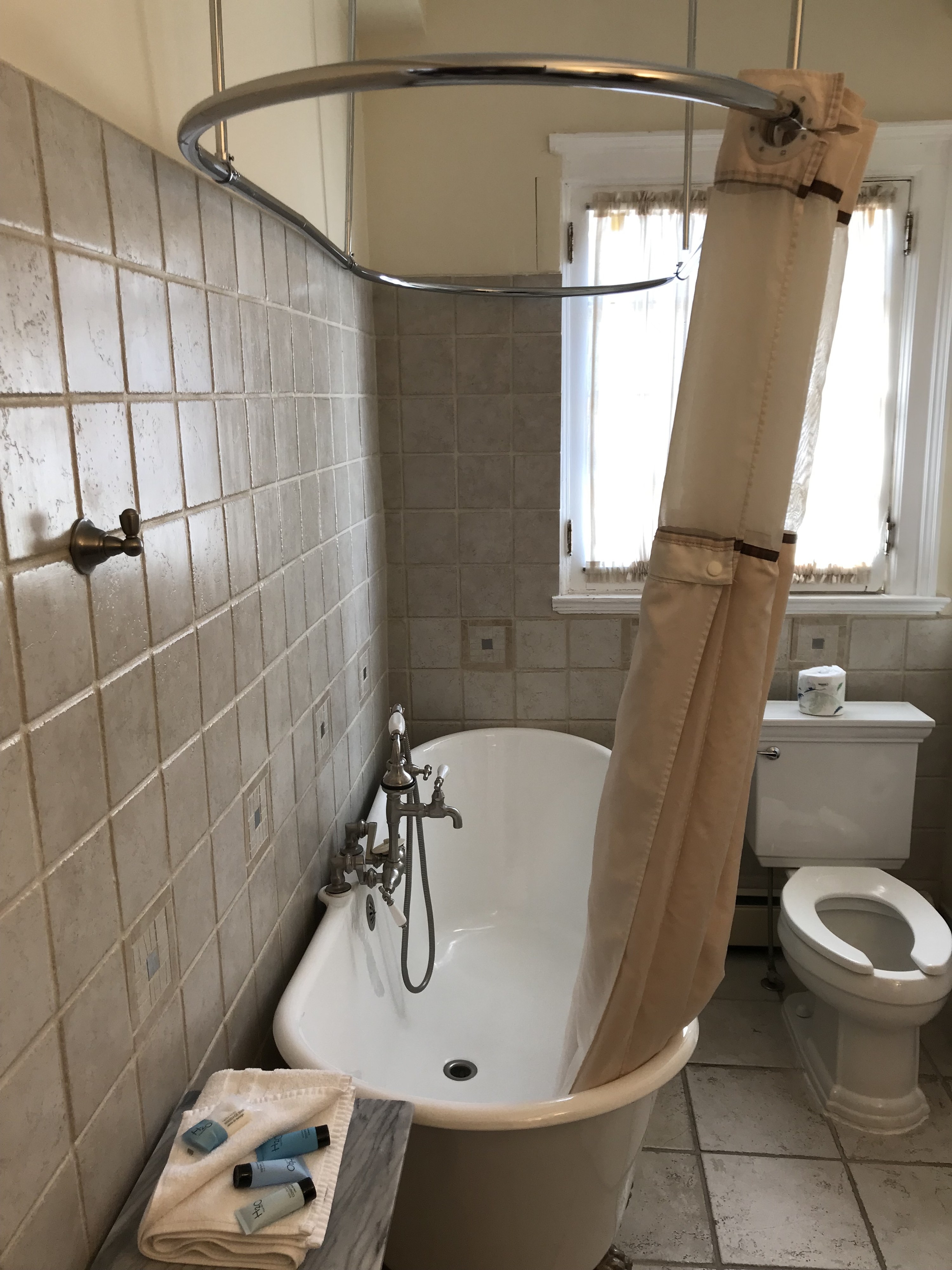 7.
...and even a framed photo of King!
8.
Also, the key for Room 217 is hung up backwards at the check-in desk.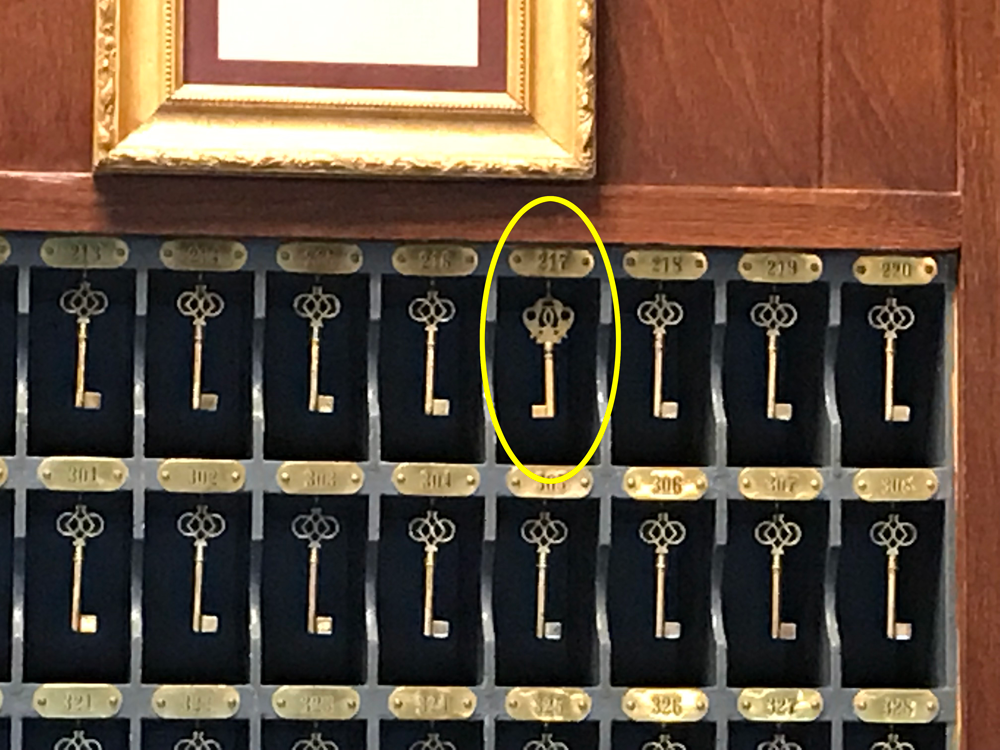 9.
After Tabitha went to bed, King went down to the bar for a drink and met the bartender whose name was Lloyd Delbert Grady — the inspiration for both "Lloyd" the bartender and previous caretaker "Delbert Grady" in The Shining, of course.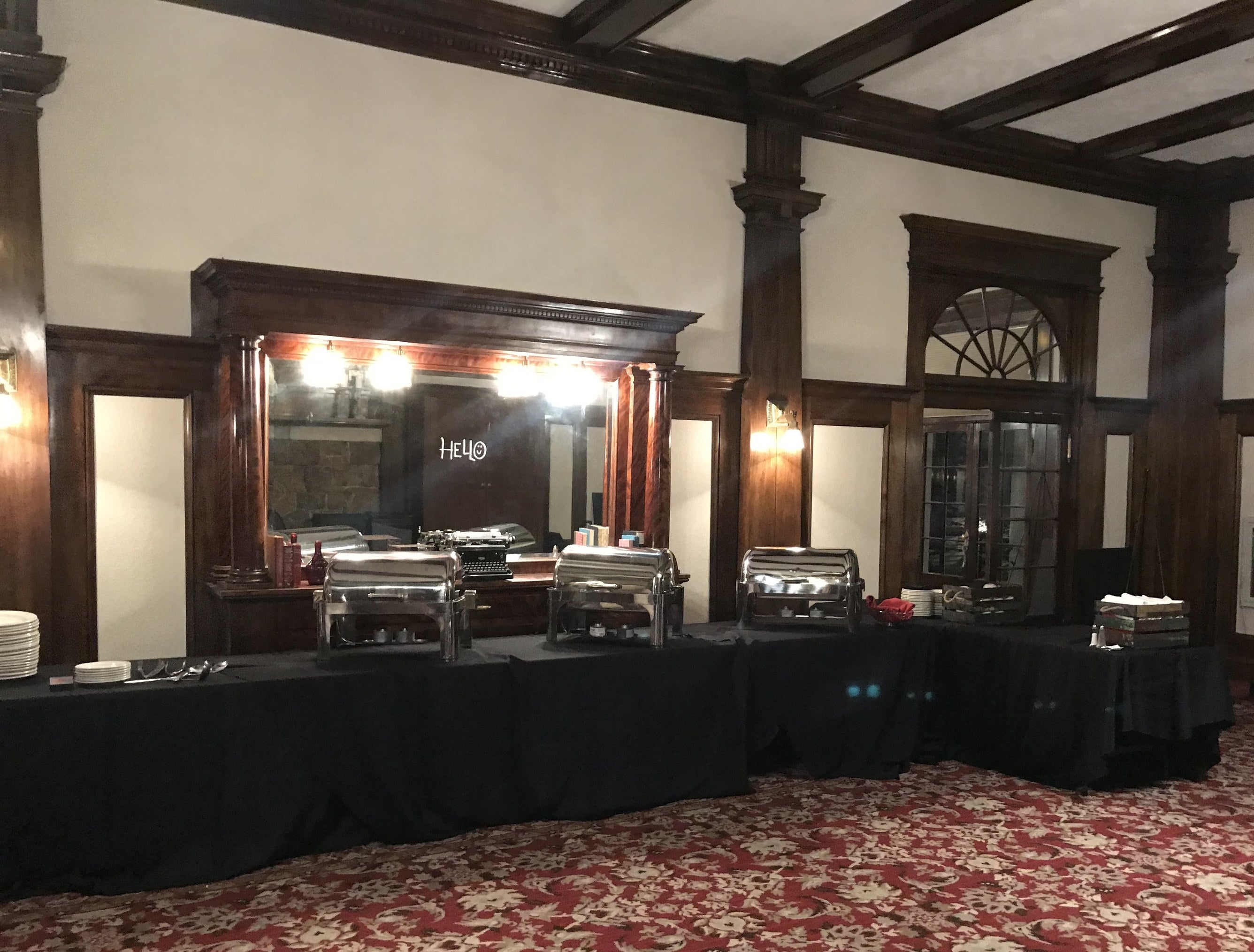 10.
The story goes King slid a $20 bill across the table to Grady for a drink who responded, "Your money is no good here..."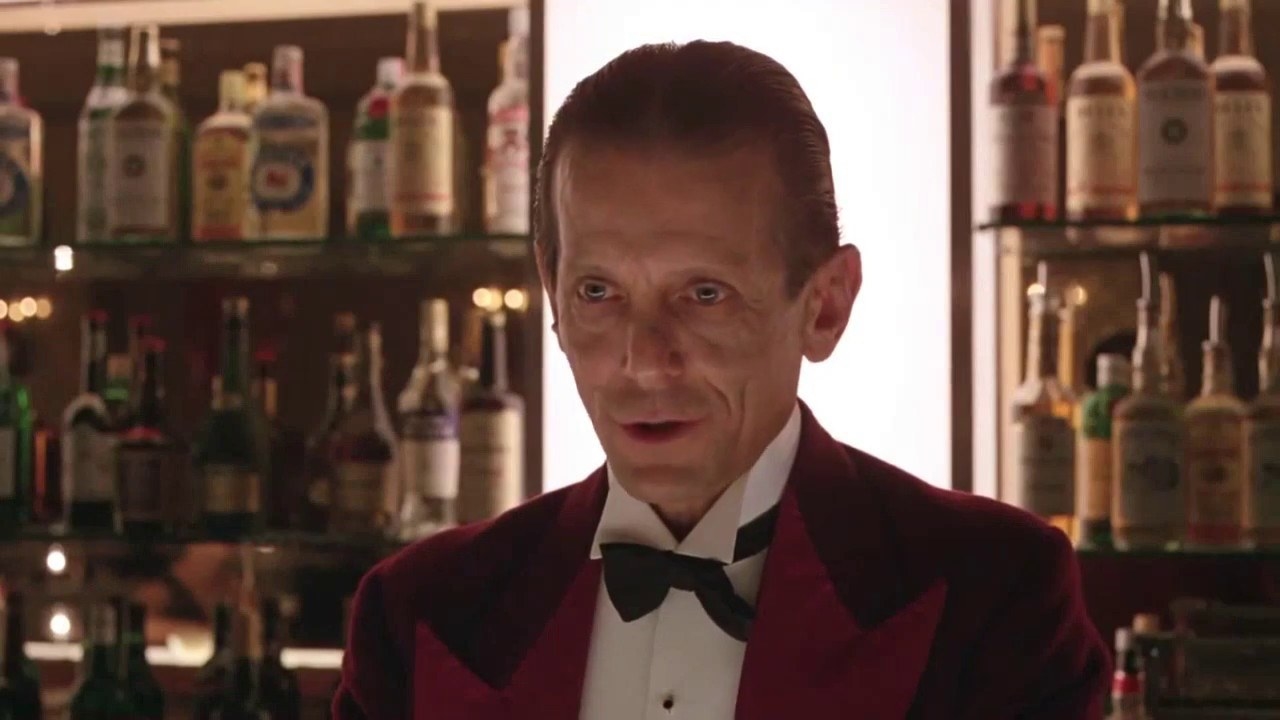 11.
...So Grady offered King a glass of whiskey in exchange for a story.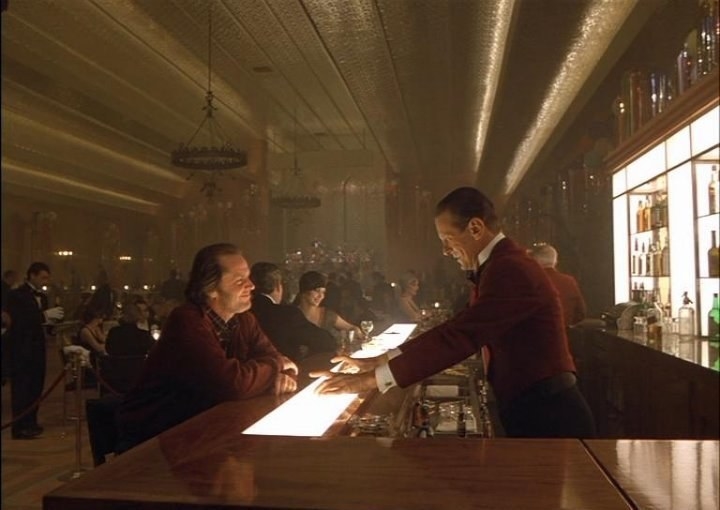 12.
Later that night, King had a nightmare about the fire-suppression pipe outside his room (which had a hose at the time).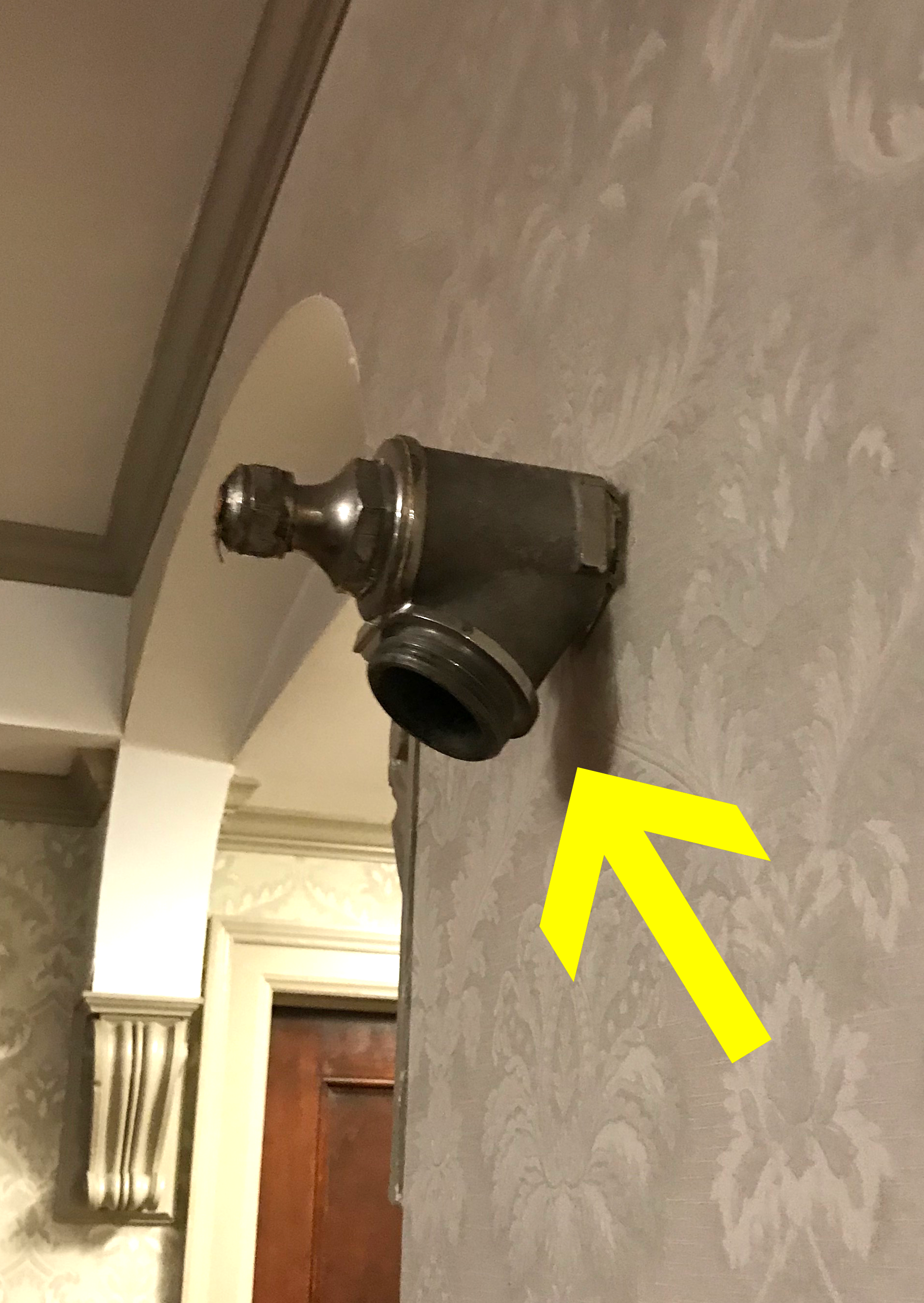 13.
When King woke up from that nightmare he smoked a cigarette outside the balcony of his room to decompress.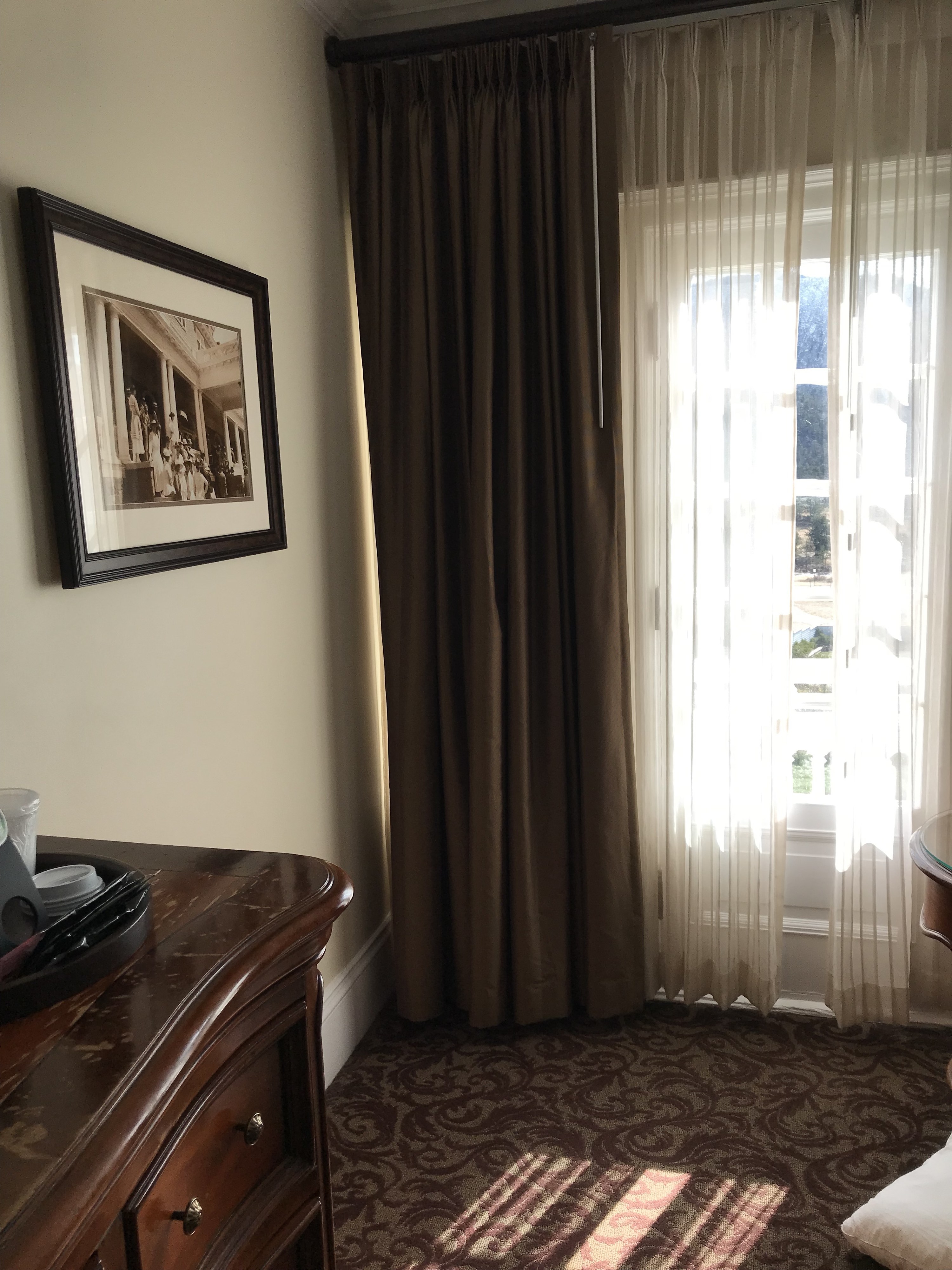 14.
If you want to stay in King's room, just know that 217 is usually booked out a year in advance.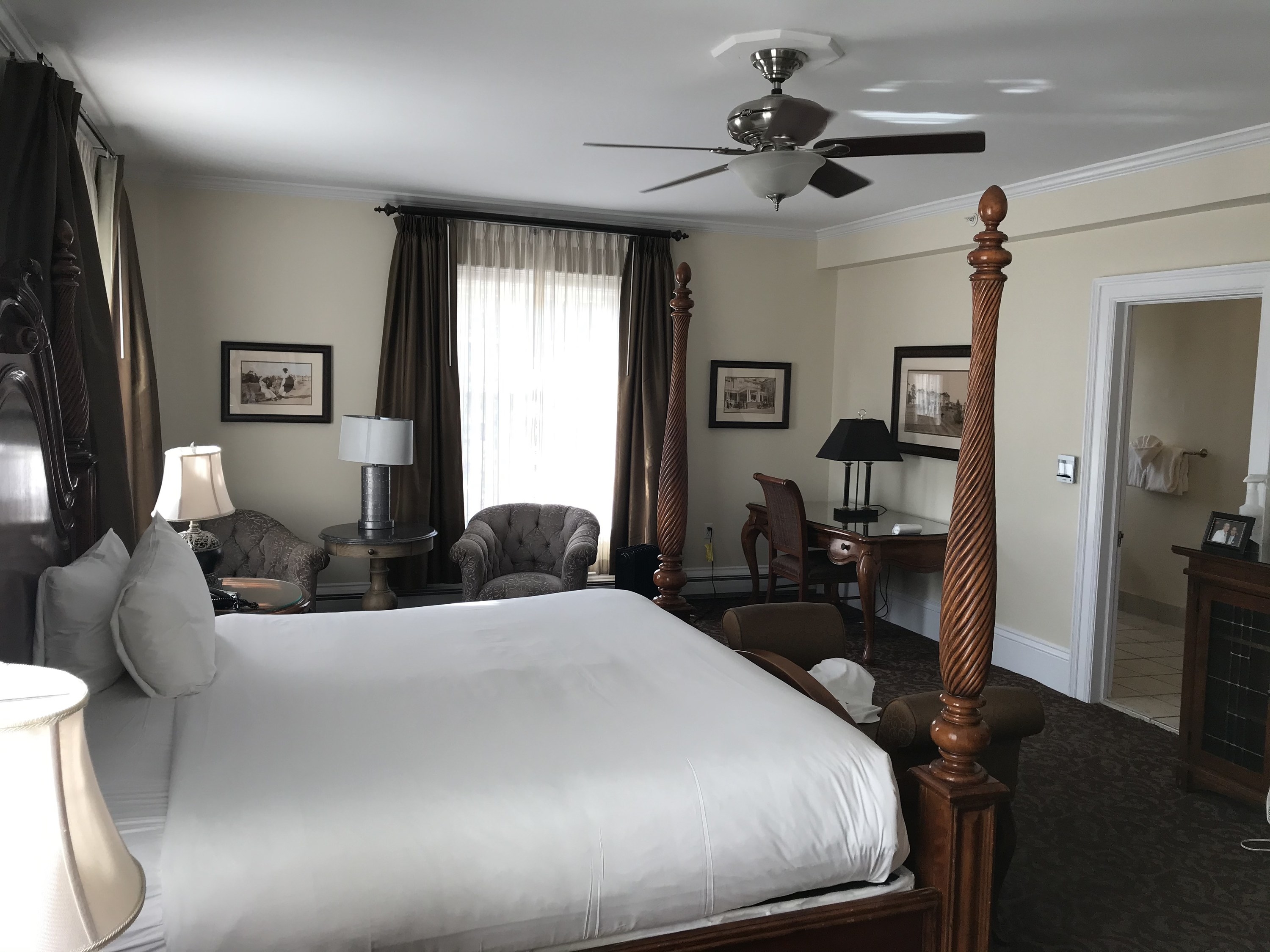 15.
Room 217 was actually part of a larger Presidential suite that also included rooms 213, 215, and 219 as well.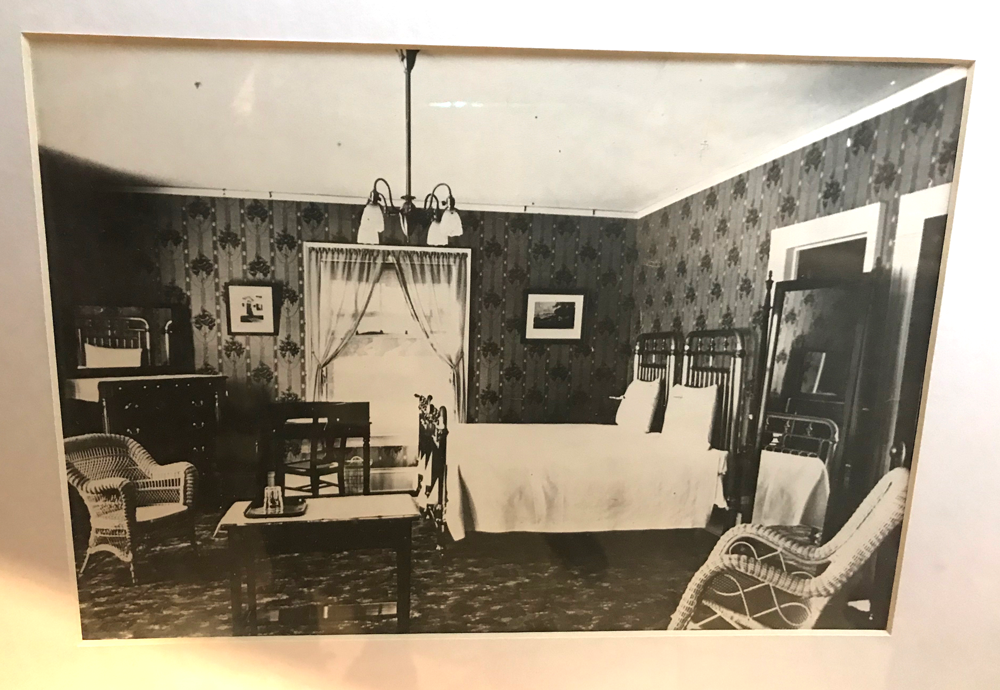 16.
There's a creepy tunnel and MASSIVE quartz rock under the hotel. The quartz is supposedly a conduit for "negative energy."
17.
And finally, although Room 217 is meant to be very haunted, the fourth floor has actually had the most ghost sightings over the years.
UPDATE
The man in the photo with Stephen King was identified as author Rocky Wood (thanks to Dave Hinchberger of StephenKingCatalog.com!) and this post has been updated to reflect that.