This is a squircle: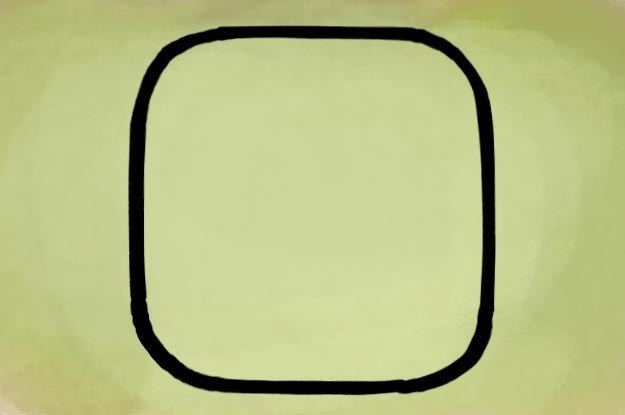 In fact, there are actual mathematic definitions of a squircle.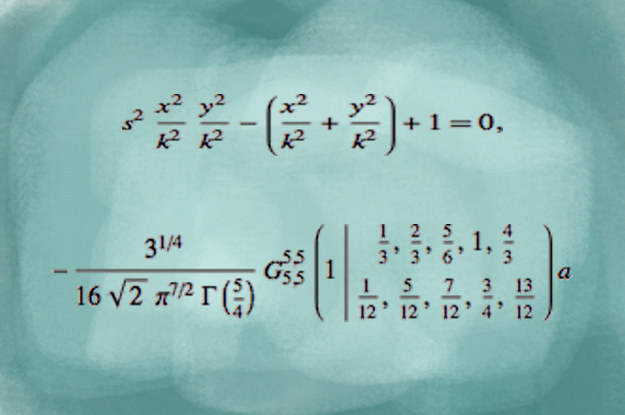 But, let's keep it simple shall we?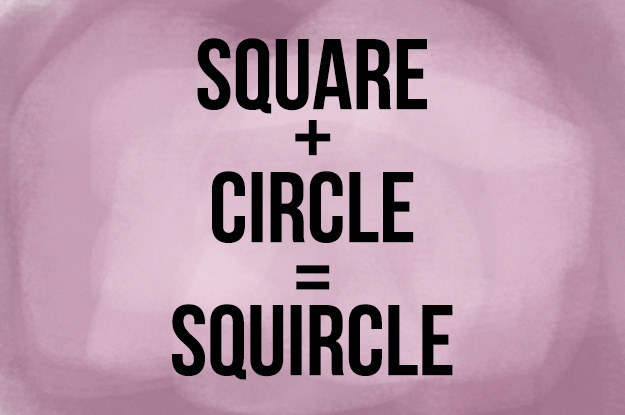 And, believe it or not, you've probably been aware of squircles for a long time now.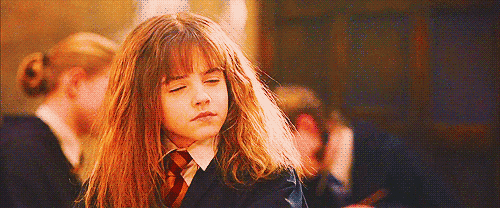 Look familiar?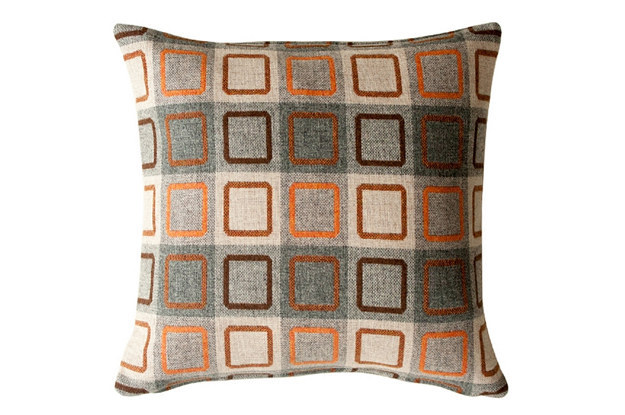 Okay, how about now?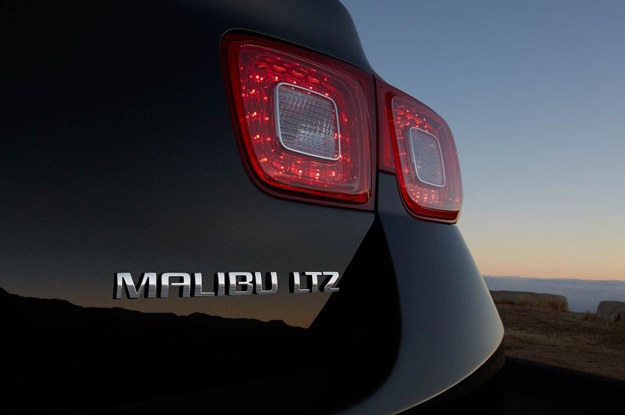 Certainly this is something you're familiar with.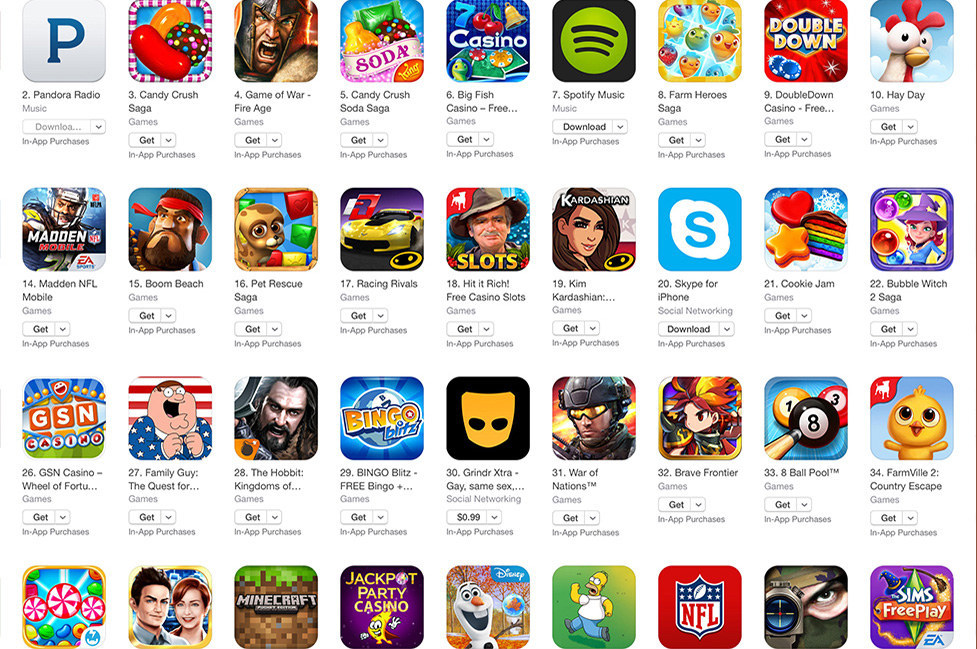 Clearly, Apple is a big fan.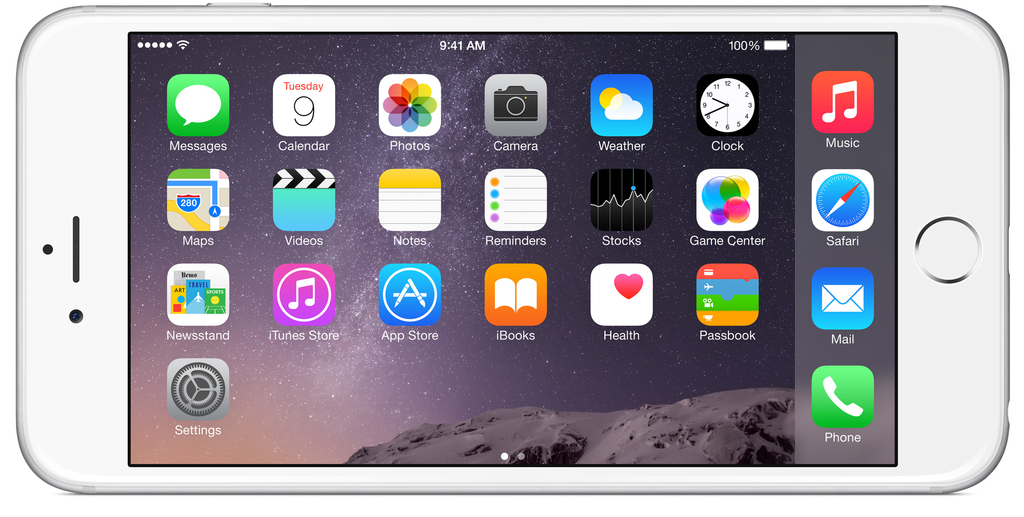 So, let's raise a glass in honor of the cutest, most ridiculous word ever.