George Clooney Just Casually Made A Billion Dollars From His Tequila Company
Yes, that's billion with a "B."
Let's just get the obvious out of the way, shall we? George Clooney is a ginormous movie star, the husband of glam AF barrister Amal, and most recently the father of twins Alexander and Ella.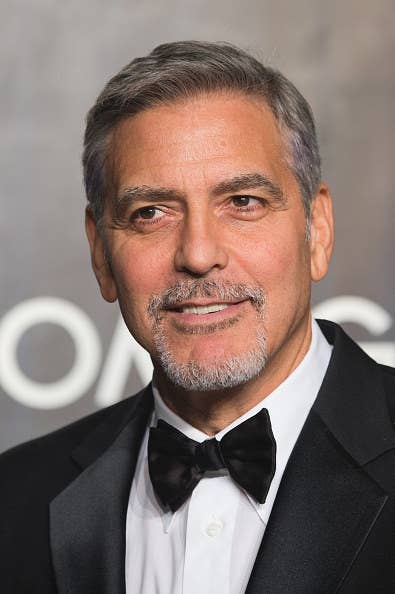 But did you know he also makes TEQUILA?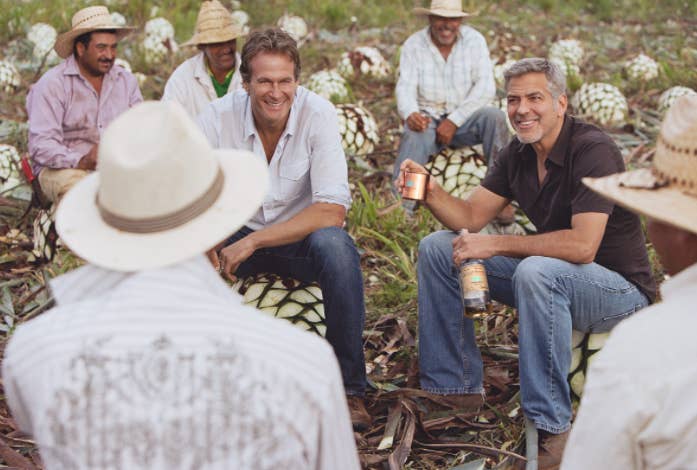 Sure, it's not unusual for a celeb to have a product, but what if I told you George just made $1 BILLION from selling said tequila company?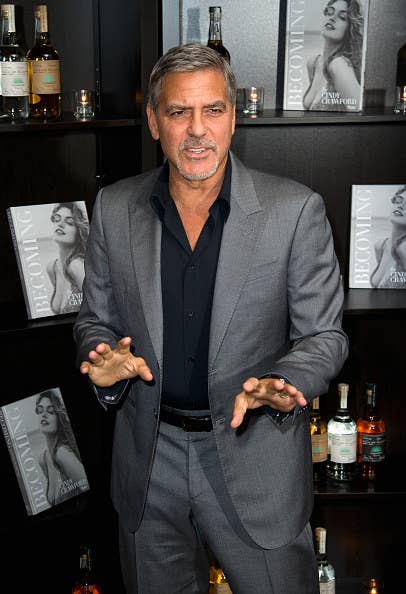 As reported by CNBC, George is selling Casamigos to alcohol beverage giant Diageo for "as much as $1 billion."
And in an email to CNBC he said, "If you asked us four years ago if we had a billion dollar company, I don't think we would have said yes. [...] But we're not going anywhere. We'll still be very much a part of Casamigos. Starting with a shot tonight. Maybe two."
Now, you're probably thinking, "Oh, whatever, he's a huge movie star and already makes a ton of money!" — which is TRUE, but for comparison's sake, according to Newsweek, George and Amal Clooney currently have a combined net worth of $260 million.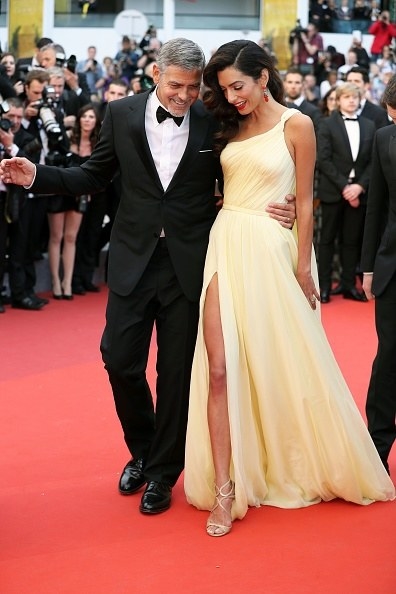 And here's the real kicker: It turns out George literally just started making tequila FOR FUN.
According to the same CNBC report, Casamigos "started as a private collection of tequilas meant just for Gerber and Clooney's friends and family. However, in 2013, the team brought the label public when they had to get licensed to continue making the tequila."
So take note, kids: All you have to do to become a billionaire is make tequila...and, you know, become one of the world's biggest movie stars.