Before I get going, be warned, there are some mild spoilers ahead. So, if you haven't caught up with the latest episode of Game of Thrones yet, bookmark this for later!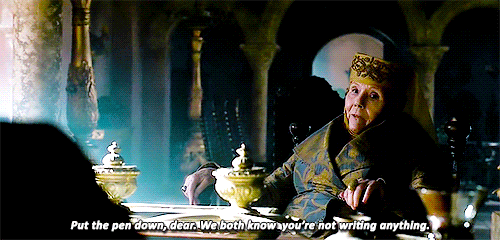 Guys, there's only one episode of Game of Thrones left this season and I am not happy about it. You know what else I'm not happy about? The animosity between Arya and Sansa Stark — because WHY DOESN'T BRAN JUST TELL THEM BOTH THAT LITTLEFINGER IS PLAYING THEM?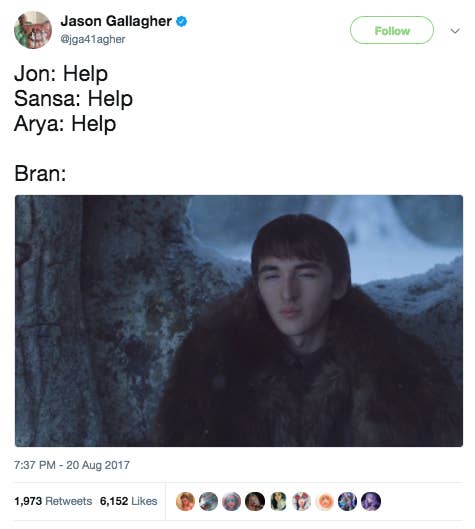 In any case, the feud between our beloved Stark girls has reached an all time high, and, to be honest, fans are having all kinds of feelings about it.
But, if you think Arya creeping out Sansa in this last episode was weird (and scary), get ready. Because it's about to get worse. A LOT worse.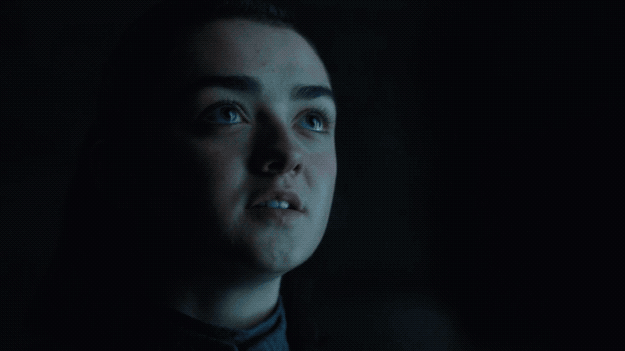 In an interview with HuffPost, Game of Thrones director Alan Taylor ("Beyond the Wall") explained,
I love the fact that these two come back, they're both lethal, and I just wanted to give the impression, as much as possible, that one of them is going to die. But you're not sure which one.
Excuse me? "One of them is going to die?!"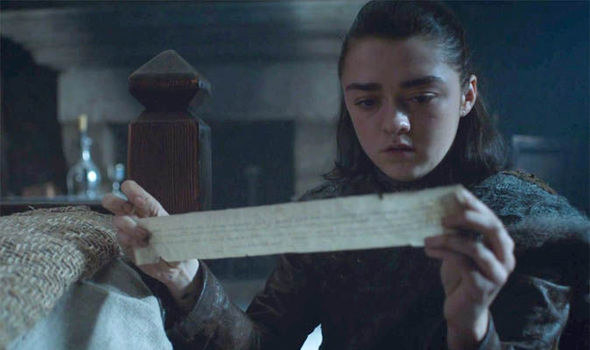 Taylor continued,
Arya is certainly lethal and sort of threatening, but when Sansa sends Brienne away, who is Arya's natural protector, something is coming very soon between them, and it will be violent but surprising.
As much as I know, deep down in my heart, that a lot of characters are going to die by the end of the series, it's still crazy to think of Arya or Sansa dying.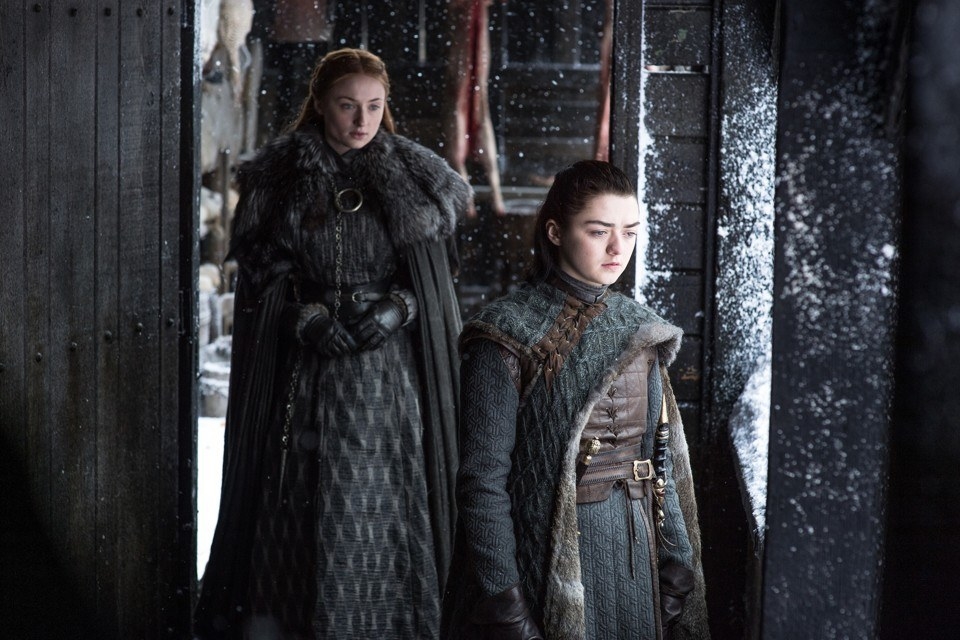 Oops. Something went wrong. Please try again later
Looks like we are having a problem on the server.
What do you think — will Arya or Sansa die?
Neither — it's all just hype!