What "The Simpsons" Looked Like In The Beginning Vs. Today
D'oh! Wow, look at that.
In case you didn't know, The Simpsons first appeared as a series of animated shorts on The Tracey Ullman Show back in 1987. After a few seasons, The Simpsons was then developed into a spinoff show and debuted on Dec. 17, 1989 with a Christmas special, "Simpsons Roasting on an Open Fire."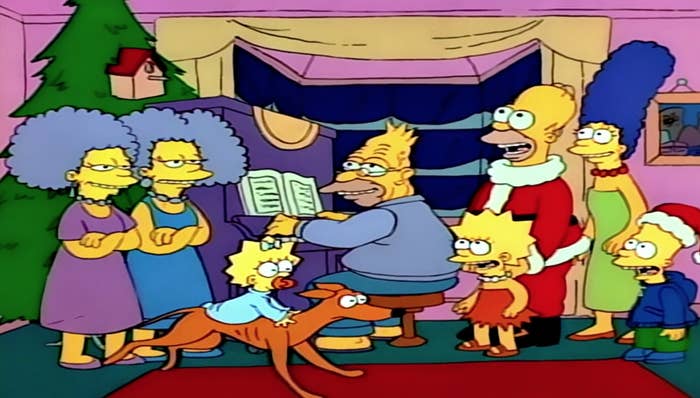 So here's a fun look at what everyone's favorite family looked like in their first appearance on The Tracey Ullman Show in the short "Good Night" vs. what they look like today:
Homer Simpson: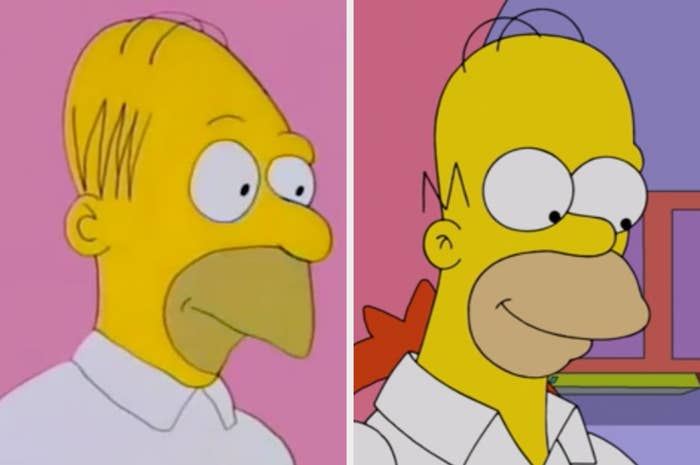 Marge Simpson: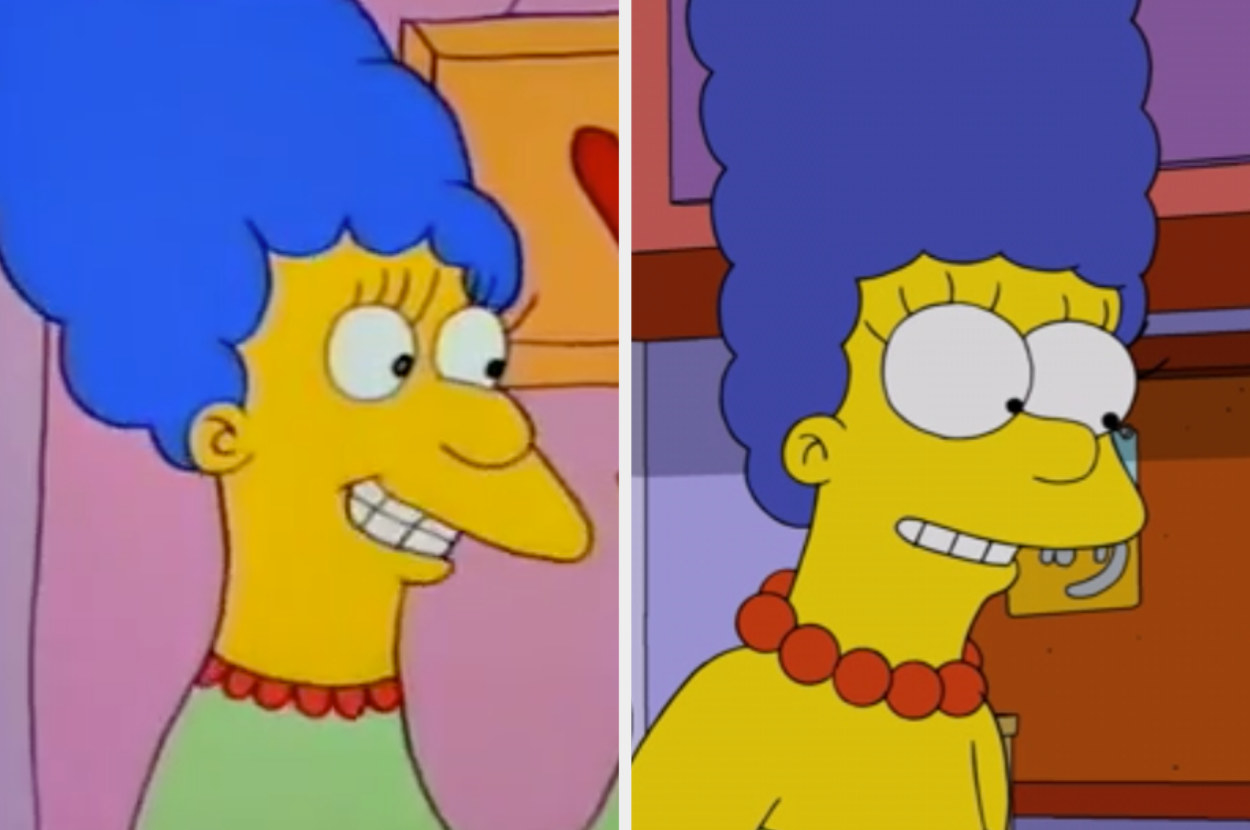 Bart Simpson: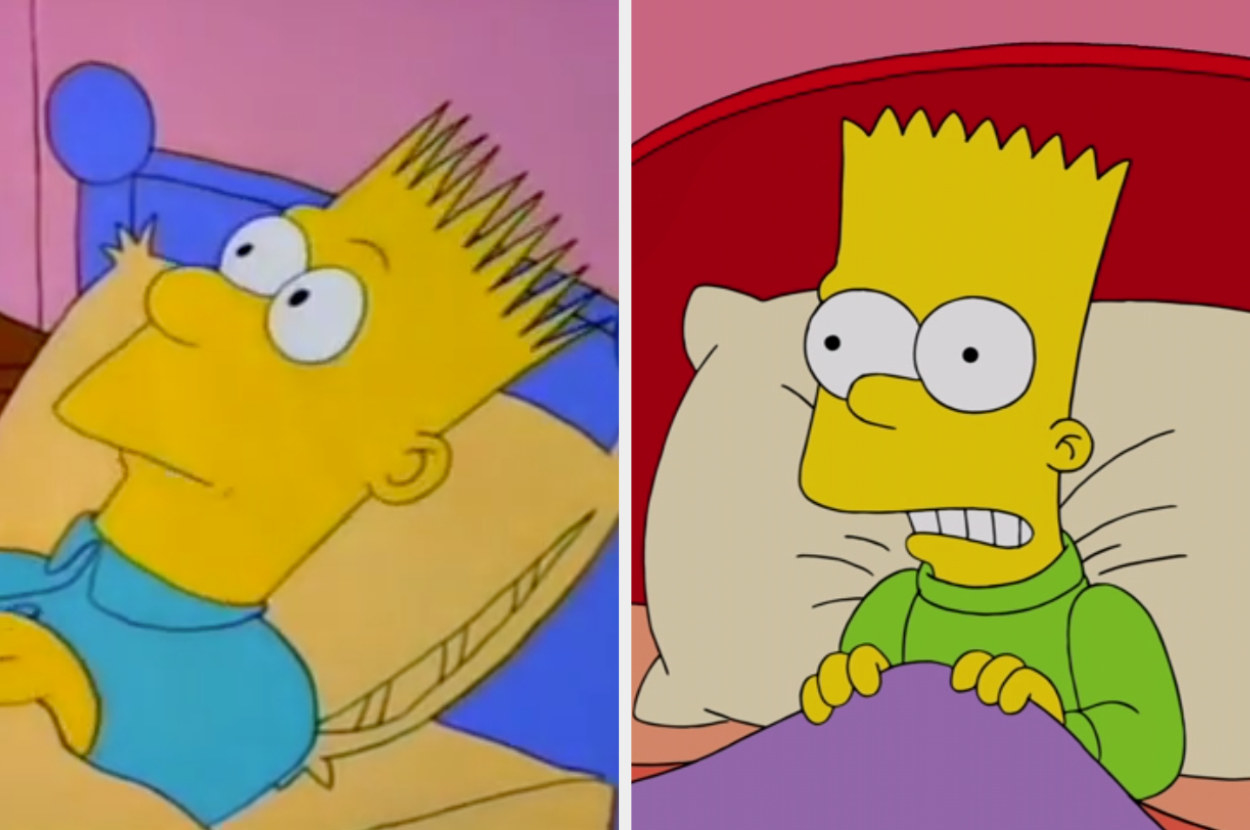 Lisa Simpson: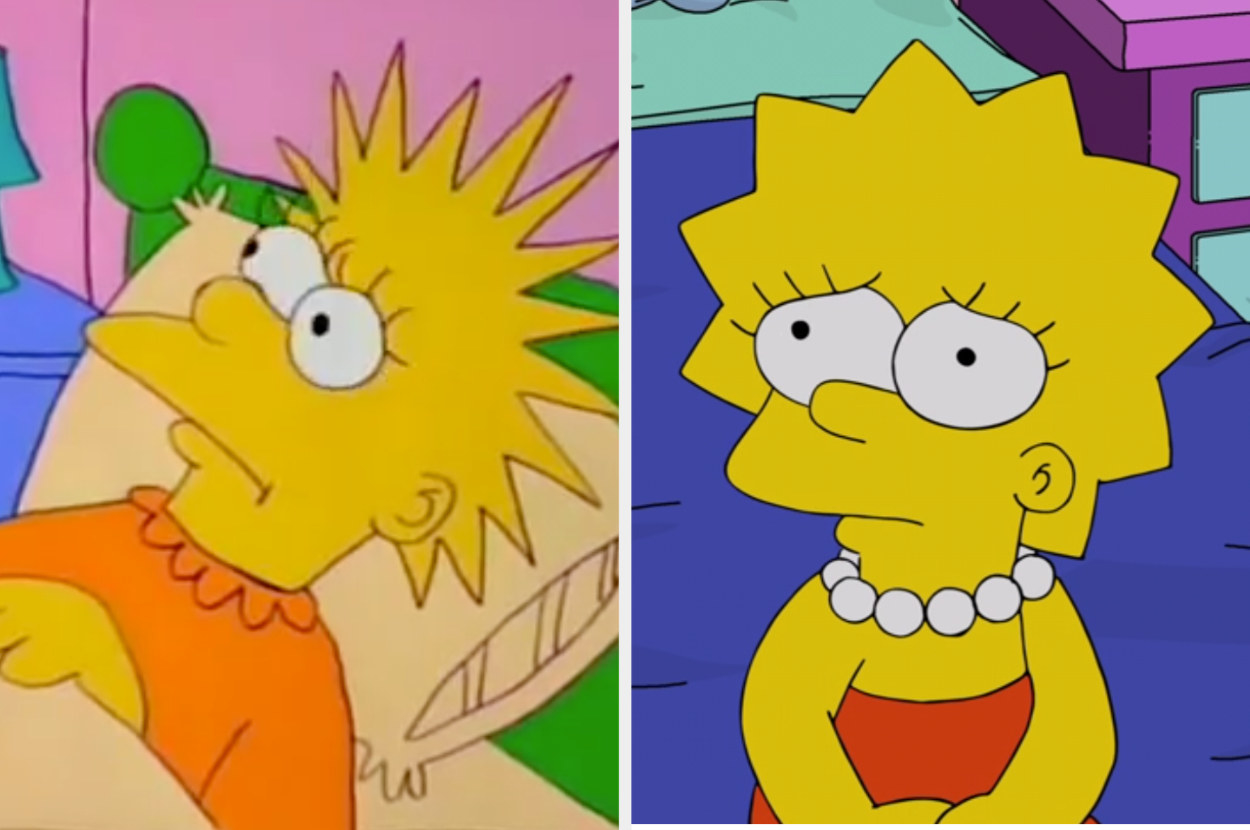 And Maggie Simpson: