1.
"Cara sacando la lengua y guiñando el ojo" de Warhol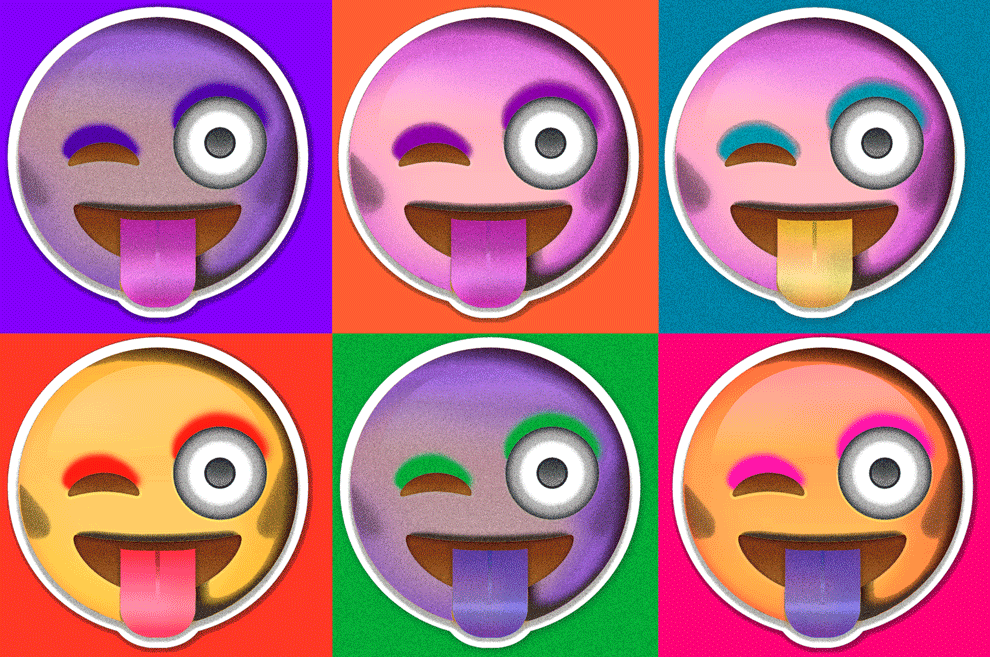 2.
"Caca" de Lichtenstein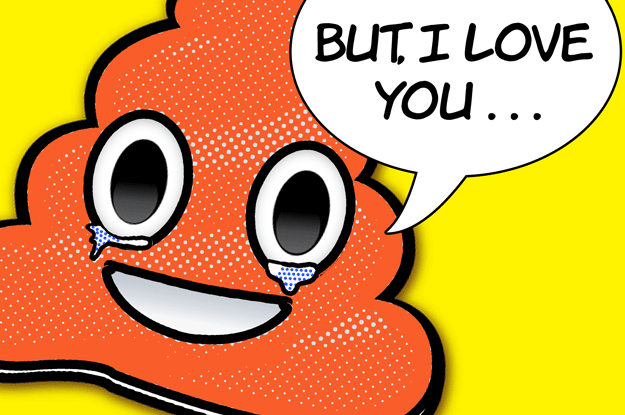 3.
"El beso" de Klimt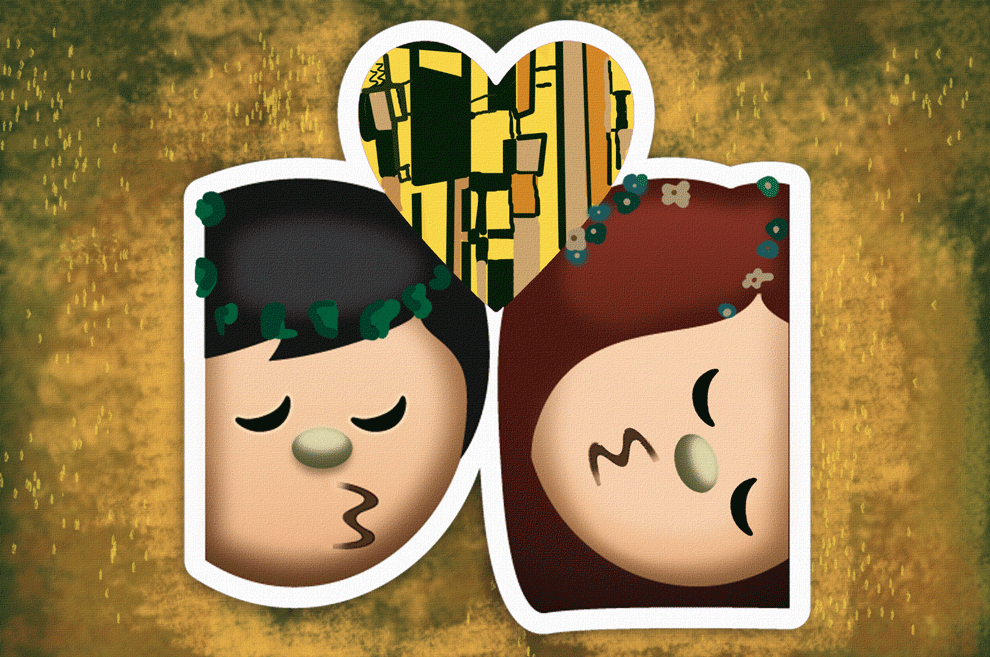 4.
"El rostro en llanto" de Keane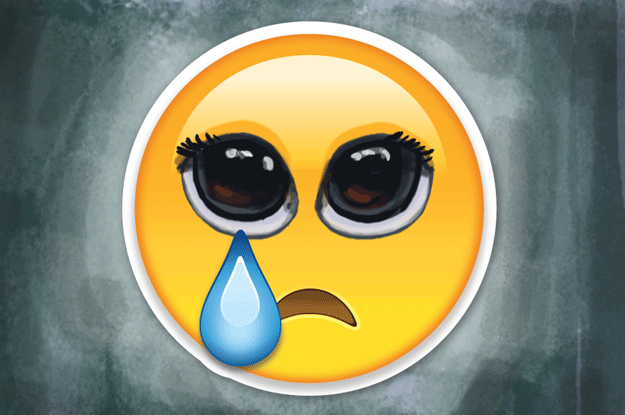 5.
"El reloj" de Dalí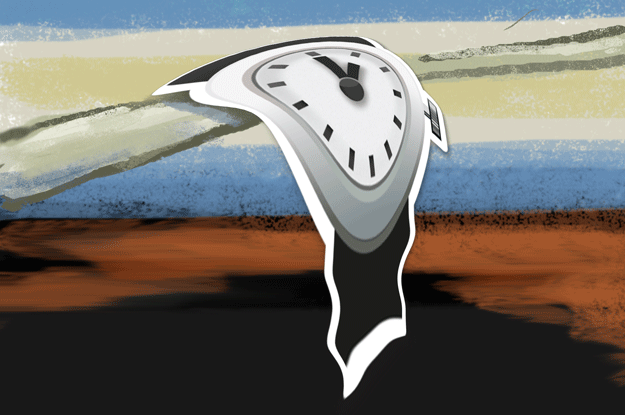 6.
"El rostro inexpresivo" de Picasso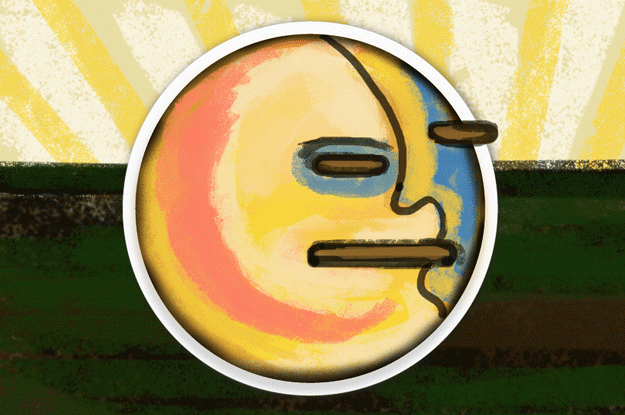 7.
"La ola" de Hokusai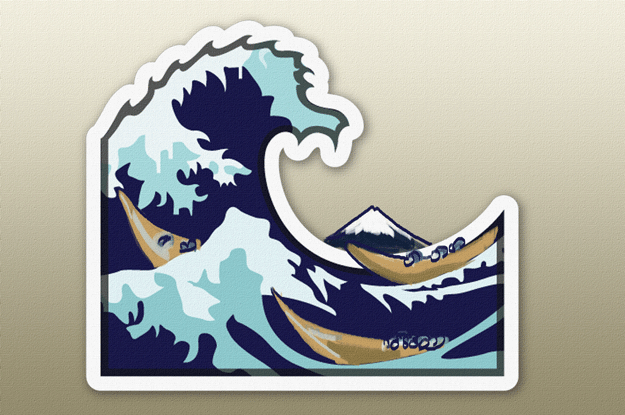 8.
"La persona del mostrador de información" de Miguel Ángel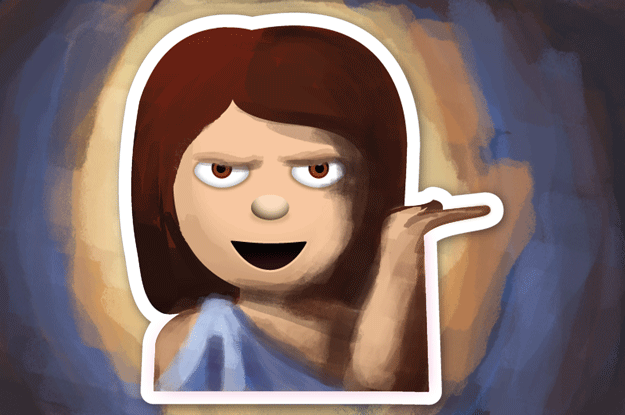 9.
"Rostro gritando de miedo" de Munch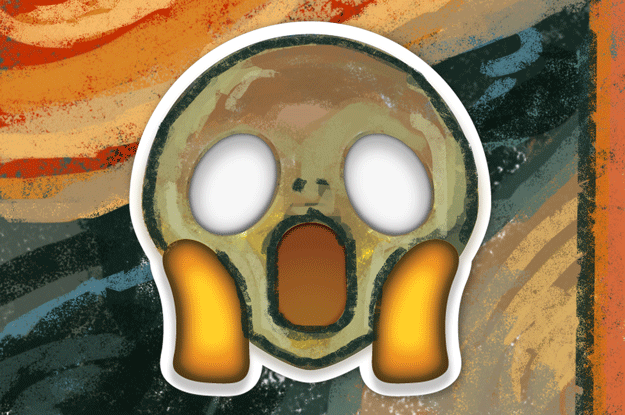 10.
"Mujer con orejas de conejo" de Degas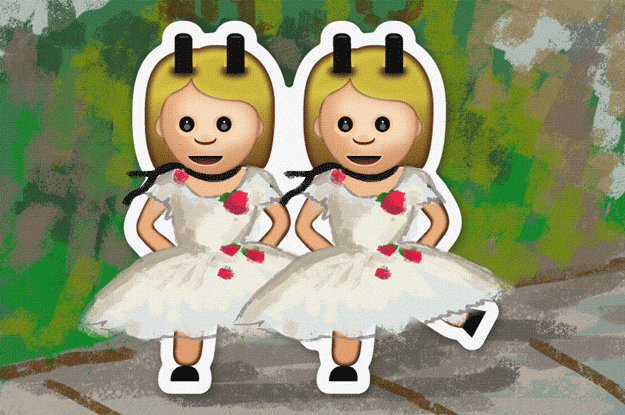 11.
"Cara enojada" de Van Gogh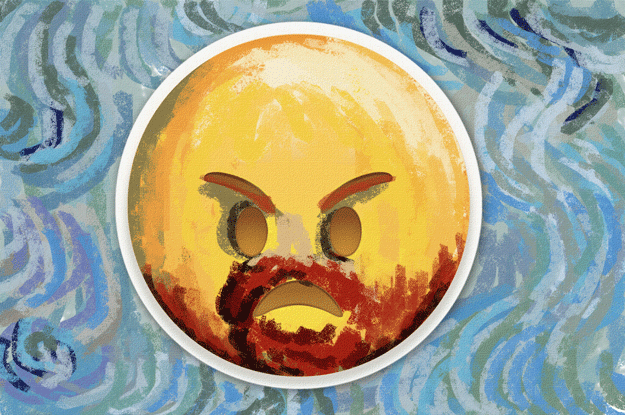 Looks like there are no comments yet.
Be the first to comment!