1.
One of the things you look forward to most in life is a shopping trip with your BFF.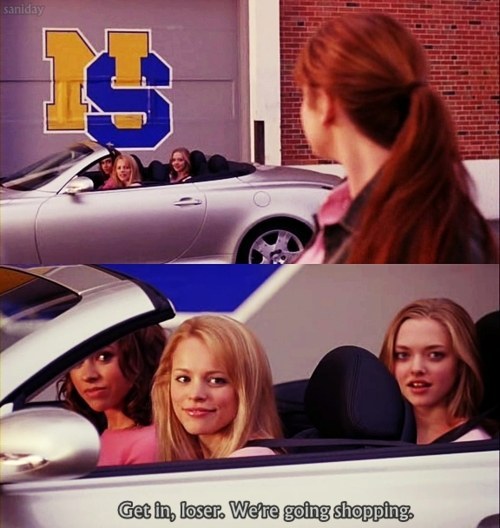 2.
Because you know if anyone's going to give you a truly honest opinion, it's them.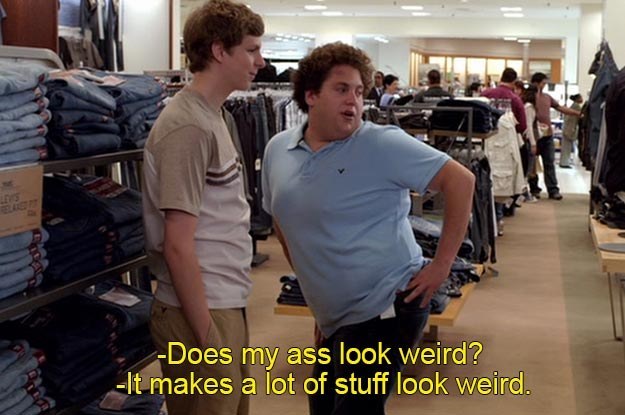 3.
Which is sometimes very, very necessary when it comes to avoiding a really bad purchase.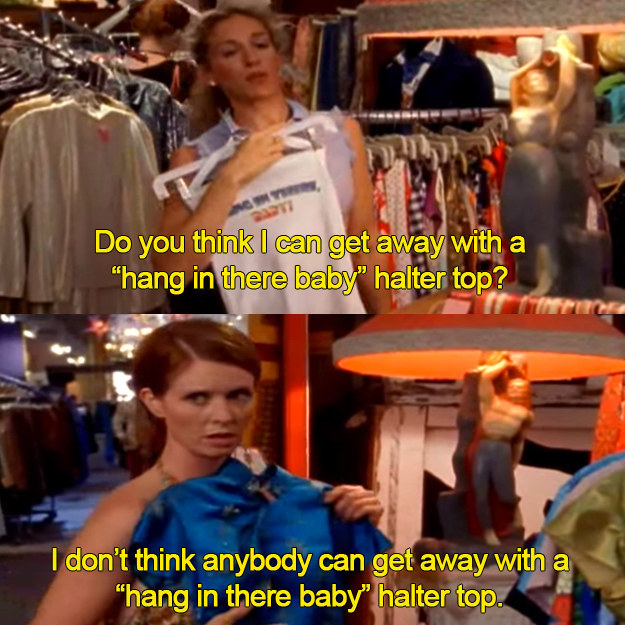 4.
Your BFF always knows what stores you usually like to hit up.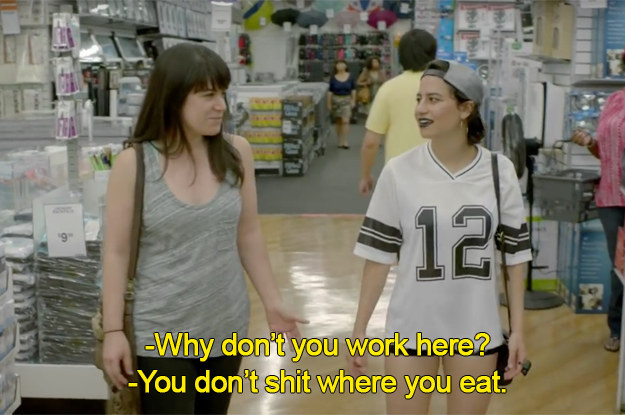 5.
And unlike a lot of other people, your BFF doesn't mind waiting for you as you try things on.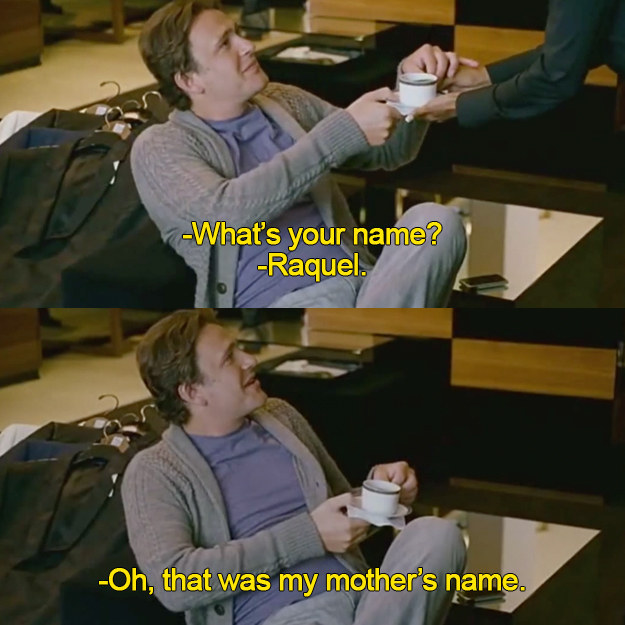 6.
They're always ready to back you up if you're having second thoughts about something you just bought.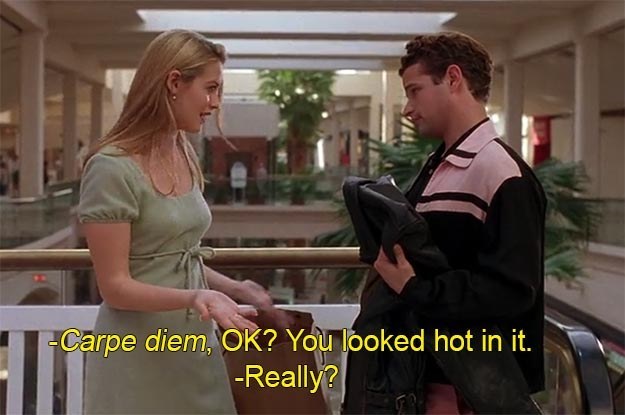 7.
And your BFF is great at inspiring you to try things on you never would have in a million years.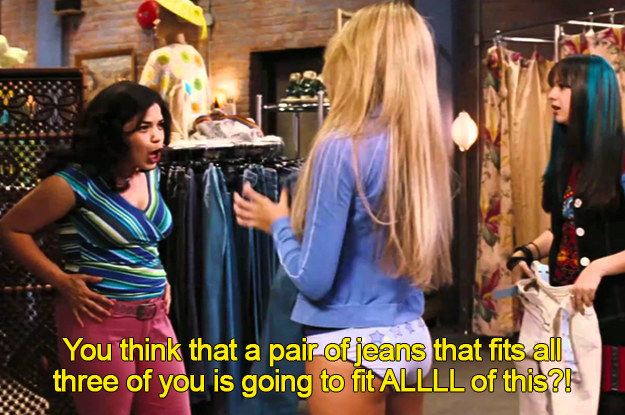 8.
You have no problem getting naked in front of each other.
9.
Your BFF always knows how to get your best angle for the perfect dressing room Instagram pic.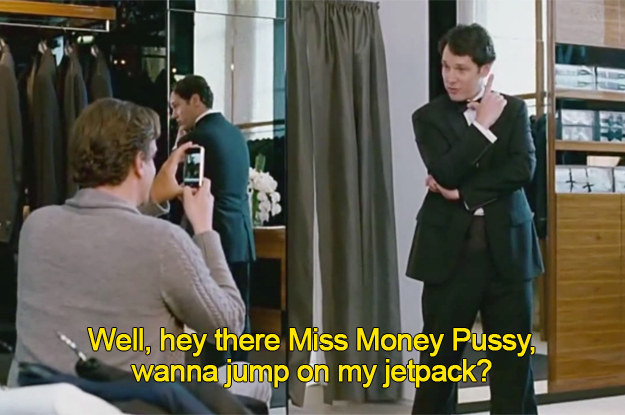 10.
Some of your most important discussions have happened over a mid-shopping snack break.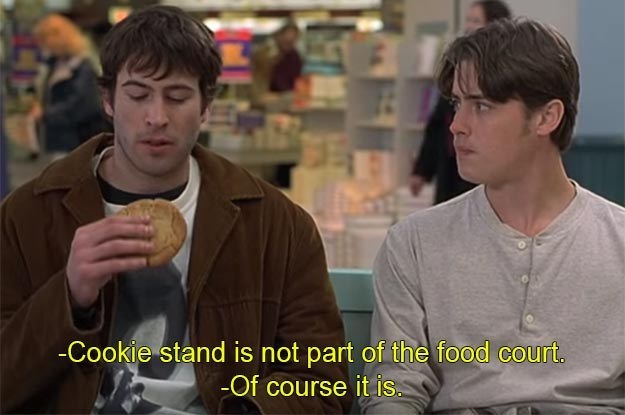 11.
And they always have your best interest if you feel like you've made a serious purchasing mistake.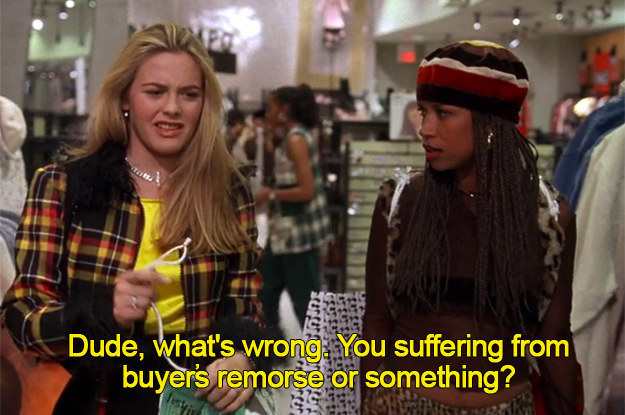 12.
You have such a good time together, you often feel like kids in a candy store when you're on a shopping spree.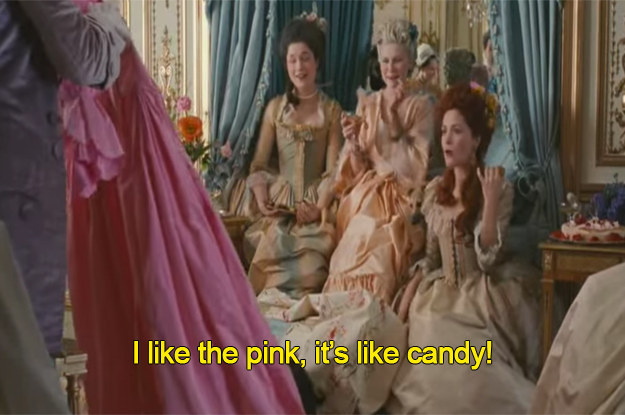 13.
And sometimes it's just about hanging out in the most random stores for a few laughs too.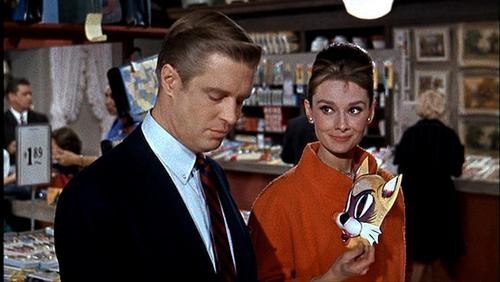 14.
Even little things, like window shopping, have become a great pastime you love to share with your BFF.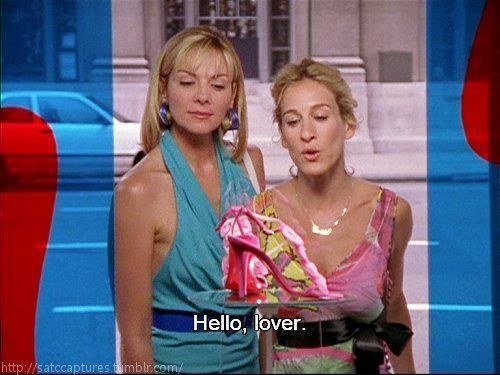 15.
Because, at the end of the day, it's not necessarily about the purchases themselves...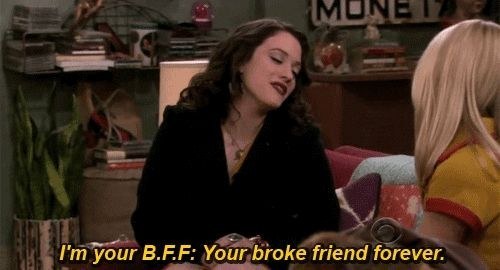 16.
...but spending as much time as humanly possible together with your BFF.