According to legend, the Stanley Hotel in Estes Park, Colorado, is one of the most haunted places in the United States.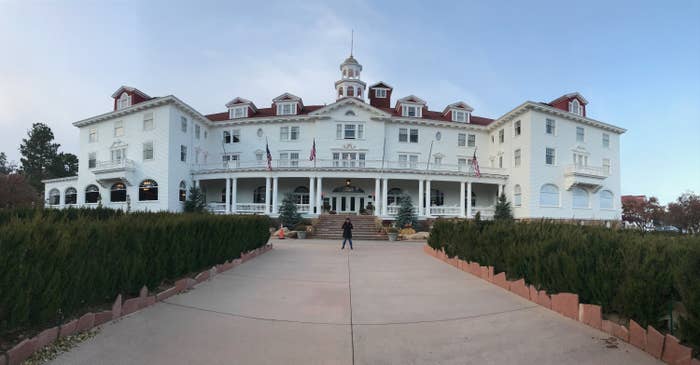 So like any dedicated horror fan would, I decided to go ghost hunting at the Stanley Hotel and see if I could have any scary experiences myself.
1.
The first place I had to check out was, of course, the infamous Room 217 — the room Stephen King himself stayed in.
Did I find a ghost? No...but someone else did.
2.
Next on the list was Room 401. A male ghost, thought to be Lord Dunraven, supposedly haunts this room.
Did I find a ghost? No, but I found a very scary message across the hallway.
3.
I went to Room 407 next. This one has had reports of a "caring" ghost haunting it.
Did I find a ghost? Maybe.
4.
Room 418 was up next, said to be haunted by children.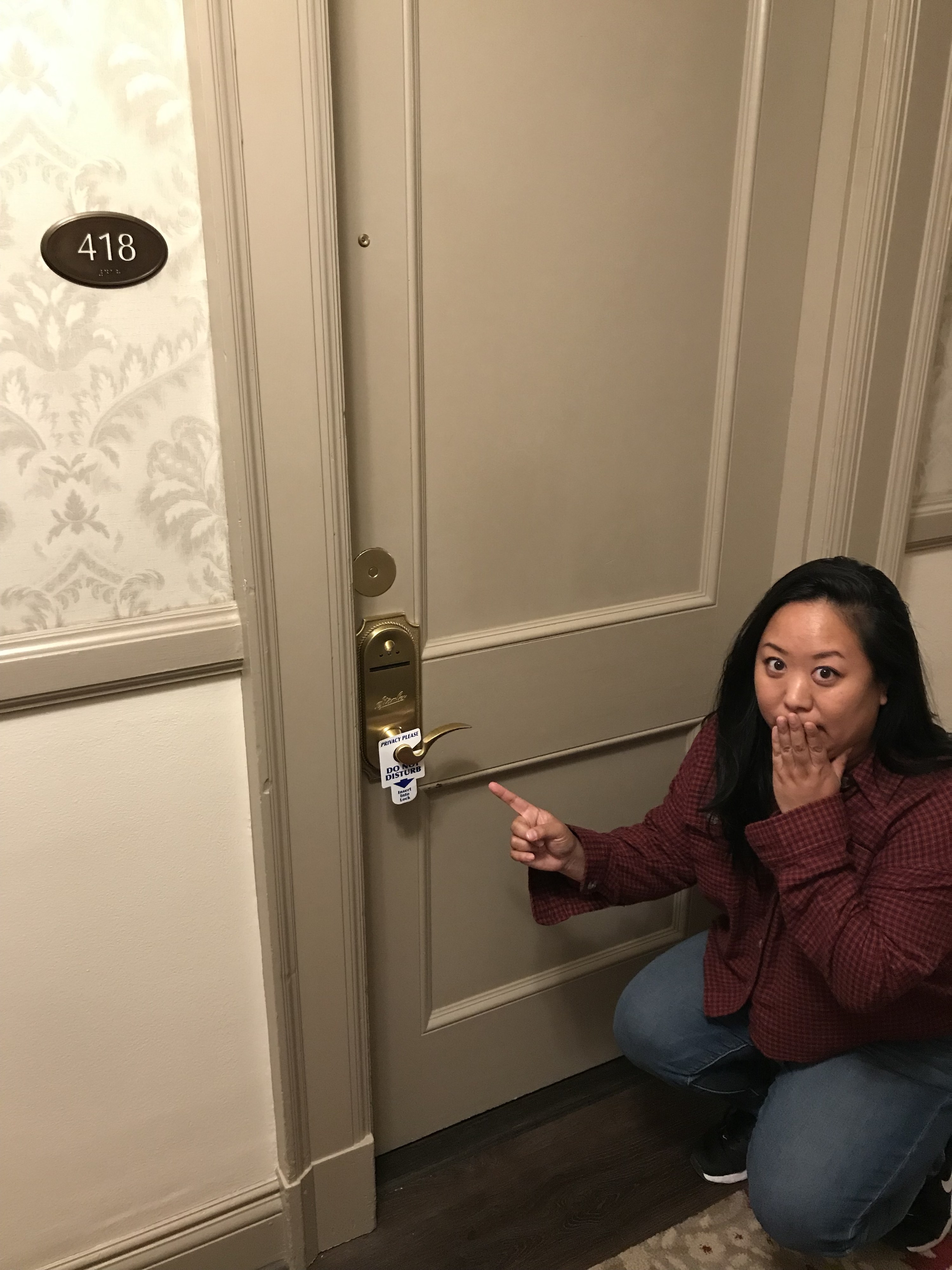 Did I find a ghost? Very possibly.
5.
Next was Room 428. They say a cowboy ghost haunts this one!
6.
I checked out Room 413 after that. They say a lot of ghosts hang out in this one.
Did I find a ghost? Maybe.
7.
And finally, I checked out the Music Hall — a ghost named Paul supposedly lives in the basement here.
"Come play with us. Forever...and ever...and ever..."