9 Awardworthy Things You Deserve Recognition For While Self-Isolating
Sometimes little things deserve a little recognition.
1.
The "Took a Shower Today" Award:
2.
The "Moved From My Sofa to the Dining Table" Award: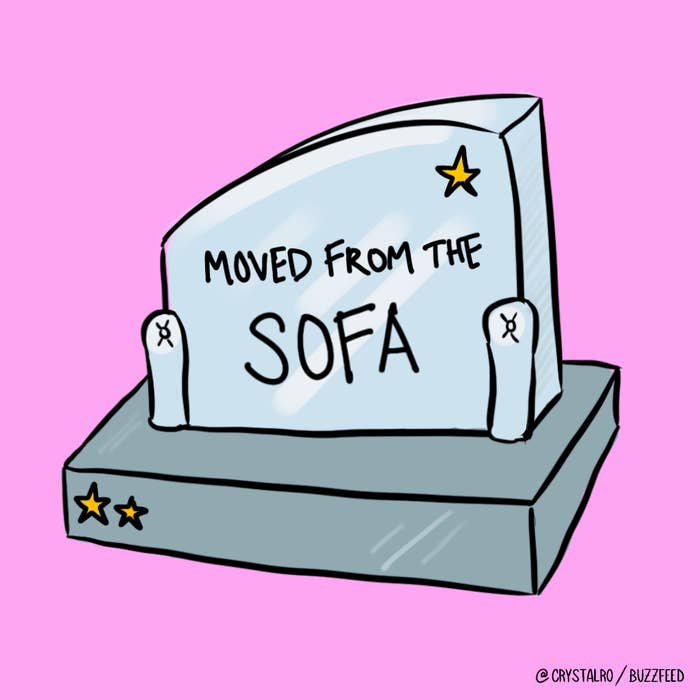 3.
The "Actually Put on Clothes Other Than My Pajamas" Award:
4.
The "Ate a Vegetable" Award: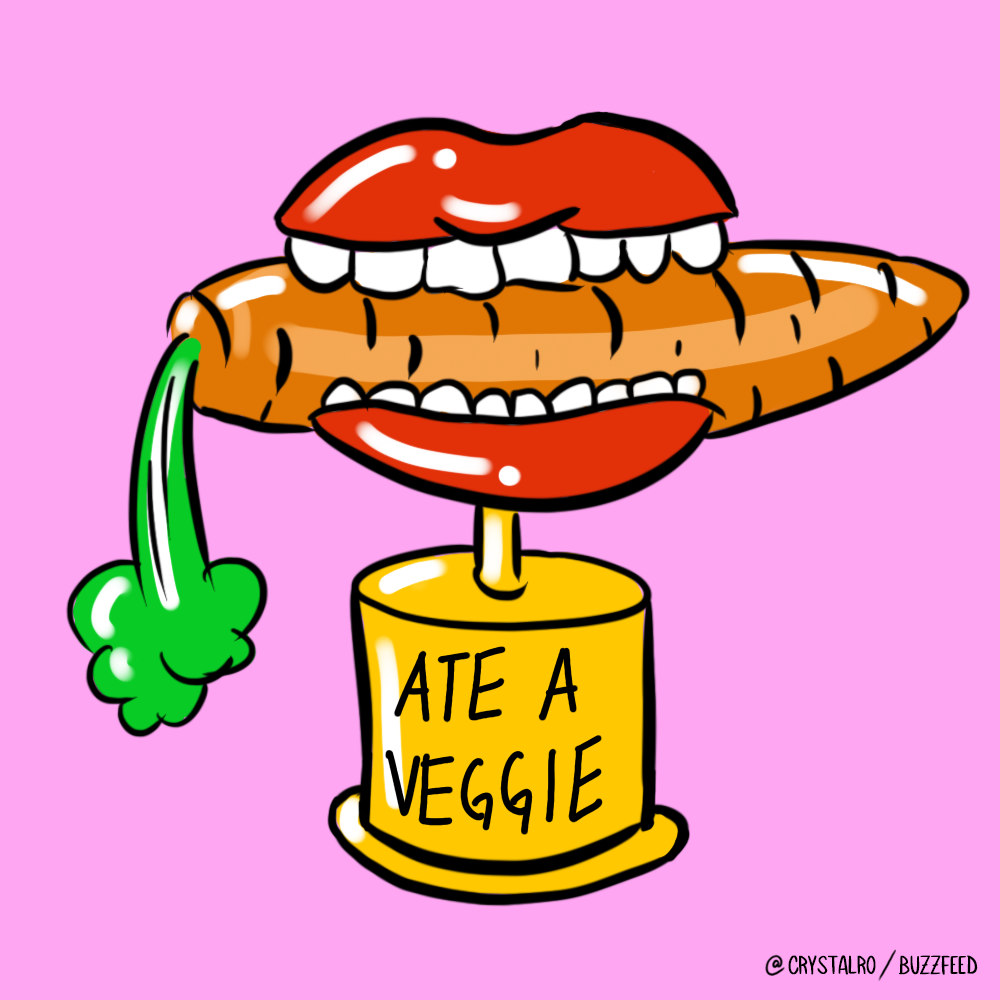 5.
The "FaceTimed With My Parents Again" Award: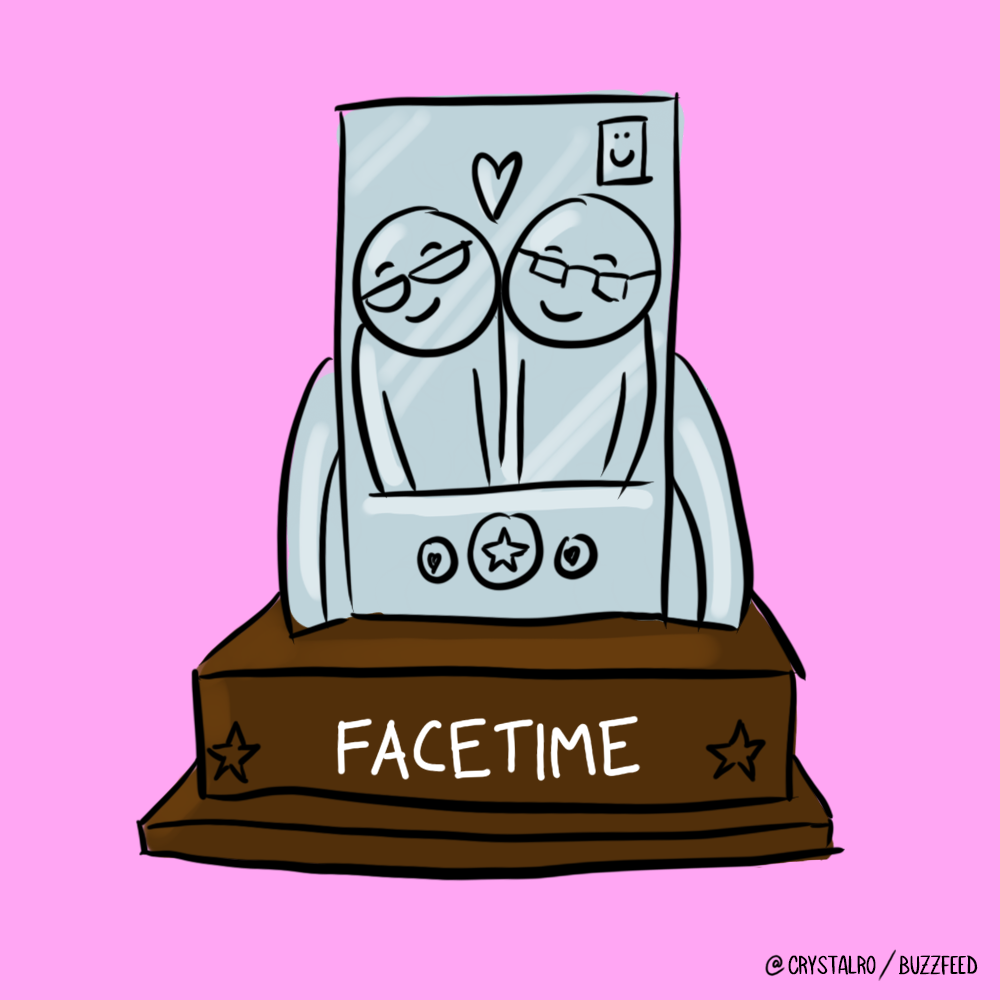 6.
The "Got Off Social Media for at Least an Hour Today" Award: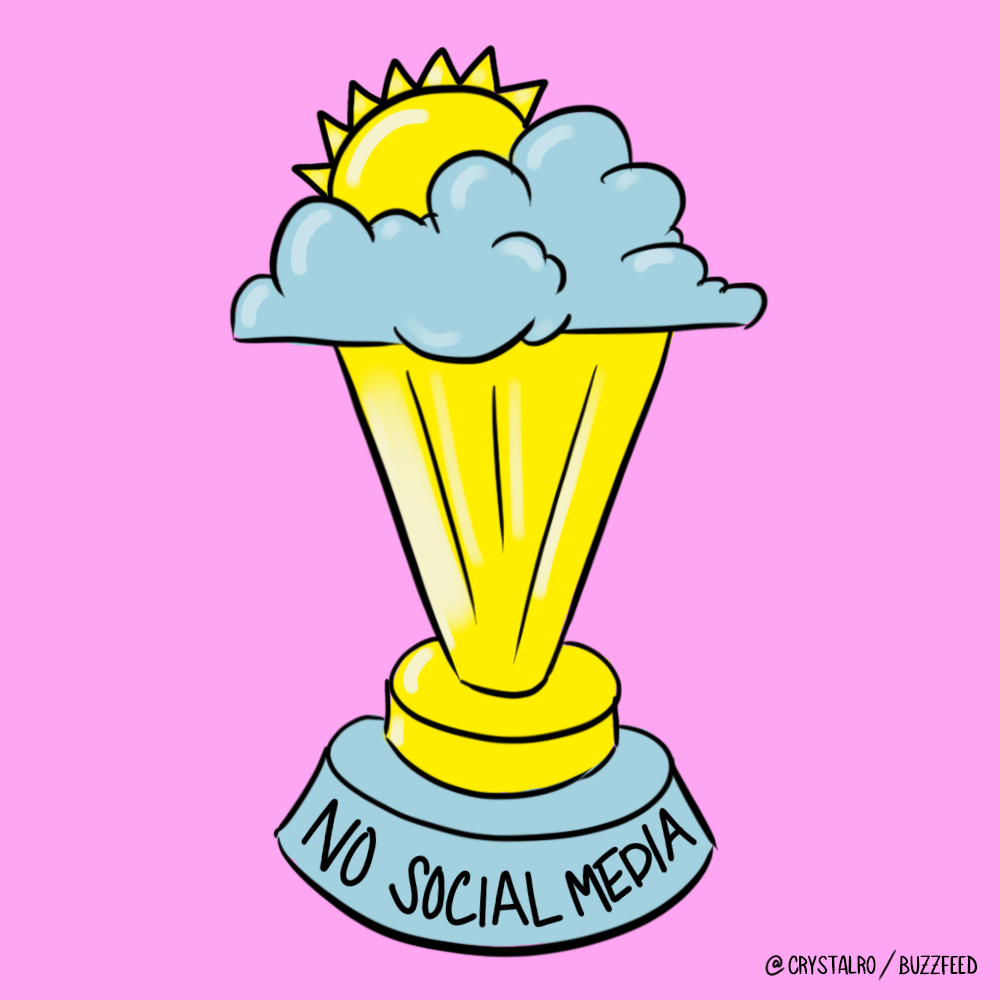 7.
The "Cooked Something Other Than Ramen" Award: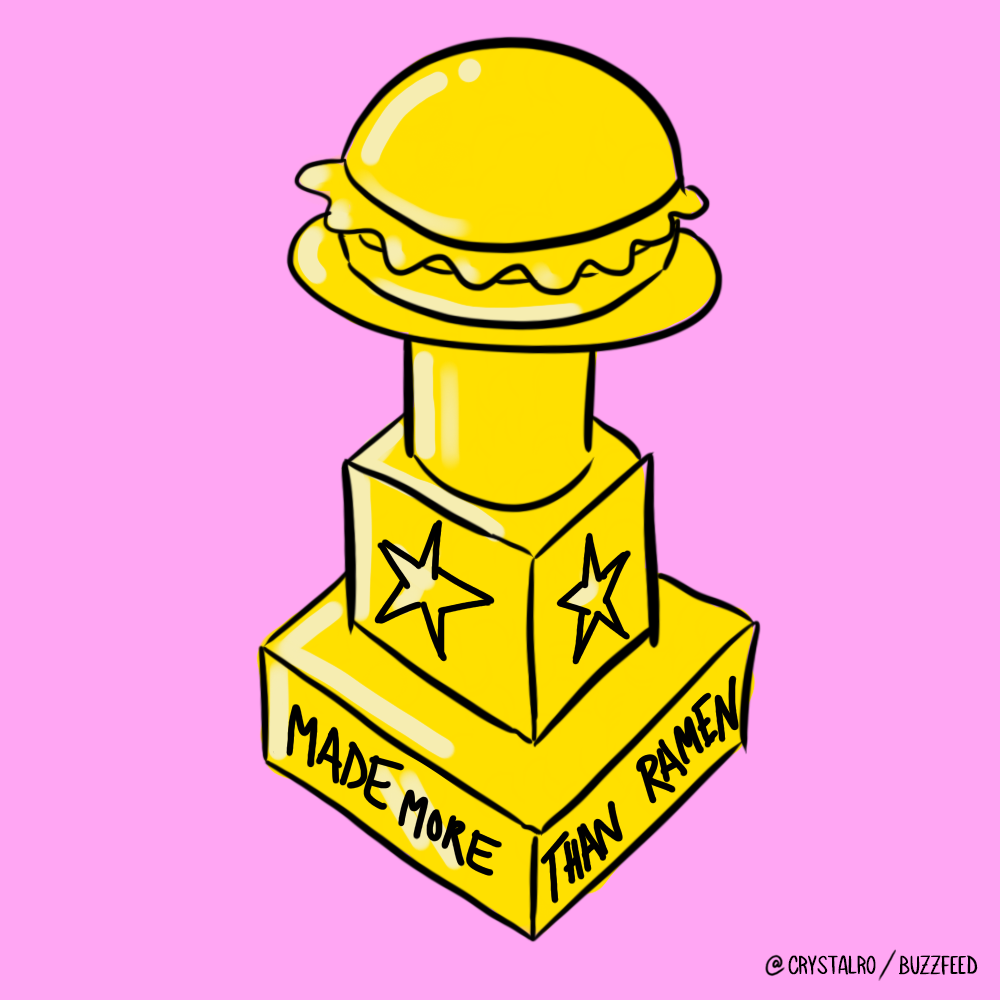 8.
The "Finally Started the Puzzle I've Owned For 5 Years" Award: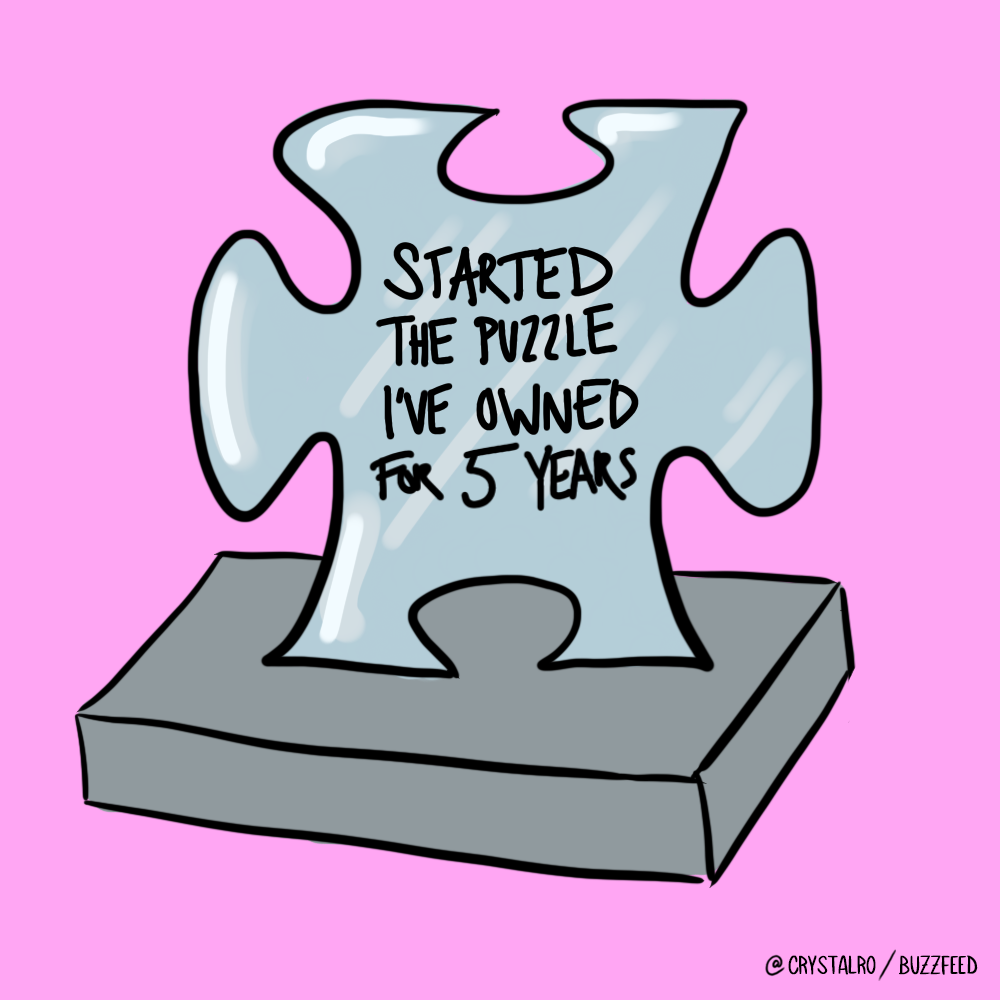 9.
And finally, the "Washed My Hands PROPERLY" Award: