🚨 Warning: Spoilers ahead! 🚨
So, there's this new movie called Searching and the hook is that the whole thing takes place on a computer screen.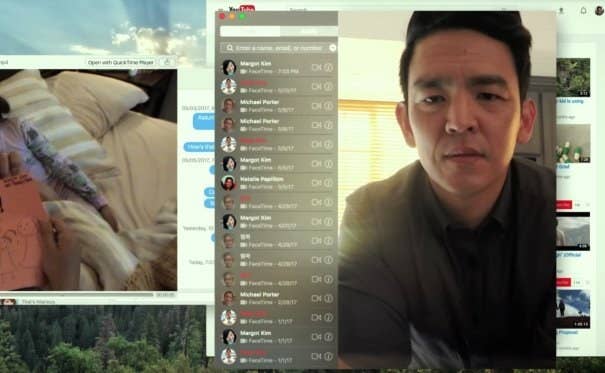 The movie starts out like an extended version of that cool Google commercial from a few years ago. There's an adorable family, the Kims, and we see their lives play out through their computer circa the mid '00s — like, you see the OG version of YouTube, etc.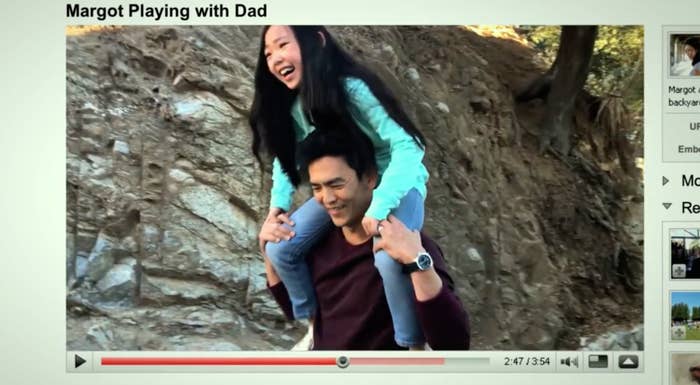 We jump forward a few years and it's at this point that our hero family has switched from PCs to Macs — which is not a plot point, I just think it's funny and also a really great detail from the filmmakers.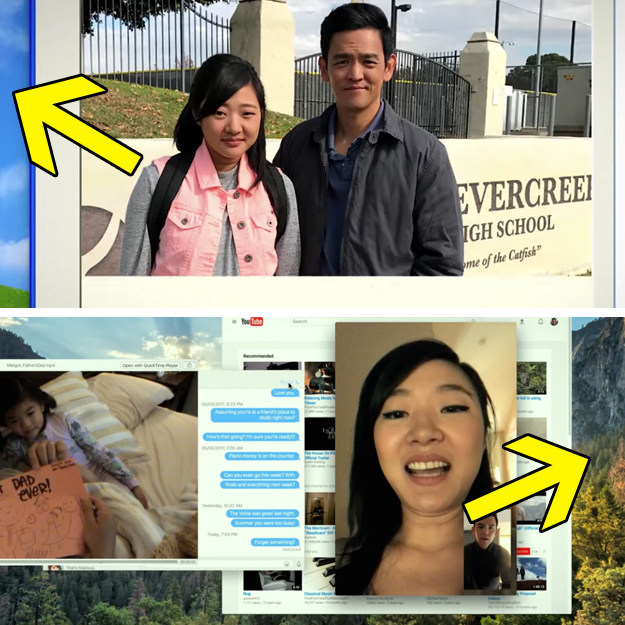 At this point Margot, the daughter, is a teen now and while she ACTS like everything is all hunky-dory, we start getting hints that she's up to something (or getting into some kind of trouble, anyway.)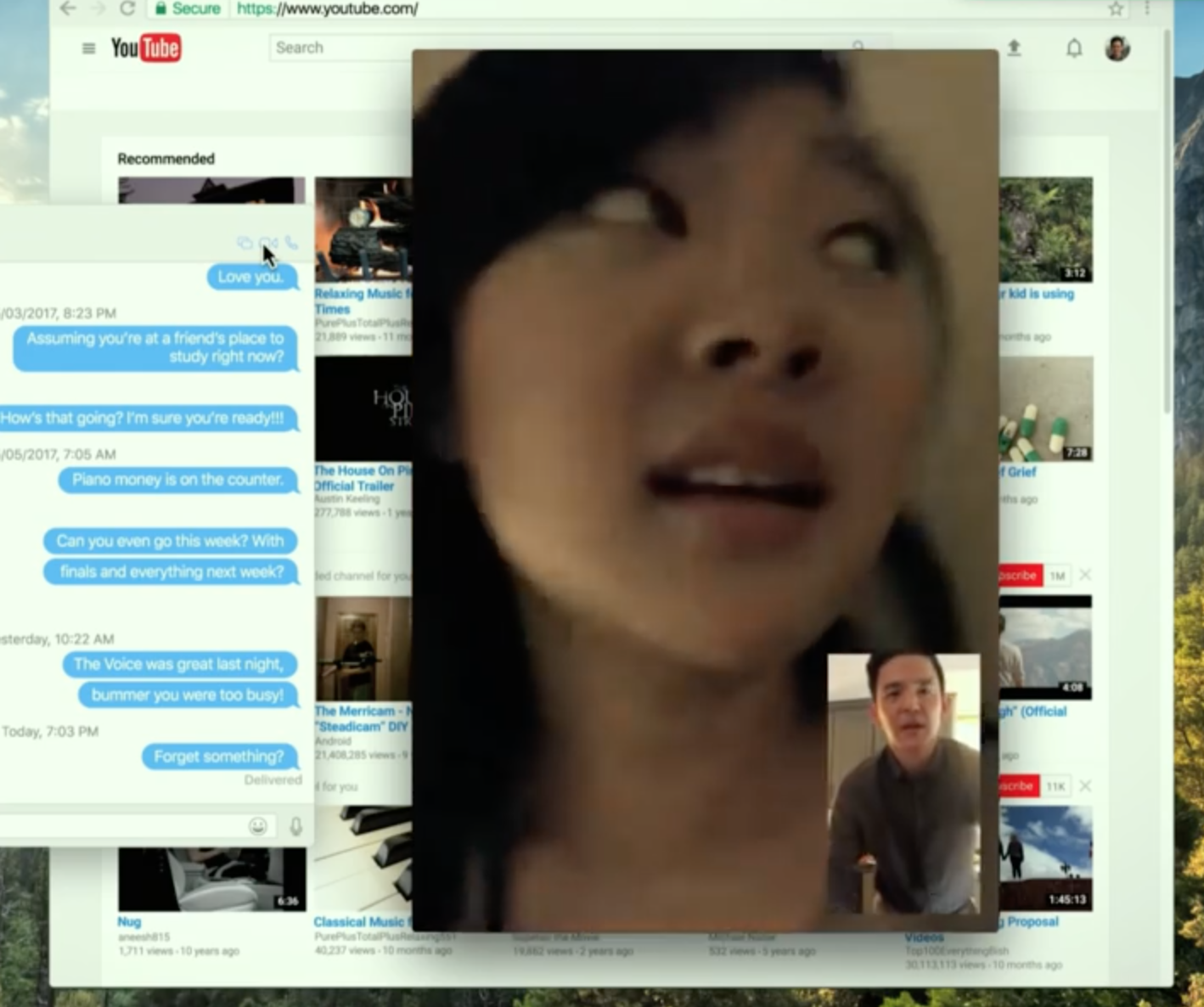 Anyway, there's a part where David misses TWO calls AND a FaceTime call from his daughter in the middle of the night and, I'll be honest with you, I found it SUPER stressful. Because all I could think was, "WAKE THE FUCK UP, DAVID!"
David thinks maybe Margot just stayed with some friends, but after a day or two it's clear this is much more serious and that Margot is actually "missing."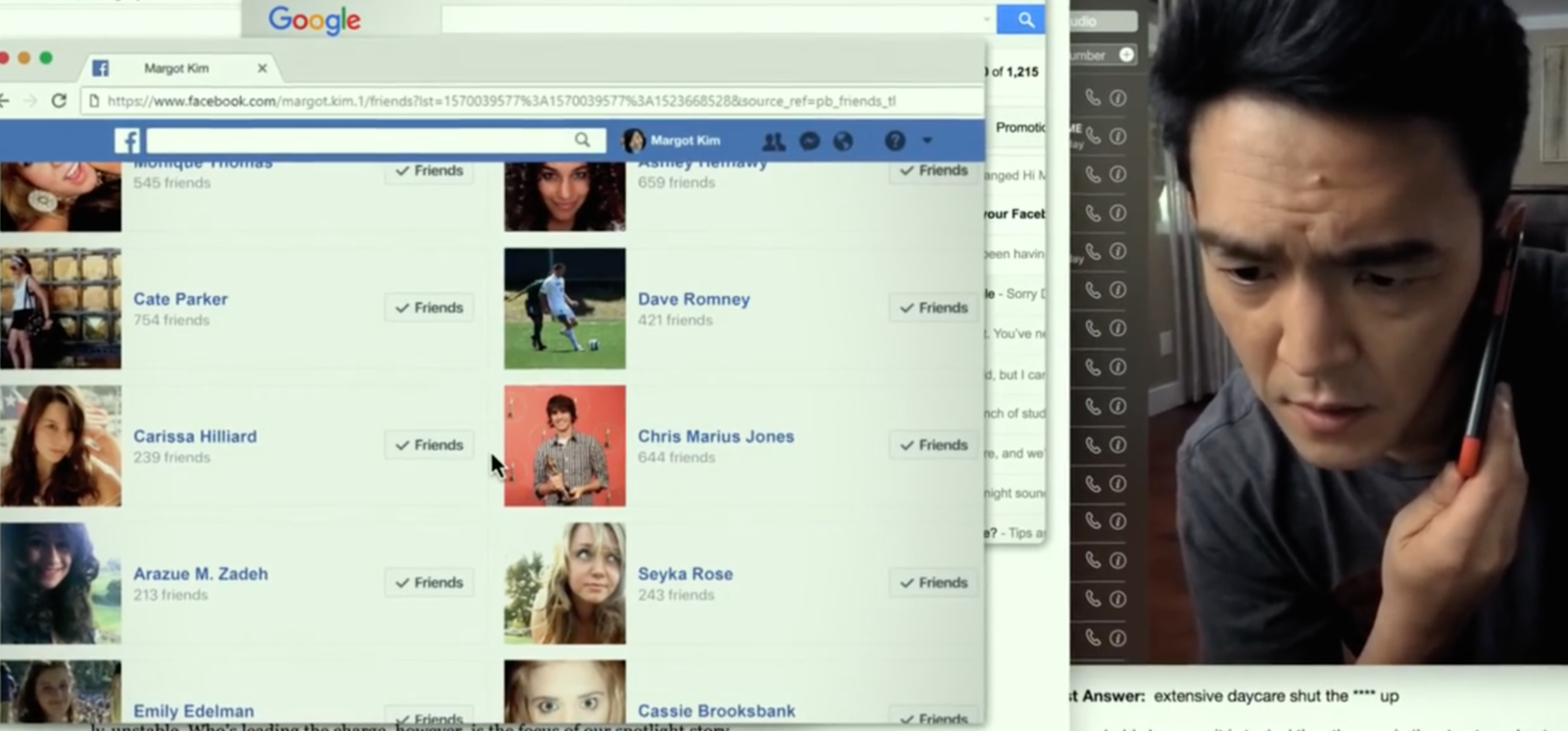 And he starts SEARCHING....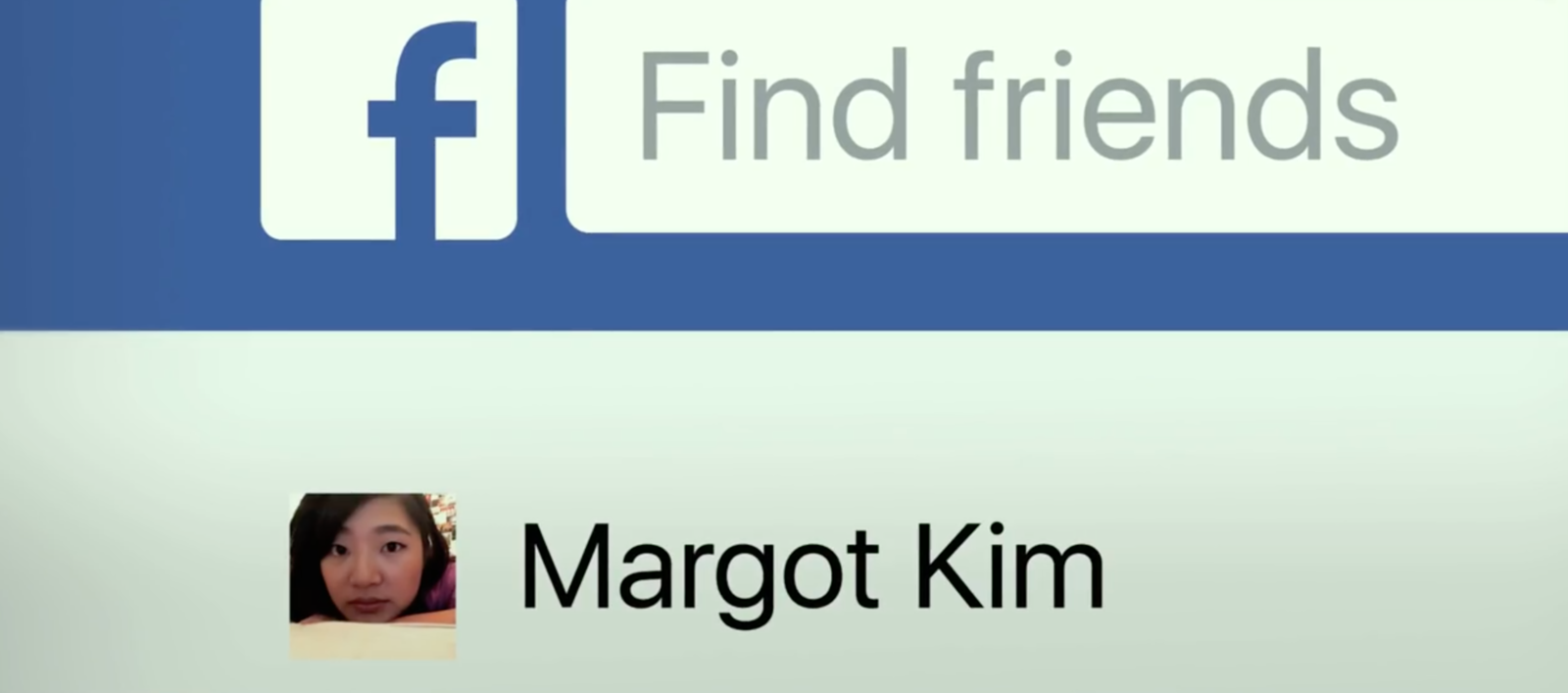 ...AND SEARCHING.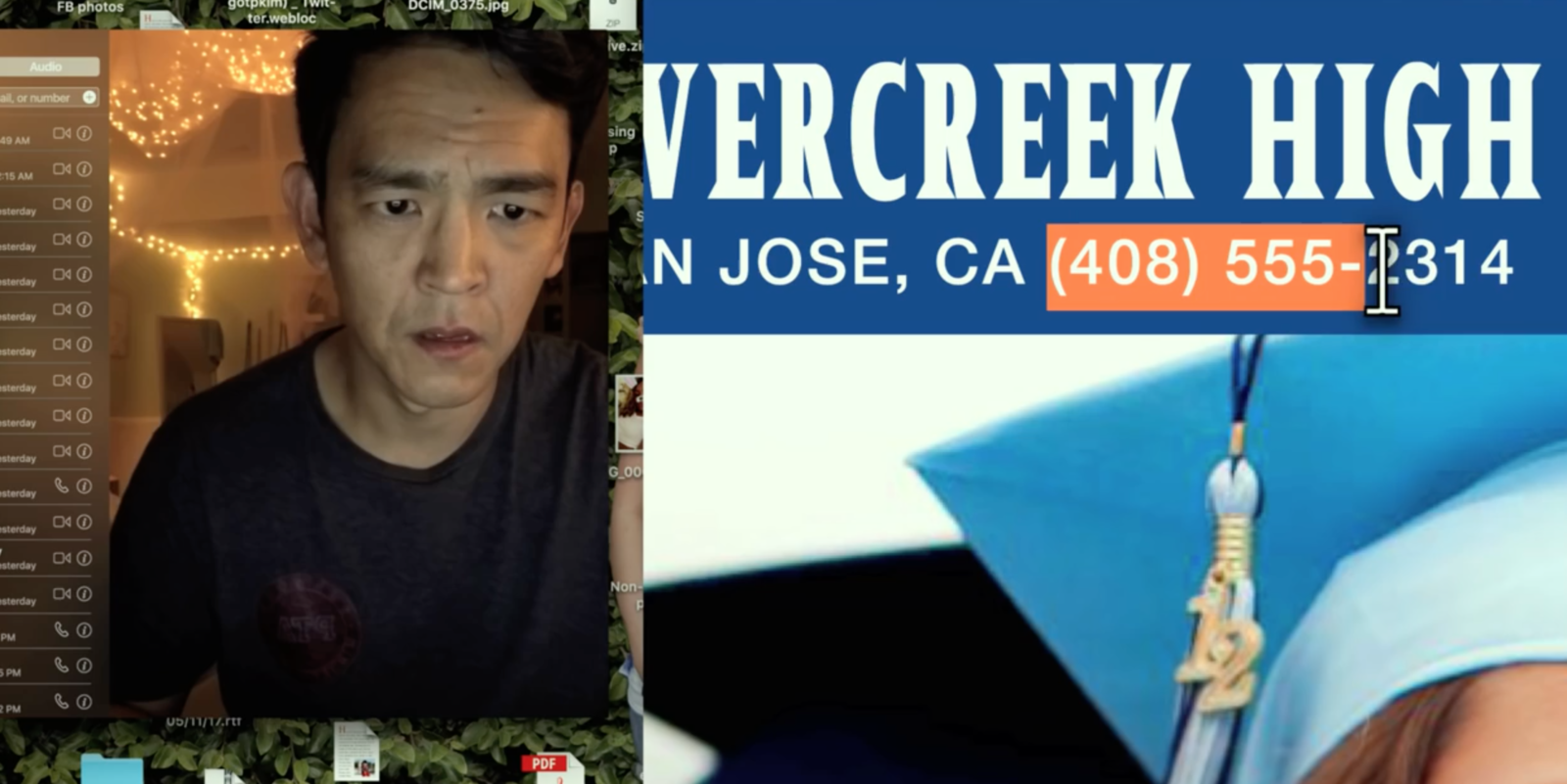 By this point, you're so into the mystery of the film that you'll definitely forget you're watching the whole thing play out on a computer screen and through video chats. It's all done pretty seamlessly, TBH.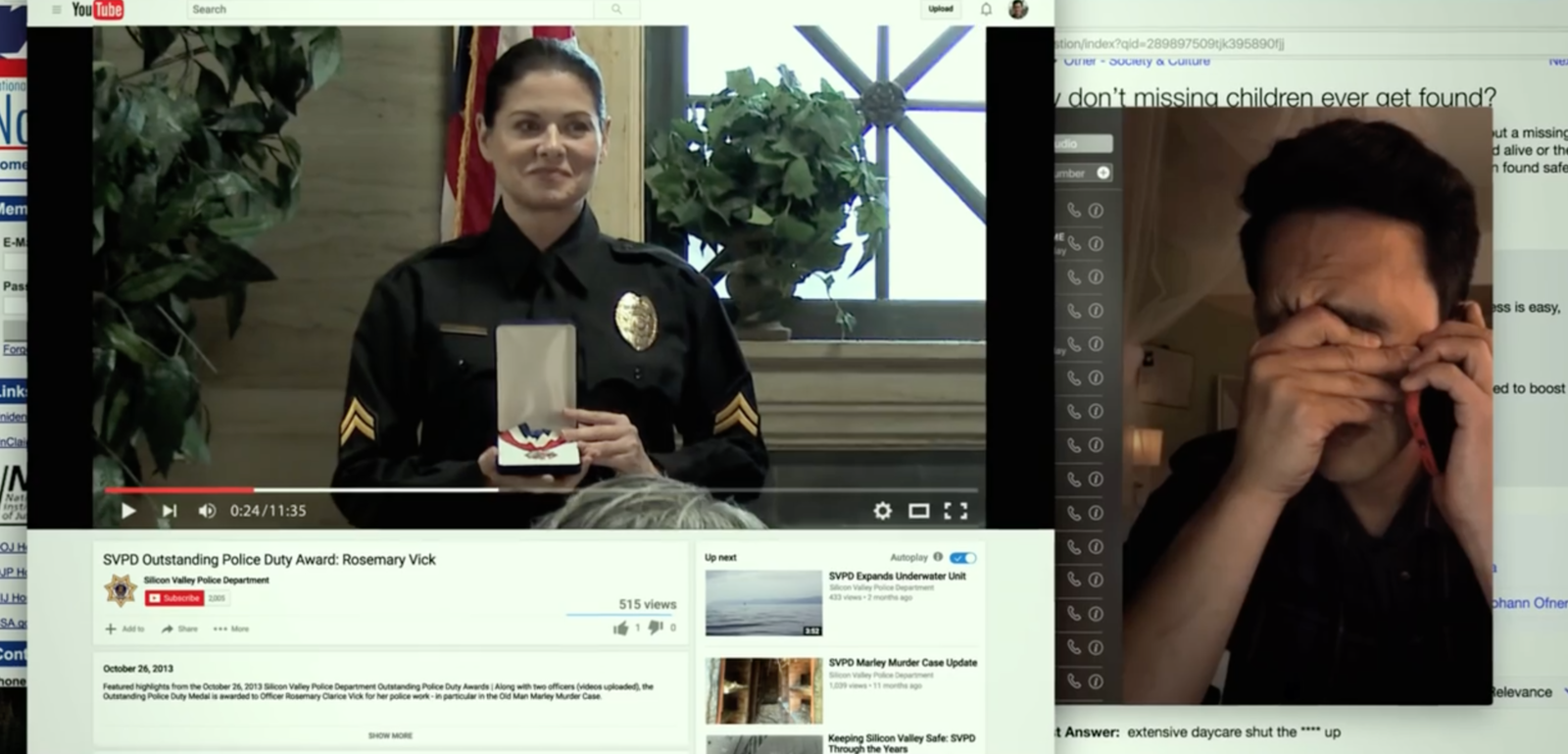 I don't want to get into too much more detail about how things actually play out because it's really just better if you see it.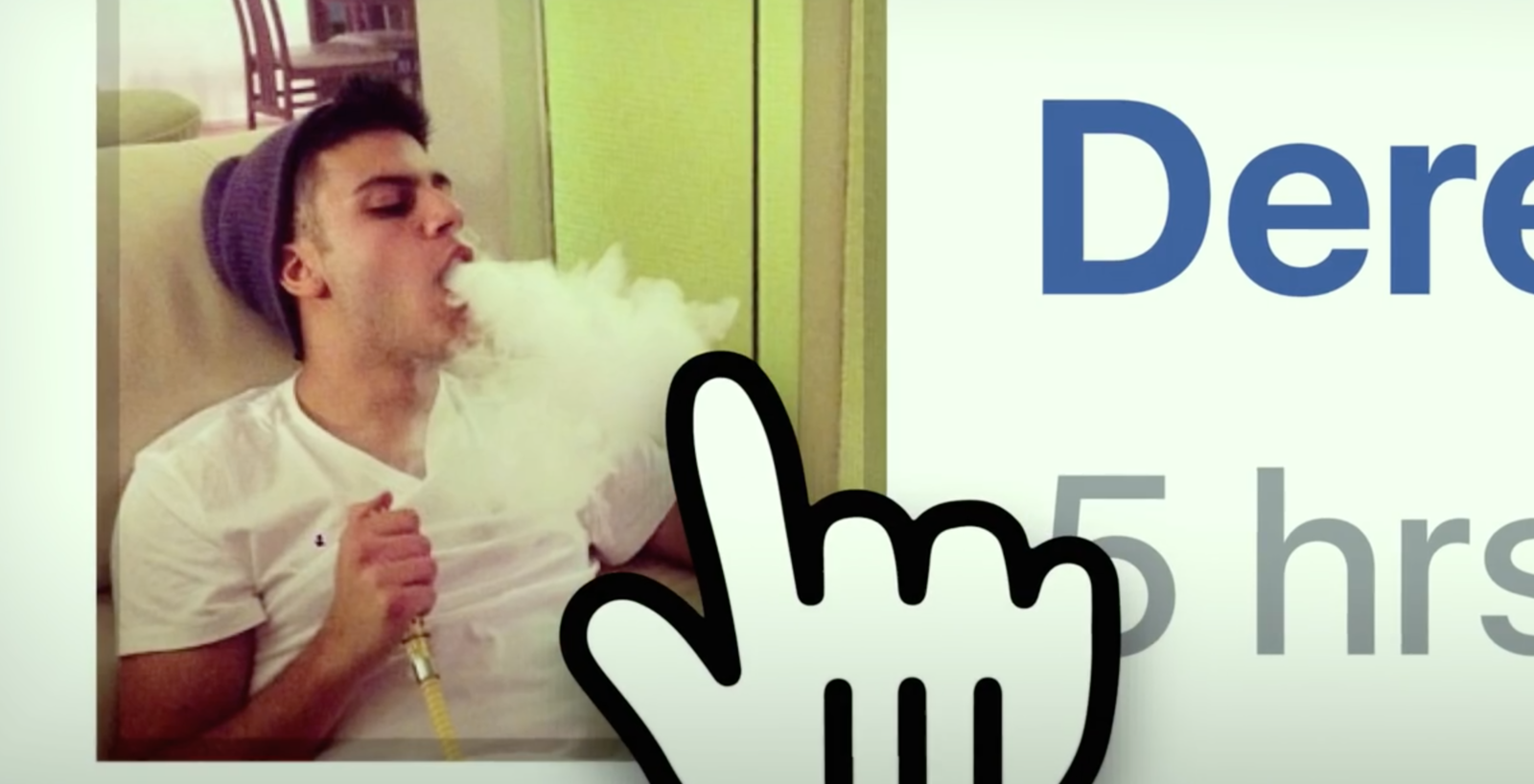 There's a part later on where the story continues to play out on the news, which kind of threw me off (because, isn't this all supposed to be on a computer screen?!), but then you realize it's actually just a YouTube video.
And, OF COURSE, the ending has a twist. BUT I WON'T SAY WHAT IT IS. Because whyyyyy would I do that?!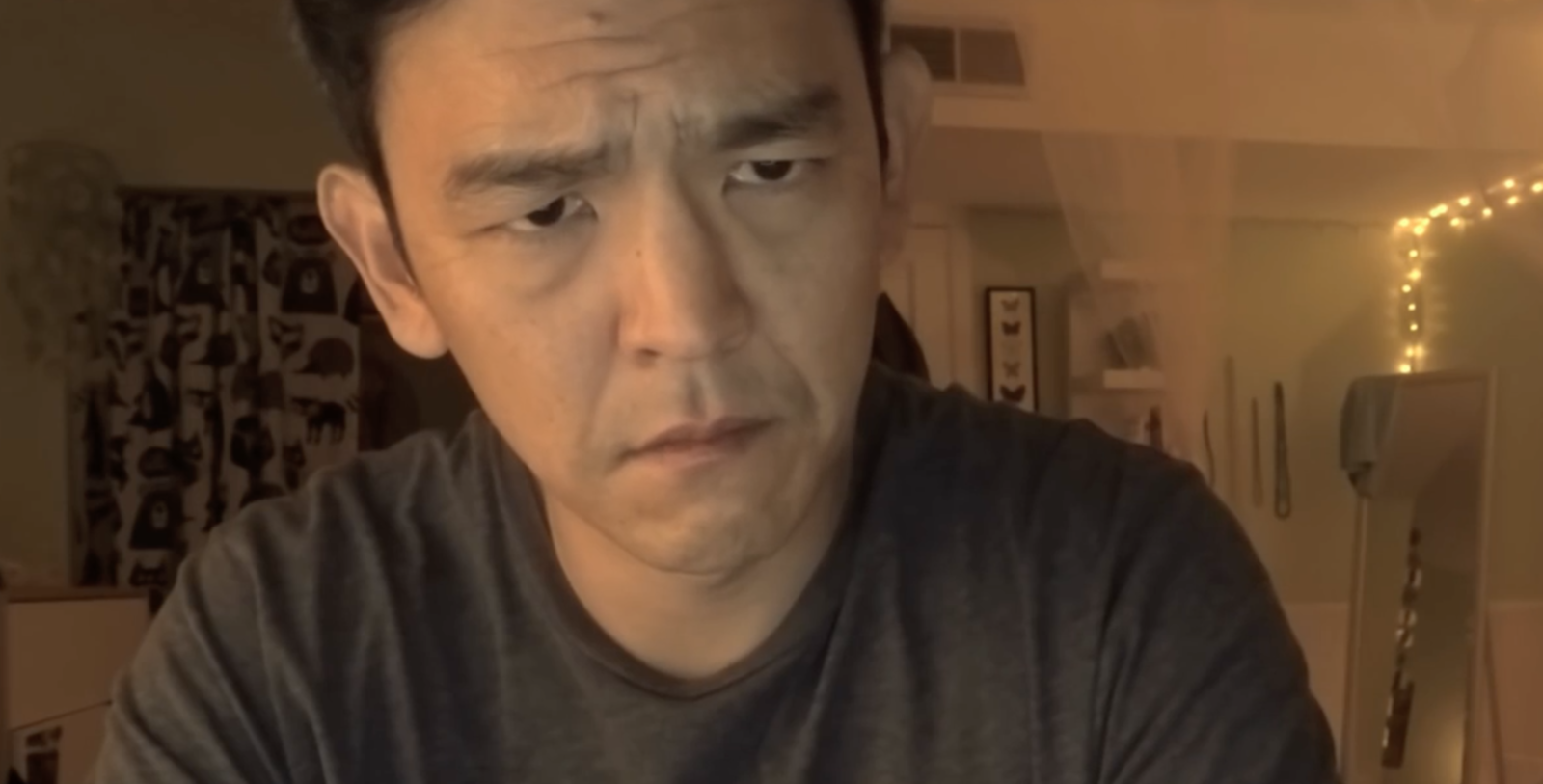 Final Thoughts:
Thriller rating: 8/10
Best part: Feeling like an armchair detective while watching the story play out.
Worst part: Knowing we live so much of our lives on phones/computers that a whole movie can be made of it.
Searching opens in select cities August 24th, everywhere August 31.