Via Getty

Via Getty

An orphan turned millionaire

A young lawyer with integrity

An attractive secret agent

Via Getty

Via Getty

President of a giant corporation

Via Getty

Via Getty

Via Getty

Via Getty
Pretend To Write A Book And Find Out What City Suits You Best
You have a beautiful mind, an old soul, and a warm personality. So, you truly belong in a romantic city like Vienna.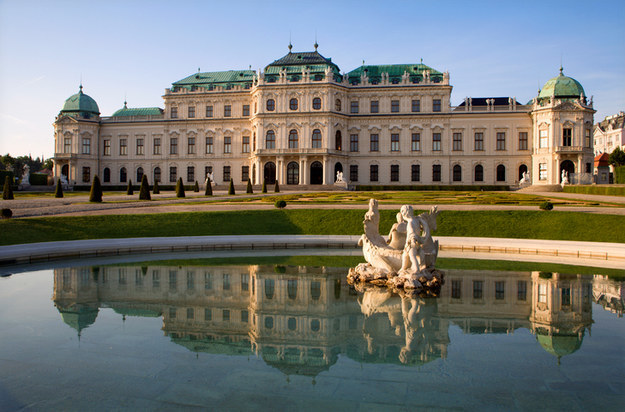 You have a witty mind and fun-loving personality. A fast-paced and exciting location like New York is where you truly belong!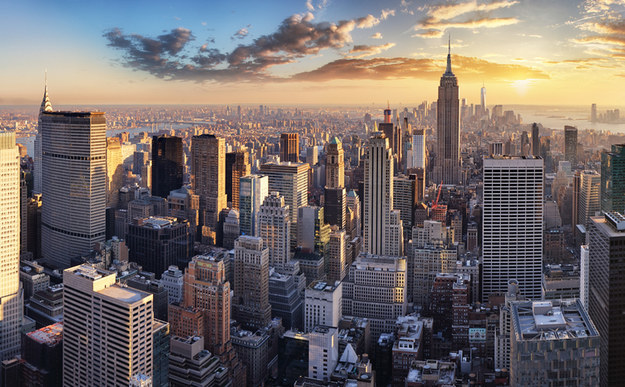 You have a good head on your shoulders and a pure soul, too — which makes a city like Wellington the perfect match for your beautiful self!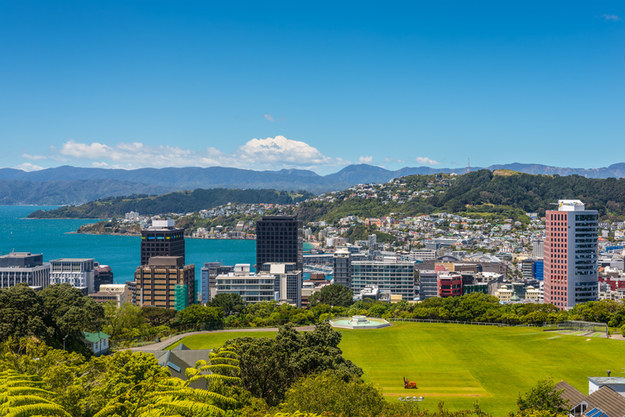 You have an adventurous soul and a creative mind. You truly belong in a place like Capetown, where inspiration can strike you around any corner!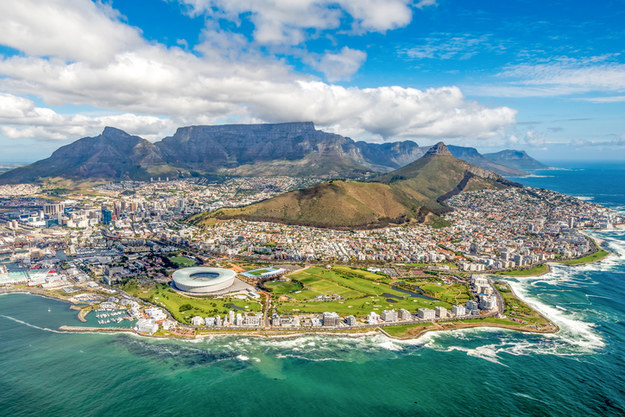 You have a very clever personality and love new and uncharted territory. A bustling city like Tokyo would surely stimulate your every desire!
You have a beautiful soul and an incredibly creative personality. An ancient and romantic city like Rome would surely cater to your heart's desires.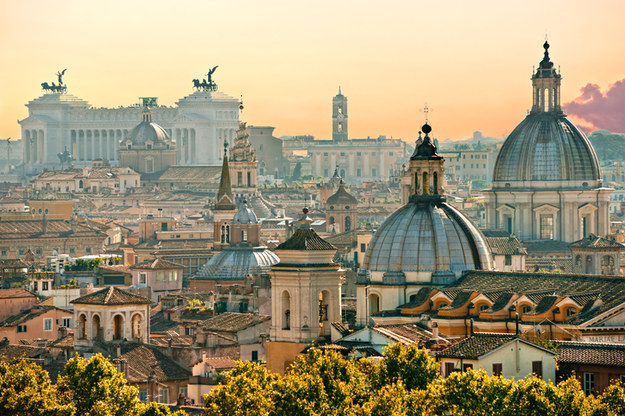 You have a friendly personality and whip-smart mind. An exotic yet fun place like Reykjavík is the perfect match for you!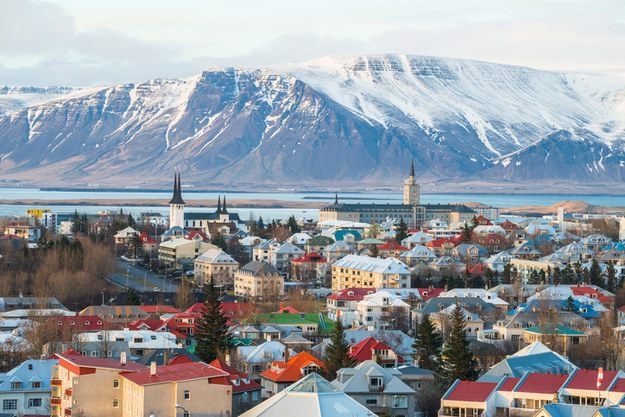 You have a traditionally cool personality as well as a very brilliant mind. A fascinating city like London would completely suit you.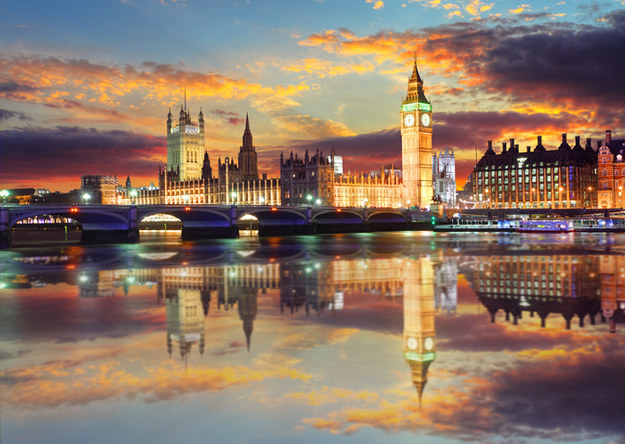 You have a very welcoming personality and adventurous soul. A fun-loving place like Rio de Janeiro would make you feel right at home.