In case you haven't heard of it yet, Plan B is the brand-new entry from Hulu into the coming-of-age, ~raunchy~ teen comedy genre. And, spoiler alert, it's great.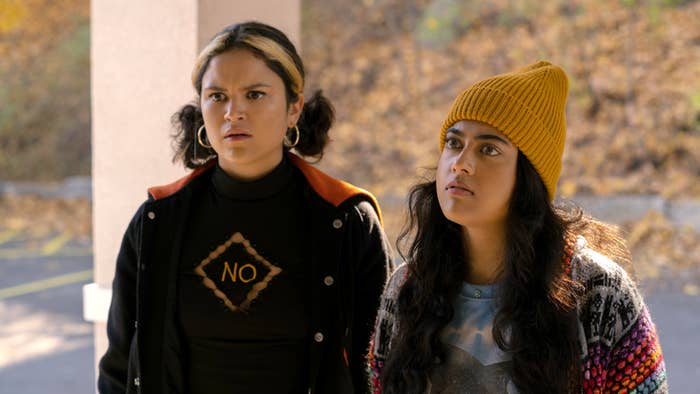 Note: This post contains mild spoilers. So, if you haven't seen the movie yet (what are you waiting for?!), just bookmark this for later!!
Plan B follows high school student Sunny — whose first sex experience goes not quite as planned — and her best friend Lupe as they hunt down a Plan B pill in ultra-rural South Dakota. It's kinda like Superbad meets Booksmart. And here's a trailer in case you need it:
BuzzFeed recently chatted with stars Kuhoo Verma (Sunny) and Victoria Moroles (Lupe), director Natalie Morales, and writers Joshua Levy and Prathiksha Srinivasan to learn more about their experiences making Plan B. Here are some of the best and funniest behind-the-scenes facts they shared:
1.
Director Natalie Morales — who you may know best as an actor from shows like Dead to Me, White Collar, The Grinder, and Parks and Recreation — has actually been directing for a very long time.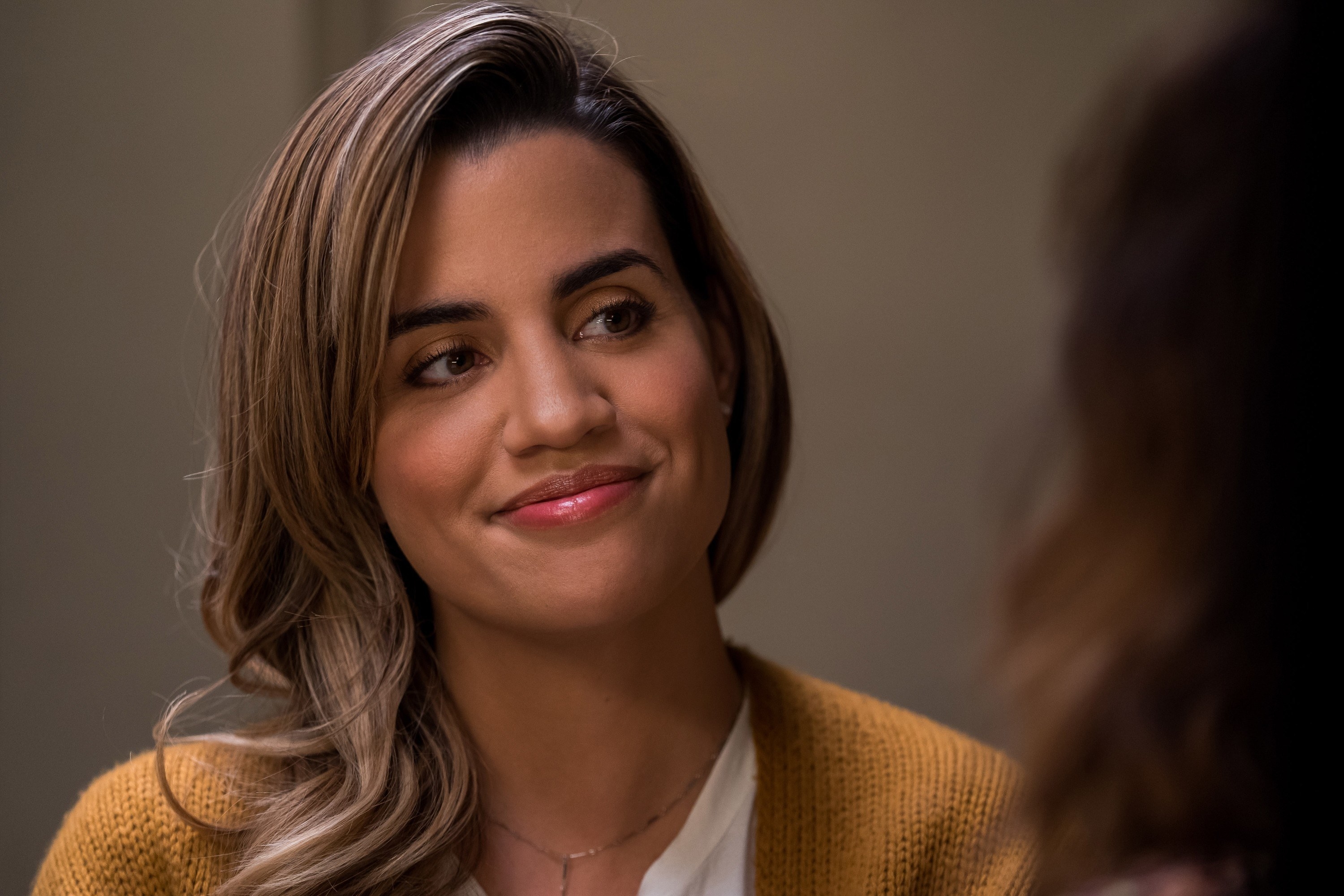 2.
And Morales actually had to pitch herself as the director for Plan B, and she didn't think she'd get the job.
3.
But according to the writers, Joshua Levy and Prathiksha Srinivasan, Morales "got it" (the story) right off the bat.
4.
In fact, Morales helped the writers really hone the script into what it became.
5.
The leads, Kuhoo Verma and Victoria Moroles, had to do their chemistry test via Zoom.
6.
Although the movie takes place in South Dakota, it was filmed almost entirely in upstate New York (Syracuse).
7.
But there are SOME shots from South Dakota in this movie.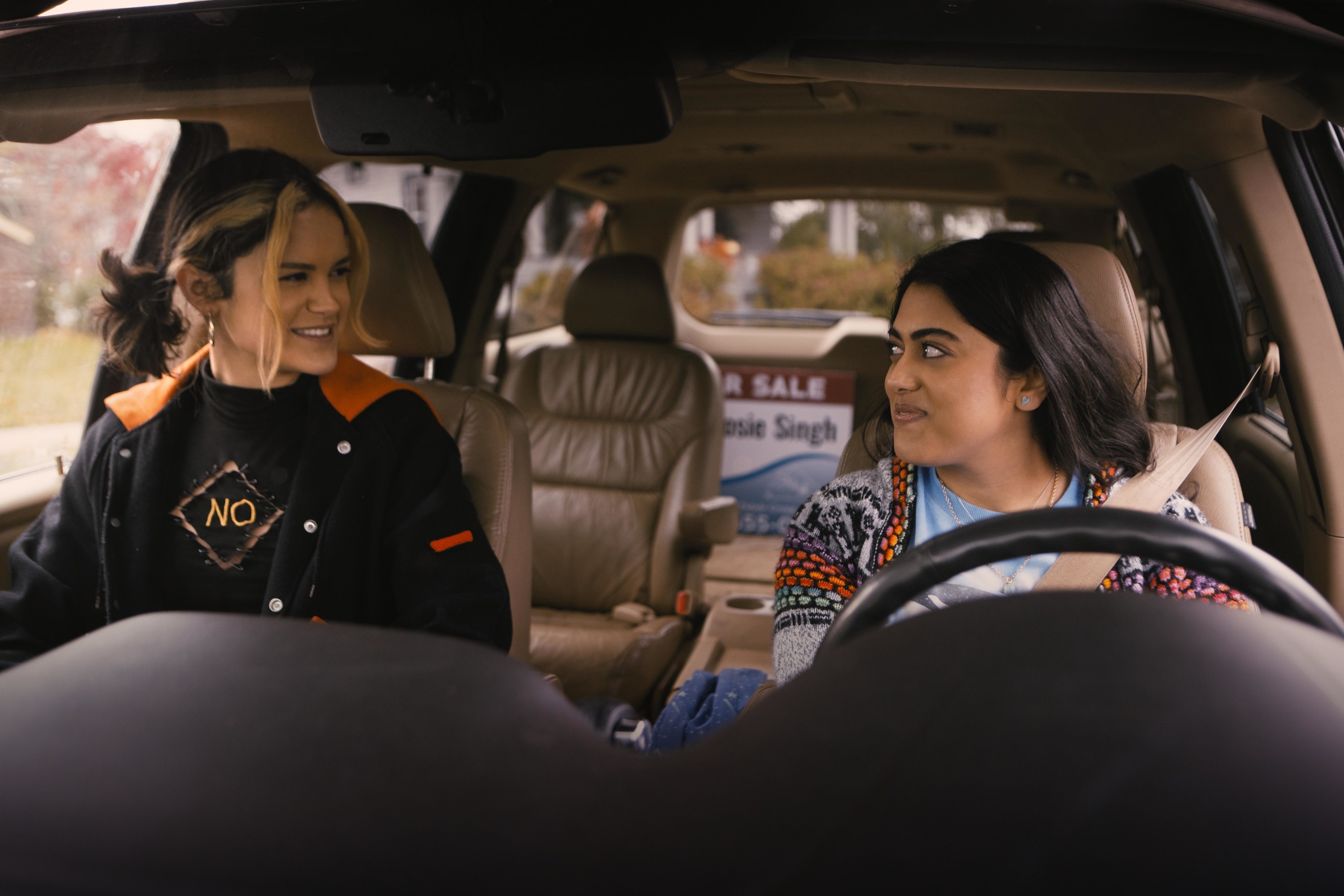 8.
Levy and Srinivasan first met back in high school...
9.
...and that high school was in Plano, Texas, where the idea for Plan B kind of first started.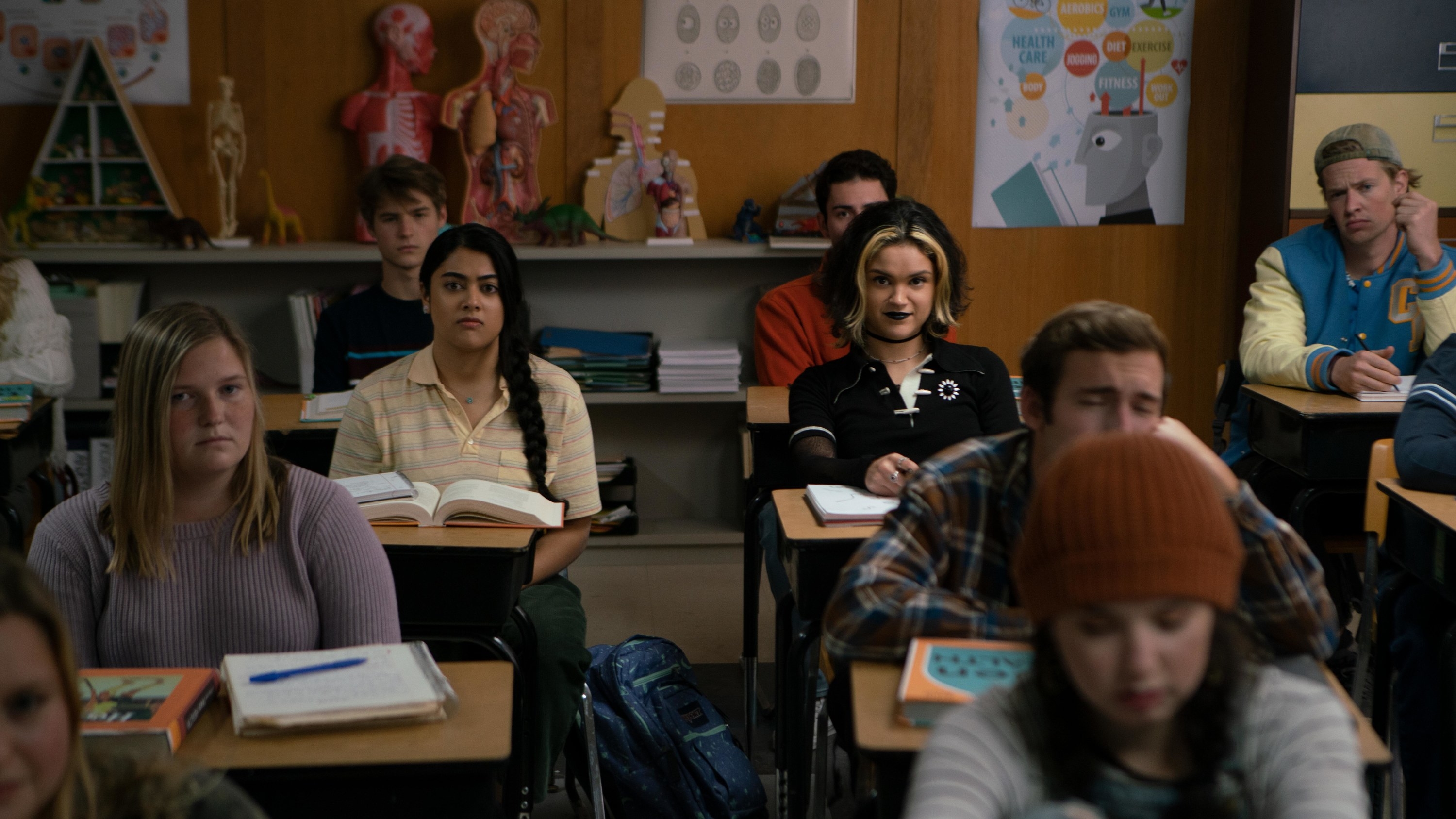 10.
But it was at a meeting with the director of development for Jon Hurwitz and Hayden Schlossberg — two of the producers on Plan B and also the writers/creators of Harold & Kumar Go to White Castle — where the idea was really formed.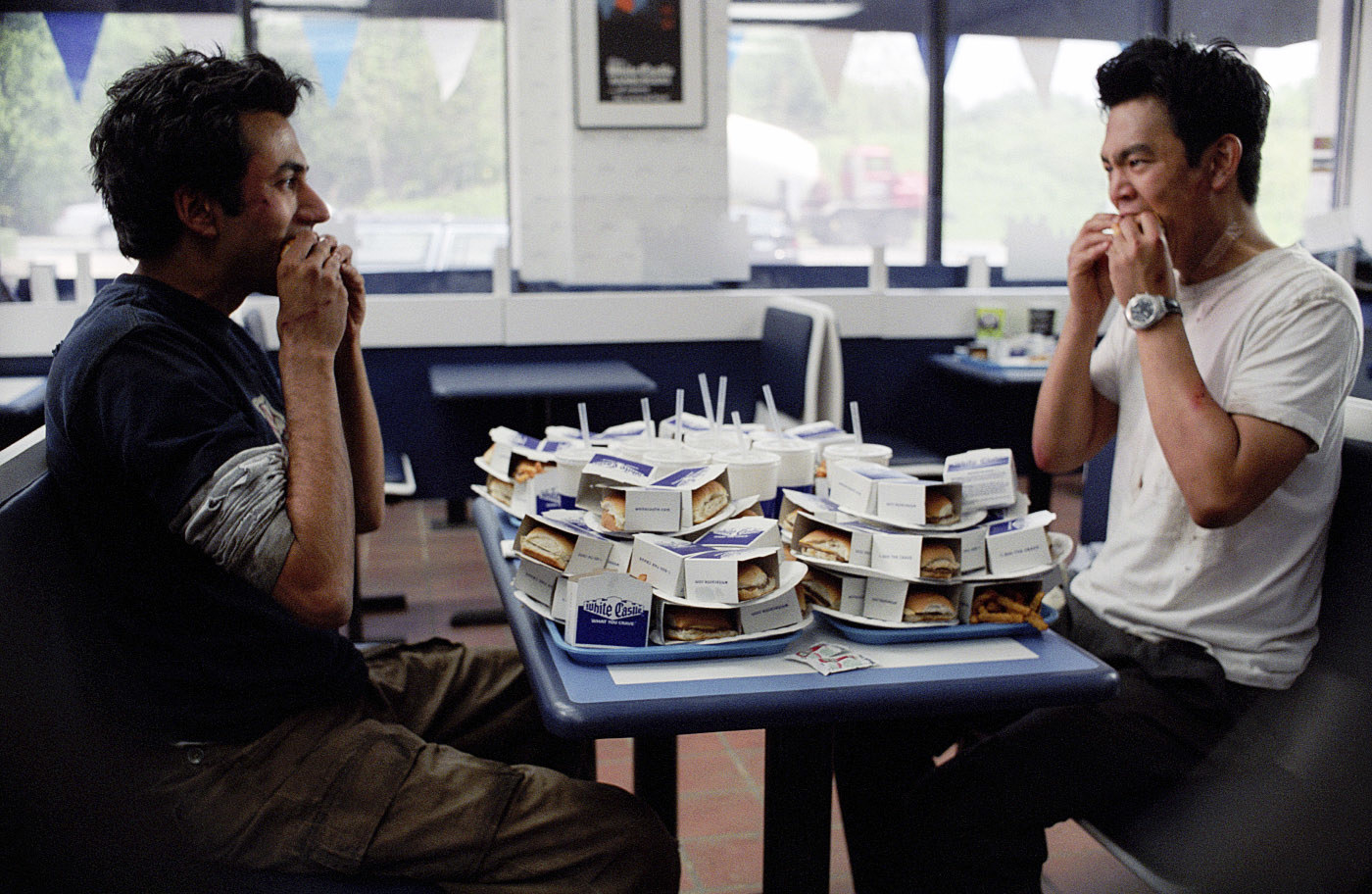 11.
In case you're wondering, the leads of the film were always written to be women of color.
12.
But it was actually Natalie Morales's idea to make the Lupe character Latinx.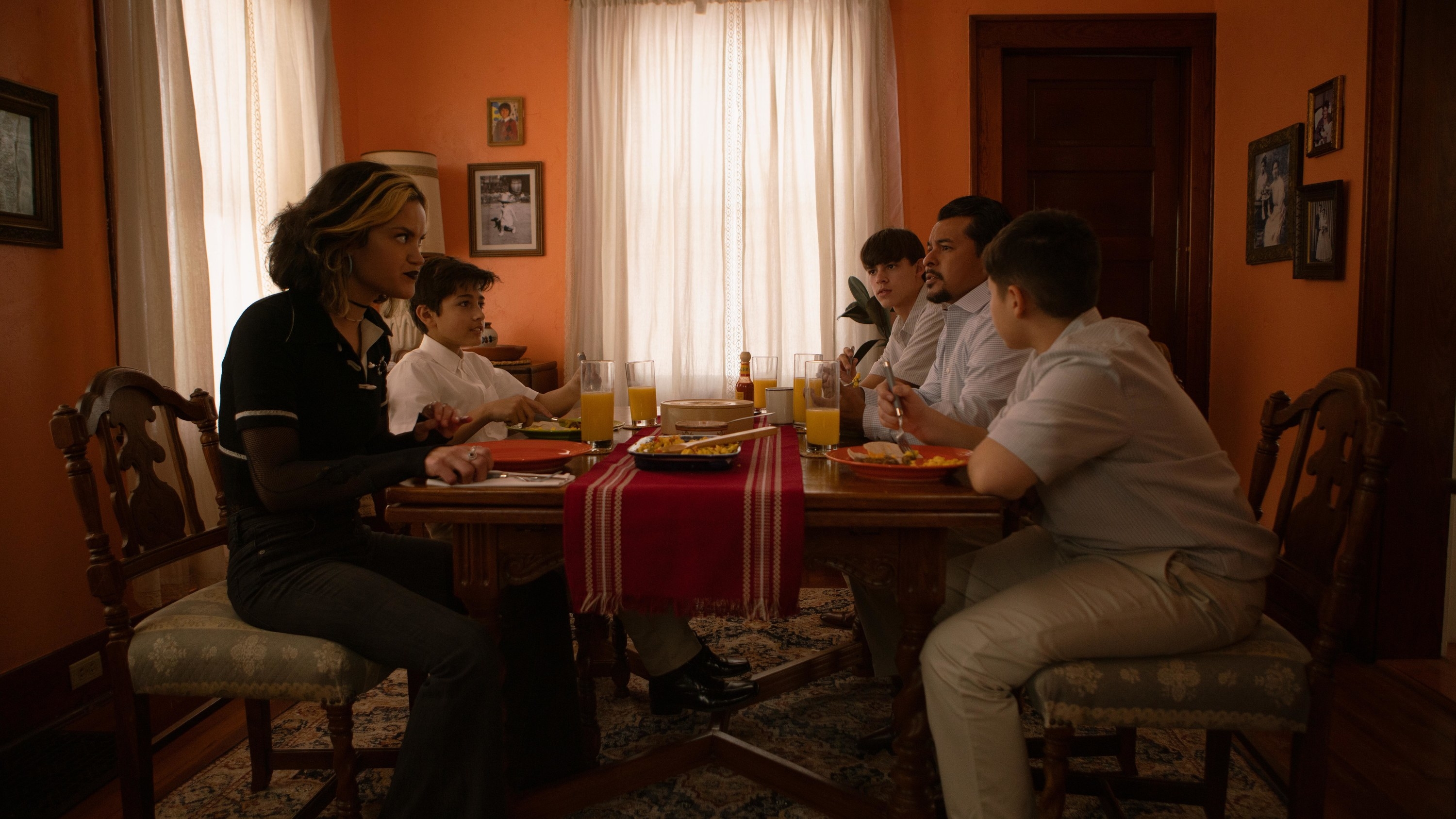 13.
This is both Verma and Moroles's first time co-leading a feature film.
14.
The scene where Sunny looks in the mirror is a direct homage to the movie Wanderlust.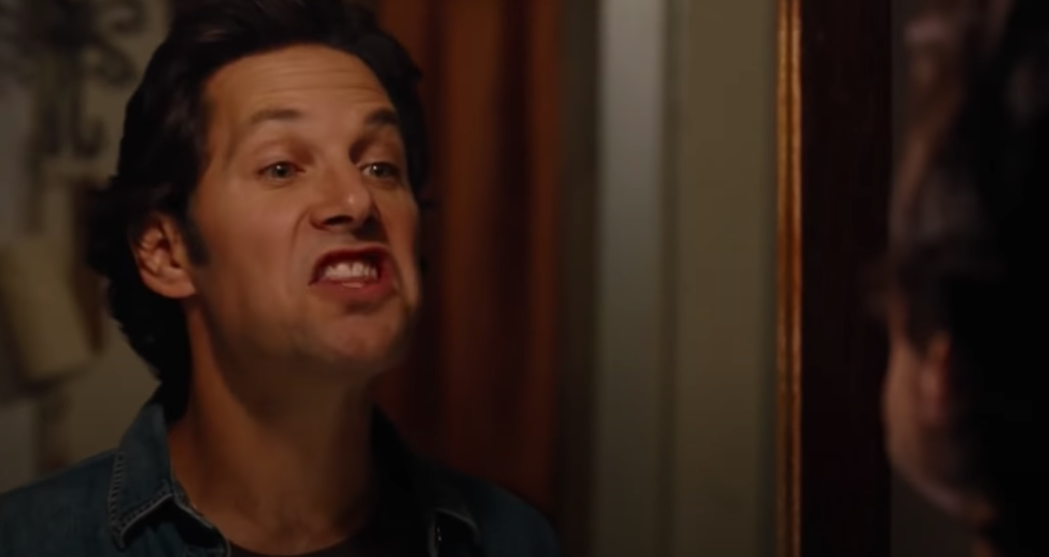 15.
And there's a very particular shot in the playground that was "very much inspired by Alien," according to Morales.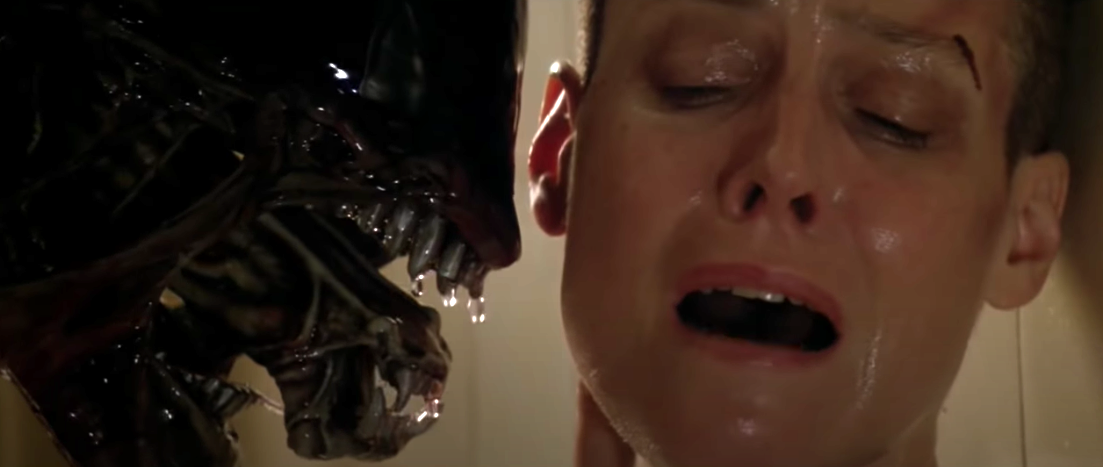 17.
The majority of Edi Patterson's (Doris) lines were all hilariously improvised.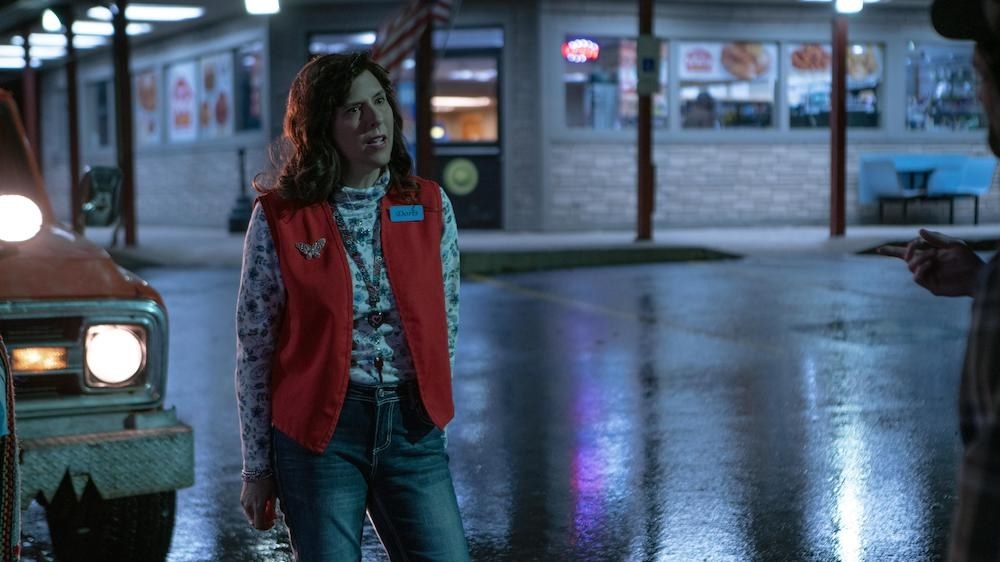 18.
For example, the whole Footloose story about her husband? Made up by Patterson.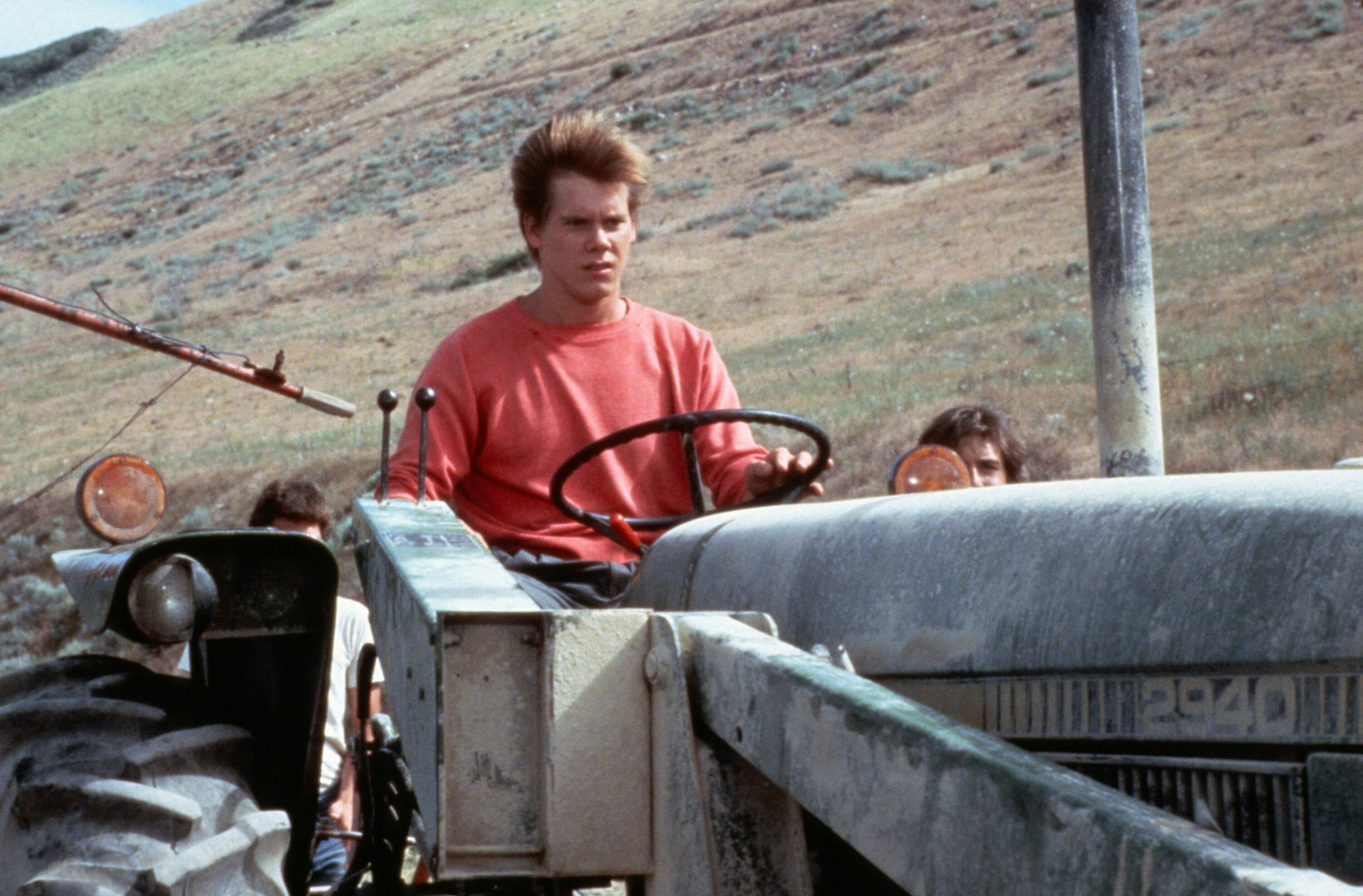 19.
In fact, Edi Patterson's improv was so good, the entire cast and crew were constantly laughing.
20.
Although Sunny and Hunter's make-out scene was magical on screen, IRL it was...a little more precarious.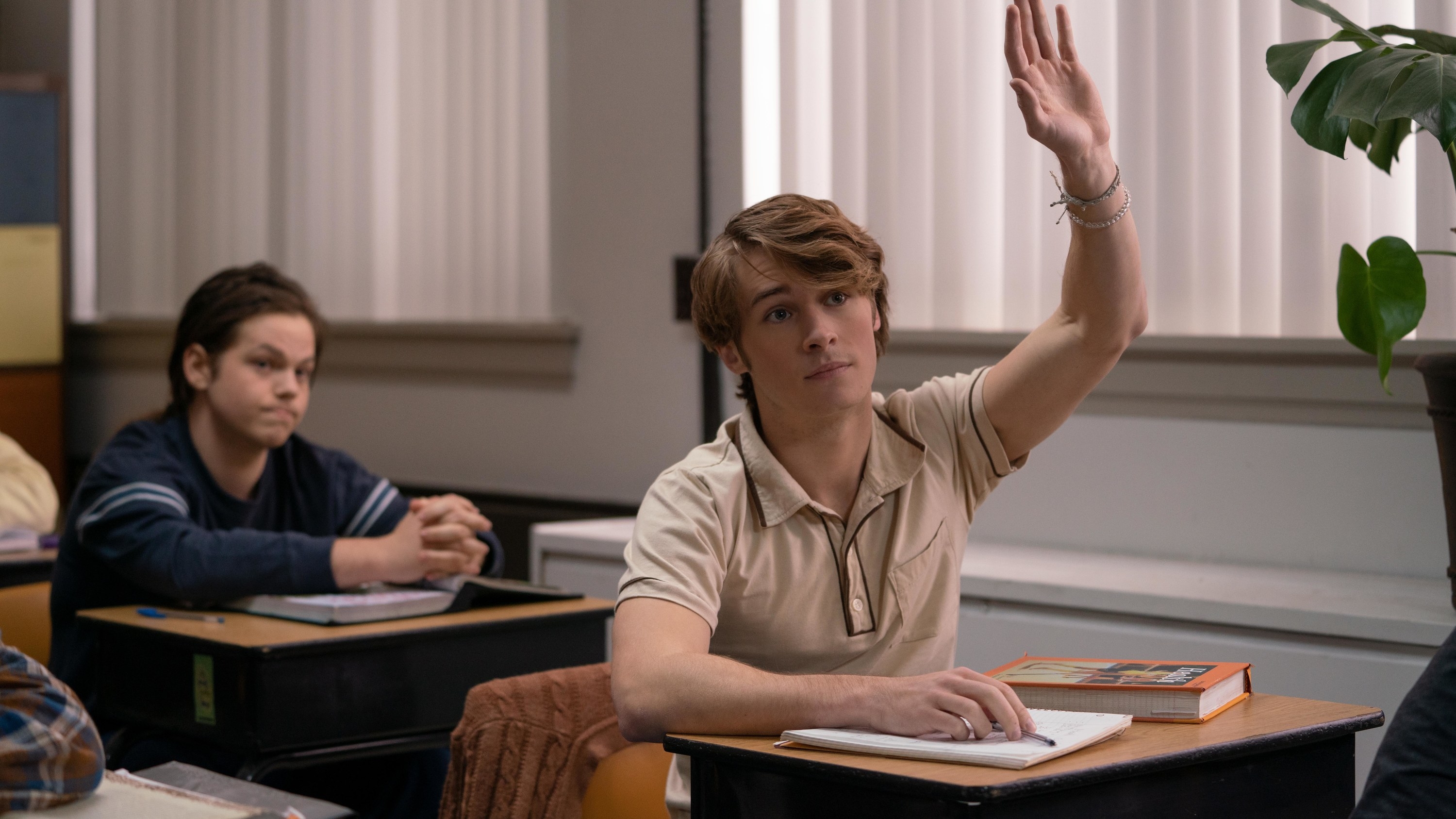 21.
The writers used actual legislation and laws in the movie — for example, the "conscience clause."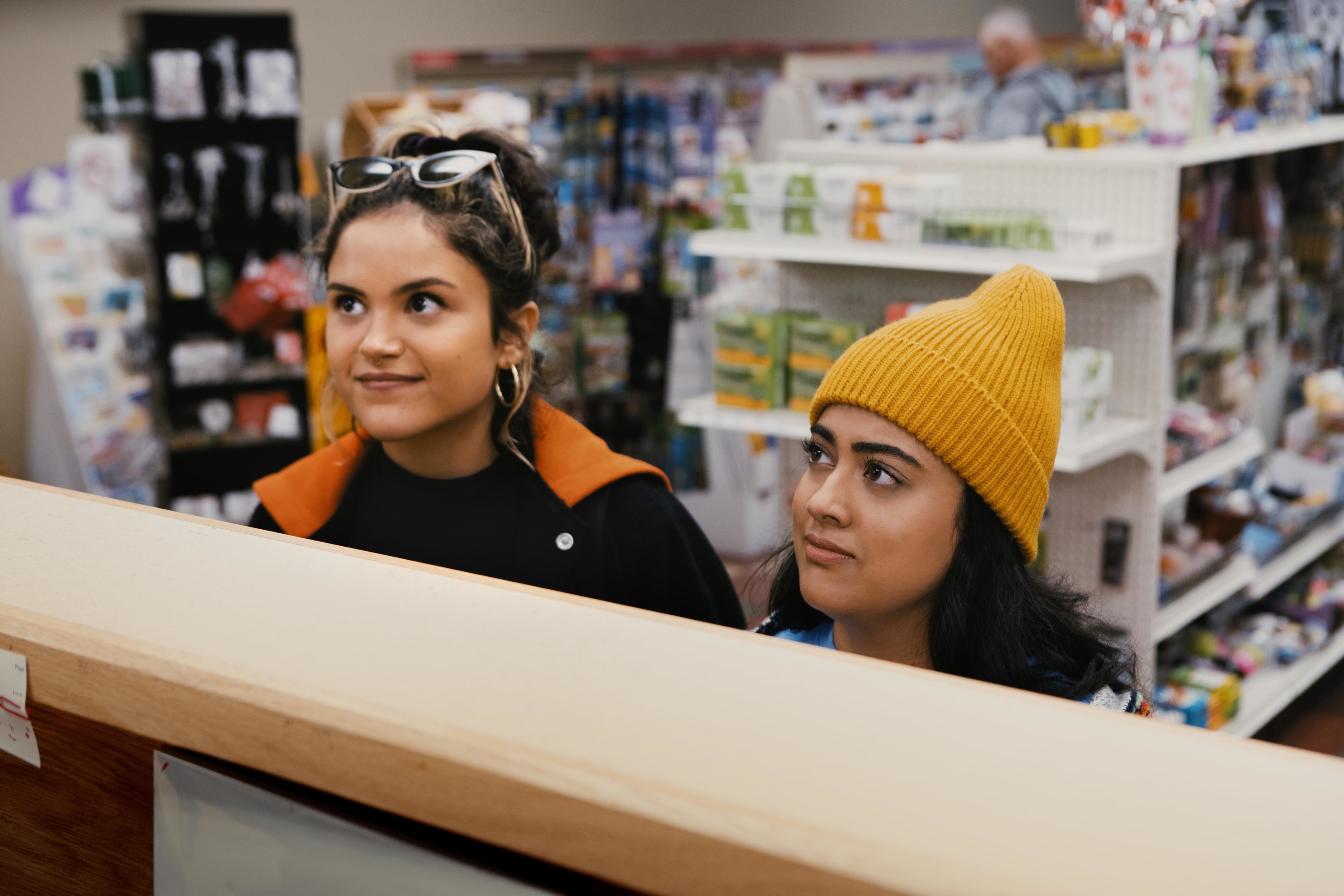 23.
And the reason the story is set in South Dakota (vs. Plano, Texas, where the writers are from) was based on the research Levy and Srinivasan did.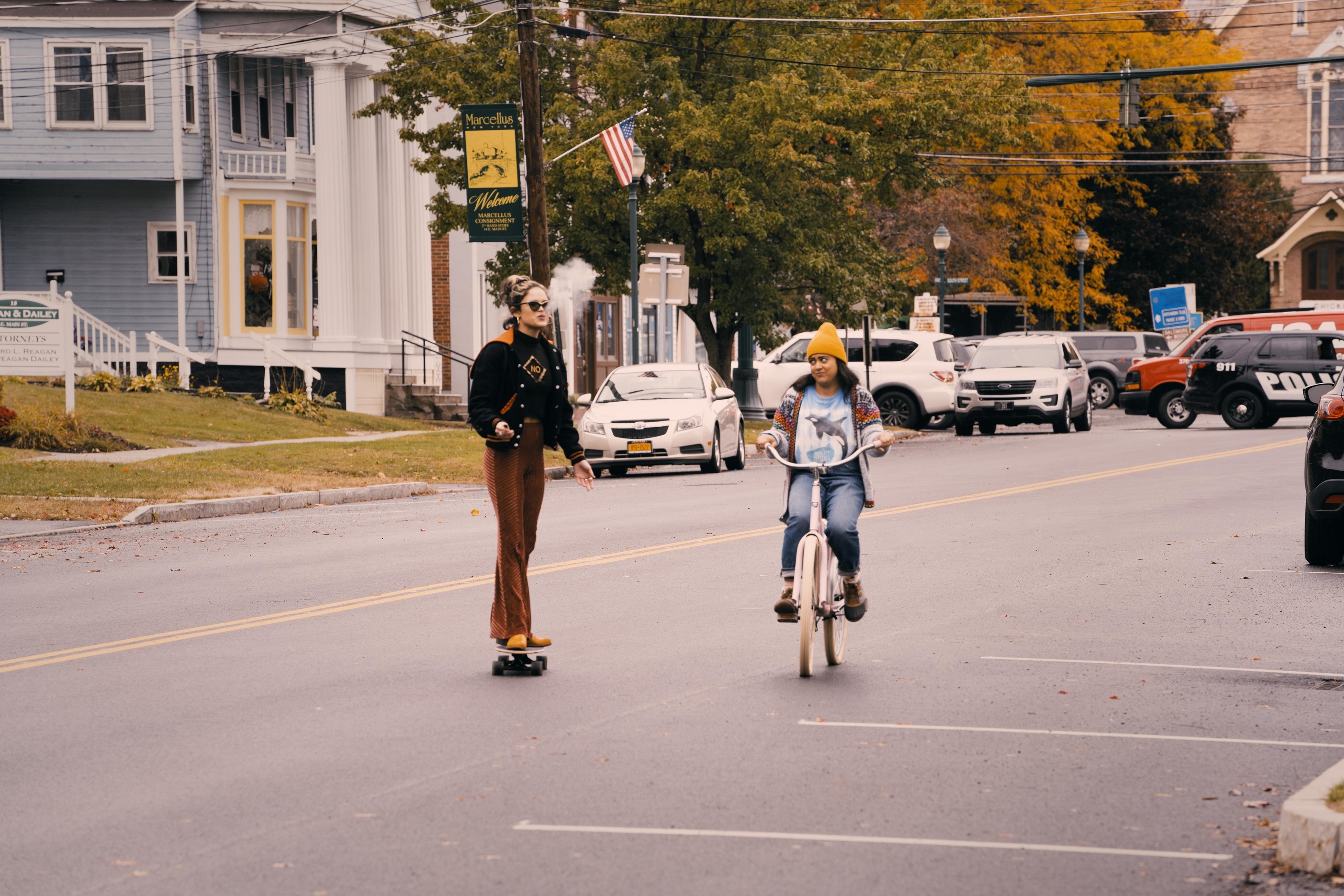 24.
The iconic Coen brothers film Raising Arizona was actually an inspiration for Morales while making Plan B...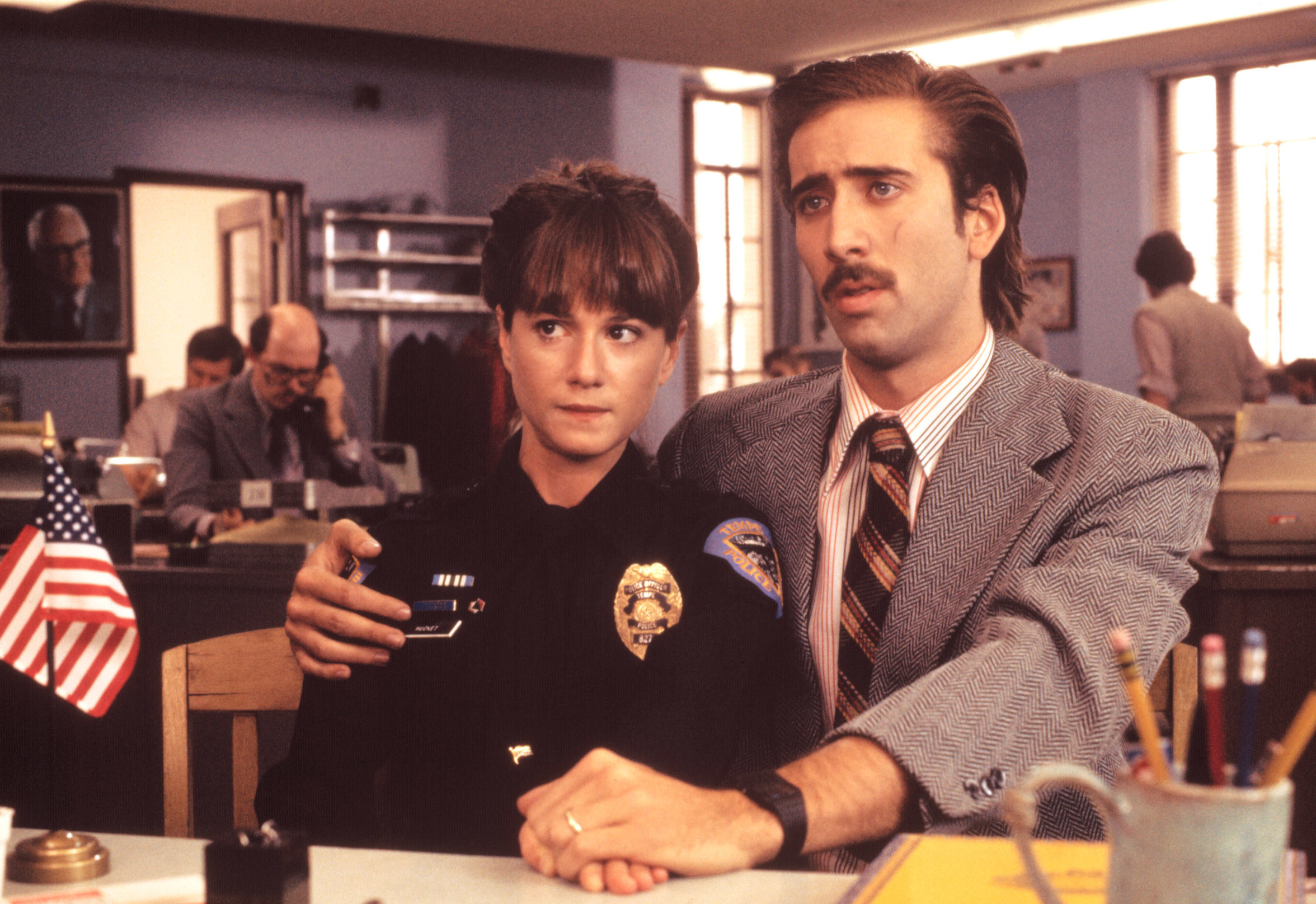 25.
...as were the films of Buster Keaton and silent films.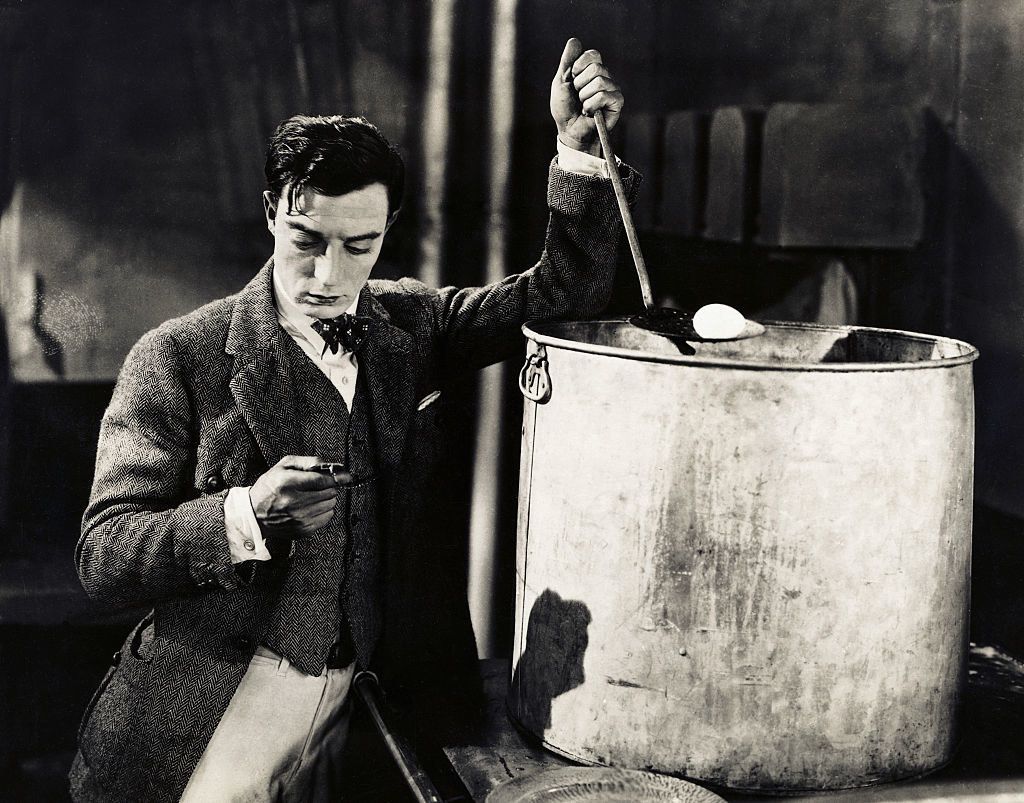 26.
Moroles pulled her first on-set prank while filming Plan B.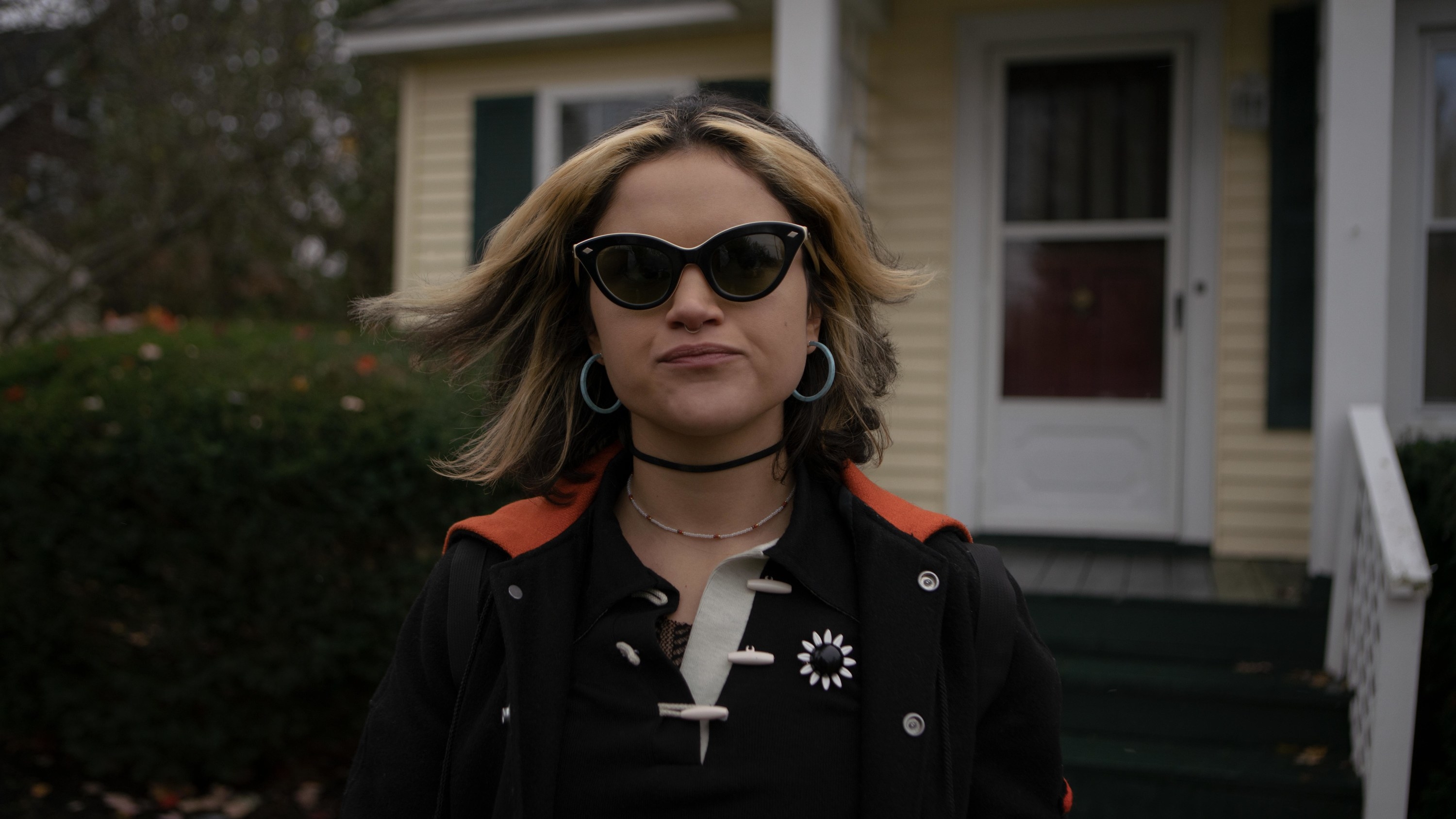 27.
Because Morales has an acting background, she was able to give Verma and Moroles a lot of great tips.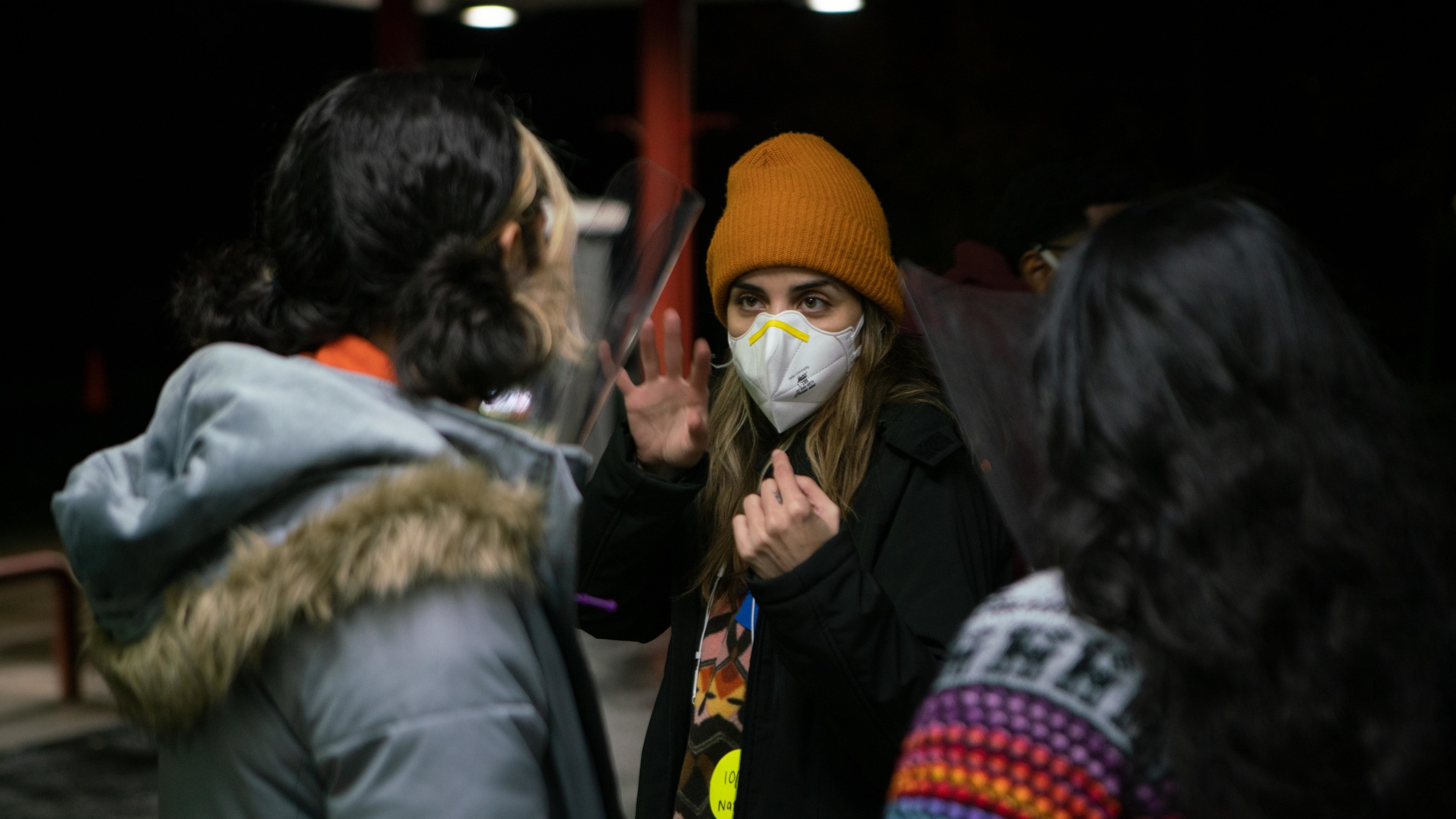 28.
Verma channeled a lot of their own experiences as a teen to playing the role of Sunny.
29.
Moroles, however, was basically the opposite of Lupe when she was younger.
30.
Morales was drawn to the project because of its WOC leads and the journey being about basic healthcare.
31.
Sunny and Lupe are meant to represent Levy and Srinivasan's IRL friendship.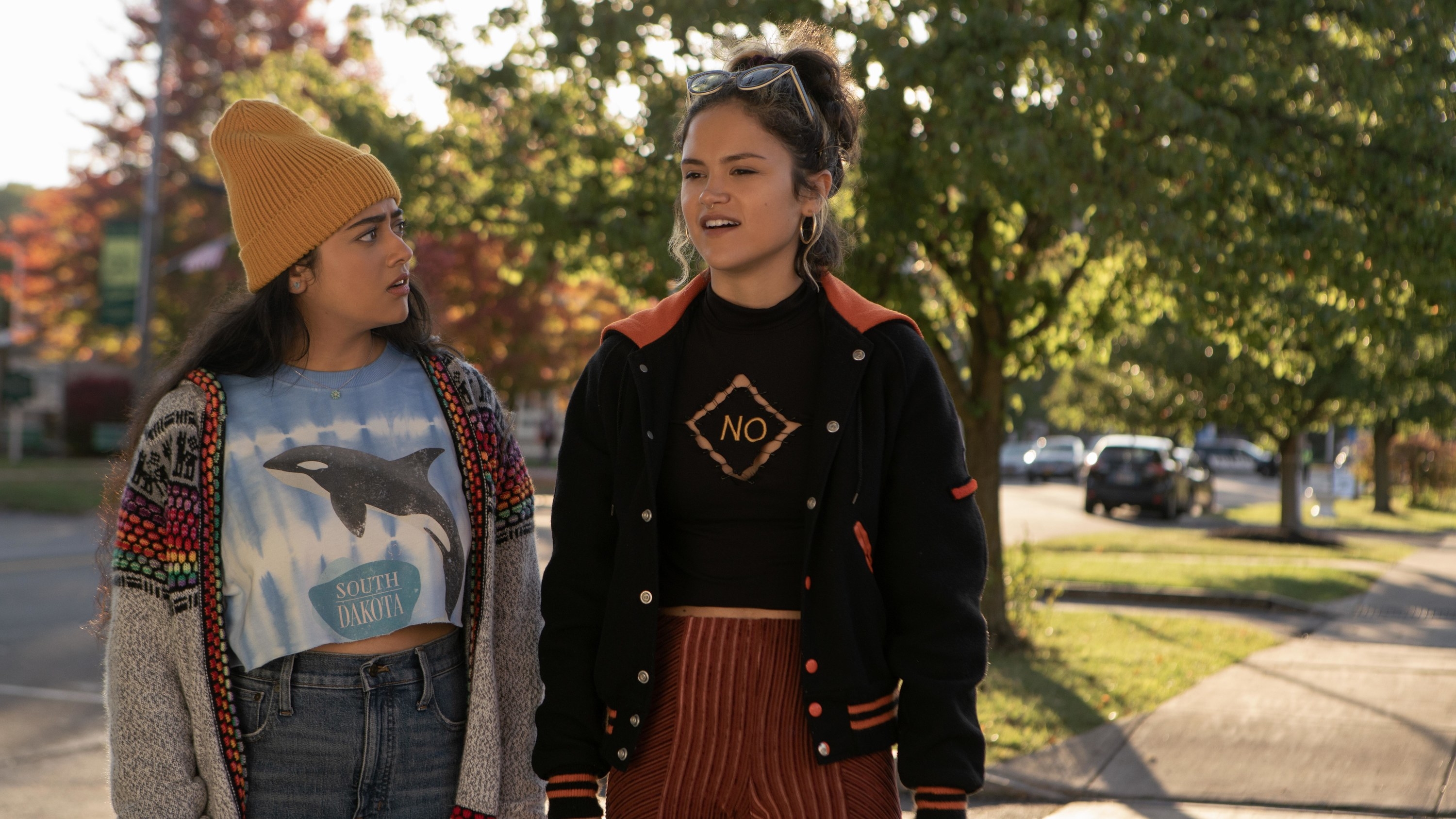 32.
And finally, Plan B was supposed to be Morales's feature directorial debut, but she unexpectedly (and inadvertently) ended up co-writing and co-directing another movie at the same time. So, you could say she has two feature directorial debut films.