The "Avatar" Sequels Just Got 110% Better Because Kate Winslet Has Joined The Cast
Pandora, right ahead!!!
What do Titanic and Avatar have in common? (Other than, ya know, being THE highest-grossing films of all time?)
I'm talking about director James Cameron, of course. But, more importantly now, KATE WINSLET, too!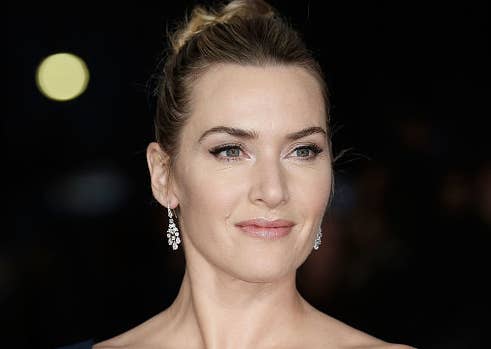 YES. Loogie-hocking champion Rose DeWitt Bukater will reunite with her Titanic director James Cameron for the Avatar sequel(s) as a character named "Ronal."
Speaking exclusively with Deadline, Cameron said,
"Kate and I have been looking for something to do together for 20 years, since our collaboration on Titanic, which was one of the most rewarding of my career. I can't wait to see her bring the character of Ronal to life."
Of course, for anyone who's been keeping tabs over the years, this may come as something of a surprise because of Winslet and Cameron's past feuds.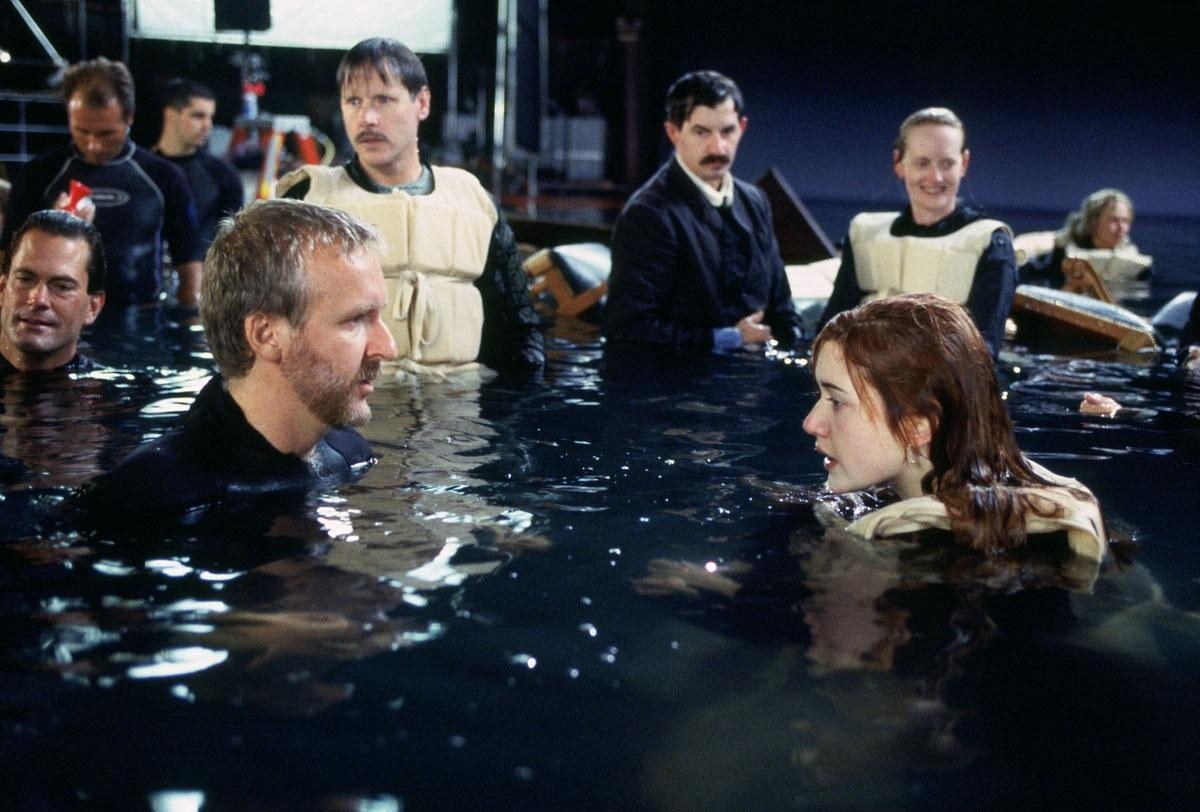 Although, according to Vanity Fair, Winslet and Cameron have since buried the hatchet regarding their Titanic probs.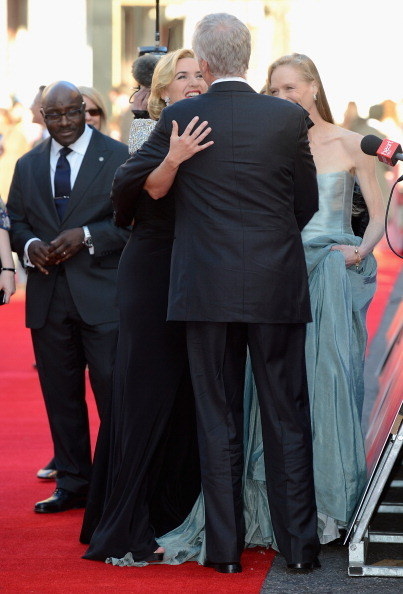 Not a lot of details have been given about the Avatar follow up franchise, but production apparently began on September 25 in Manhattan Beach, CA (where Cameron's production company, Lightstorm Entertainment, is located).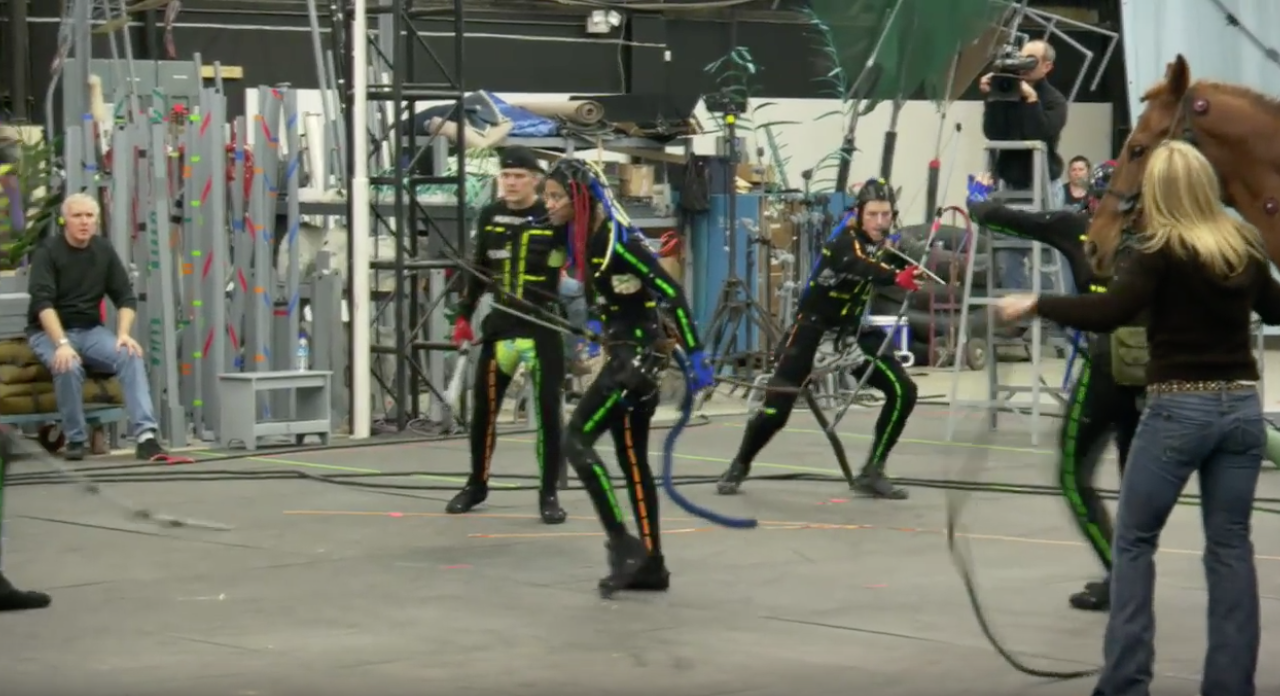 And there are FOUR films currently planned with the following release date schedule:
Avatar 2: December 18, 2020
Avatar 3: December 17, 2021
Avatar 4: December 20, 2024
Avatar 5: December 19, 2025
So, look forward to a future filled with A LOT of giant blue beings and giant, floating icebergs — I mean — mountains!