In case you didn't know, there's a Super Nintendo World land coming to Universal Studios Hollywood, and fans are PRETTY excited about it.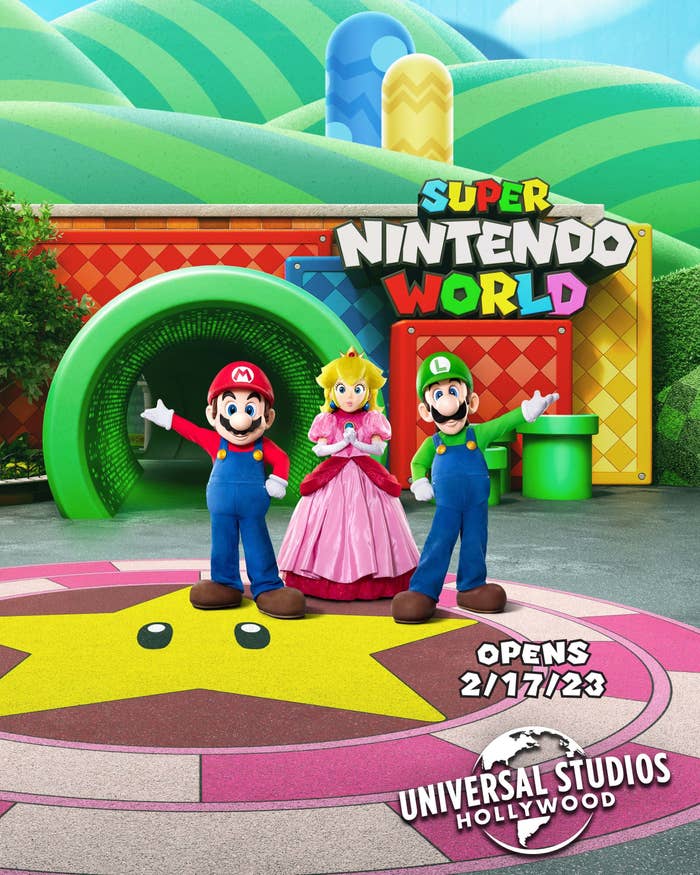 This highly-anticipated land has been in the works for a while, but now, we know it will officially open on Friday, February 17, 2023! (THAT'S NOT FAR AWAY!!) And the opening marks Super Nintendo World's official arrival in the United States. Here's the official announcement:
For the record, Super Nintendo World at Universal Studios in Japan opened in 2021 to RAVE reviews. And here's what it looks like, BTW: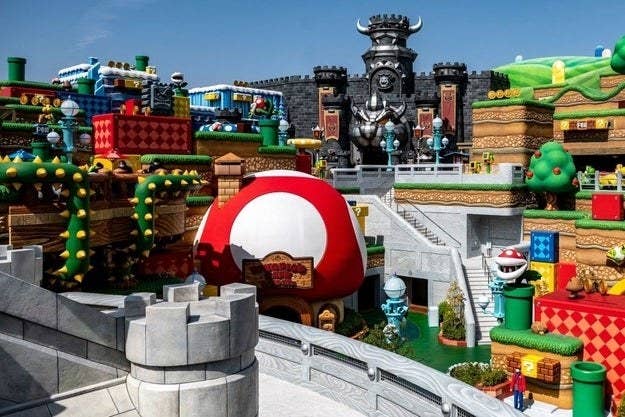 Just like in the OG video games, guests will enter the land through the iconic green pipe, go through Peach's castle, and finally land in the colorful Mushroom Kingdom!
And here's what you'll experience...
Note: All the following images are also from Super Nintendo World in Japan, but I wanted to include them just to give you an idea of what to expect!

Bowser's Castle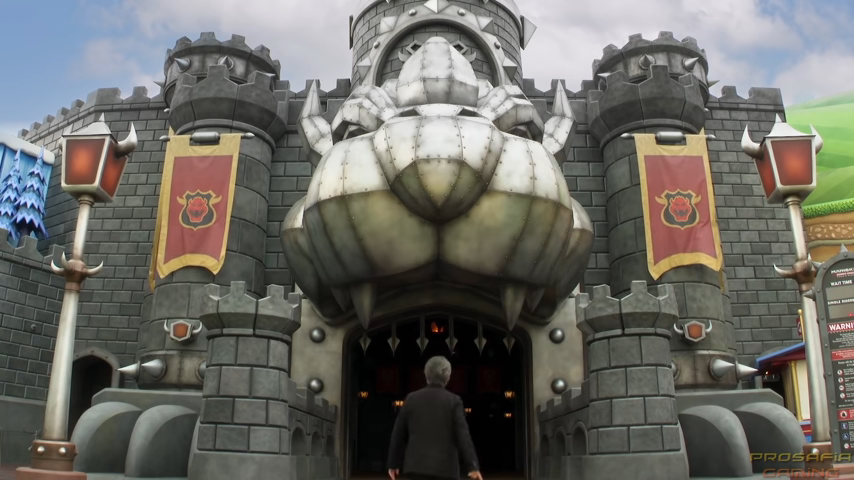 And, of course, the main event: the "Mario Kart: Bowser's Challenge" ride!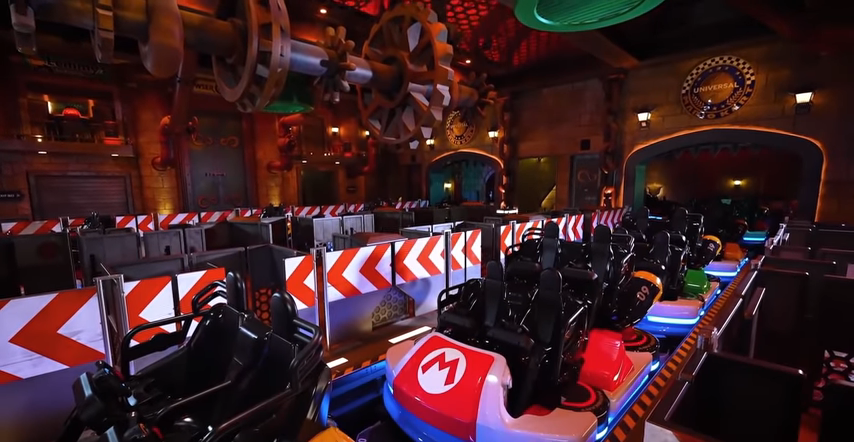 Mount Beanpole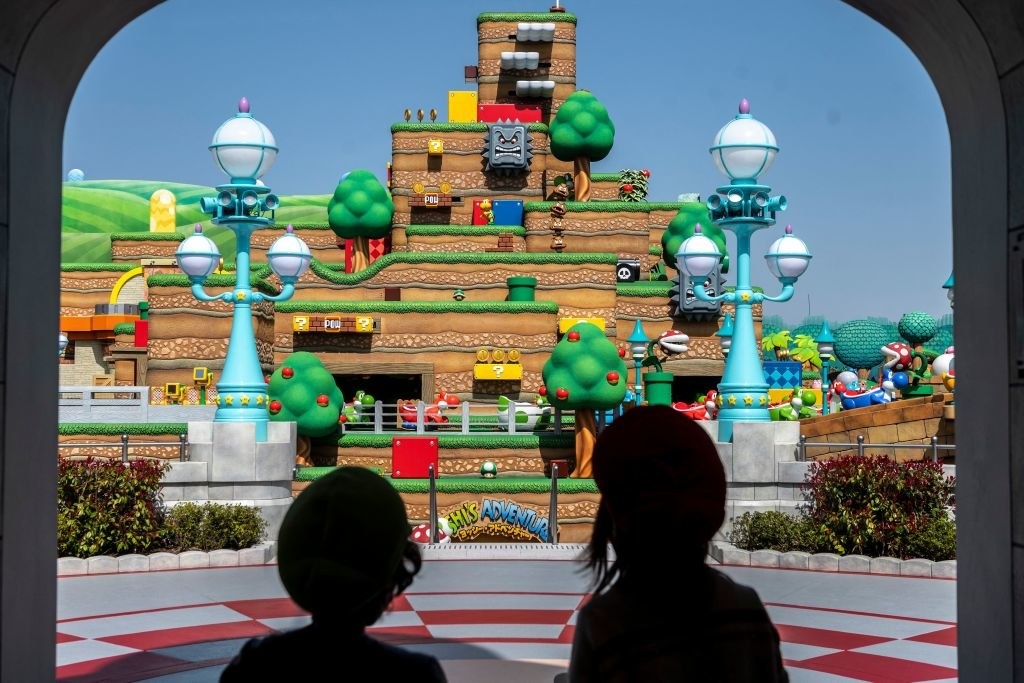 Toadstool Cafe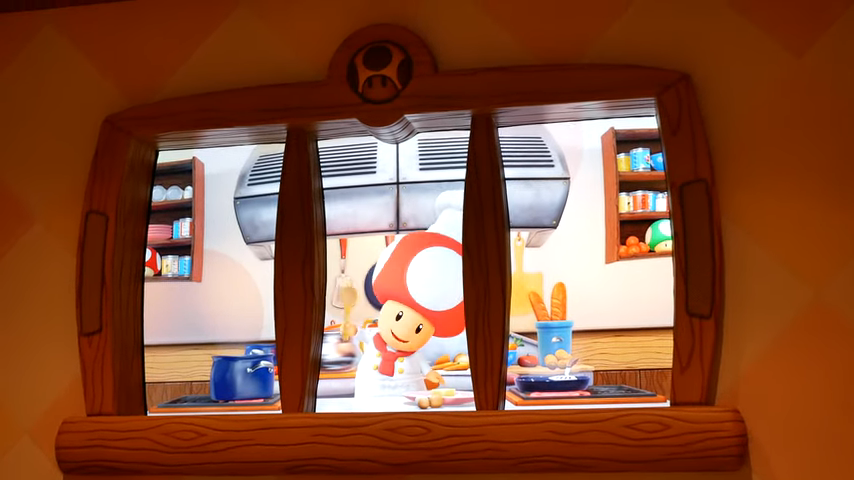 1-UP Factory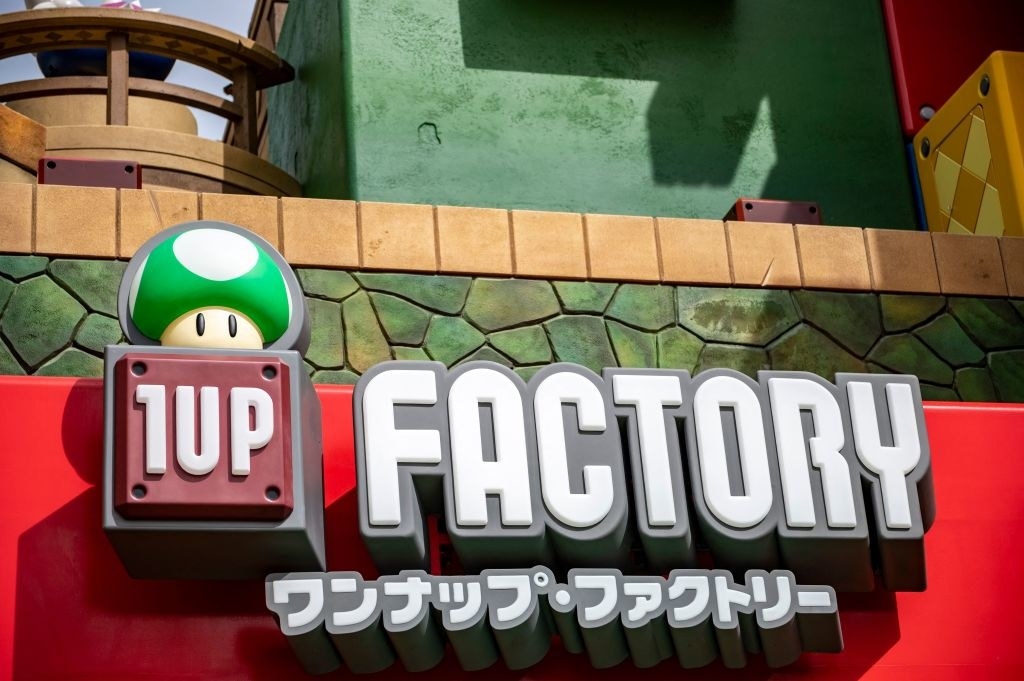 There will even be immersive, interactive elements in Super Nintendo World like a purchasable "Power-Up Band" that can do things like keep scores, collect digital coins, and obtain keys throughout the land!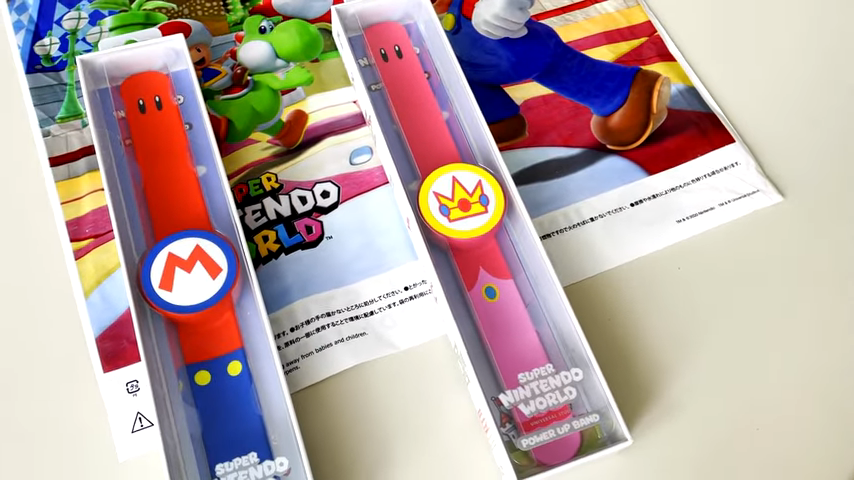 And, in case you were wondering, YES, there will even be opportunities to engage in real-life gameplay like PUNCHING "?" BLOCKS!!!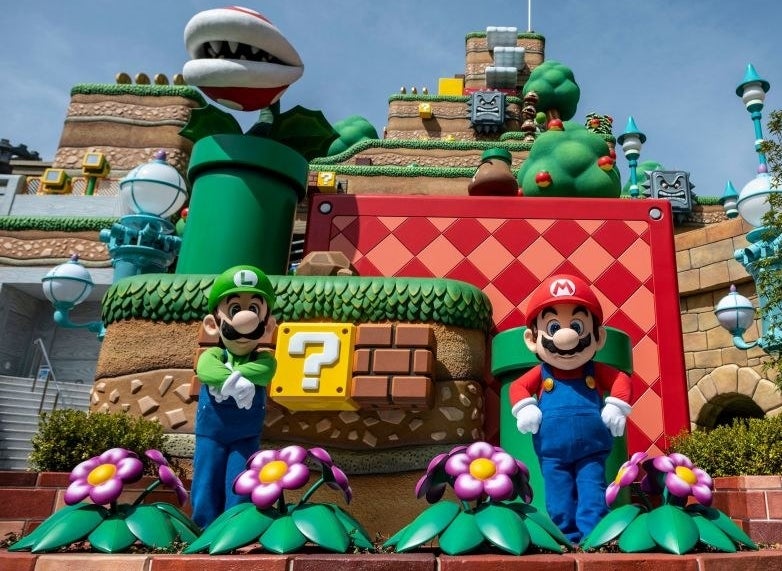 Basically, Super Nintendo World land is going to be SICK, and frankly, 2023 can't get here soon enough!