In case you hadn't heard, the Muppets are returning to our TV screens with a brand-new show called Muppets Now and it'll be streaming exclusively on Disney+ starting July 31. Here's your first look at the trailer:
Aside from the to-be-expected celebrity guest appearances, we'll also get to see the usual chaotic fun from classic Muppets like Dr. Bunsen Honeydew and Beaker...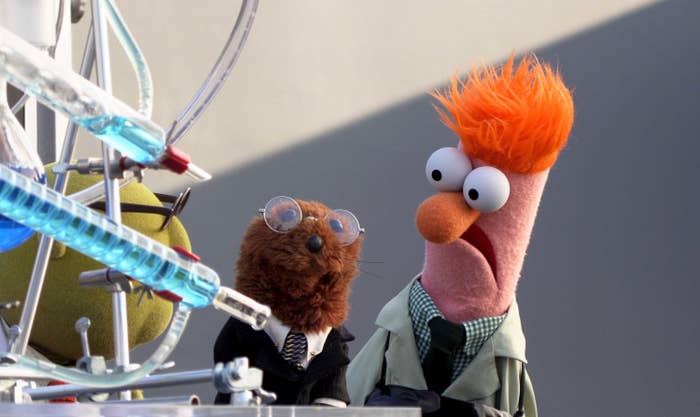 ...beloved comedian Fozzie Bear...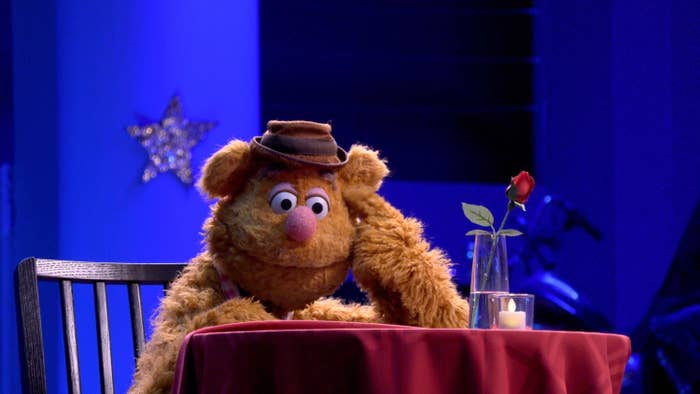 ...and even ~obscure~ Muppets like Uncle Deadly and Pepé the King Prawn.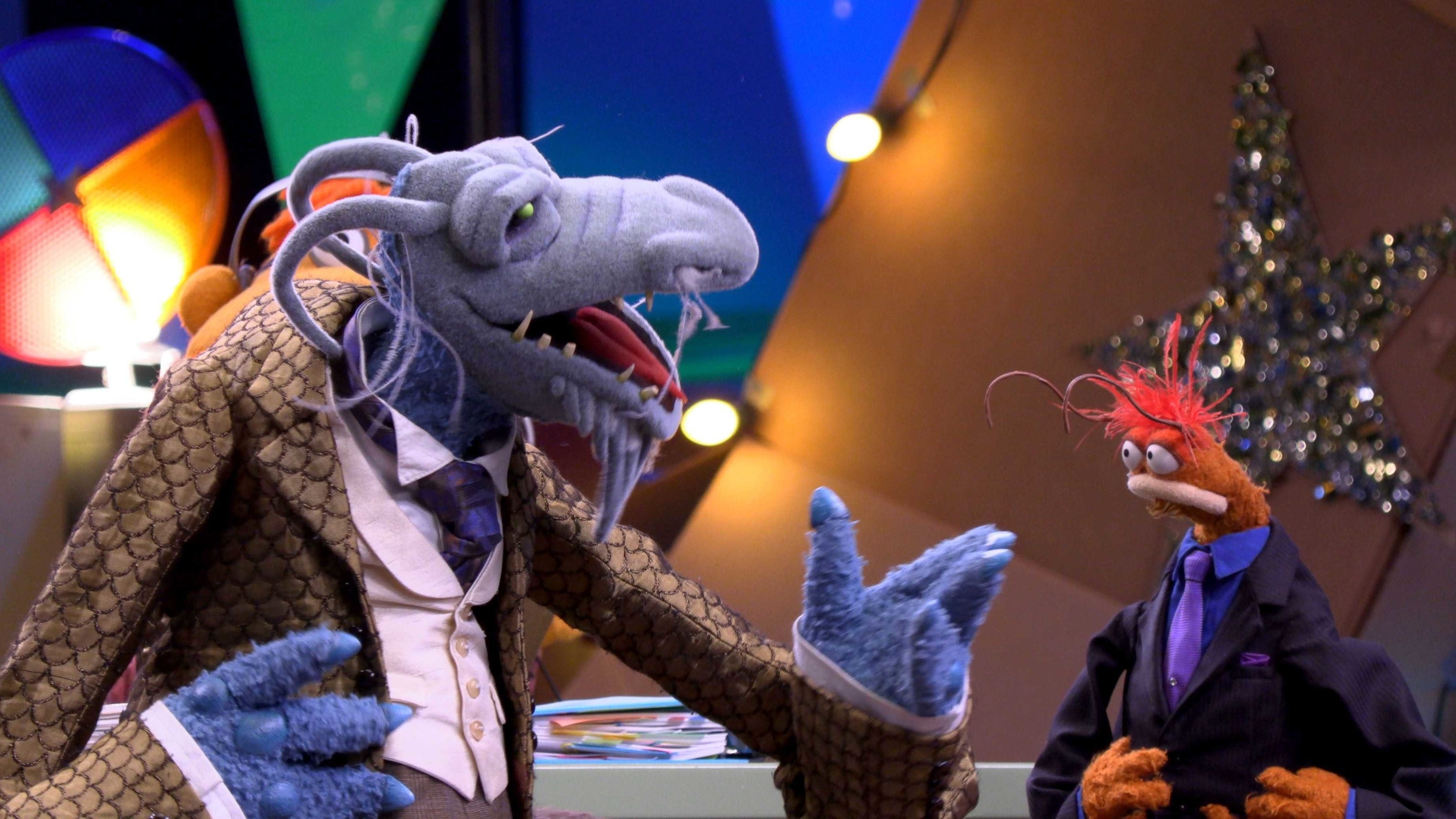 Muppets Now is the Muppets Studio's first unscripted series, their first original series for Disney+, and, if history has anything to say, it's bound to be a darn good time.