Attention Disney Fans: An Immersive Mickey Mouse Pop-Up Exhibit Is Coming To NYC
It's Mickey's 90th Anniversary and, obviously, Disney is going ALL out.
Are you the kind of person who lives, eats, and breathes all things Disney? Of course you are, because you clicked on this post!
Well, Disney just announced that they're launching an interactive art exhibit called "Mickey: The True Original Exhibition" in honor of his 90th anniversary.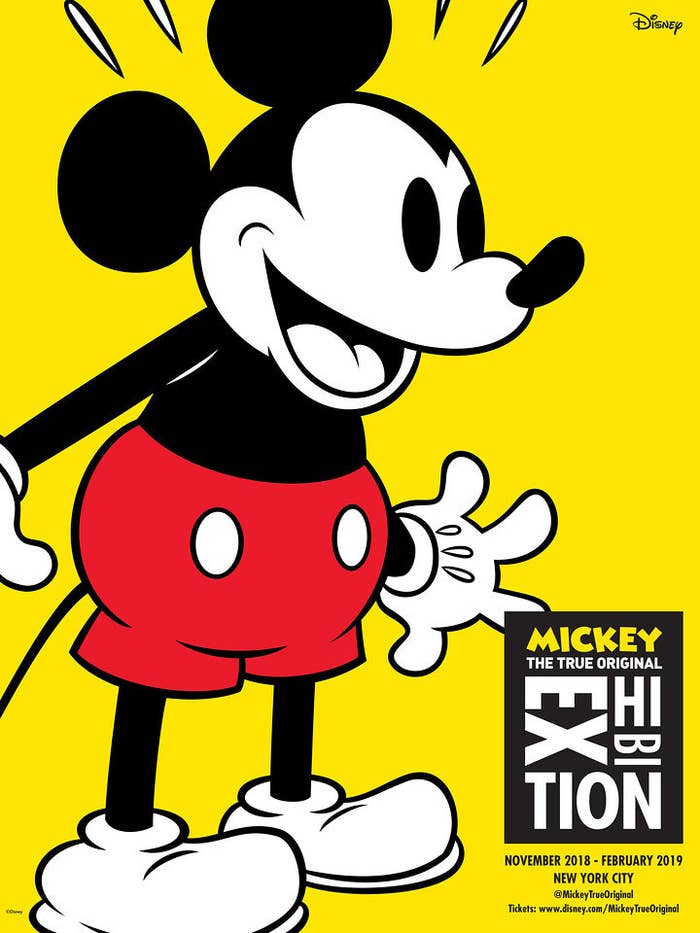 The 16,000 square-foot interactive experience will feature original work from renowned and emerging contemporary artists.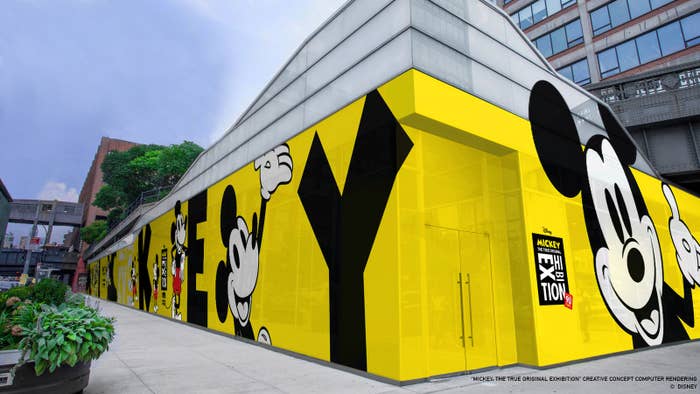 The artwork will be inspired by Mickey and his global impact on popular culture and art.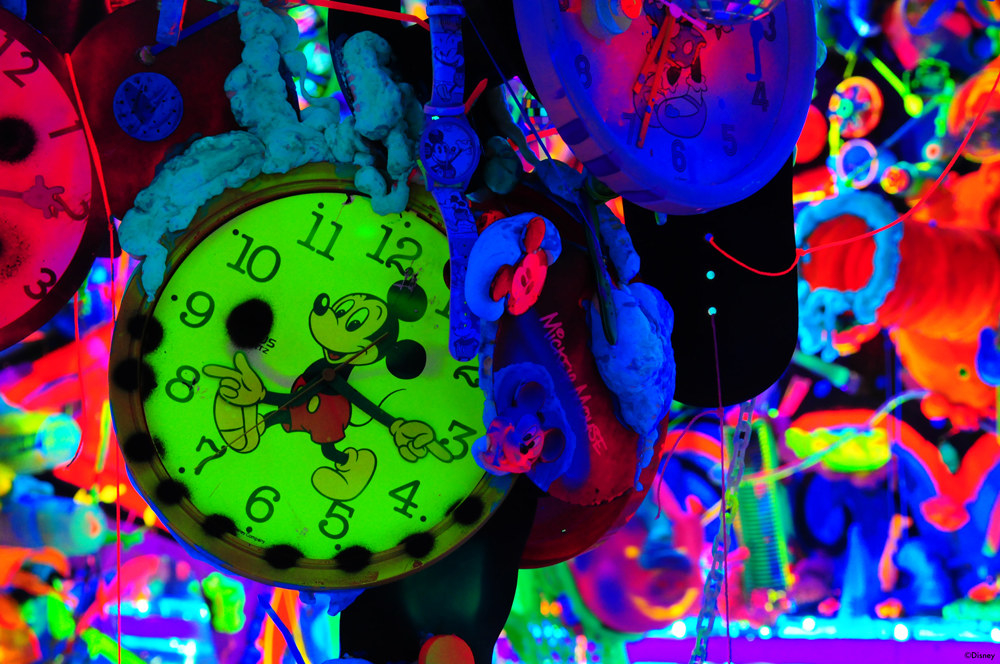 But what if you can't make it to NYC to celebrate Mickey's 90th?! NOT A PROBLEM. Because Disney is also releasing special 90th Anniversary products, too...
...including this delicious AF-looking Peanut Butter Jamboree ice cream from Ample Hills Creamery which, OMG, also includes Mickey-shaped peanut butter pieces!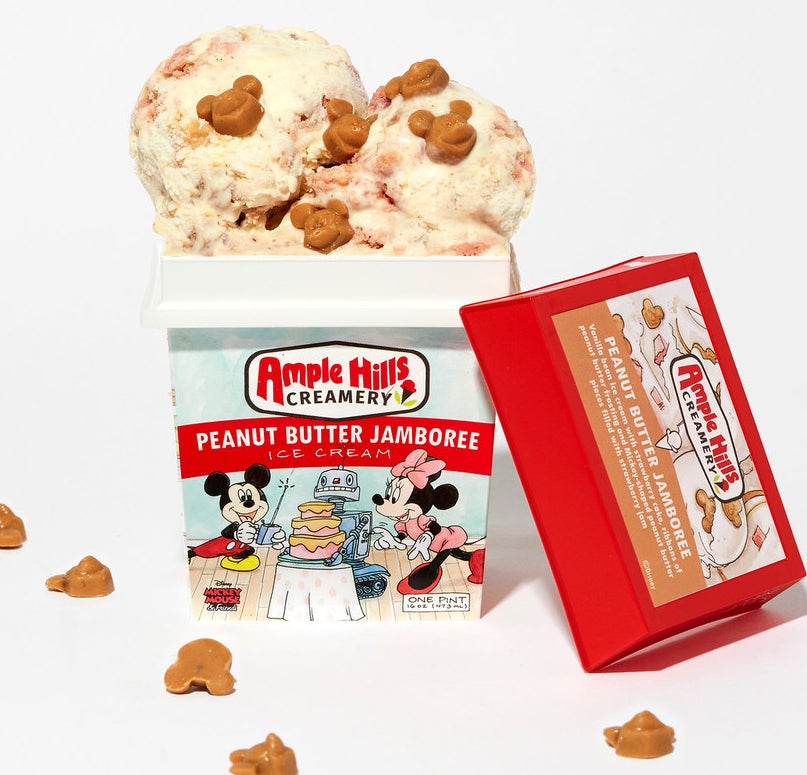 And...AAAAAND...there's all kinds of 90th Anniversary celebrations happening at all the Disney Parks around the world, too!
In conclusion...it's going to be a BIG ol' birthday bash for Mickey Mouse!