Jeremy Renner High-Fiving His Daughter At The Oscars Will Make Your Ovaries Explode
Hawkeye think I'm in love.
While everyone collectively lost their shit during THAT moment at the Oscars last night, Jeremy Renner was busy low-key winning the cutest-dad-ever award.
Because before the show even got started, Jeremy did THIS on the red carpet:
And let's just all agree that the award for best supporting role should have gone to Ava and her HAPPY KICKING FEET!!
Ava got to have her moment with dad on the red carpet, too...
...YUP, ded.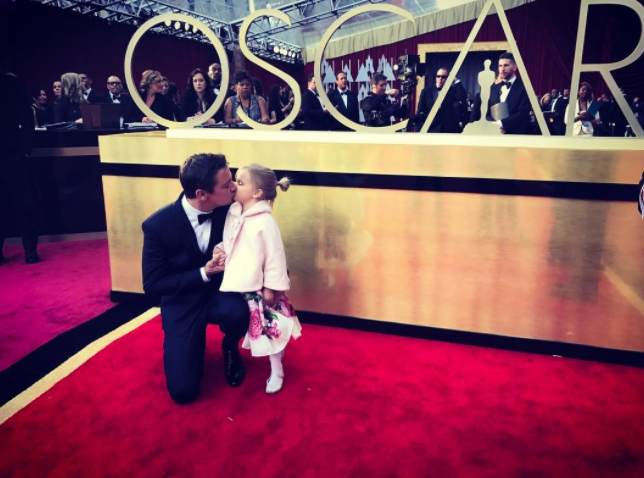 Post-show, it looks like Jeremy joined his fellow stars at the annual Vanity Fair Oscar party without Ava...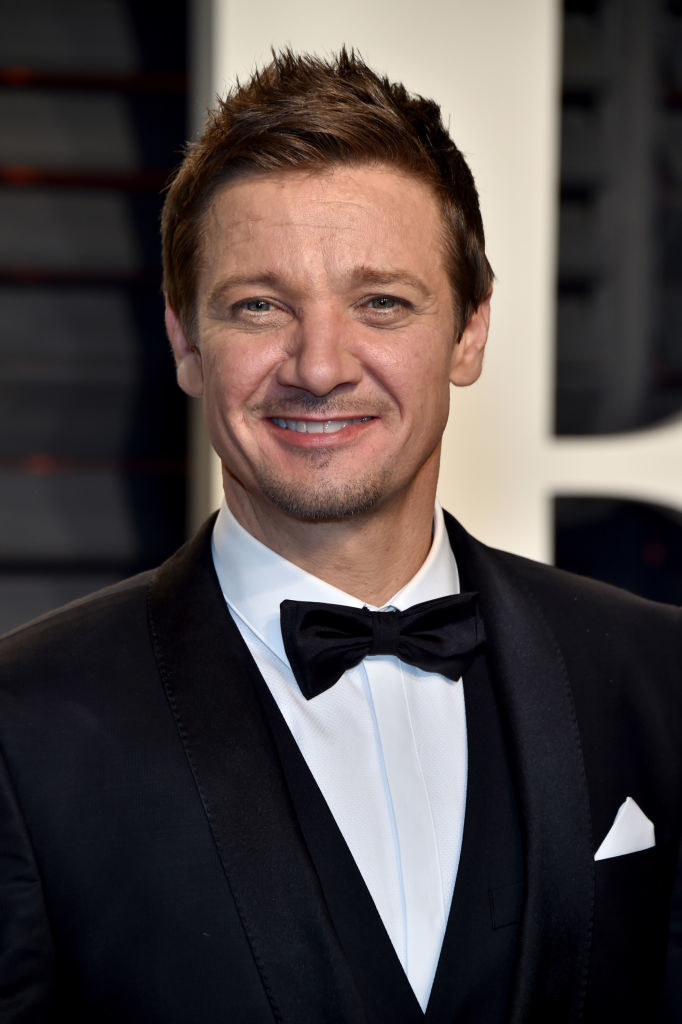 ...but he made it very clear where his heart REALLY was when he posted this photo with the caption, "Oscar after party for 3 yr olds! #jealousdaddy"