McDonald's Shared This Crazy Optical Illusion And Then Gave No Fucks About It
Warning: This may hurt.
Guys, McDonald's just posted this optical illusion with a hidden message, and it is SERIOUSLY fucking with my head/eyes/everything (apologies in advance):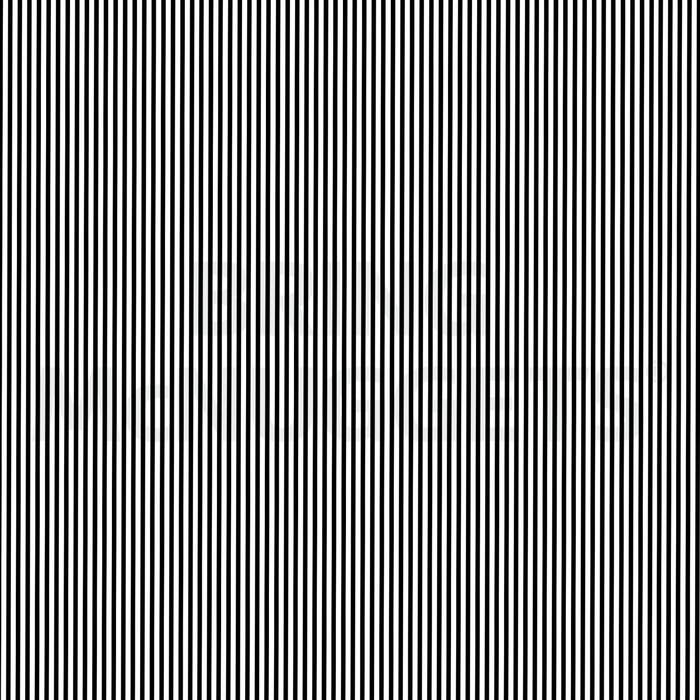 The home of the Golden Arches originally shared this image on its UK Facebook page and people have since had some serious FEEL-INGS.

Although, LOL, McDonald's...

Oops. Something went wrong. Please try again later
Looks like we are having a problem on the server.
So, did YOU see the hidden message?