"The Mandalorian" Pilot Is Causing People To Have Strong Emotions And I Am Right There With Them
There is another.
Goodbye social life — Disney+ has arrived! For $6.99 a month or $69.99 a year you can now have access to countless magical movies and TV shows. Not ready to commit? You can try it free for 7 days. You're welcome ;)
Before we get going, let's just get the obvious out of the way: this post contains spoilers for The Mandalorian.
OK, now for the rest of you, let's talk about the end of the first episode, "Chapter One," because that was a HECK of a lot to throw at the audience in the final minute.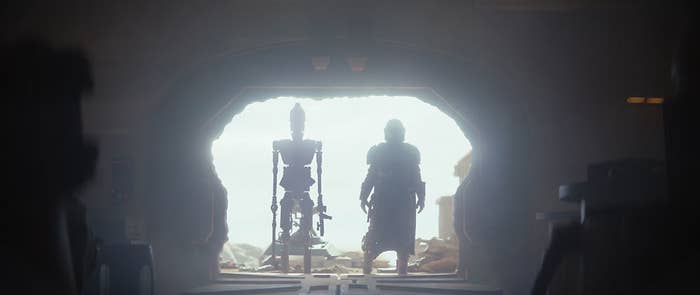 For a refresher, after our as-yet-to-be-named Mandalorian bounty hunter hero (anti-hero???) is tasked to find some "50 year old" for The Client, he finds himself on a desert planet.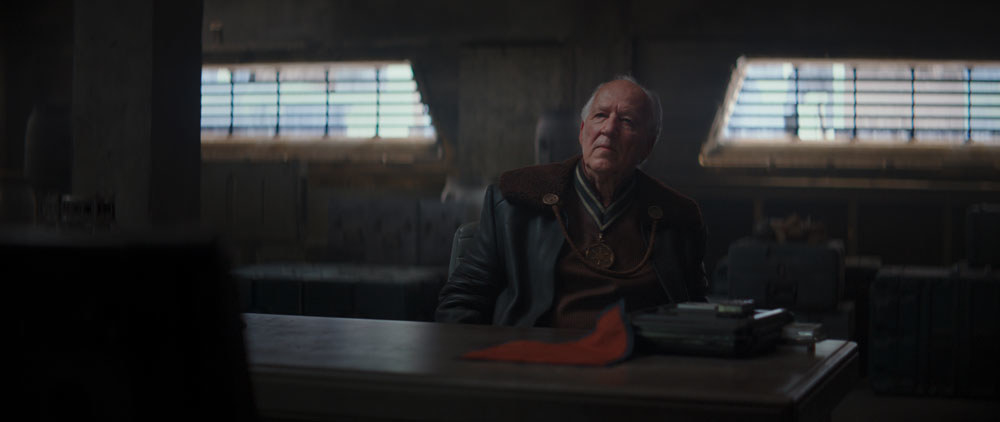 Despite having nothing but a tracking fob, the Mandalorian doesn't have much trouble finding his bounty. And, with the help of fellow bounty hunter IG-11, they find a little space crib containing...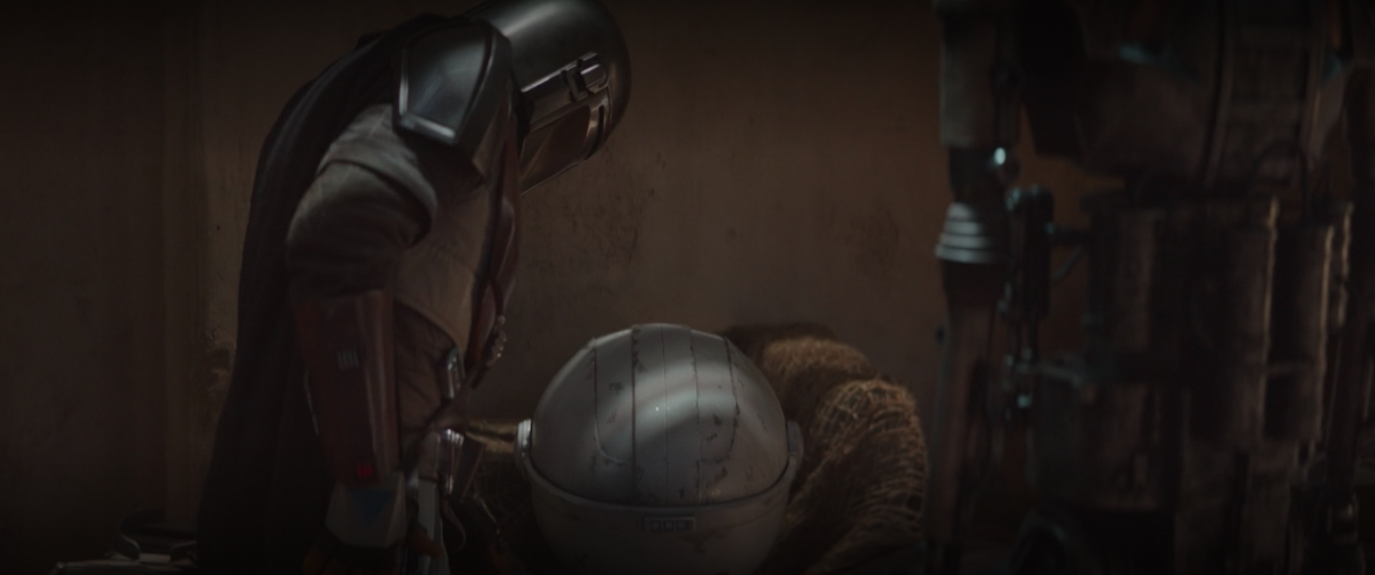 ...A BABY YODA?!?!?!?!?! (Well, specifically a baby Yoda-like creature.)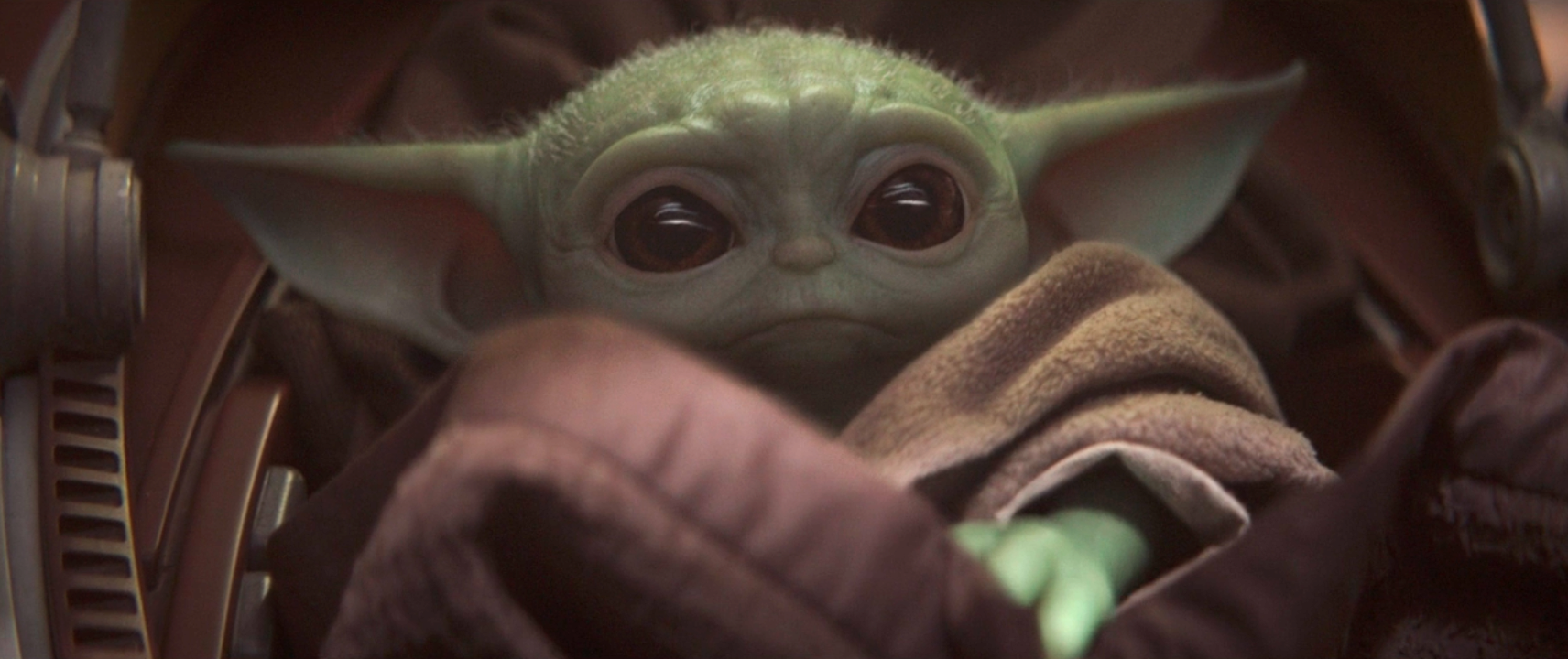 Now, to be clear, this ISN'T actually Yoda. At least, probably not.
But, this unbearably cute lil' green creature is clearly the same species as Yoda — a species which has yet to be named in the Star Wars universe. Here's one more close-up because it's too cute not to: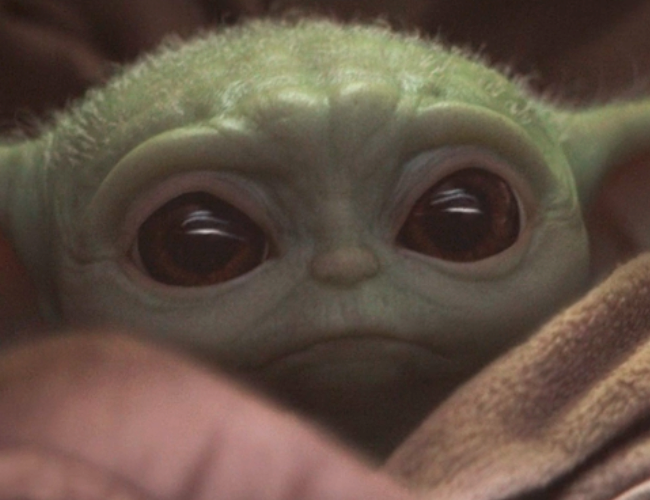 And, suffice to say, fans were VERY SURPRISED by this twist at the end of the episode:
And they also fell immediately in love:
And, yes, the memes have already started too:
We've actually seen another "Yoda species" character back in the prequel films, a ~lady Yoda~ named Yaddle. She was a Jedi Master who appeared in the High Council scene in 1999's The Phantom Menace.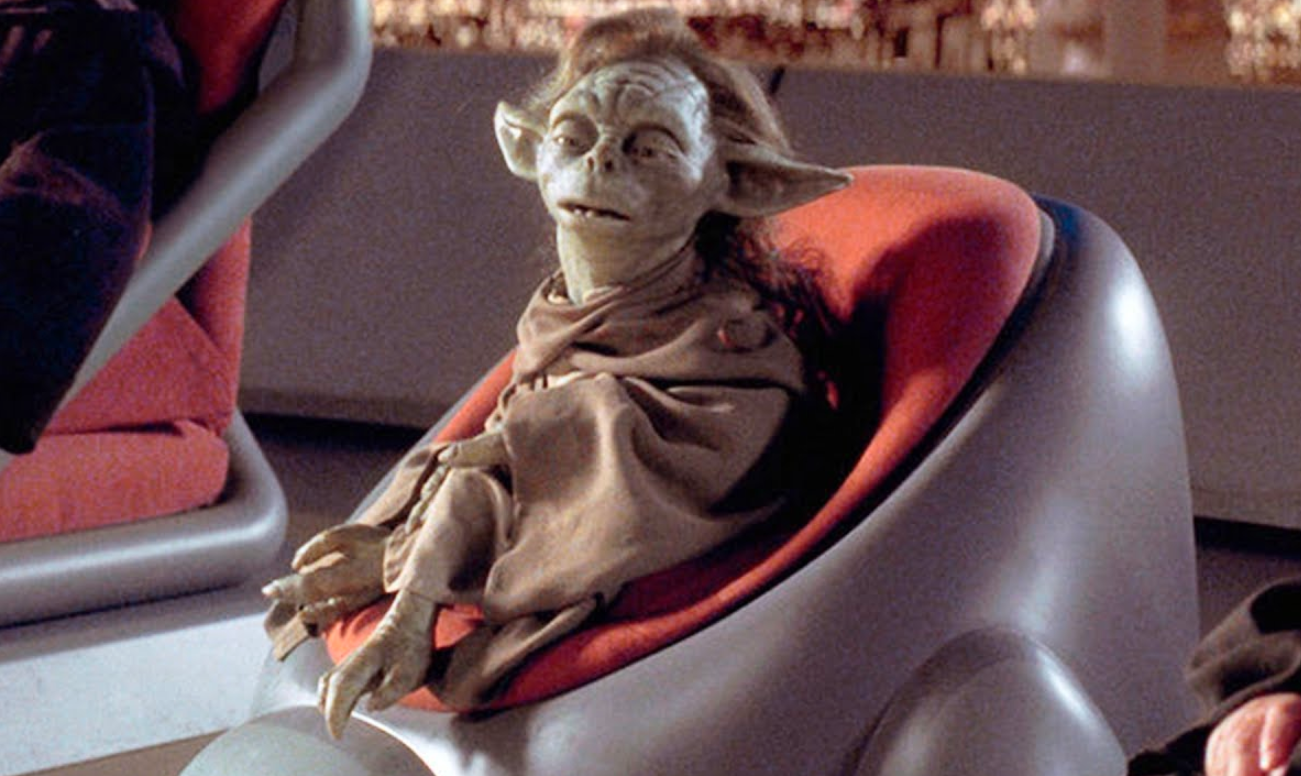 So, given Yoda and Yaddle's very Force-sensitive nature, it's very likely that this special baby — that The Client wants dead or alive — is highly Force-sensitive, too.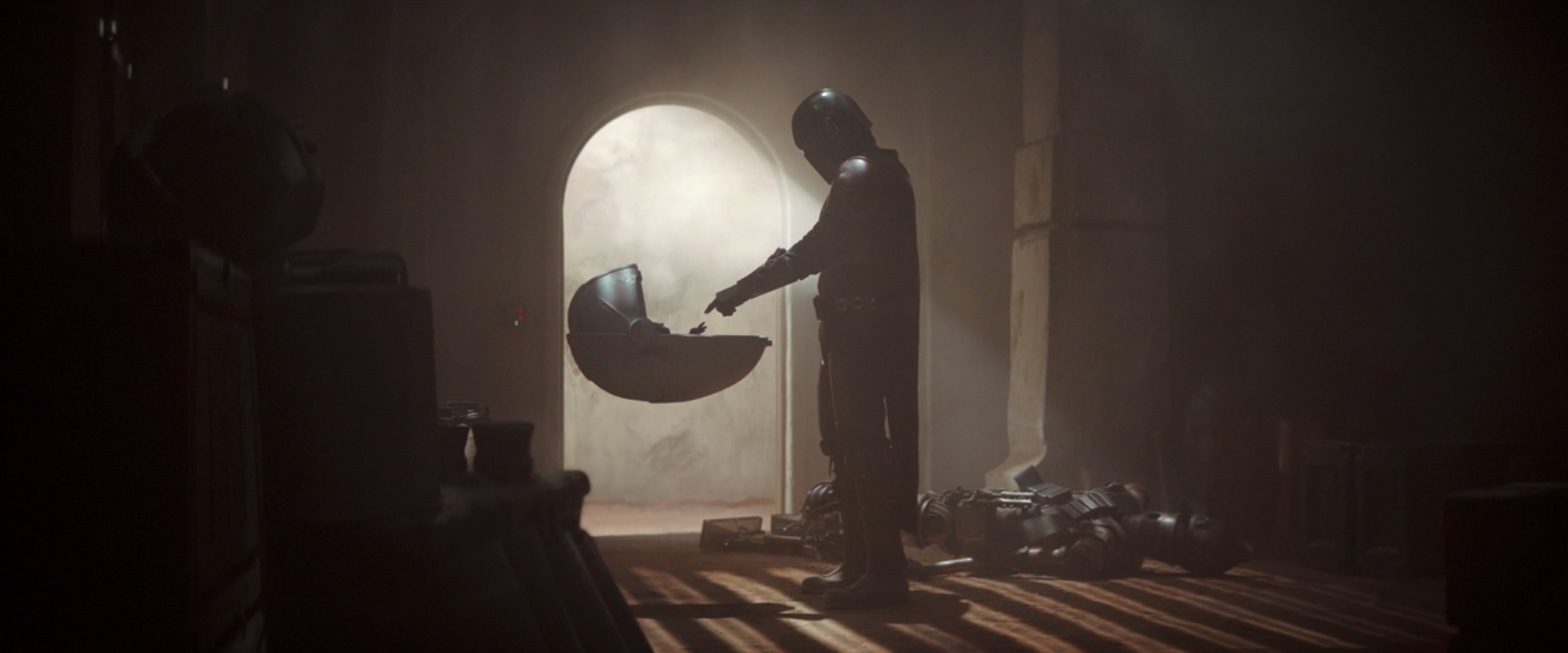 Guess we'll just have to keep tuning in to find out.