The Mandalorian is a really good show — that's just fact.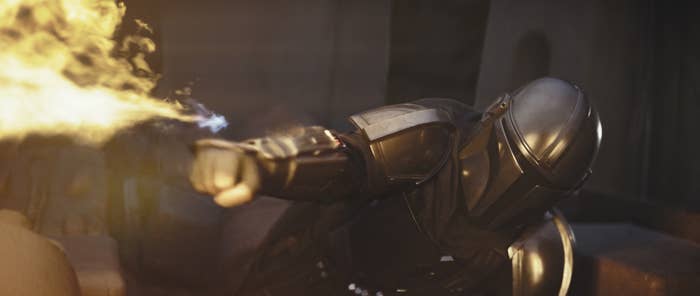 But after "Chapter 3: The Sin" we can now say it's a really DAMN. GOOD. SHOW. And, frankly, that's all thanks to director Deborah Chow. Chow, who is no stranger to good television*, also happens to be the first woman to direct a live-action Star Wars production. And that's a BIG deal.
'Cause, you know, it's only taken oh...42 years for a woman to get into that exclusive Star Wars director's chair.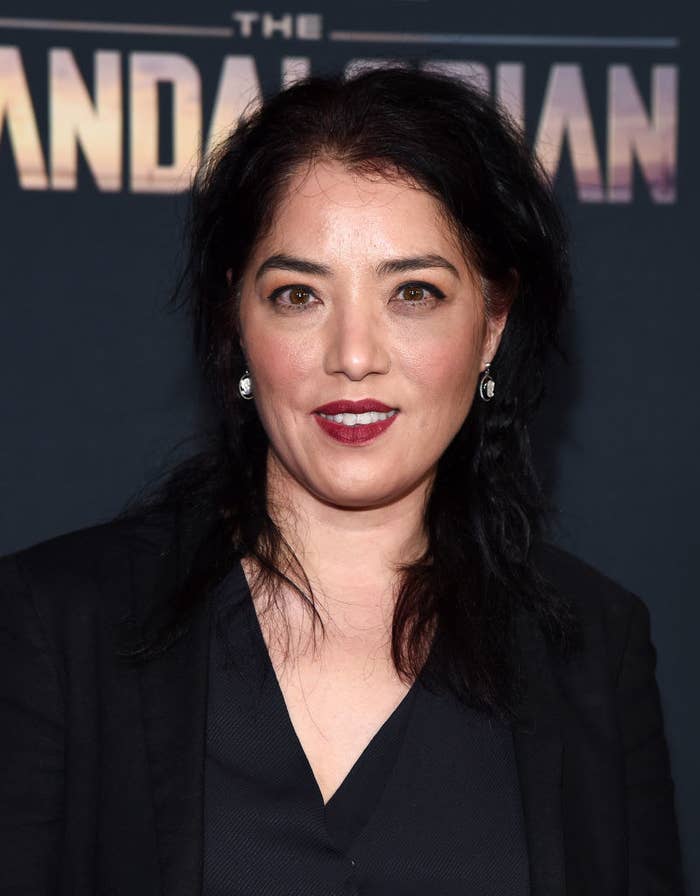 And fans are absolutely gushing over Chow's episode of The Mandalorian:
And it immediately left fans excited about the fact that Chow is also going to be directing on the highly-anticipated Obi-Wan Kenobi series:
And even had some fans hoping she'll get to direct a film, too:
Either way, it's clear the Force is strong with Chow!
Goodbye social life — Disney+ has arrived! For $6.99 a month or $69.99 a year you can now have access to countless magical movies and TV shows. Not ready to commit? You can try it free for 7 days. You're welcome ;)