Now that we are in full awards season swing, let's just take a moment to appreciate the current queen of the red carpet: Maisie Williams.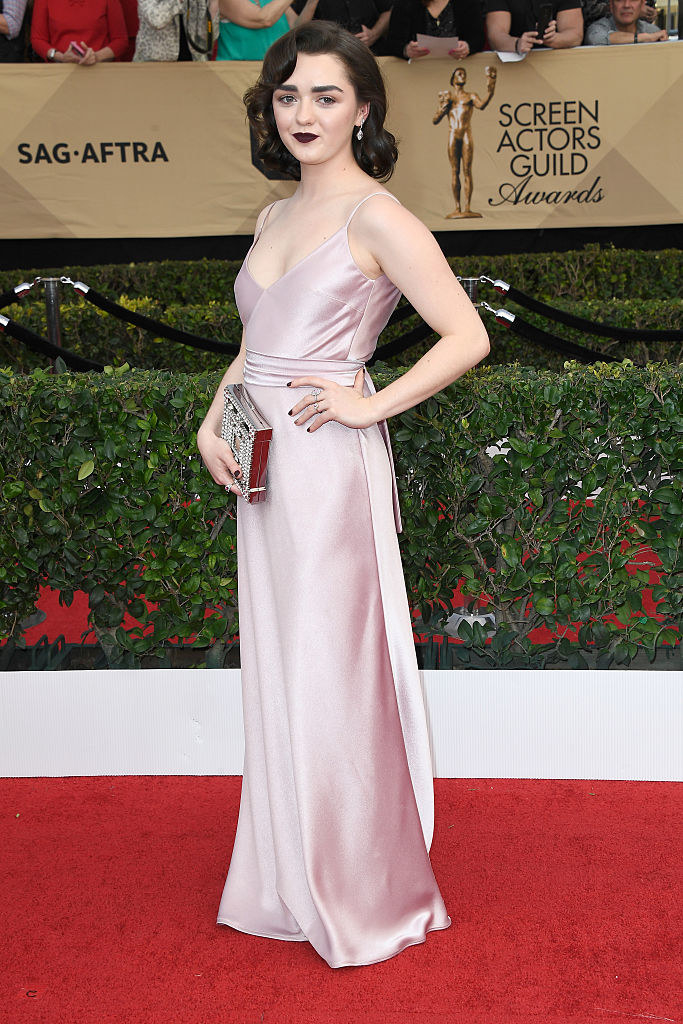 Because the only thing we want to see more than Arya Stark sitting on the Iron Throne is what amazing style Maisie will gift us all with next.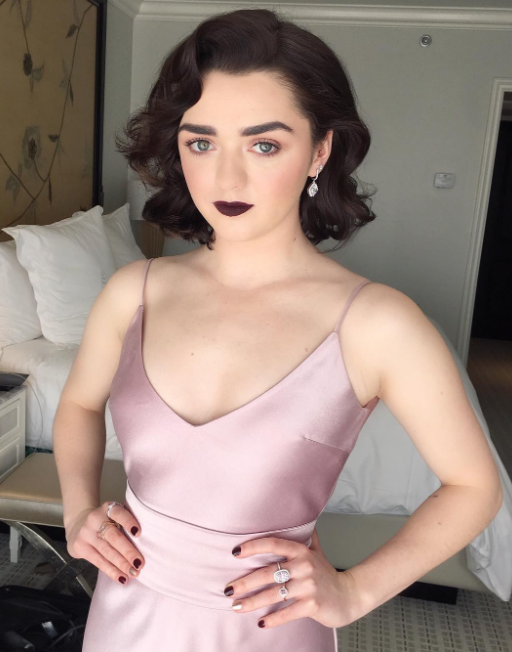 Seriously, this look is like Elizabeth Taylor reincarnated as a Red (Carpet) Priestess.
Heck, even the makeup ALONE is perfection.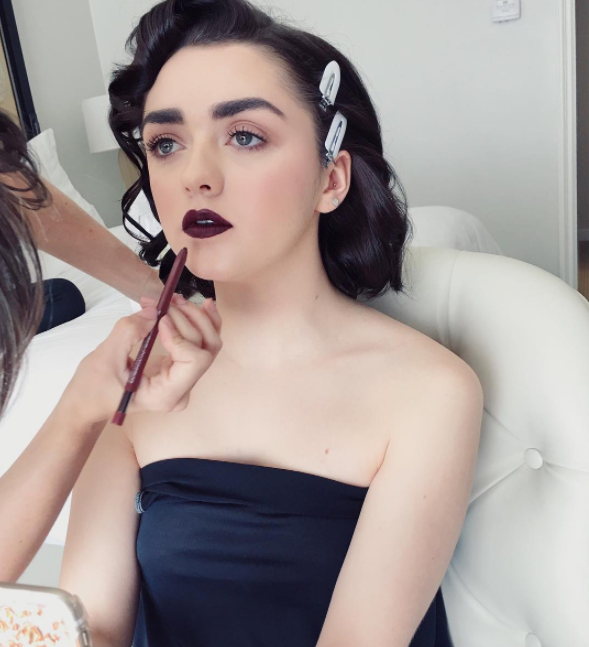 And this stunning clutch is the ideal place to store a Frey pie recipe, right?
Maisie (probably): "See you at the next awards show...or King's Landing."