With the recent release of Star Wars: The Last Jedi, it has come to light that many, many people have very, very strong feelings about Kylo Ren.
Some are good:
And some, well, not so much:
So, you guys, let's do this. Let's settle this debate once and for all.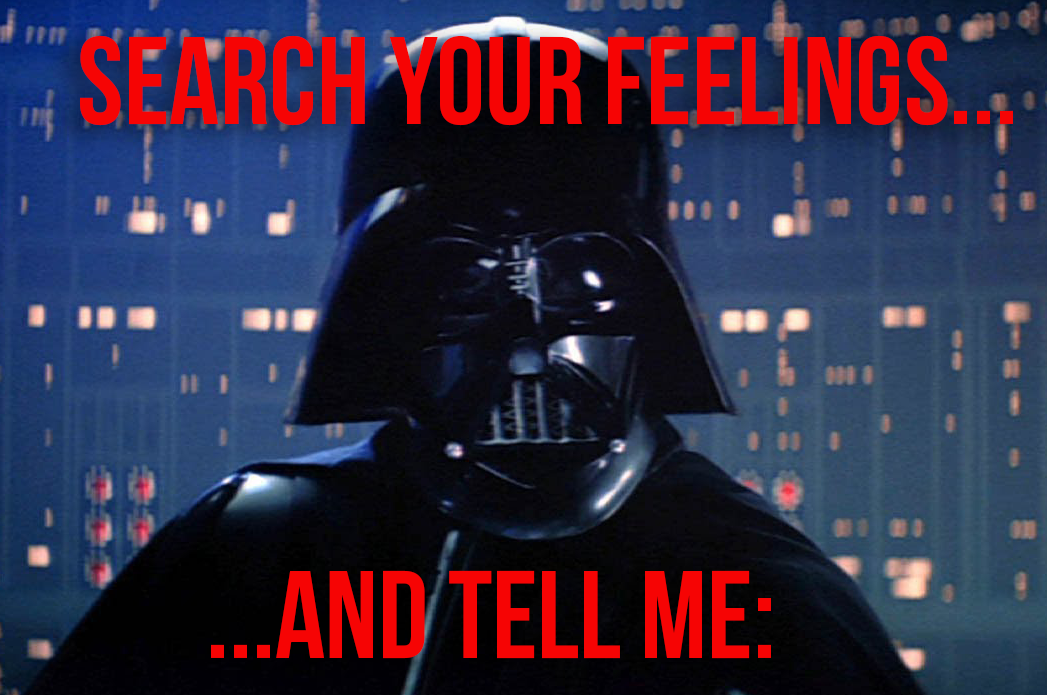 Oops. Something went wrong. Please try again later
Looks like we are having a problem on the server.
IS KYLO REN HOT?