So, last year, Kit Harington did an interview where he talked about his personal experiences with, what he called, "sexism" in Hollywood.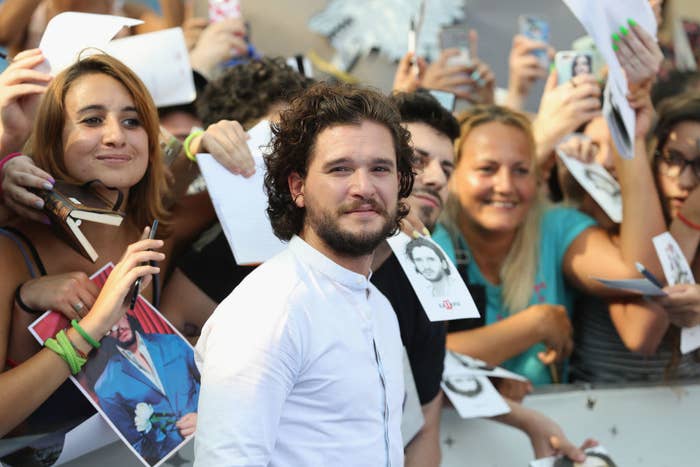 I like to think of myself as more than a head of hair or a set of looks. It's demeaning. Yes, in some ways you could argue I've been employed for a look I have. But there's a sexism that happens towards men. There's definitely a sexism in our industry that happens towards women, and there is towards men as well.
Suffice to say, people felt he did not quite understand what he was saying:
However, in a new interview with The Guardian, Harington came right out and admitted, "I was wrong there."
He further explained,
Sexism against men is not something I should have really said. I think what I meant was, being objectified. At that time, I did feel objectified, and now I've learned how to control that.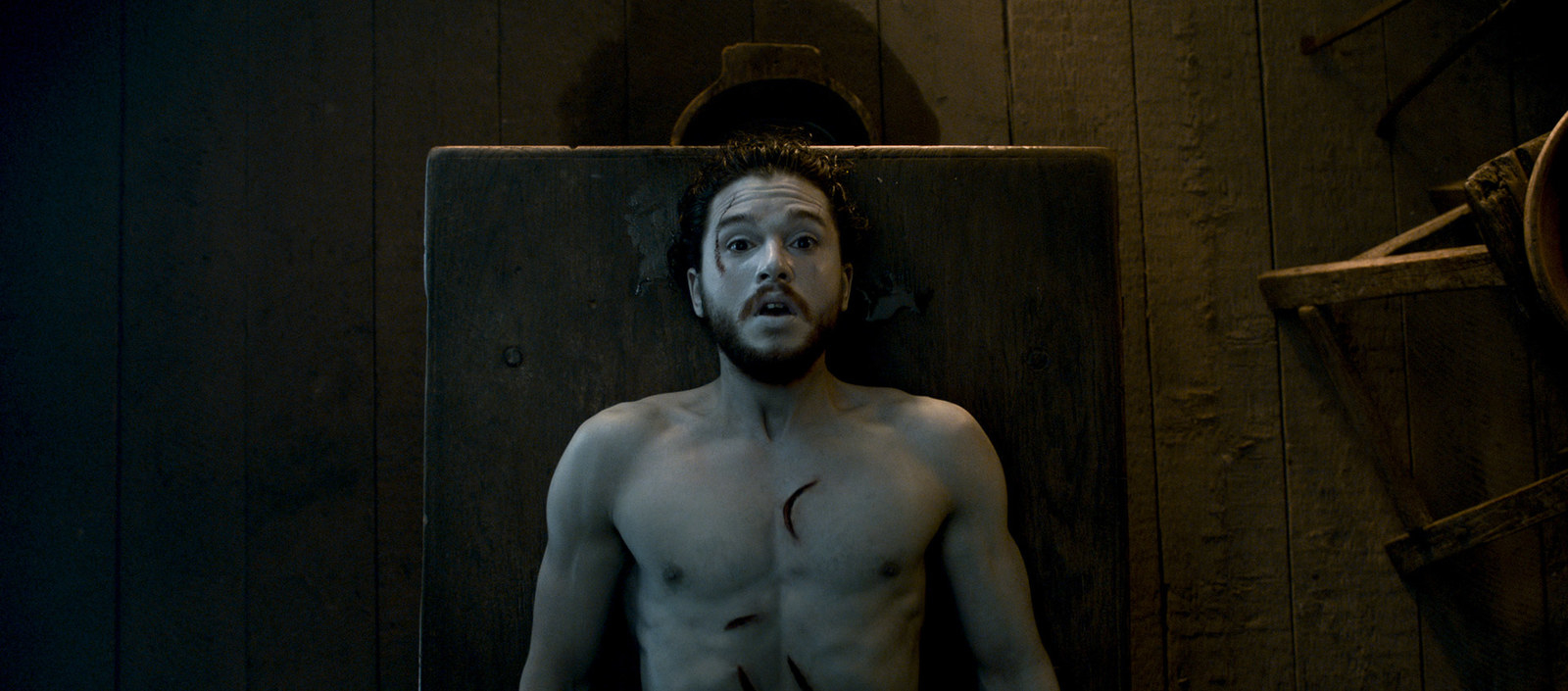 Harington continued,
Look, I do think men can get objectified. I do feel I have been objectified in the past, sexually as well, in pieces that have been written about me. Has that made me feel uncomfortable in the past? Yes. Do I think my position is the same as a woman's in society? No. They're very different things, and I should have separated them. I was wrong.