Warning: Mild spoilers ahead, so if you want to know absolutely NOTHING, bookmark this for later!
4.
Eddie Kaspbrak — played by Jack Dylan Grazer and James Ransone: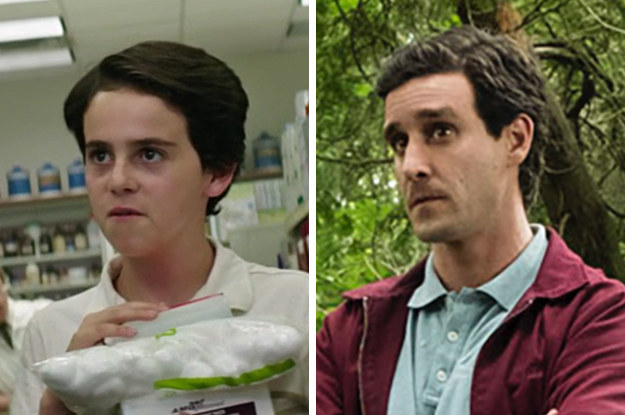 5.
Ben Hanscom — played by Jeremy Ray Taylor and Jay Ryan: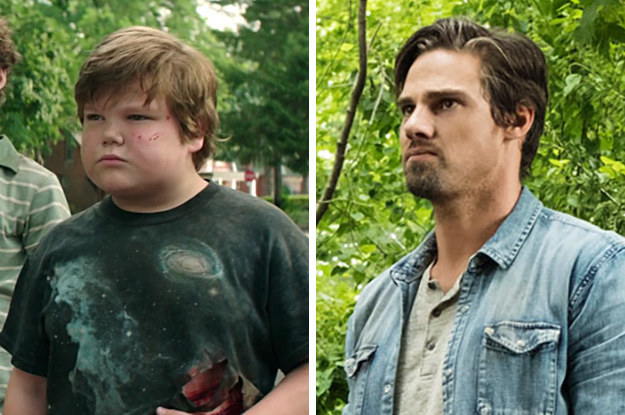 6.
Mike Hanlon — played by Chosen Jacobs and Isaiah Mustafa: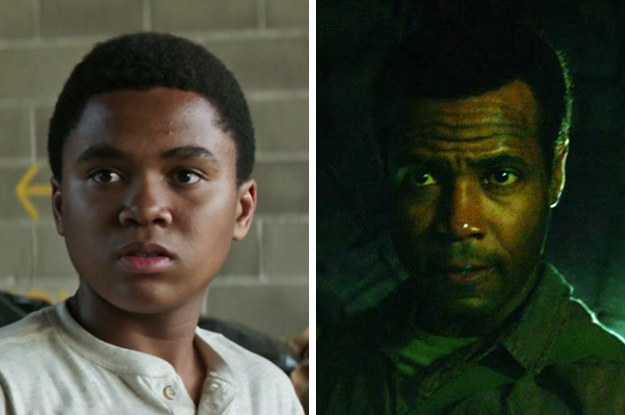 7.
Stanley Uris — played by Wyatt Oleff and Andy Bean: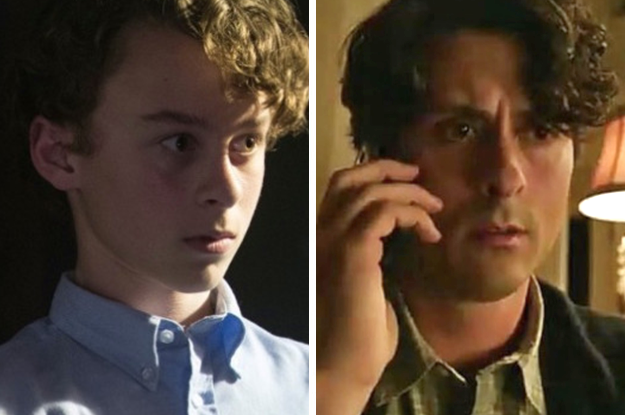 8.
Henry Bowers — played by Nicholas Hamilton and Teach Grant: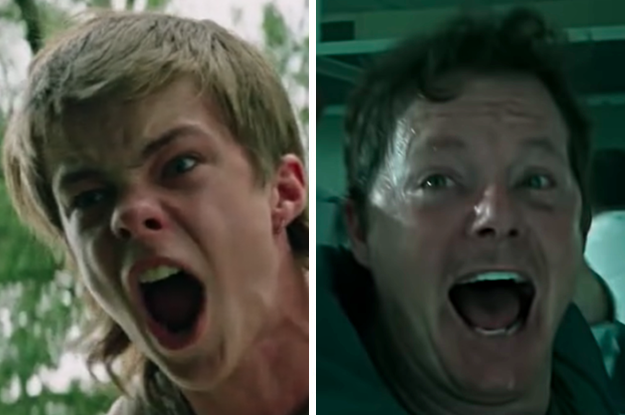 9.
Gretta Keene — played by Megan Charpentier and Juno Rinaldi: