1.
When they looked picture perfect at the 1989 Independent Spirit Awards.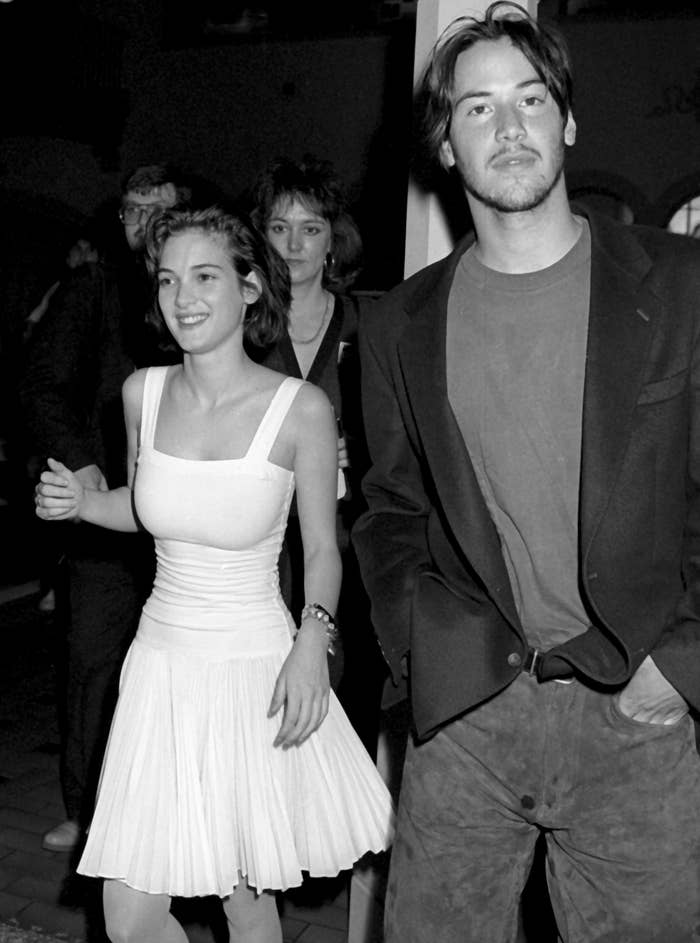 4.
...and then he did, too...
5.
...and then when they BOTH admitted those "healthy crushes" are still there.
6.
When Keanu lent his chest to Winona and looked at her like, "I got you."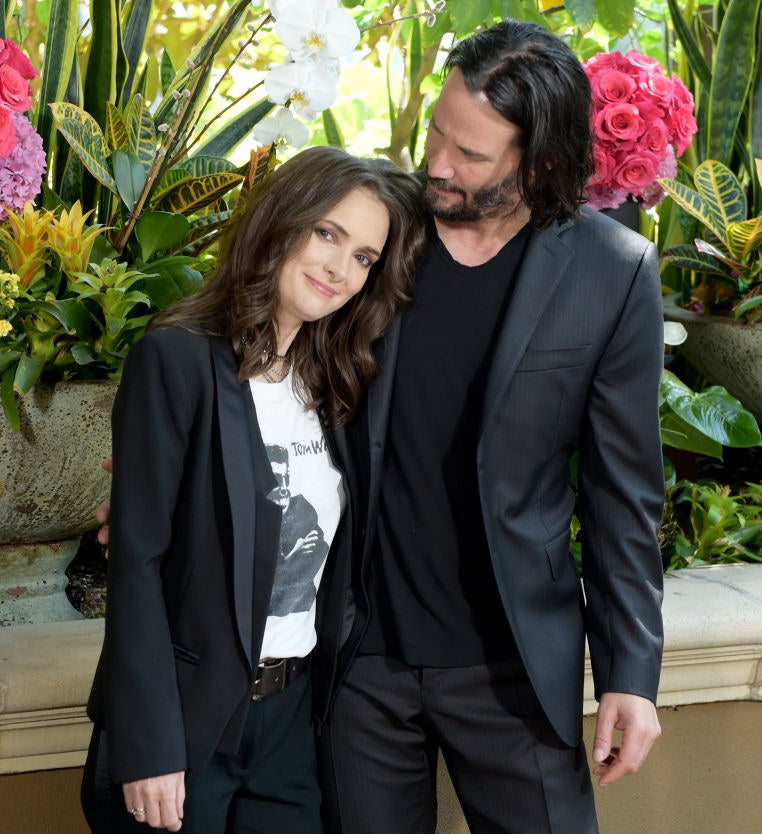 7.
When they gave romance novel covers a run for their money with this embrace at the 2000 MTV Movie Awards.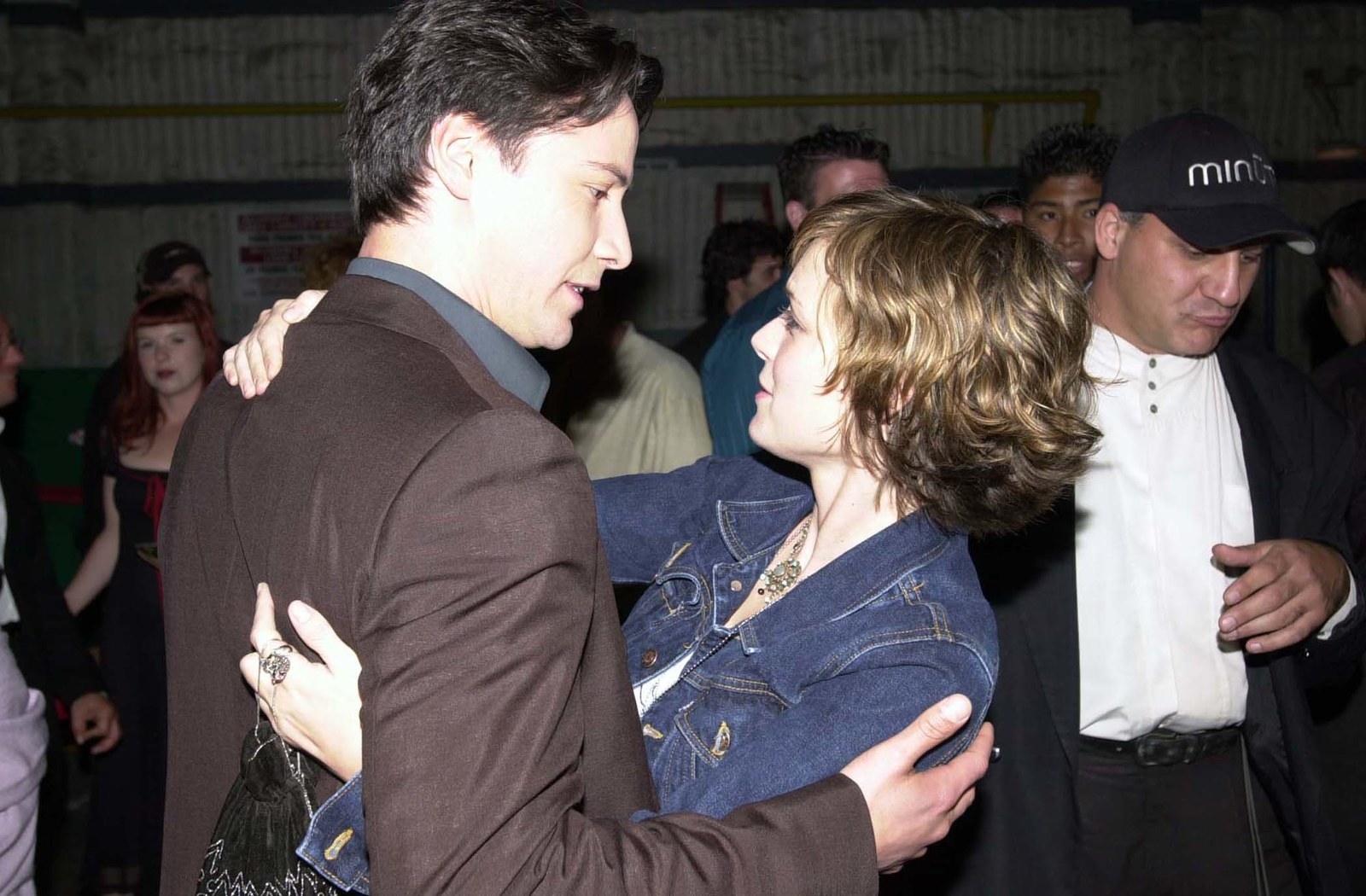 8.
When they threw imaginary "sounds" to each other while rehearsing for Dracula.
9.
And when they shared THIS 🔥🔥🔥 KISS during the movie.
10.
When they clearly did not take themselves seriously and joked around about being "iconic."
11.
When they looked 50% awkward, but 100% cute taking this photo with some friends and fans.
12.
When Keanu just sat there, in awe of Winona, while filming A Scanner Darkly.
13.
And when they looked very chummy at the movie's premiere party.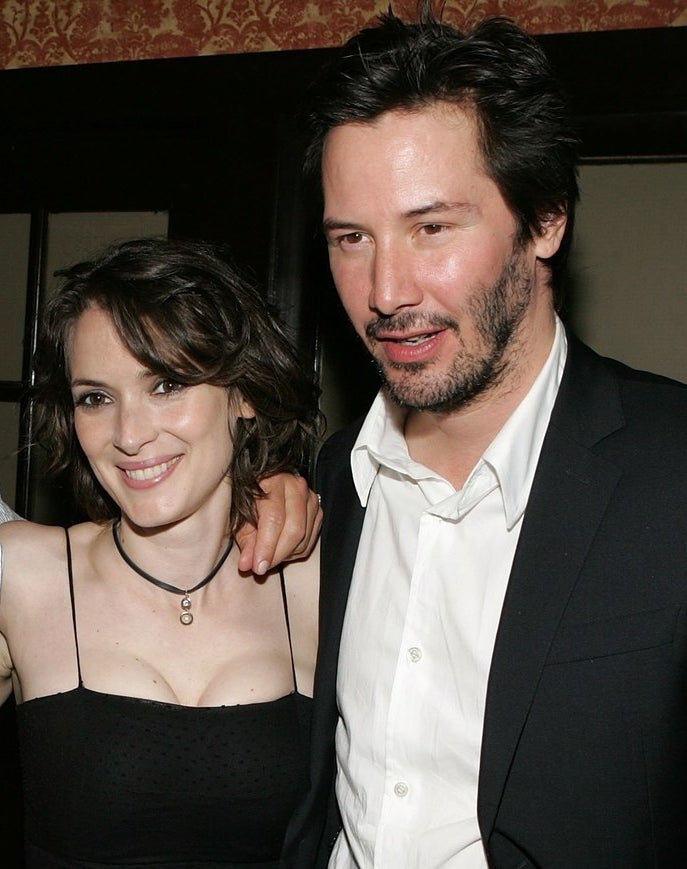 14.
When Keanu COULD. NOT. STOP complimenting Winona.

15.
When they subtly crossed their legs TOWARDS each other during this interview.
16.
And finally, when they were asked if working on Destination Wedding made them want to get married and Winona responded: