If you were a kid (or heck even an adult) in the '90s you may have heard of a lil' old film called Jurassic Park. You may also be aware that the iconic blockbuster film had a VERY popular ride at Universal Studios, too!
Now, let's flash forward 20+ years! This summer, Universal Studios will unveil the new Jurassic World ride (which is replacing the former Jurassic Park ride). And here's your first look at the teaser:
The ride will feature an original storyline, taking place within the theme park, and "on the day the Indominus Rex escapes."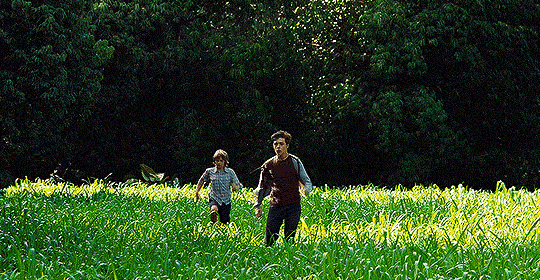 And, because I'm sure you're wondering, YES this will still be a fancy raft ride with a HUGE 84-foot waterfall drop. But, expect it to be more INTENSE.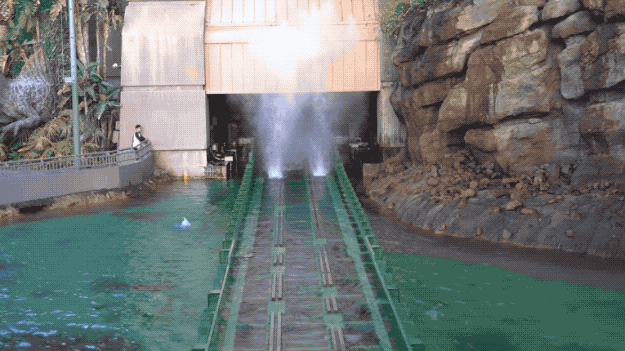 You can also expect to see the infamous aquatic dino Mosasaurus from Jurassic World, too.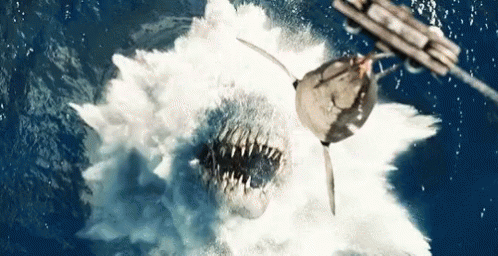 According to Universal, it will "mesmerize onlookers in her natural habitat from behind a three million gallon glass encased Aquarium Observatory tank."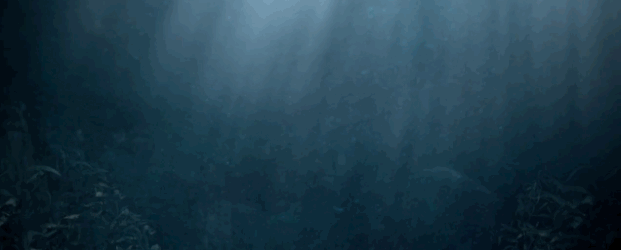 But it's not just the inside of the ride that's getting a makeover — the whole area will undergo a modernizing revamp, too!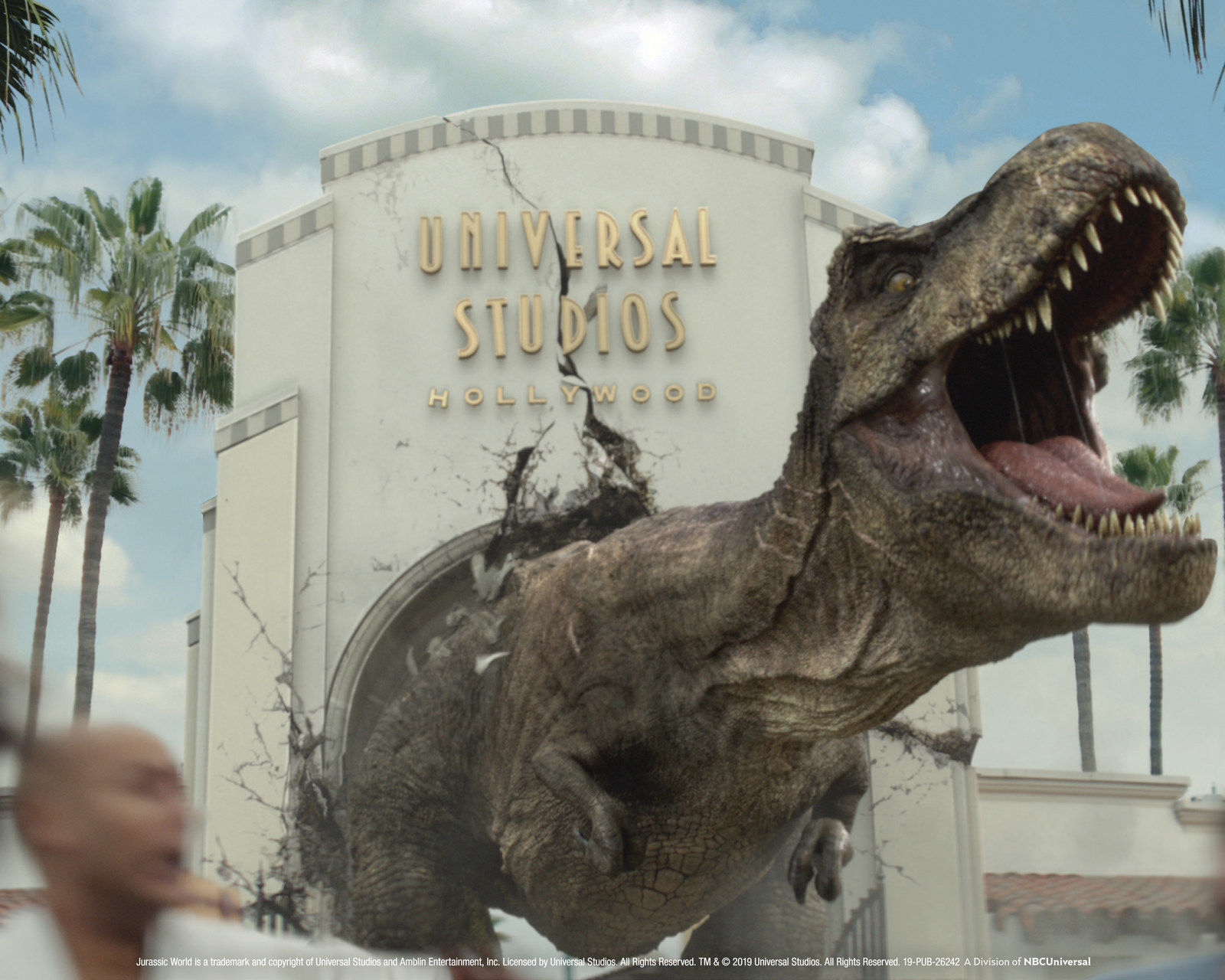 Hold onto your butts! It's gonna get ~wild~.