23 Times "Jurassic Park" Was Really Just About Butts
Steven Spielberg: Ass man.
1.
So, one day, this rich butt shows up out of the blue.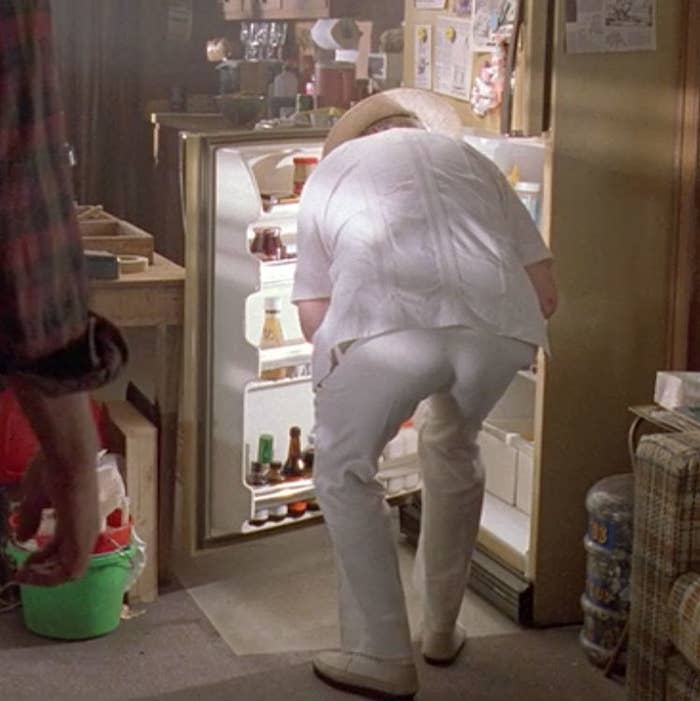 2.
And he invites paleontologist butt and paleobotanist butt to his ~fancy~ new dino park.
3.
The dino park, meanwhile, is being set up by these worker butts...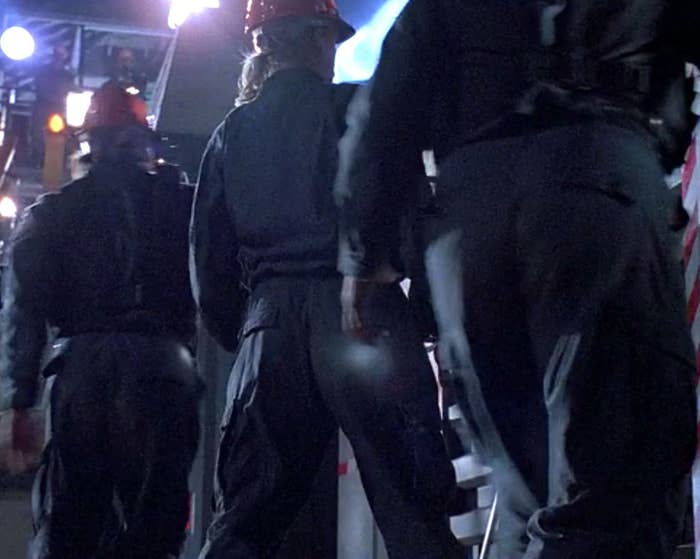 4.
...and their boss, Australian butt.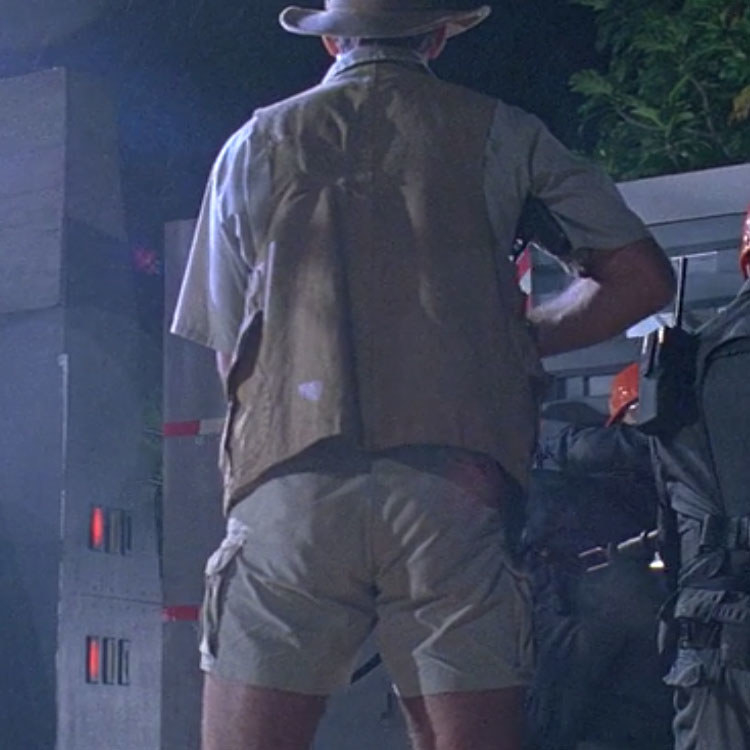 5.
Then, shockingly, THIS poor butt gets killed by one of the dinos.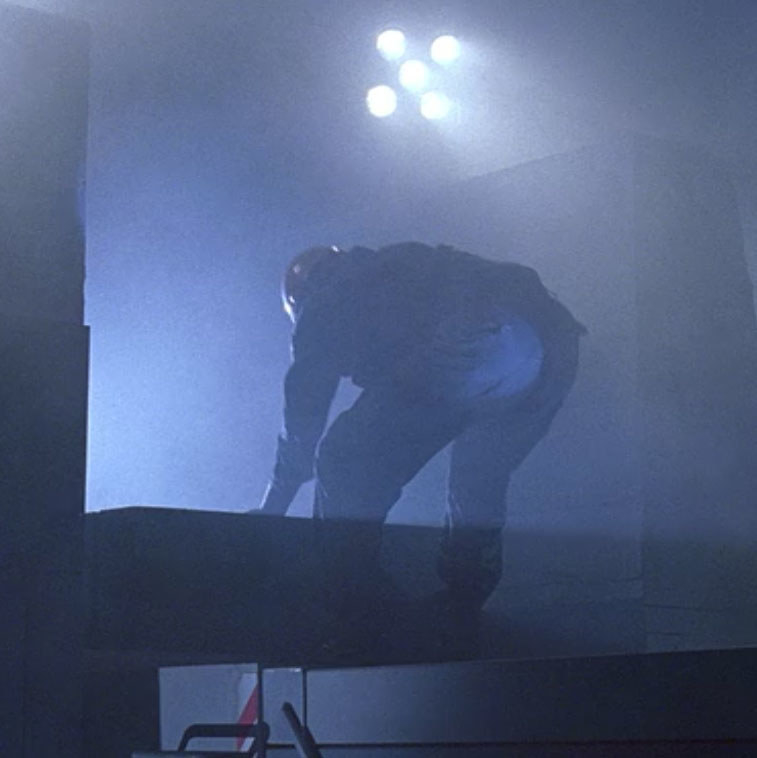 6.
Elsewhere, a secret meeting takes place as a local butt watches nearby.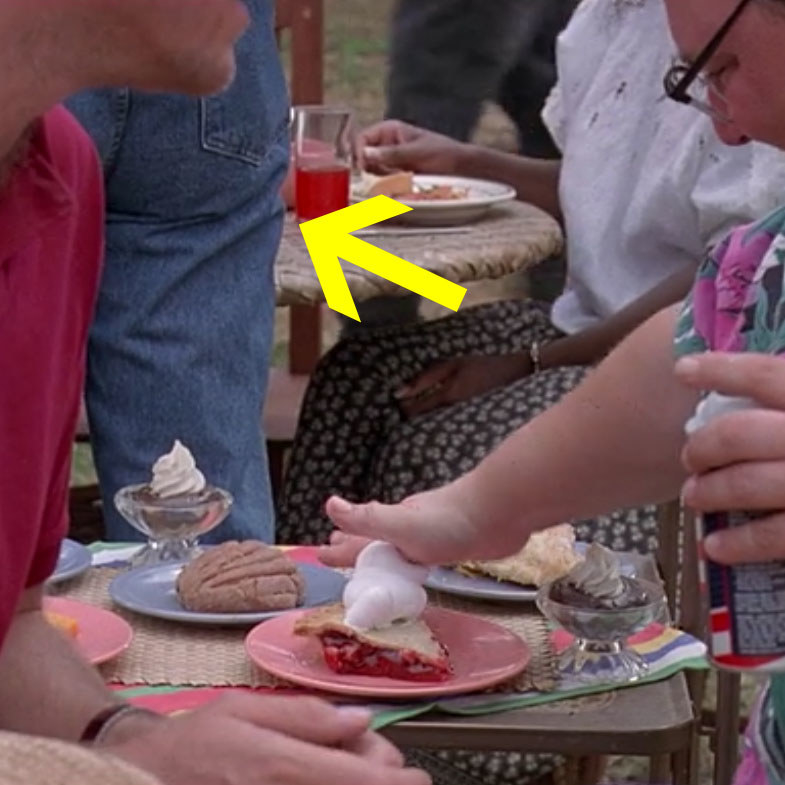 7.
After arriving at the park, paleontologist butt nearly passes out when he actually sees a dino.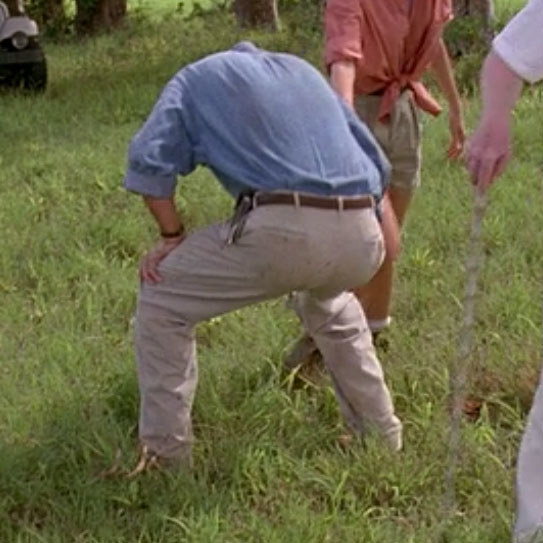 8.
Lawyer butt and Goldblum butt join the group, where they get a quick tour of the visitor's center.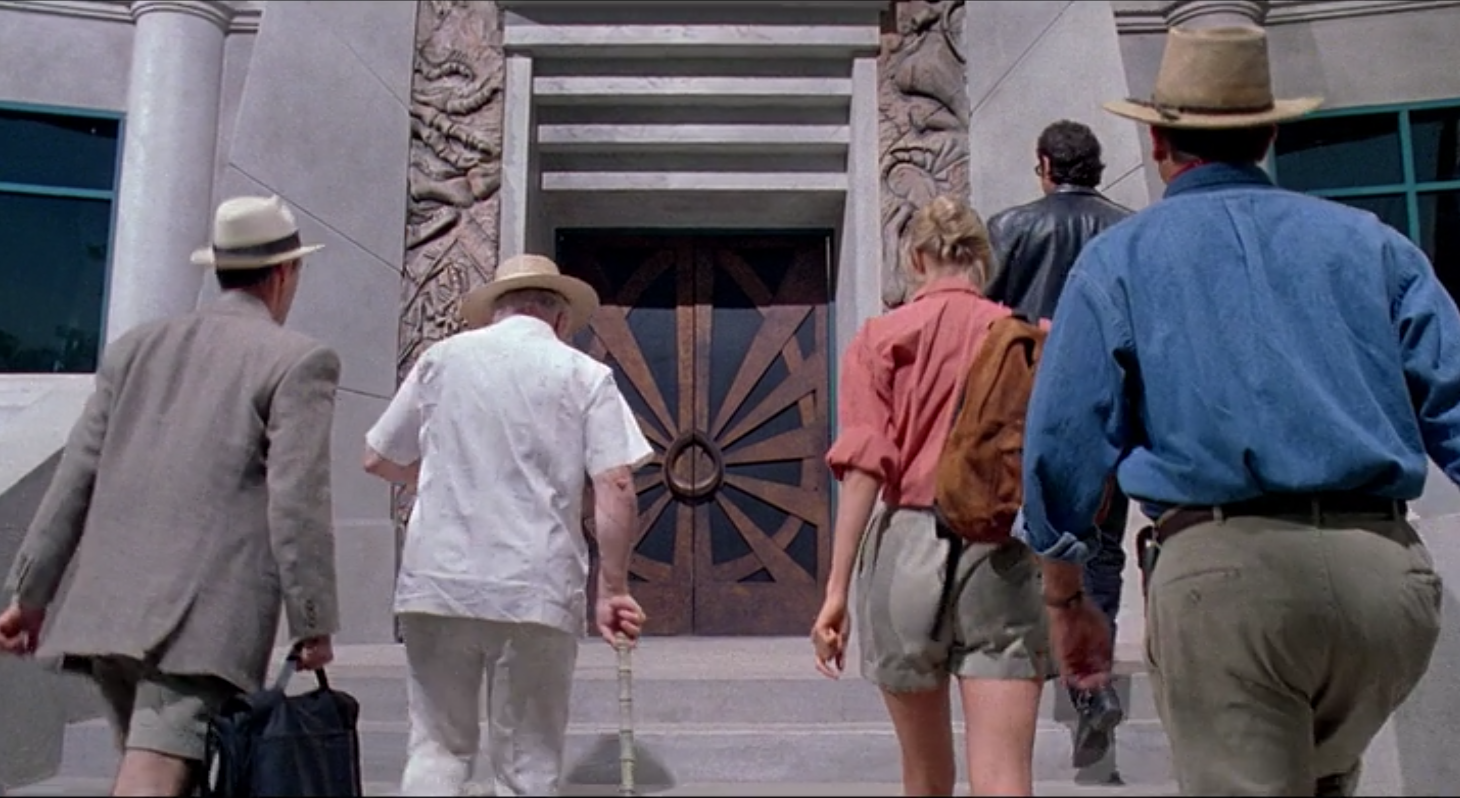 9.
And then rich butt is like, "peace, I'm out, enjoy your tour."
10.
Which, of course, they don't because this goat butt is like, "LOL, no show today!"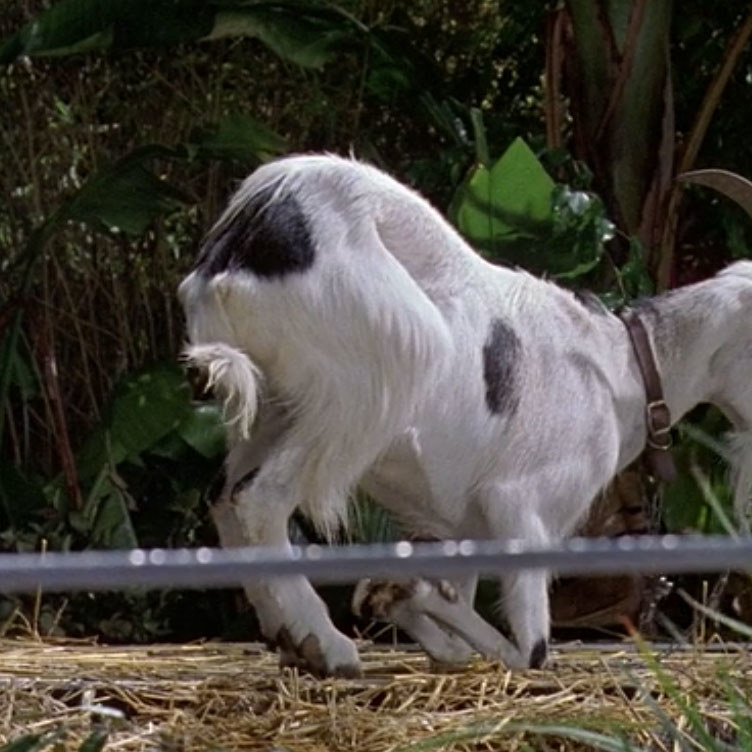 11.
Then paleobotanist butt splits off to investigate what's wrong with this triceratops' butt.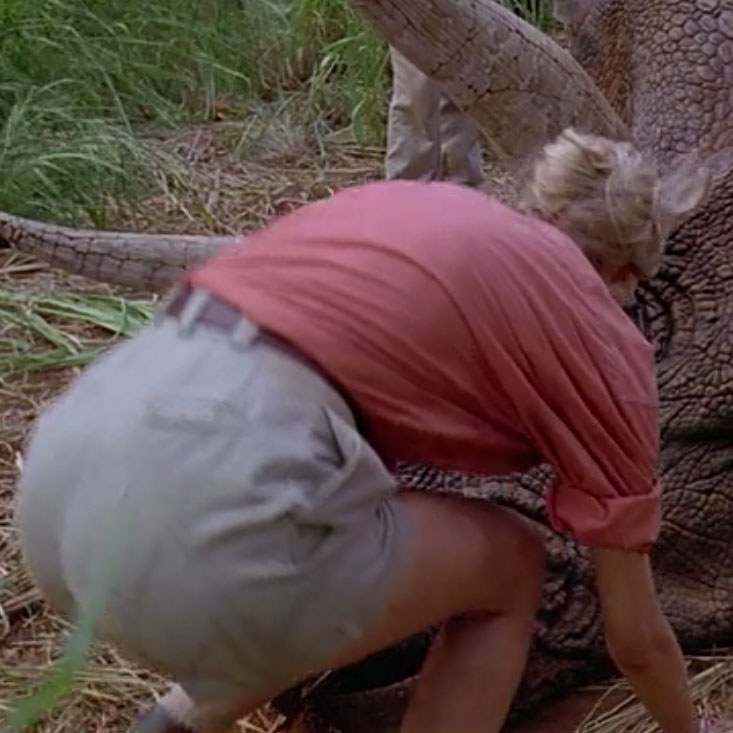 12.
Later, some of the butts get into trouble when T-Rex butt shows up.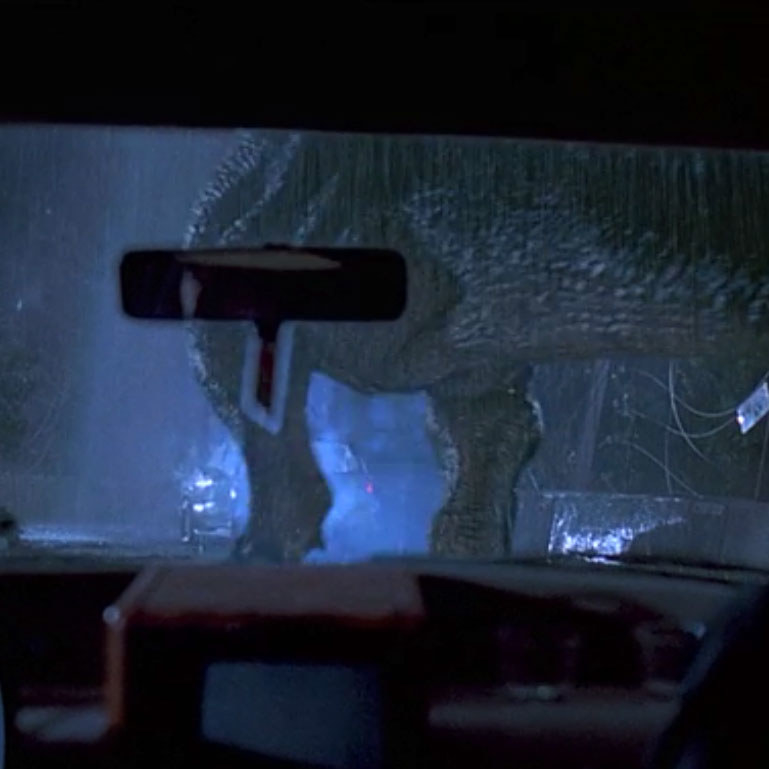 13.
But paleontologist butt saves them...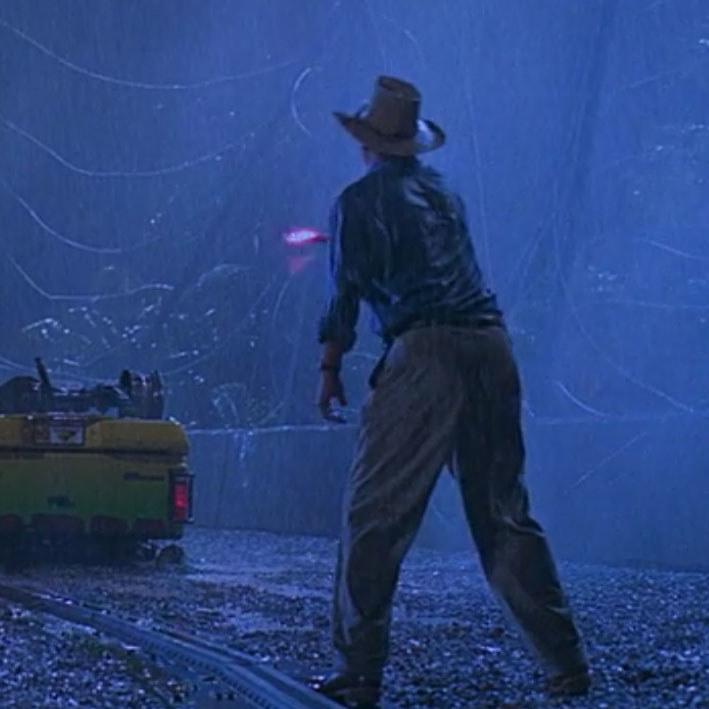 14.
...WELL, except for lawyer butt (sorry, lawyer butt).
15.
And then these lucky butts narrowly escape a falling jeep.
16.
Meanwhile, bad guy butt gets killed off by another dinosaur.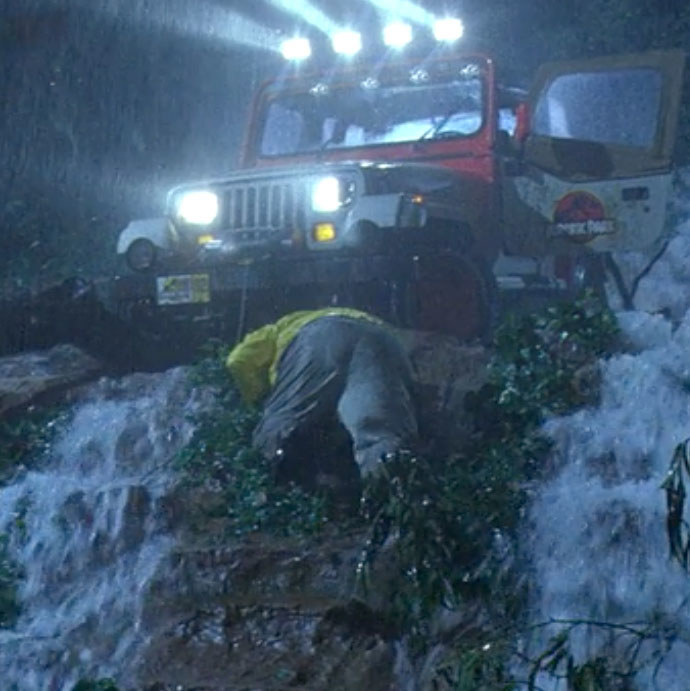 17.
Eventually, this butt figures out how to get the park back on line.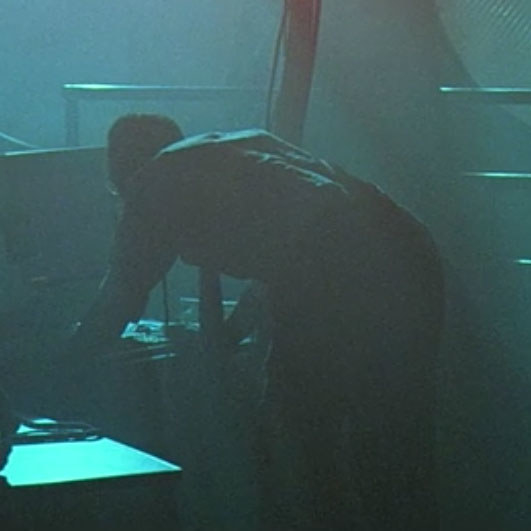 18.
And these butts get to enjoy watching some dinosaurs run...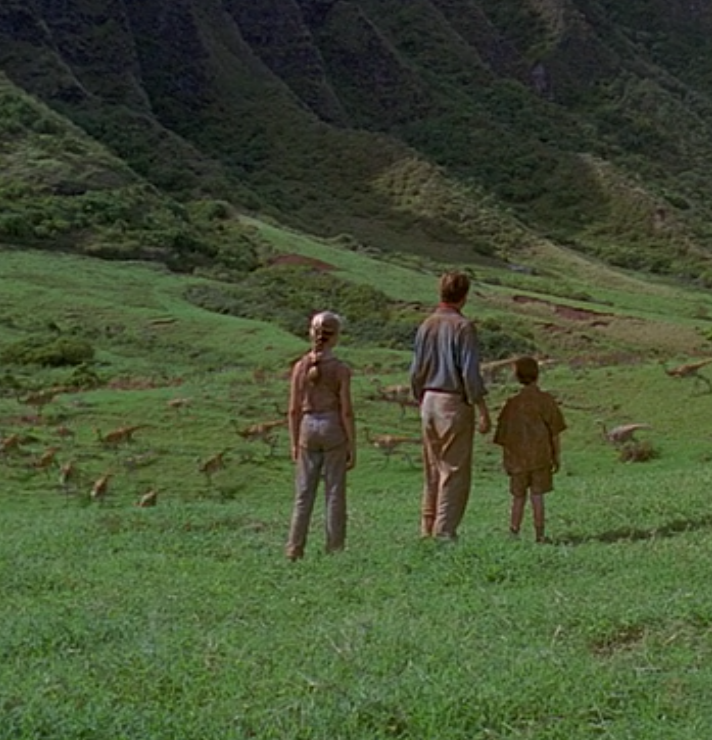 19.
...and then enjoy running away from them.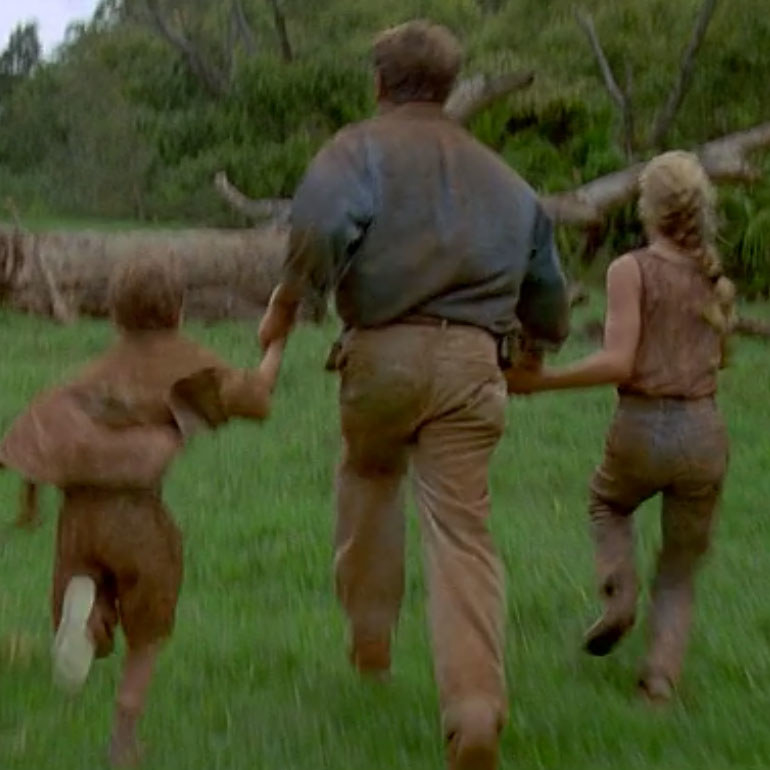 20.
Elsewhere, paleobotanist butt runs off to fix the power...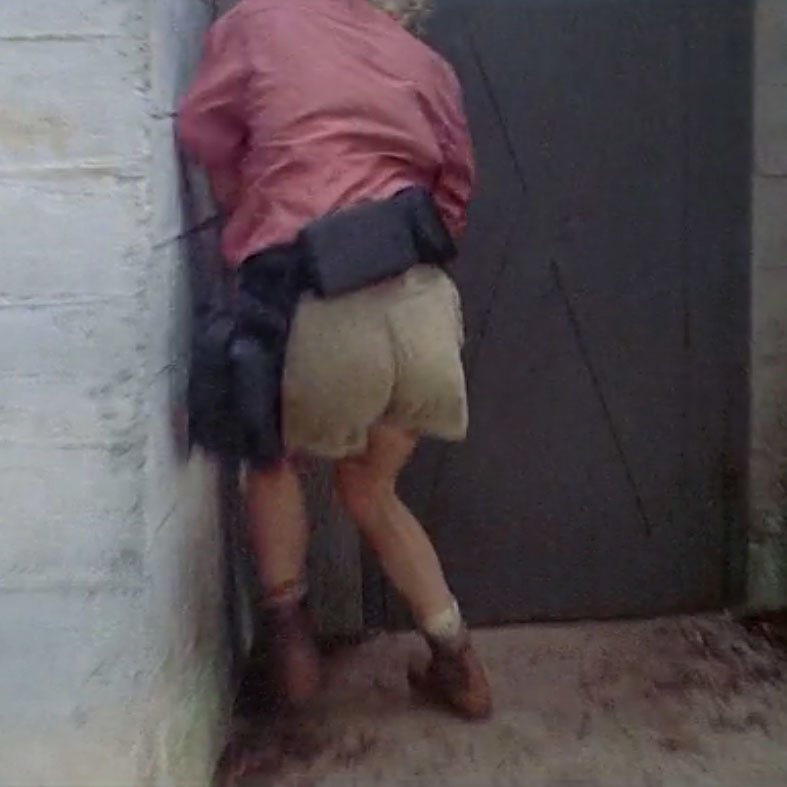 21.
...and then finally makes it back to the visitor's center to warn the others.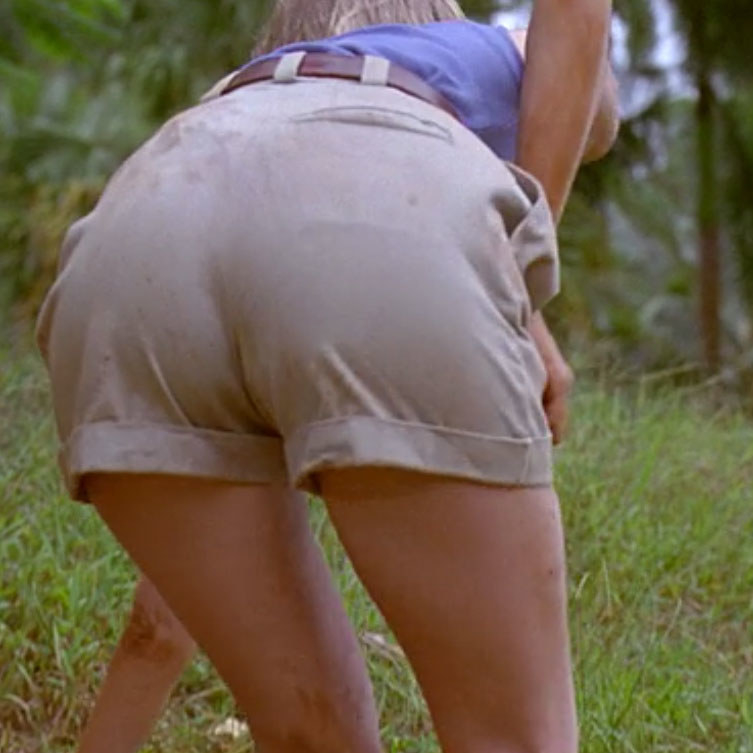 22.
The butts all get into trouble again when some velociraptors show up...
23.
...but it all turns out okay in the end because good ol' T-Rex butt shows up again, this time to literally save their asses.