Here's What The "Judas And The Black Messiah" Leads Look Like Vs. The People They Played IRL
*Stands up clapping for all of them*
For the uninitiated, Judas and the Black Messiah is a biographical film that tells the harrowing story of FBI informant William O'Neal (LaKeith Stanfield), who infiltrated the Illinois Black Panther Party to keep tabs on its charismatic leader, Chairman Fred Hampton (Daniel Kaluuya). And — FYI — it just dropped on HBO Max (and in theaters) today!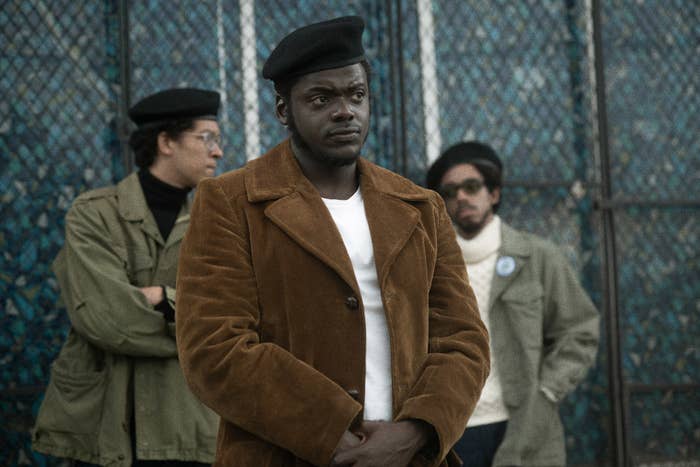 Note: Mild spoilers ahead!
Inspired by true events, Judas and the Black Messiah is directed by Shaka King, marking his studio feature film directorial debut.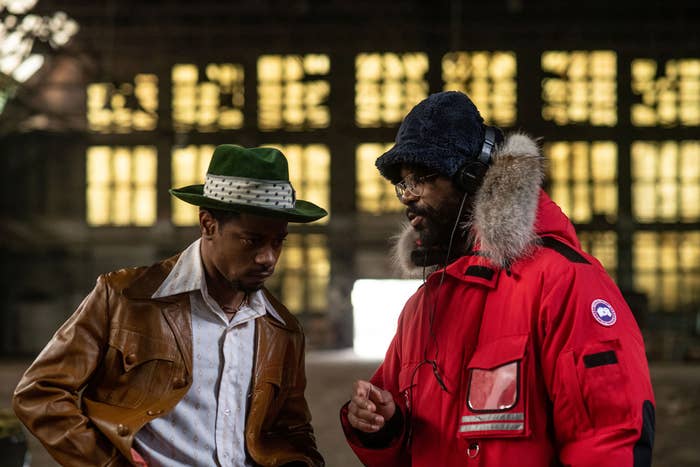 And, although the film JUST came out, it's already garnered a ton of praise from critics and fans alike. I mean, it has a 97% fresh rating on Rotten Tomatoes...NBD.
Of course, one of the most interesting parts of any biographical film is the casting of its real-life characters. And let's just say they did an A+++ job with casting the leads of Judas and the Black Messiah. Let's take a look...
Daniel Kaluuya as Chairman Fred Hampton:
LaKeith Stanfield as William O'Neal: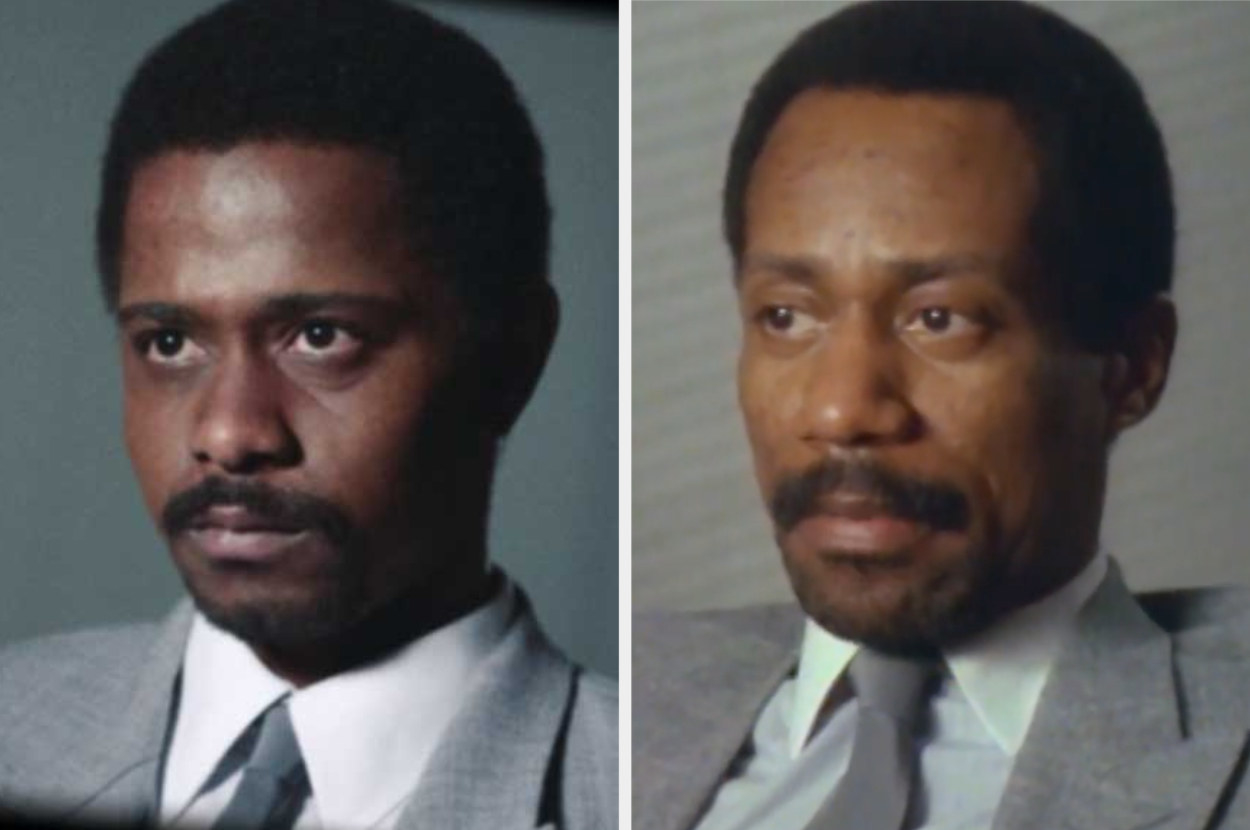 Dominique Fishback as Deborah Johnson: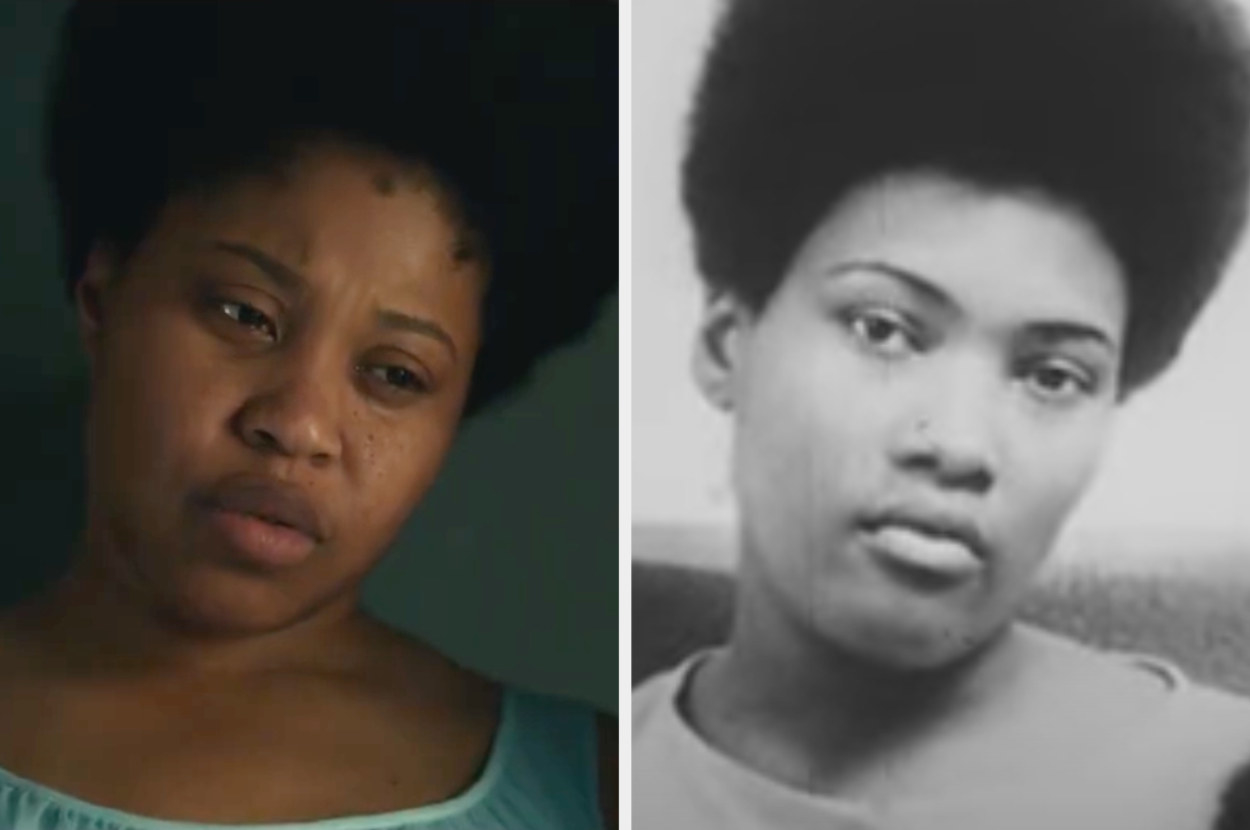 Martin Sheen as J. Edgar Hoover: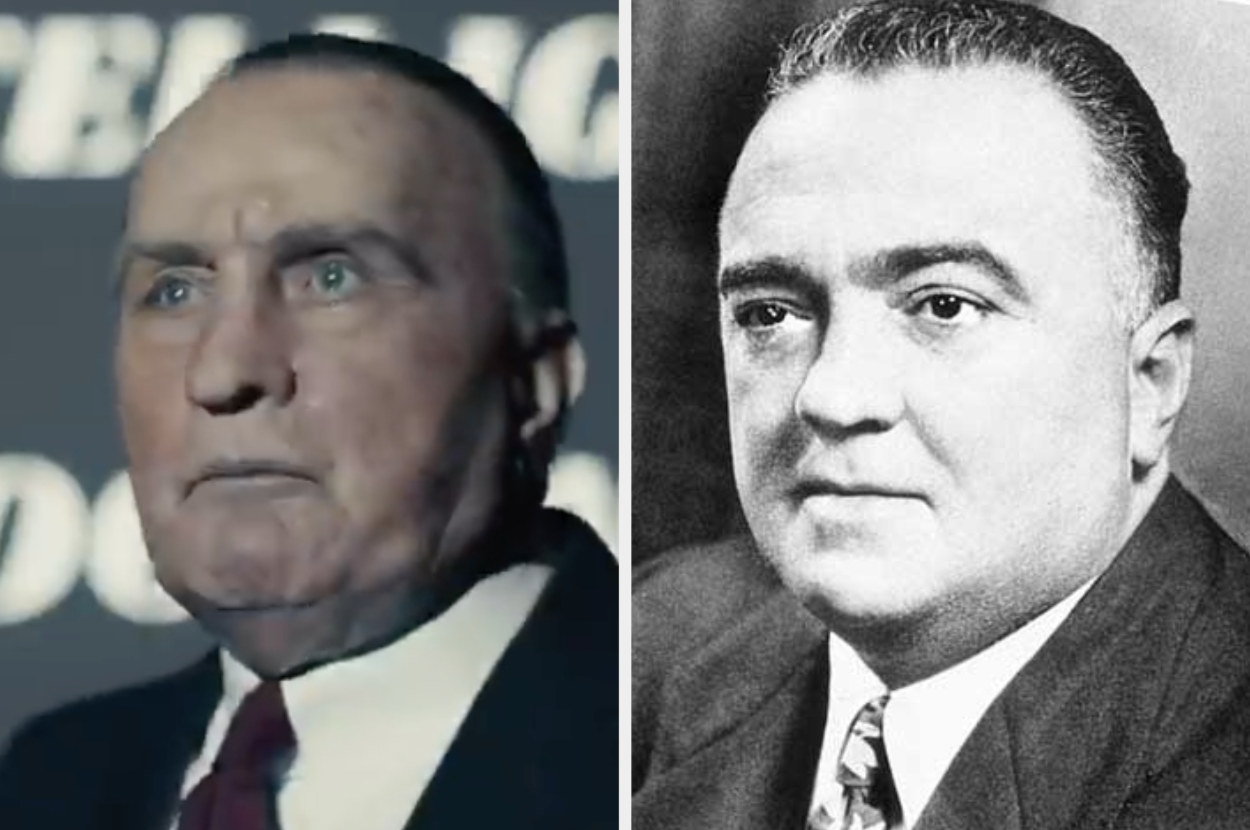 Note: Although Jesse Plemons played real-life FBI agent Roy Mitchell, no photos of Mitchell could be found for comparison.
Judas and the Black Messiah is in theaters now and also available on HBO Max for the next 31 days.