There's Going To Be An "Us" Maze At Halloween Horror Nights This Year And Things Are About To Get Crazy
"We are our own worst enemy."
Not to overwhelm you with pre-Halloween hype, but if you're a fan of Jordan Peele, horror, or BOTH, then you'll be happy to hear that Us is officially coming to Universal Studios' Halloween Horror Nights.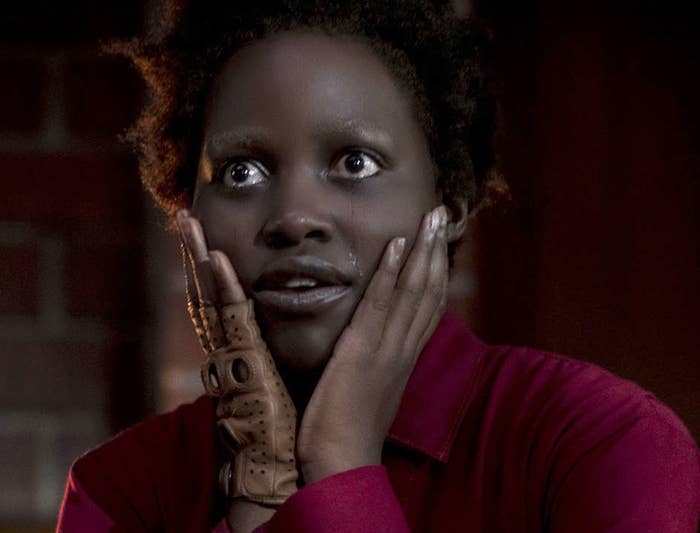 Peele himself said about the maze, "It's very exciting to know that fans of Us will get to experience firsthand the terror of being stalked and tormented by 'The Tethered.'"
Now, there aren't any images of the maze yet, but it sounds like it will be horribly wonderful. The story will start in 1986 — taking you on a journey following in the footsteps of young Adelaide on the Santa Cruz boardwalk.
And, OBVIOUSLY, you can expect to see her traumatic encounter with her tethered doppelgänger.
The maze will then transition into present day, thrusting you into the chaos of "The Tethered" uprising.
So, if y'all want to get crazy this Halloween:
"Halloween Horror Nights" begins Friday, Sept. 6 in Orlando and on Friday, Sept. 13 in Hollywood.