Jordan Peele's Next Movie Is Called "Nope," And The Poster Has My Mind Spinning
A new terror from the mind of Academy Award winner Jordan Peele...
It's been a little over two years since Jordan Peele's last film, Us, came out, which means we're well overdue for the next installment of the JPCU. (Okay, that's not an official thing, but let's just call it that.) And I'm happy to inform you all that Peele's next film is called Nope and it comes out July 22, 2022. Here's the first poster: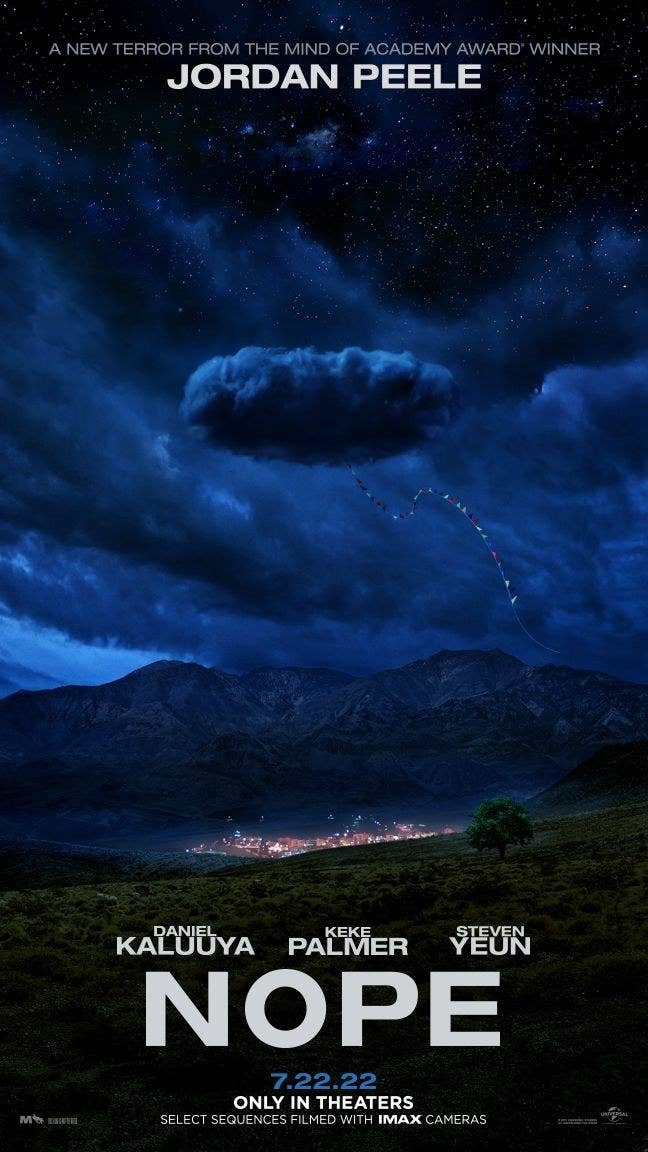 The film will reunite Peele with Get Out star (and newly minted Oscar winner!) Daniel Kaluuya.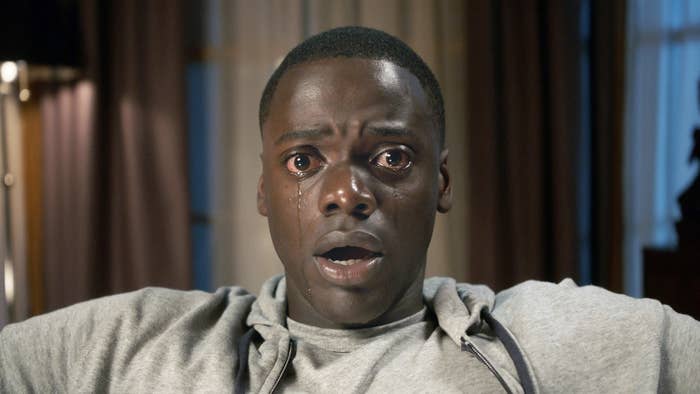 And it will also star Keke Palmer.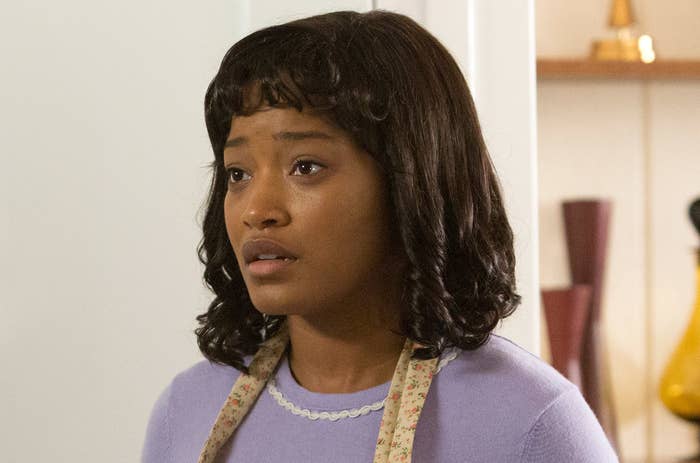 And Steven Yeun.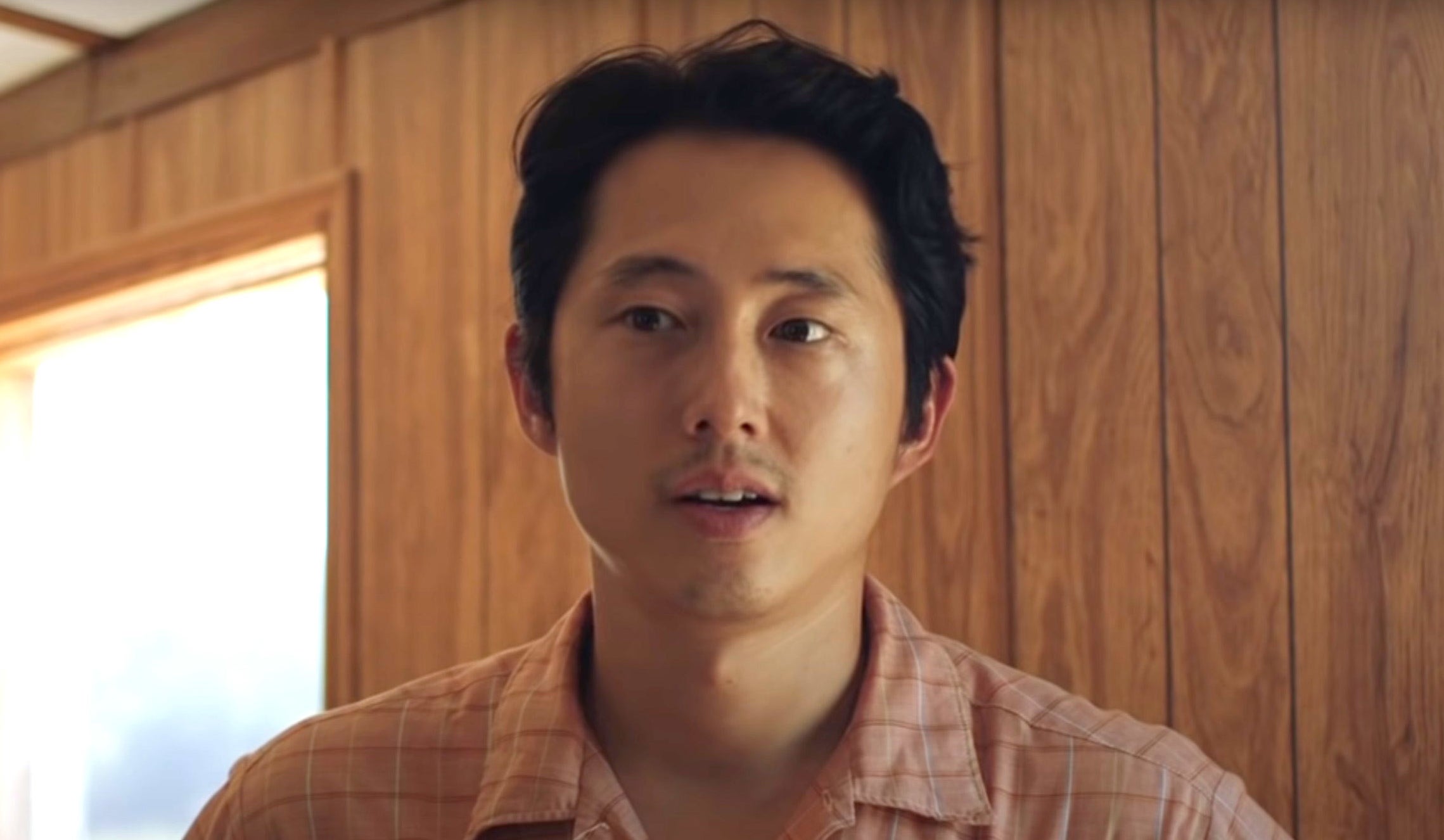 Peele revealed the poster in a tweet earlier today, along with a very ominous cloud emoji — the cloud which, of course, points to the equally ominous cloud in the movie's poster.
And, suffice to say, this made a lot of people scream...
...and also make jokes (because this is the internet after all)...
...and even start to go down the wormhole, looking for any kind of clues.
We really have little to no information other than that. So, mark your calendars, Nope arrives in theaters only July 22, 2022!