The "It Chapter Two" Teaser Drops Tomorrow At Noon — Here's What You Need To Know
"Witness the end of It."
It's been almost TWO years since It was released, and now we're less than 24 hours away from the first teaser trailer for It Chapter Two. And here's the official countdown from Warner Bros.:
Not a lot is known about this highly anticipated sequel to the 2017 smash hit — the film quickly became the highest-grossing horror film ever — but we DO know it comes out Sept. 6.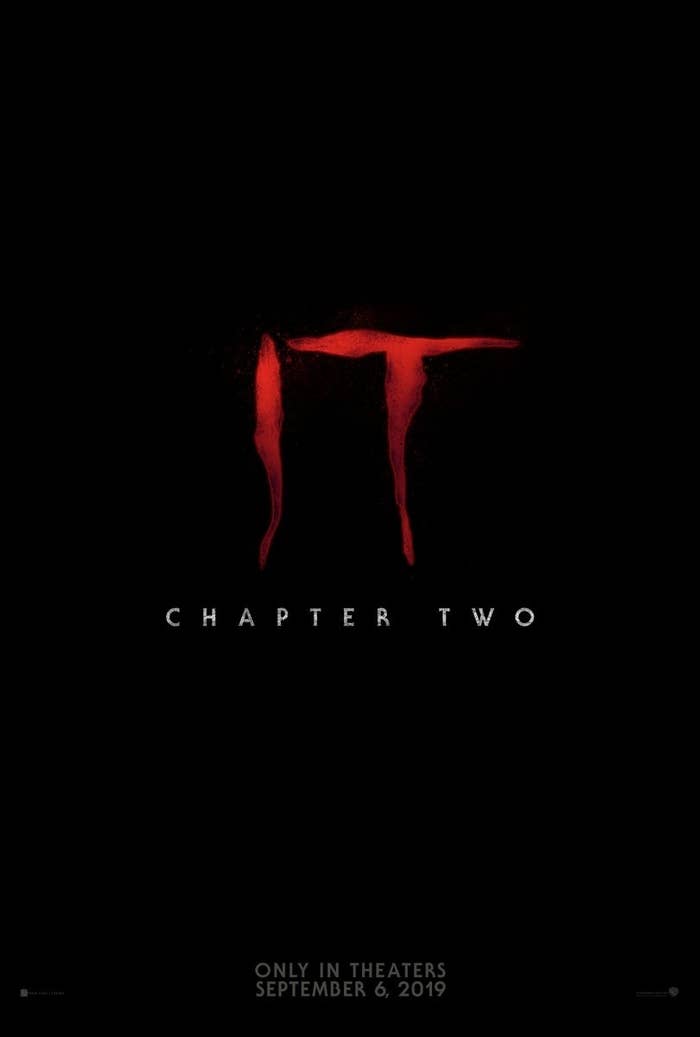 And, if you haven't seen it yet, the casting is SPOT. ON.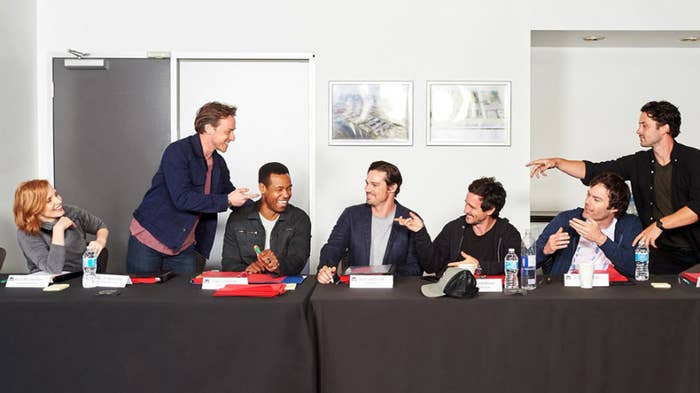 Recently, the official It Instagram account also removed all its previous images (from the first film and behind the scenes) and updated it with these creepy balloon "countdowns"...
So, ya know, let's just say there's a lot of excitement going around.
And by the way, the master himself, Stephen King, has already seen Chapter Two, and here's what he had to say:
LET'S GET READY TO FLOAT AGAIN!!!
CORRECTION
James Ransone's name was misspelled in an earlier version of this post.