These Images Of The "It Chapter Two" Adults Vs. The Kids From "It" Will Make You Say, "Wow, That Is REALLY Good"
This casting is perfection.
In case you hadn't heard, the It Chapter Two teaser trailer finally dropped, and it is so damn awesome and creepy I just can't stop thinking about it.
Other than making my skin crawl, the new footage also gave us the first official look at the Losers' Club as adults. And TBH I am very impressed with the casting.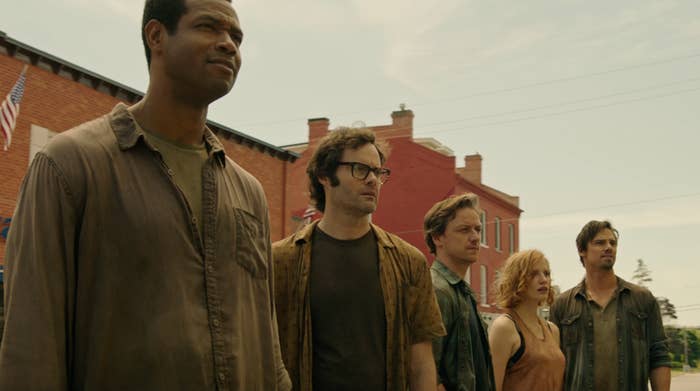 Just look at these side by side comparisons:
Beverly Marsh — played by Sophia Lillis in It and Jessica Chastain in It Chapter Two: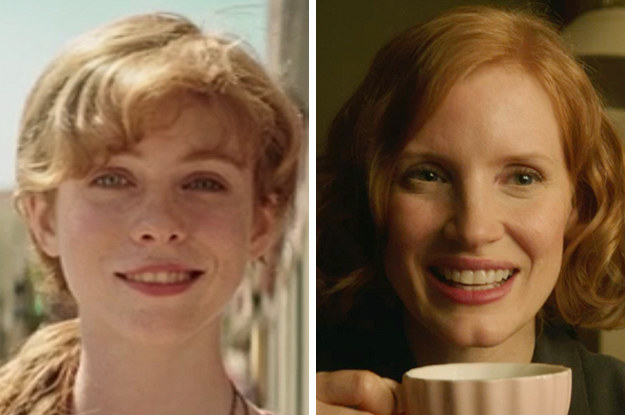 Bill Denbrough — played by Jaeden Lieberher in It and James McAvoy in It Chapter Two: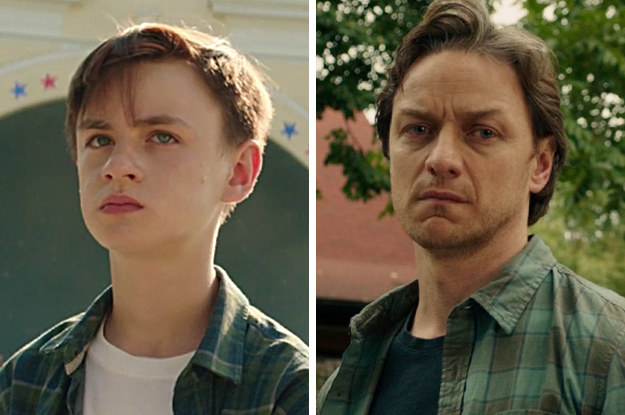 Richie Tozier — played by Finn Wolfhard in It and Bill Hader in It Chapter Two:
Eddie Kaspbrak — played by Jack Dylan Grazer in It and James Ransone in It Chapter Two: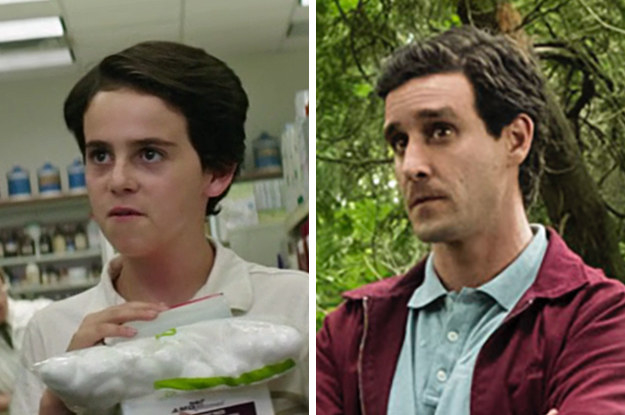 Ben Hanscom — played by Jeremy Ray Taylor in It and Jay Ryan in It Chapter Two: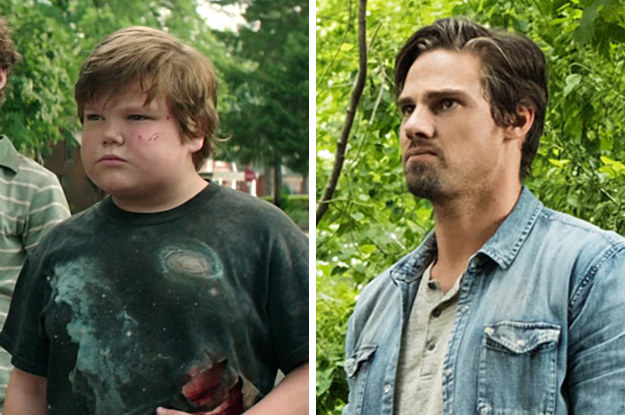 Mike Hanlon — played by Chosen Jacobs in It and Isaiah Mustafa in It Chapter Two: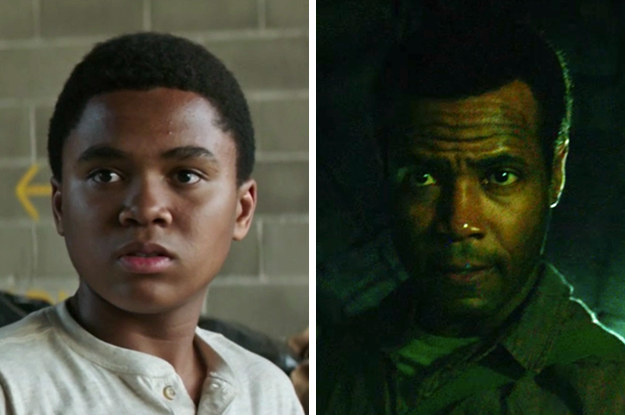 (I'm not including Stanley Uris — who was played by Wyatt Oleff in It and will be played by Andy Bean in It Chapter Two — because adult Stanley's not in any of the new footage or official photos...yet.)
And, just for funsies, Bill Skarsgård as Pennywise the-sexy-but-he-shouldn't-be Clown in It and It Chapter Two: