The "It Chapter Two" Experience Opened In Hollywood And We Checked It Out So You Don't Have To
The Derry Canal Days Festival and Funhouse is open!
by
,
The main draw of this new experience — called the "Derry Canal Days Festival and Funhouse" — is, of course, the It Chapter Two funhouse itself.
And there's a cool Pennywise ferris wheel, too!
Here's what we thought entering the funhouse:
The first room wasn't too scary, although it definitely did a good job of setting a creepy vibe for the rest of the maze.
Next up was a room with a very unsettling clown print allover...and people hidden in the print.
And this is when some supernatural Pennywise shit really started to go down.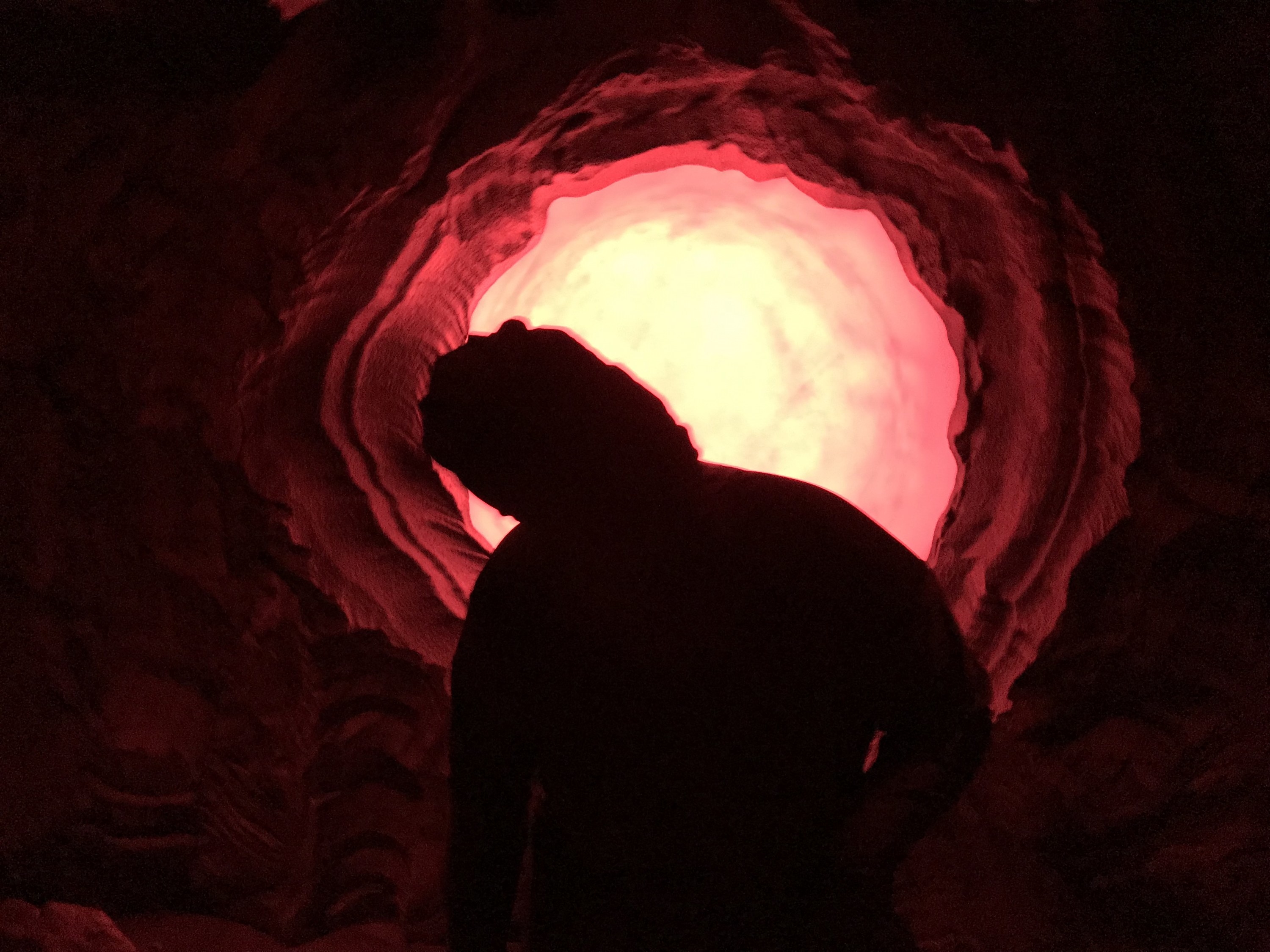 Now, if you're claustrophobic, you'll probably hate this next part...because we had to squeeze our way through some of Pennywise's GIANT red balloons.
Finally, we don't want to spoil the end of the maze, but let's just say it's ~electrifying~ and also contains this cool Easter egg: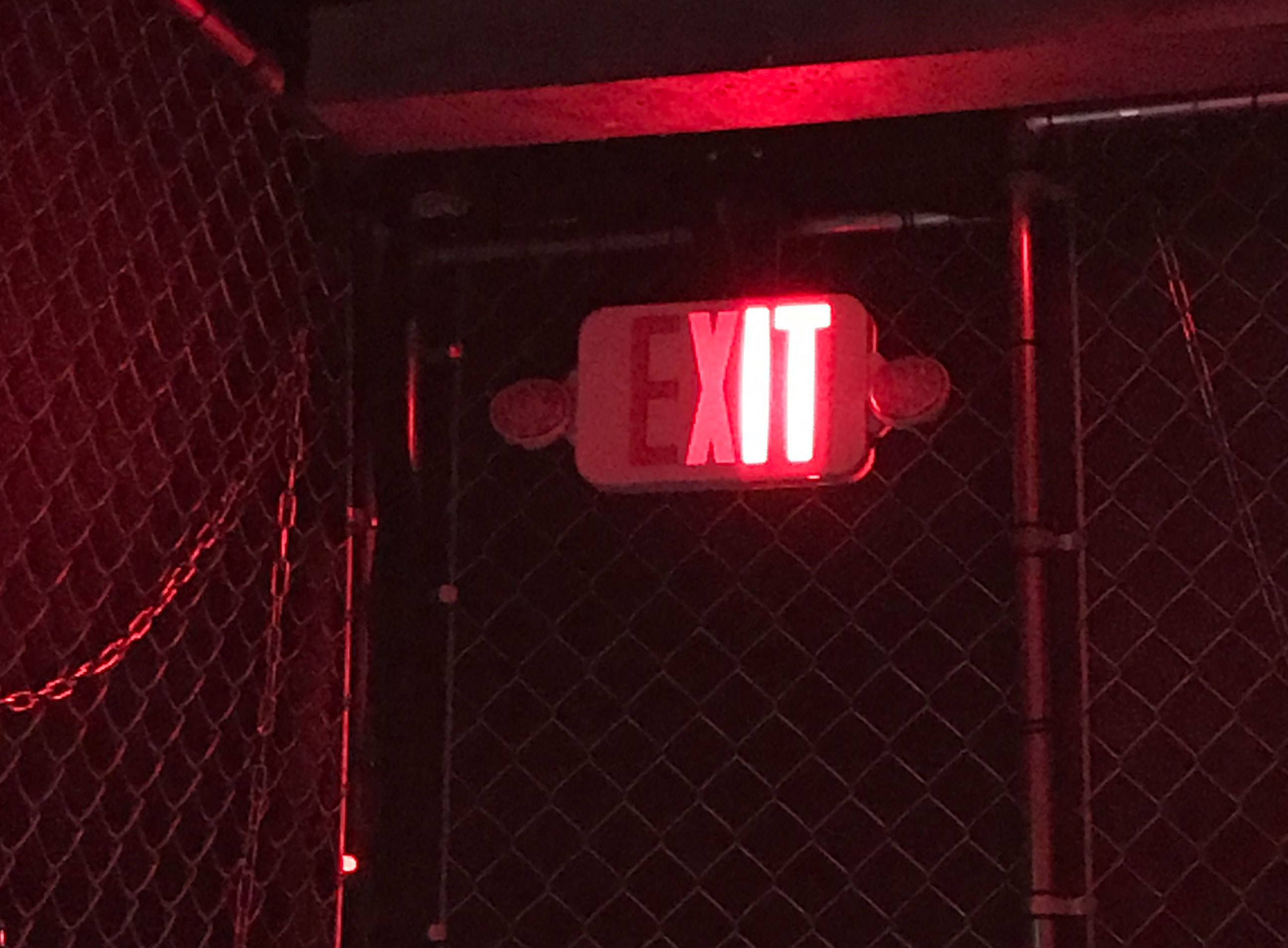 And how'd we feel after surviving?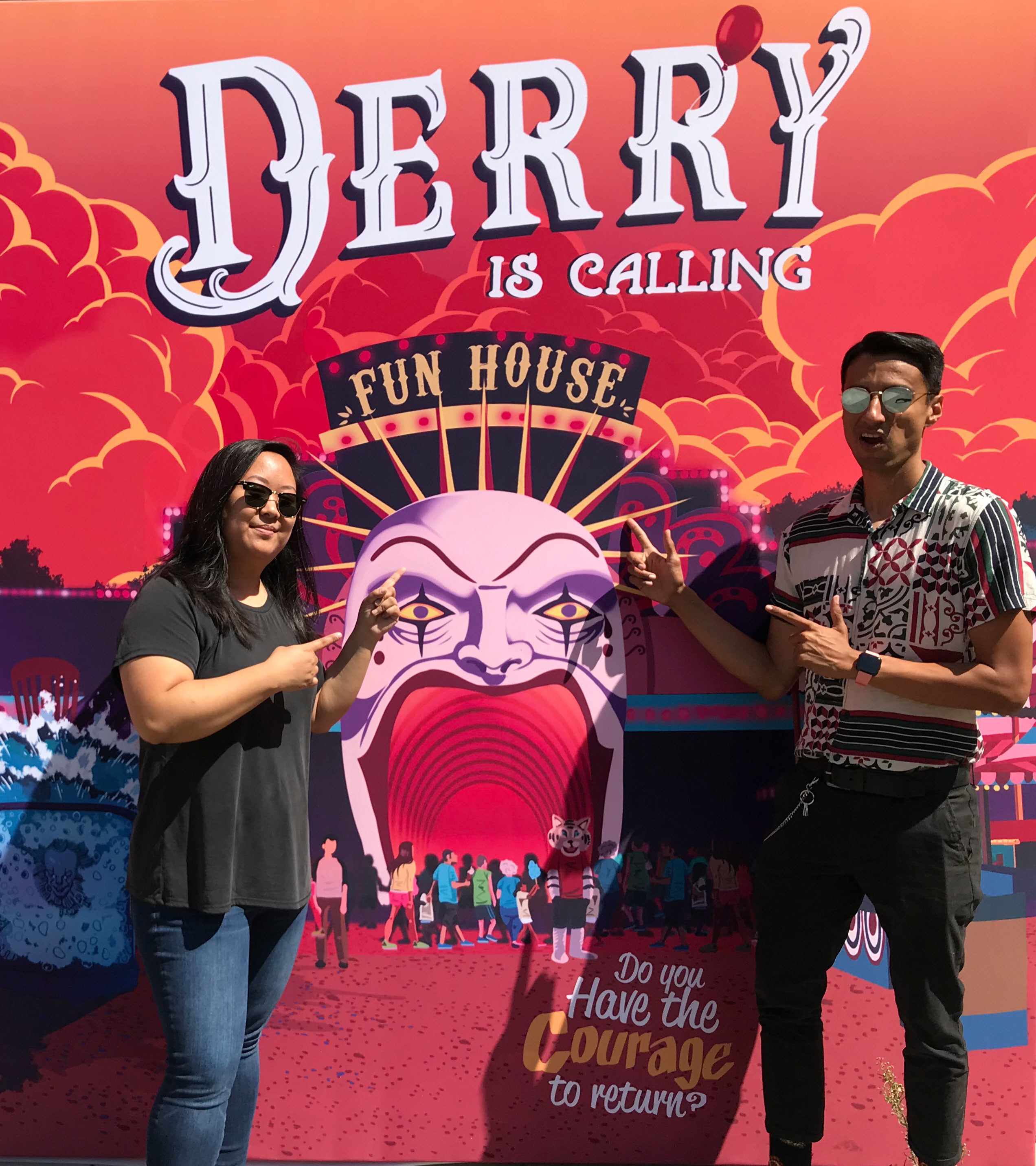 If you want to check out the It Chapter Two Experience yourself, here's what you need to know:
—The pop-up experience is located in Los Angeles (at Hollywood and Vine) and is open everyday from 2 p.m. to 11 p.m. from Aug. 15 to Sept. 8.
—Your visit will last about 40 minutes (that includes time hanging out in the courtyard with the carnival games and also time inside the funhouse), and you'll be admitted in time slots.
—It's totally free and there is a walk-up line for people who don't have reserved times (reservations for the pop-up sold out in like 30 minutes FYI!).
—The experience is 18+.
—And you can find out more details from their FAQ section.
It Chapter Two floats into theaters Sept. 6!