1.
Robert De Niro as Frank Sheeran: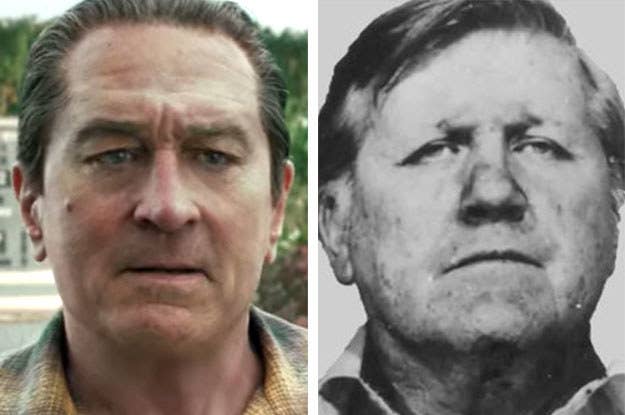 2.
Al Pacino as Jimmy Hoffa: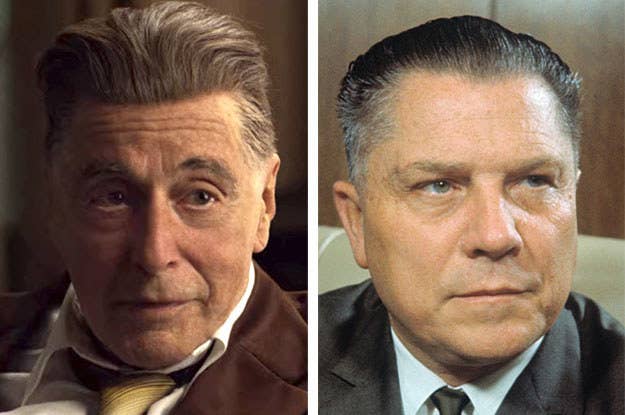 3.
Joe Pesci as Russell Bufalino:
4.
Ray Romano as Bill Bufalino: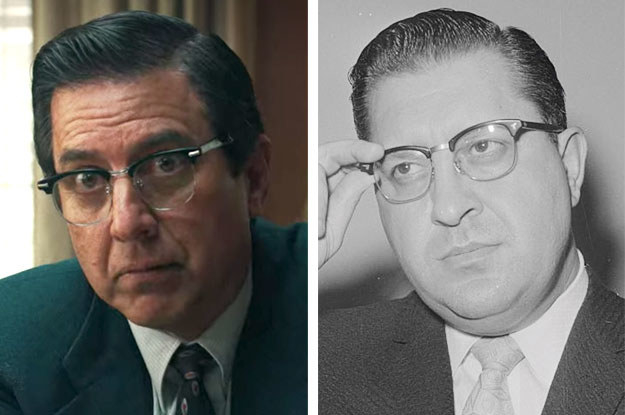 5.
Harvey Keitel as Angelo Bruno:
6.
Stephen Graham as Anthony Provenzano:
7.
Jesse Plemons as Chuckie O'Brien: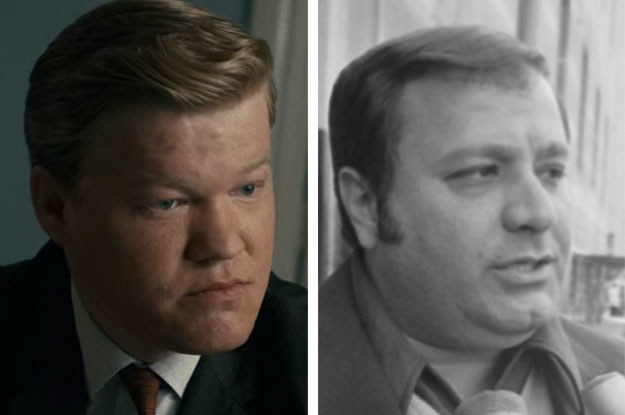 8.
Sebastian Maniscalco as Joseph Gallo: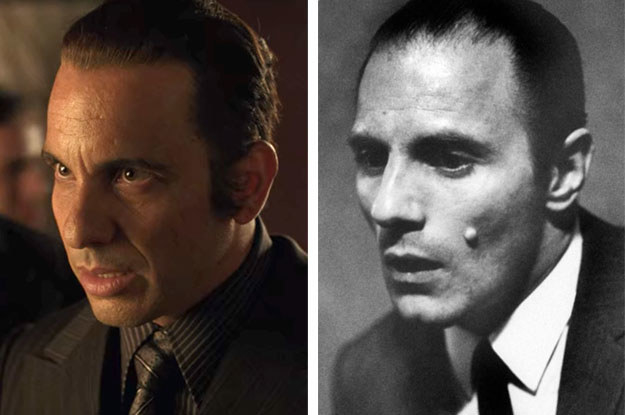 9.
Welker White as Josephine Hoffa: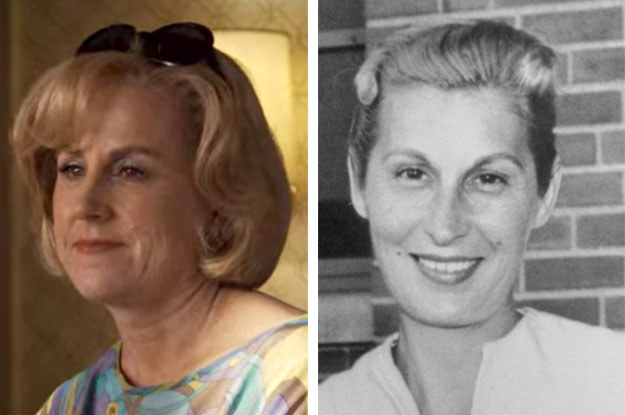 10.
And Jack Huston as Robert Kennedy: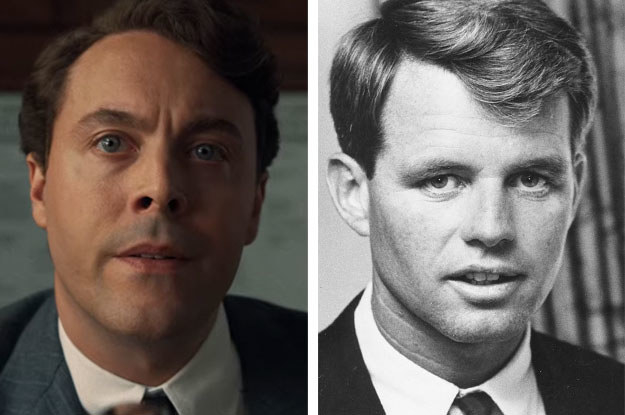 NOTE: Some supporting characters, e.g. Peggy Sheeran (Anna Paquin) and Felix DiTullio (Bobby Cannavale) were not included in this list because no reliable or appropriately aged photos of the people in real life could be sourced.