If you've never lived in the Midwest (like me), chances are you probably haven't heard of Culver's. For the uninitiated, Culver's is a popular fast-food chain that originated in Wisconsin. I have heard people compare it to other legendary burger joints like In-N-Out, Five Guys, and Shake Shack.
So when I found myself in Utah and within reach of a Culver's, OBVIOUSLY I took time out of my little road trip to try it.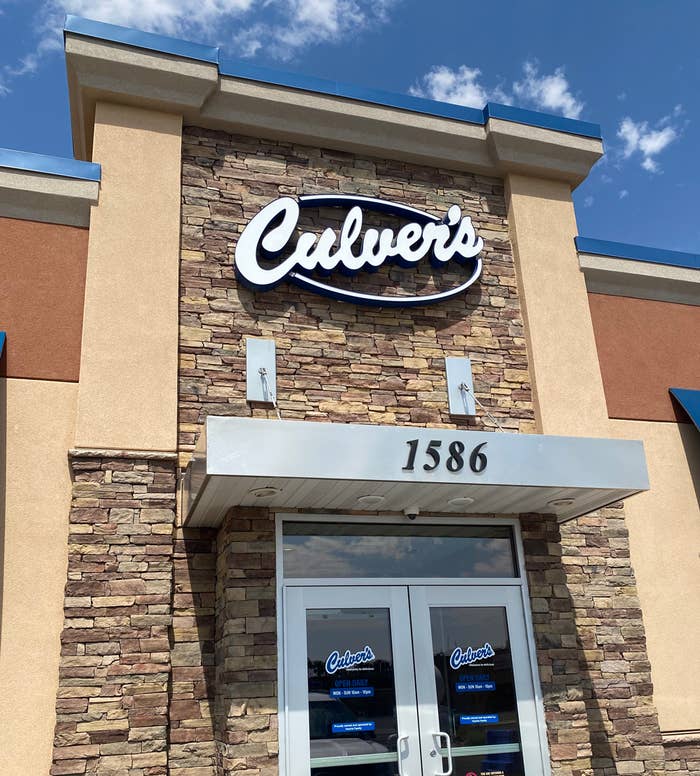 Here's what the entire menu looked like at the particular location I visited. I was slightly overwhelmed by the fact that you can customize your ButterBurger order so much, but honestly...great feature! (Gave me Five Guys kinda vibes.)
Before I get into the food, I wanna point out a few small but interesting things that caught my eye while I was waiting. First, I was highly intrigued by this pump of FRY SAUCE?!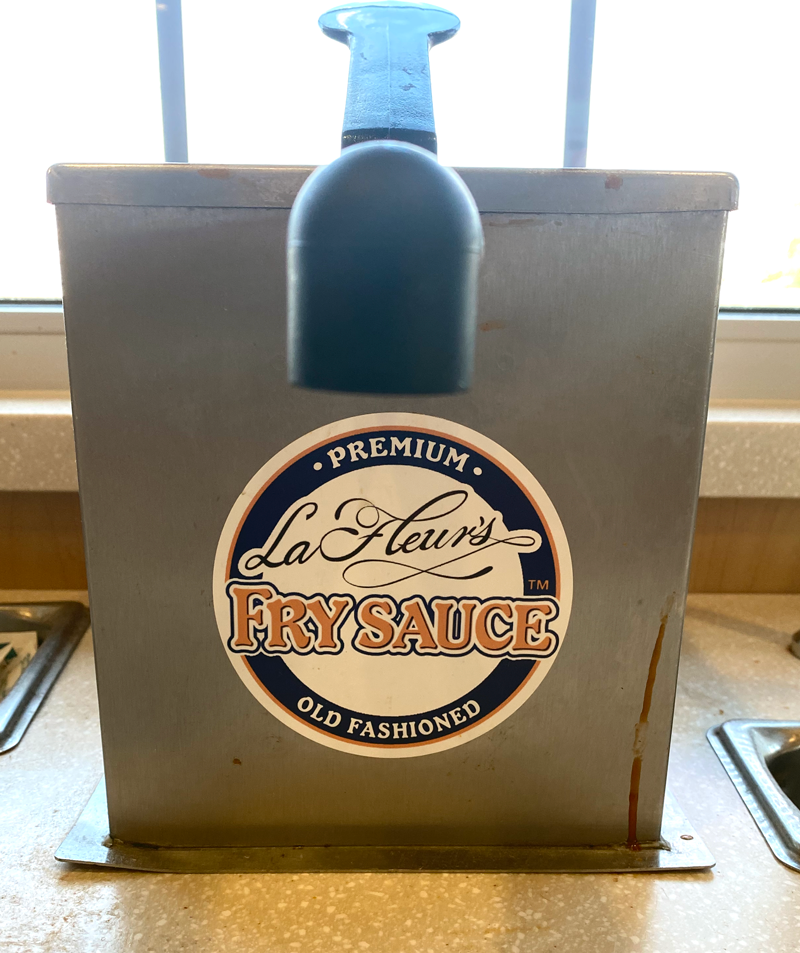 They also offered baby bibs here, which I thought was a nice touch for people with kids or, ya know, very messy adults.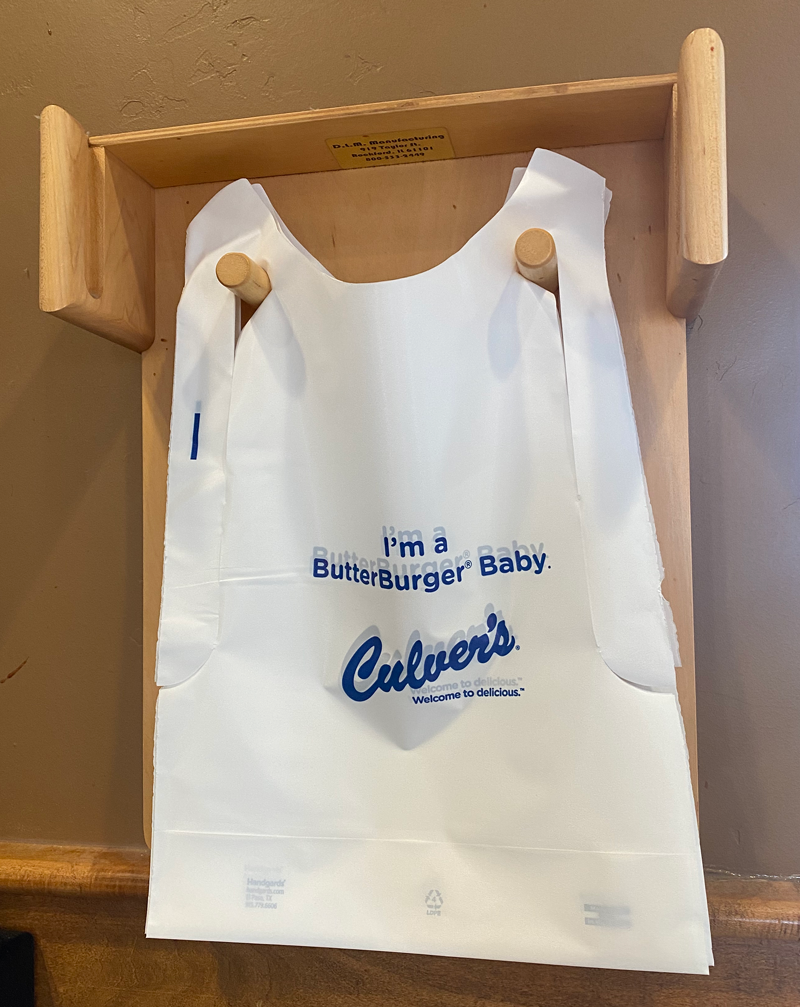 And — hello — there was a fridge dedicated solely to custard to go.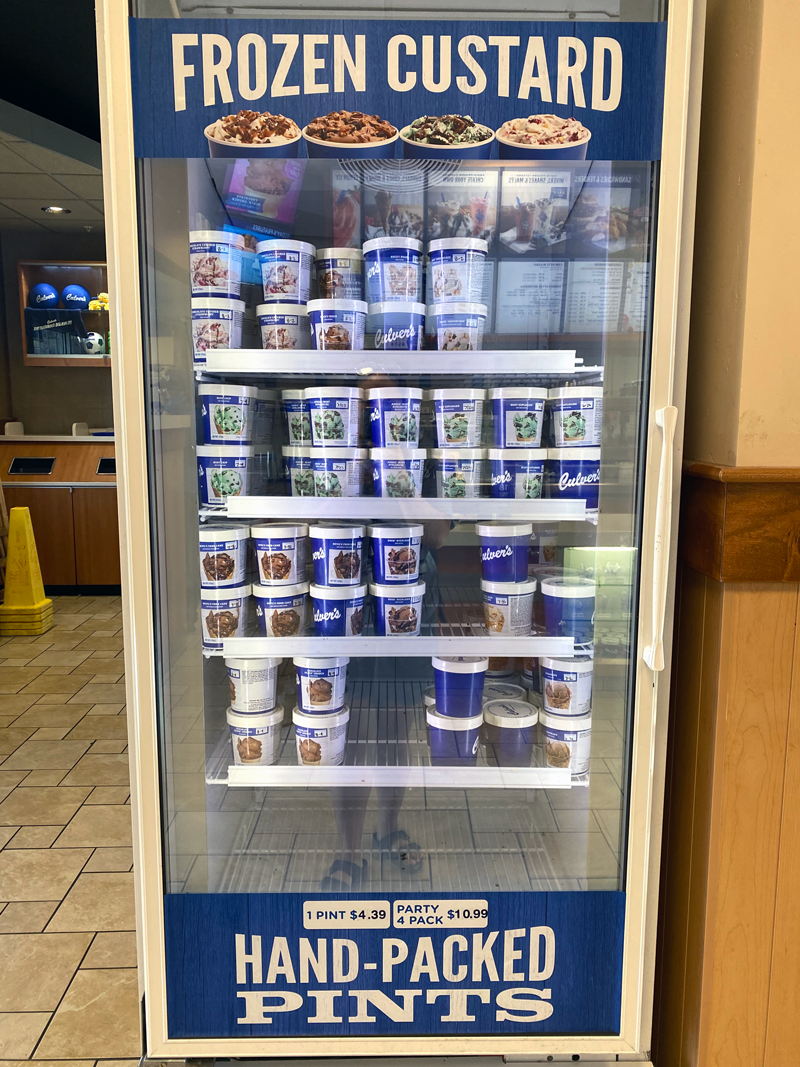 After ordering at the counter, we just had to wait at our table for the food to arrive. In my experience, most fast-food places have you come back to the counter to grab your order, so that was another nice touch. Guess that's Midwestern hospitality for ya!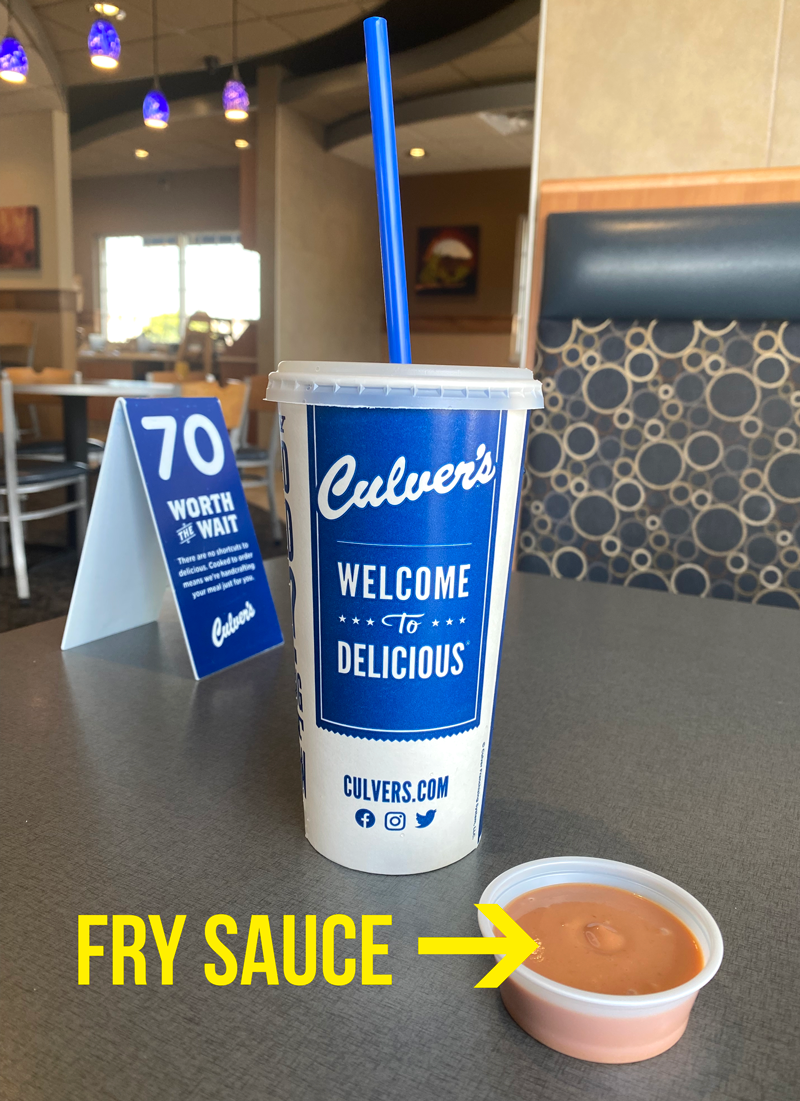 And here's what our food looked like when it arrived: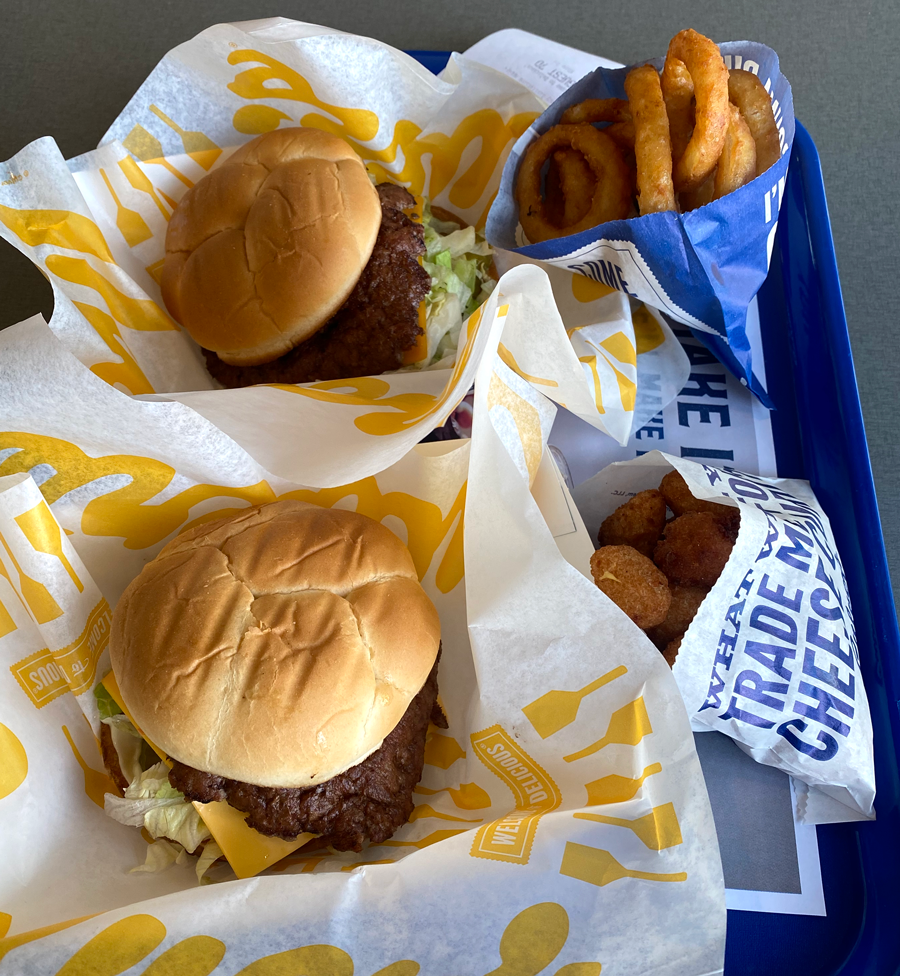 Of course I tried the ButterBurger first. And, I gotta be honest here...I thought it was just okay.
The cheese curds, though, were A+++++.
And the fry sauce? It tasted like a tangy mayo-ketchup mix.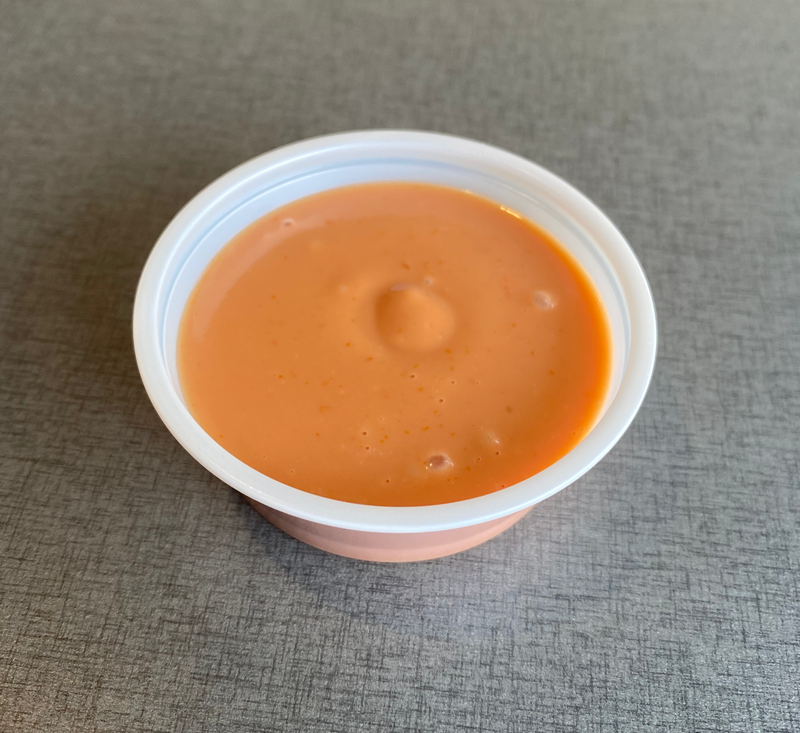 And finally, as I suspected, the frozen custard was delicious.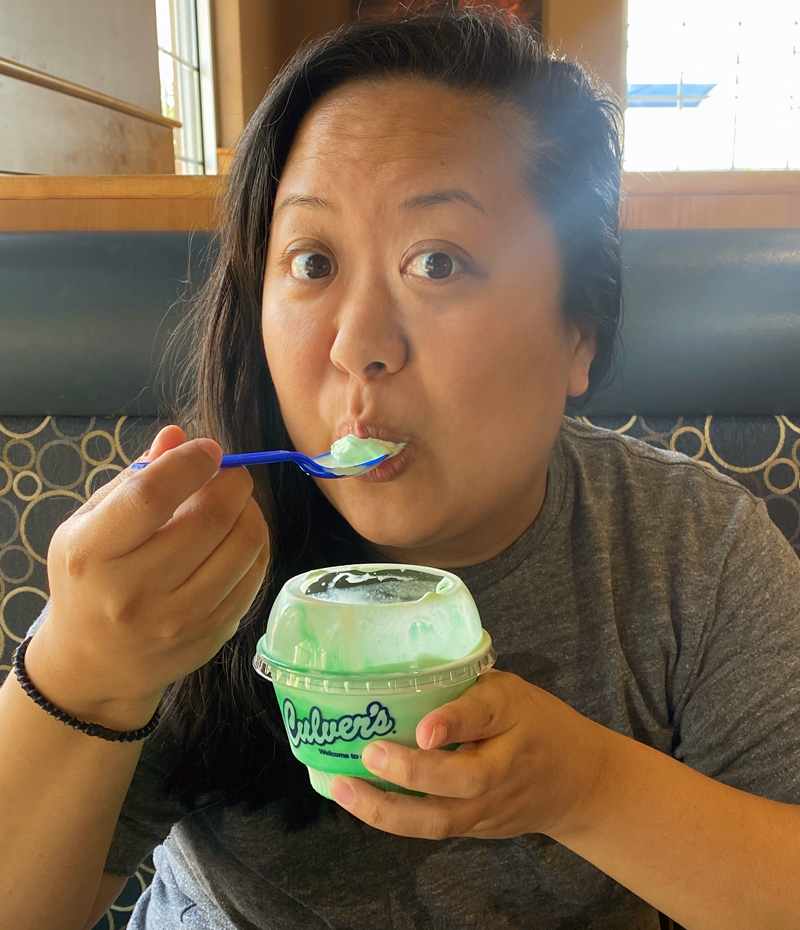 Final thoughts:
Culver's is great! The hospitality, service, and food are clearly a major step up from your average fast-food chain restaurant. I'm still gonna call myself an In-N-Out girl when it comes to burgers, BUT I'll be dreaming of those iconic cheese curds for a long time to come; 10/10 would recommend.
Note: I was not paid by Culver's to review their restaurant or give it a positive review. I literally just wanted to try it and happened to come across one.