Whenever you hear "Salem," there's probably a 99.9% chance you immediately think of the infamous Salem witch trials, yes?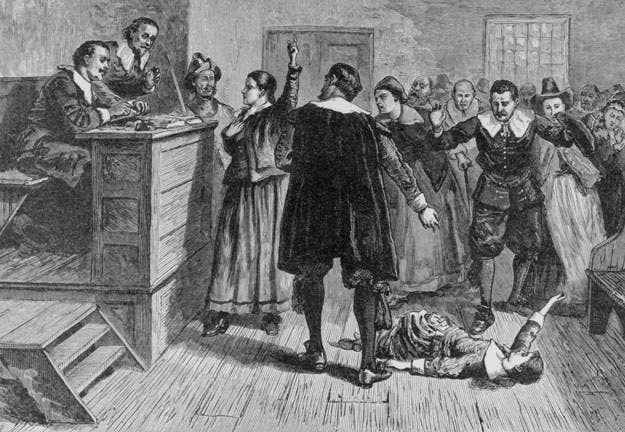 And, to the best of your knowledge, it probably ended with a bunch of mean dudes in tall, funny, 17th century hats shouting, "BUUUUURN HER AT THE STAKE!" Right?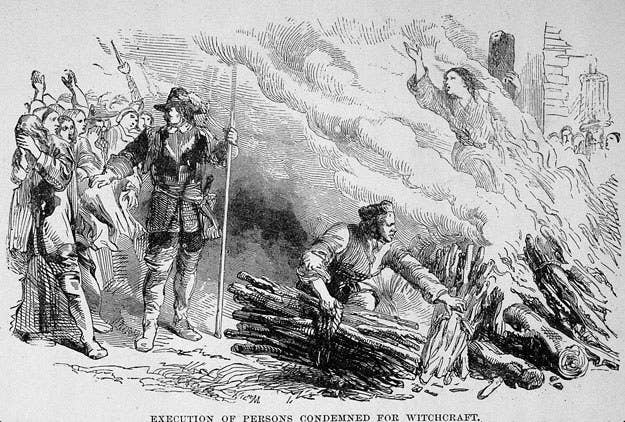 Well, it turns out ~witches~ were never actually burned at the Salem witch trials.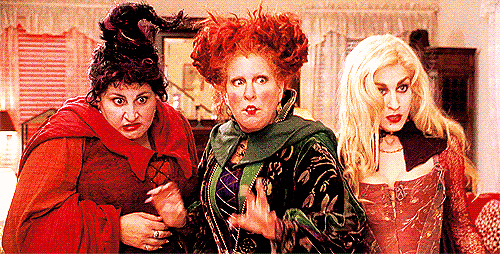 Now, no one is 100% sure how this myth really started, although it may be the result of a little ~confusion~ with other historical events.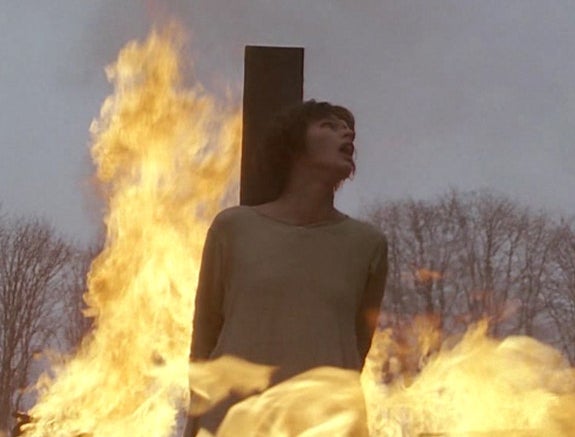 In more recent pop culture history, the myth of witches being burned at the stake in 17th century America has been popularized by shows like The Simpsons, too.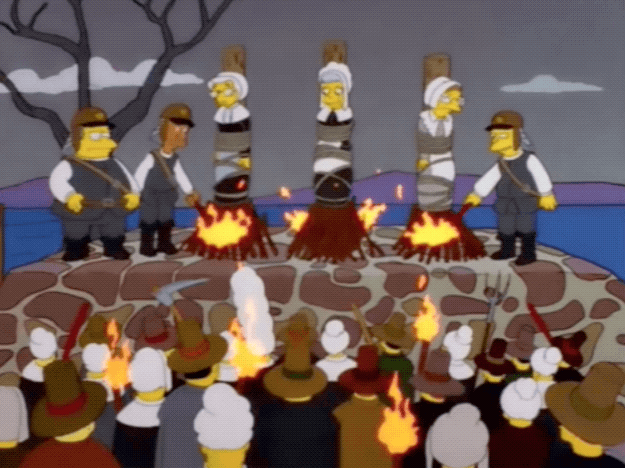 So, what actually happened to the accused "witches" in Salem?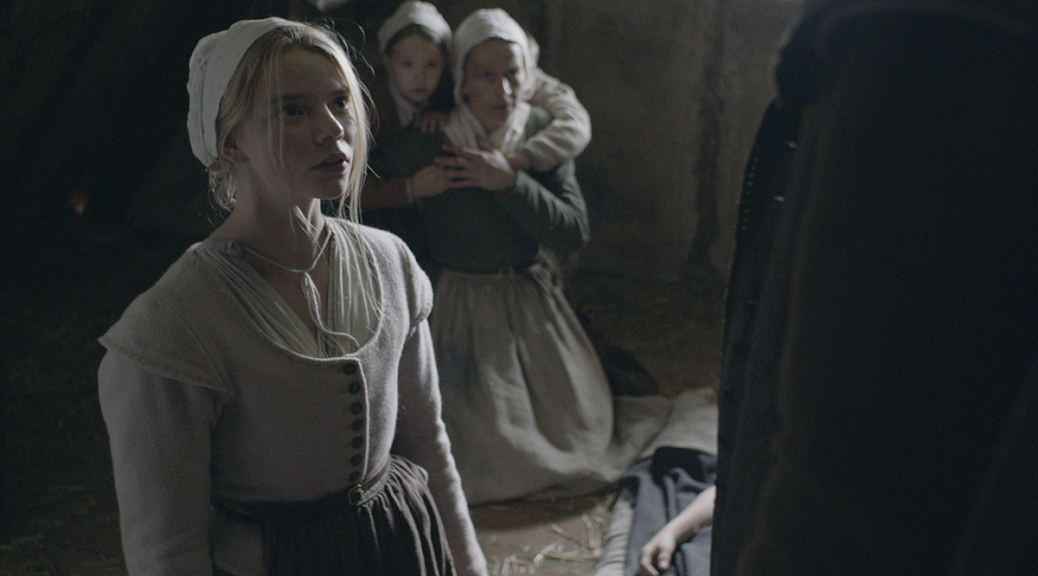 They were hanged. (Yes, Hocus Pocus got it right!)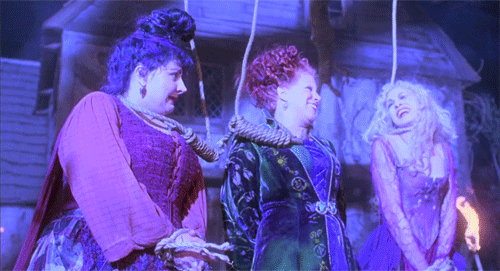 So, there you have it folks. No witches were burned at the Salem witch trials.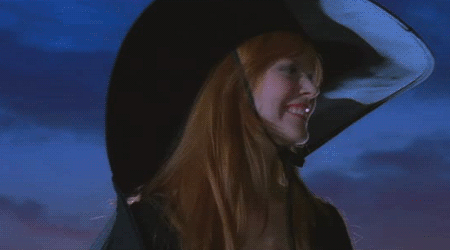 Oops. Something went wrong. Please try again later
Looks like we are having a problem on the server.
Did you know women were never burned at the stake at the Salem witch trials?