Crystal Ro / BuzzFeed / HBO / Getty

You're okay with a nephew having sex with his aunt.

You actually SHIPPED a nephew and his aunt hooking up.

You're okay with a twin brother and sister having sex.

You actually SHIPPED a twin brother and sister hooking up.

And you were kinda happy for the brother and sister when you found out they were pregnant again. (Congrats?)

You were happy to see hundreds of people be set on fire by a dragon.

No, you weren't just "happy"; you legit got up out of your seat and started screaming "BURN THEM ALL!"

You like watching interns pour out shit-filled bedpans.

You think a dude who pushed a young boy out a window is hot.

You think a woman who gives birth to demon babies is hot.

And when you found out that same woman was actually 401 years old, you were like, eh, whatever. Still into her.

You were perfectly fine with a woman eating a raw, bloody horse heart without vomiting.

And you were super chill with her husband murdering her brother by pouring liquid gold on his head.

You think a woman who ordered a Direwolf to be executed is "badass."

You think that same woman, who also blew up a church with hundreds of people inside, is "badass."

You love the idea of wearing another person's face.

In fact, you want a certain teen girl to kill more people so she can wear more faces.

Like, you love watching her run around and slit people's throats.

And you were totally fine with her slitting someone's throat, wearing their face, and then killing a giant room's worth of people with poisoned wine.

Like, you cheered really loudly and said, "You go, girl!"

You think it's awesome for an old woman to poison a teen marrying her granddaughter.

And you said, "Yas, queen" when she told her murderer that she wants the mother of said child to know it was her that killed her child.

You desperately want to see two brothers who have a sad, awful history together fight to the death.

You really, really hope a brother kills his twin sister (who's pregnant with their child).

You felt completely satisfied when a man was eaten alive by his own dogs.

You were pretty okay with a man pushing a woman through a moon door, causing her to fall thousands of feet to her death.

And finally, you actually cheered when a guy shot his father in the chest with a crossbow while he was sitting on the toilet
Let's Find Out Just How Much "Game Of Thrones" Has Messed You Up
Wow, I'm impressed! You still have a high moral alignment — good for you! Although...there is still time to corrupt you yet, muhaha!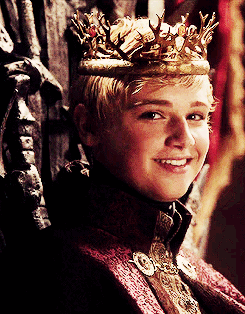 You still have your limits when it comes to messed up things. Although, let's be real, there's still one more season left to fully corrupt you!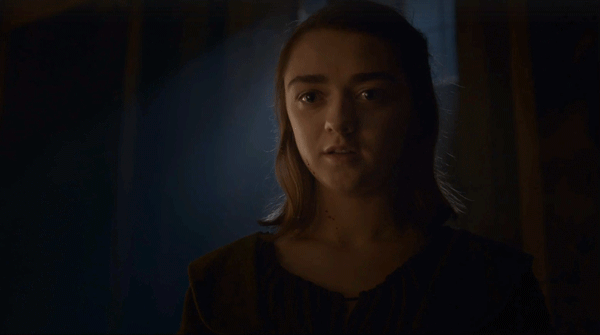 And you're, like, weirdly okay with it?!