Like many of you, I'm a big fan of Home Alone. And for the last 30 years, I've watched this iconic film many, many times.
However, for the first time, during my 100th (thereabouts) rewatch, I found myself thinking, "Wait. What the heck is that thing?" During this scene: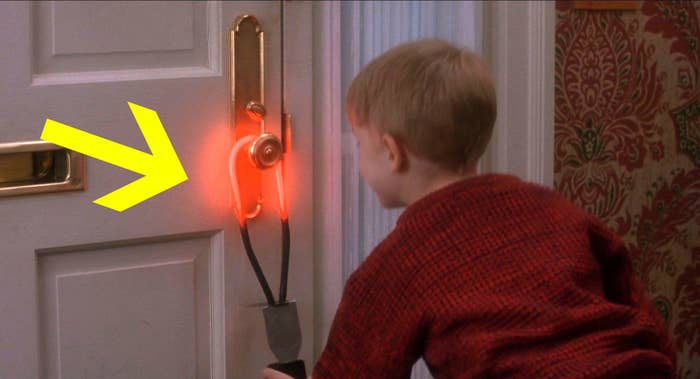 I'm specifically talking about the hot metal thing Kevin uses to heat up the front door knob.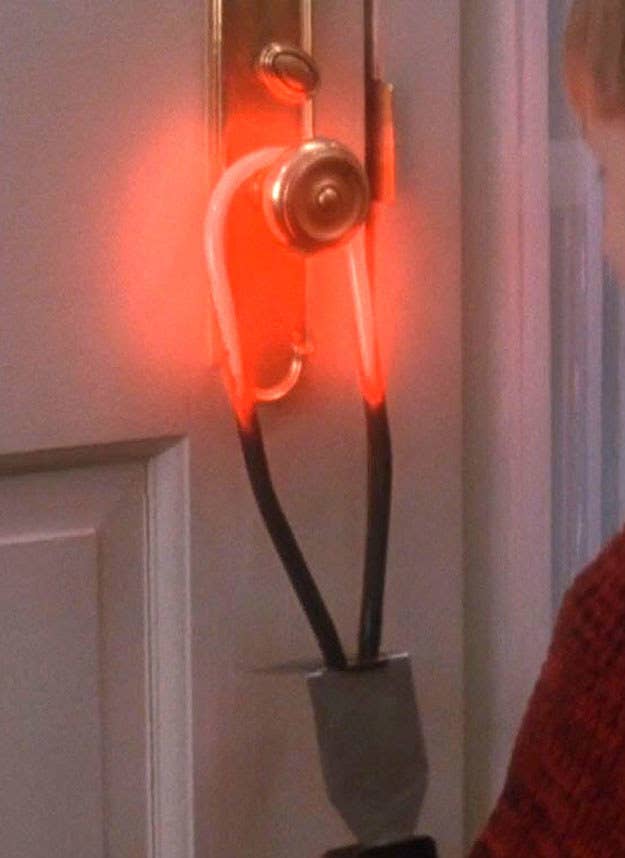 TBH, I'd never spent much time wondering what this thing really was — all I knew was that it heated up the fancy door knob enough to burn an "M" into Harry's hand. And that was that.
I asked a couple of friends and coworkers of varying ages if they knew what it was, and the response was the same. No one knew what it was: