🚨Fair warning: Spoilers ahead!🚨
1.
The film is meant to be a "meditation on grief and trauma."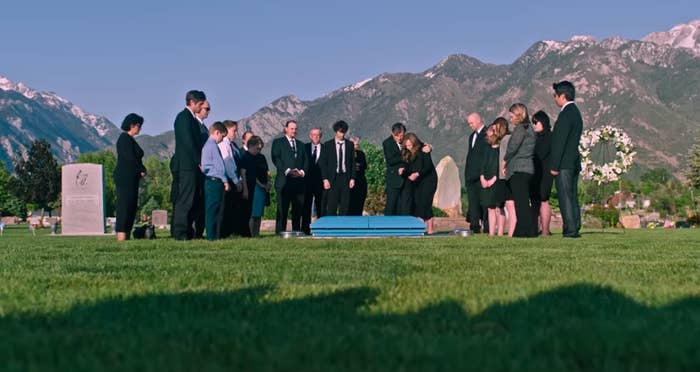 2.
And if you feel like the film is "two different movies" in one, that was done on purpose.
3.
We never really *see* Charlie in the film — she is Paimon the entire time.
4.
The "dolls" Charlie makes, in particular the one with the pigeon head, end up on the table shrine in Joan's apartment.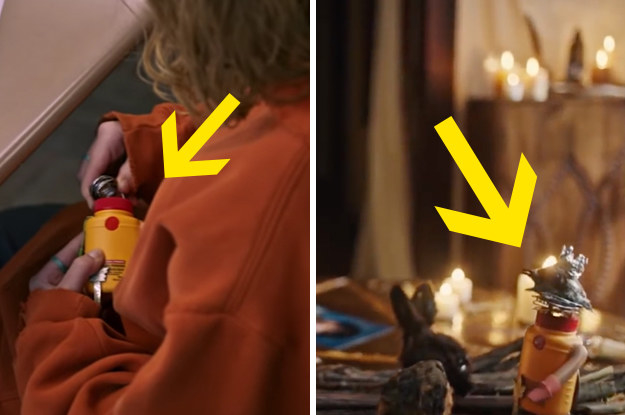 5.
Historically, chocolate is often associated with sin and temptation — which explains why Charlie (really, Paimon) is obsessed with it.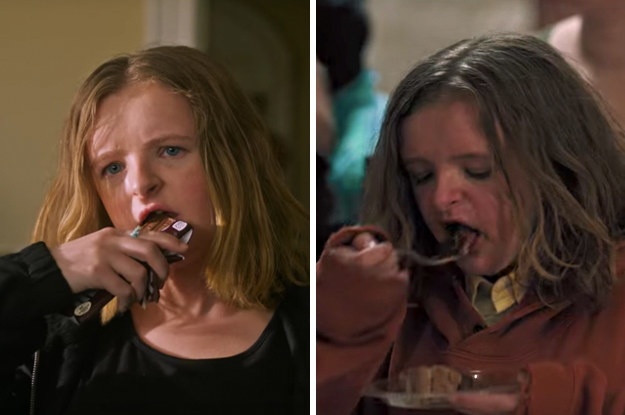 6.
And the evil symbol you see throughout the film really IS the symbol of the demon king Paimon.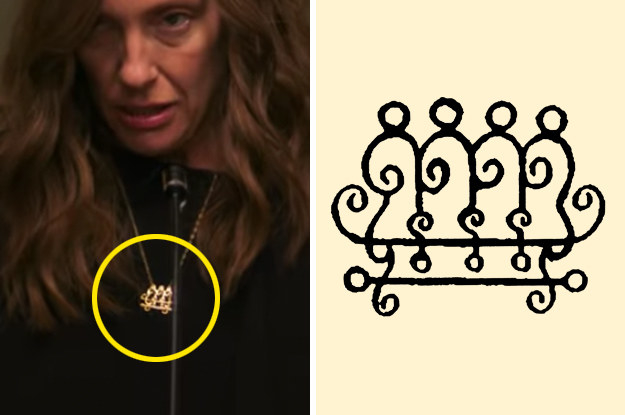 7.
In art history, ants are symbolic of death, decay, and decomposition — which makes sense in the context of Hereditary, too.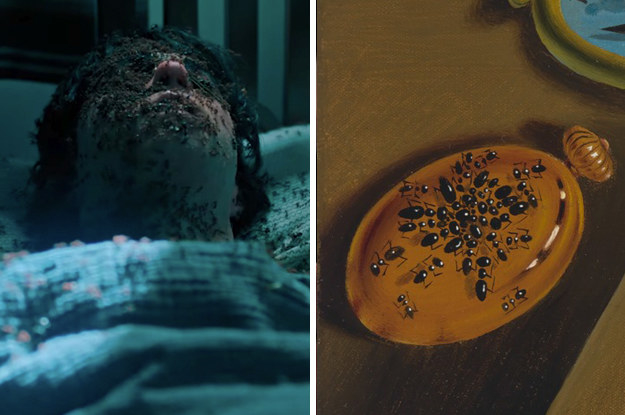 11.
Toni Collette's blood-curdling scream when she sees Steve burst into flames was done in one take.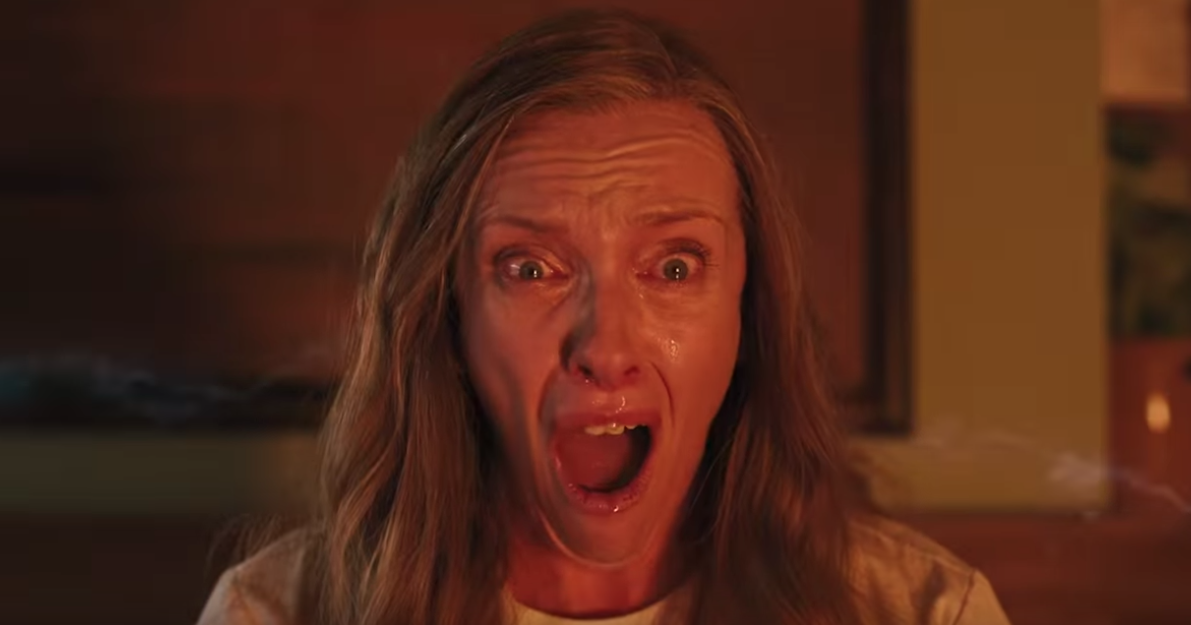 12.
Also, Collette was not actually looking to do another "heavy" film when the script for Hereditary came along.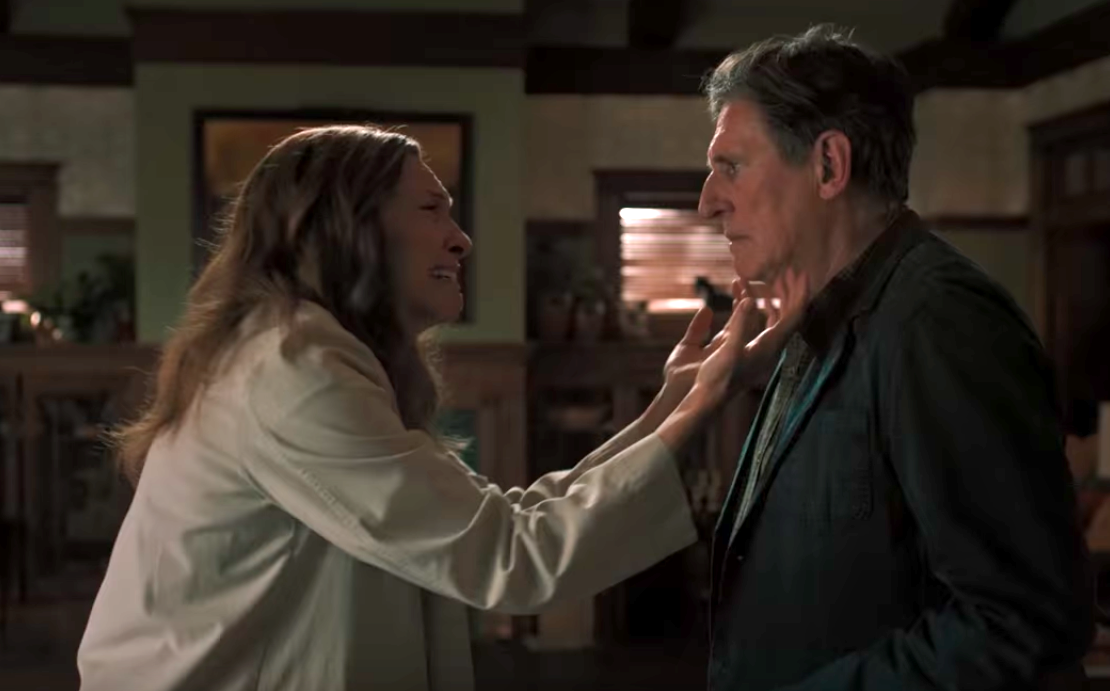 13.
Alex Wolff, who portrayed son Peter, went "method" with his acting for the role...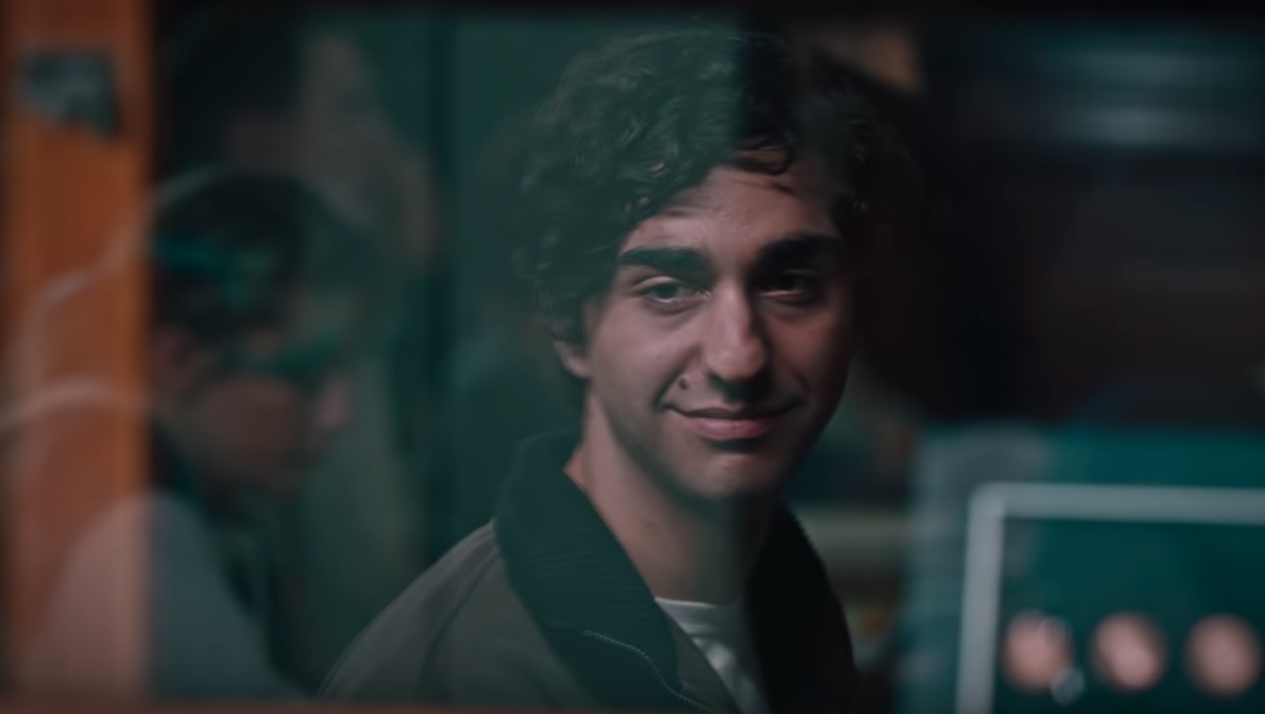 16.
Wolff ACTUALLY did his head-slamming-on-desk stunt himself.
17.
And he WANTED to do the stunt throwing himself out of the attic window...but the filmmakers wouldn't let him.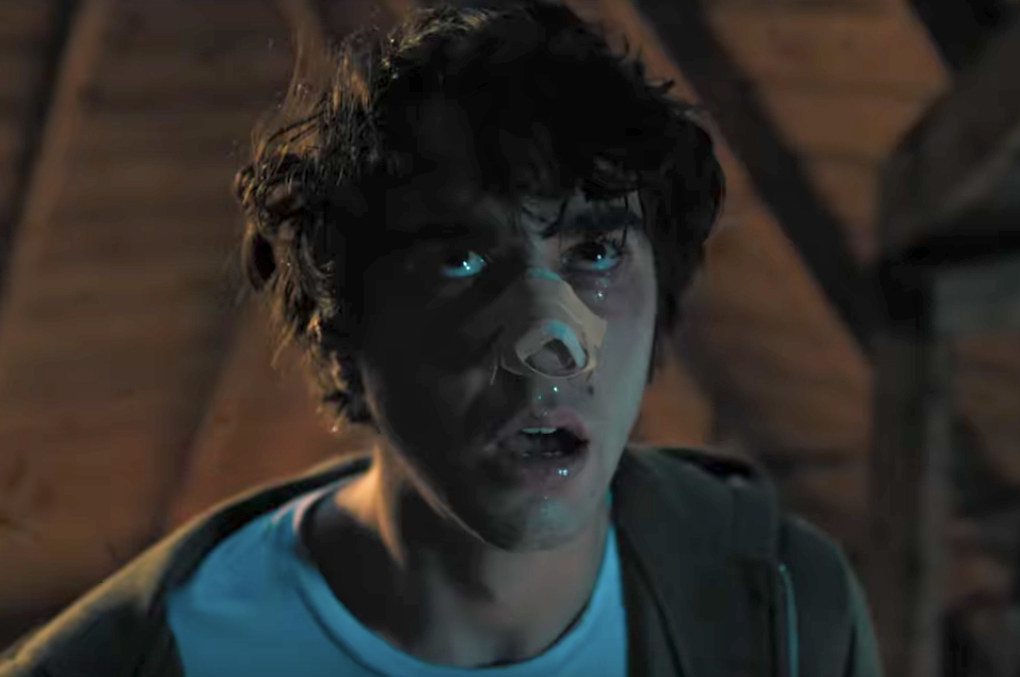 18.
Before her turn as Charlie in Hereditary, Milly Shapiro originated the role of Matilda on Broadway...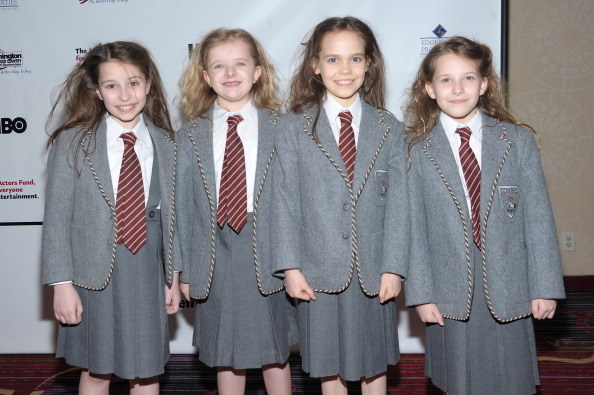 20.
There was a special "doll maker" hired to make Charlie's creepy half dead animal, half whatever toys.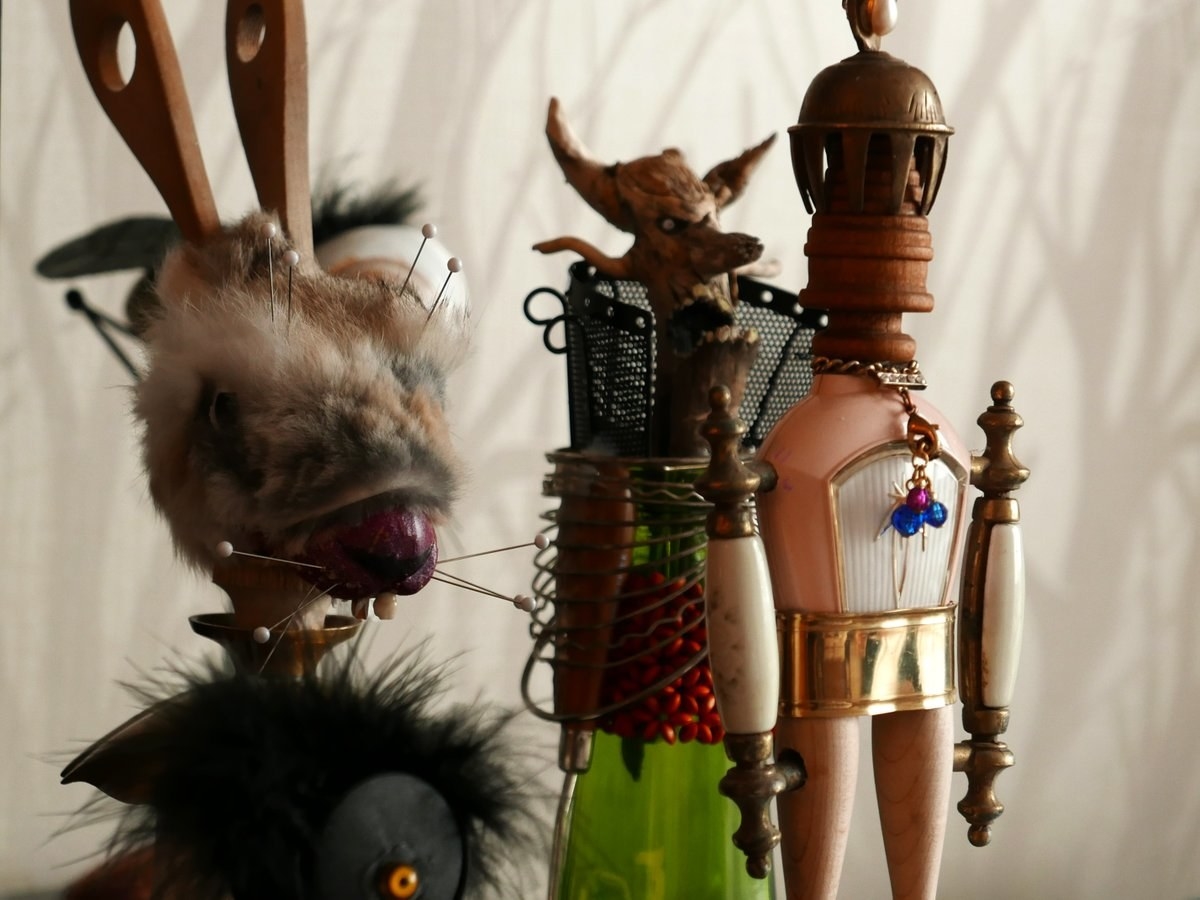 21.
Because this was her first big screen experience, Millie admitted she "fangirled" pretty hard over her co-stars.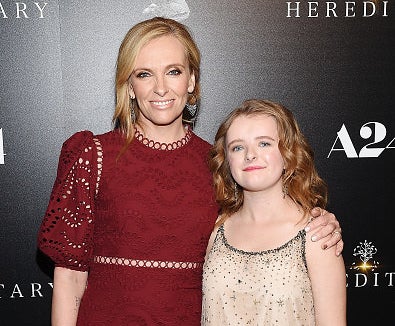 22.
Although the weather *looks* cold in the movie, they filmed the in the summer — which meant that the actors would actually be sweltering under their winter costumes.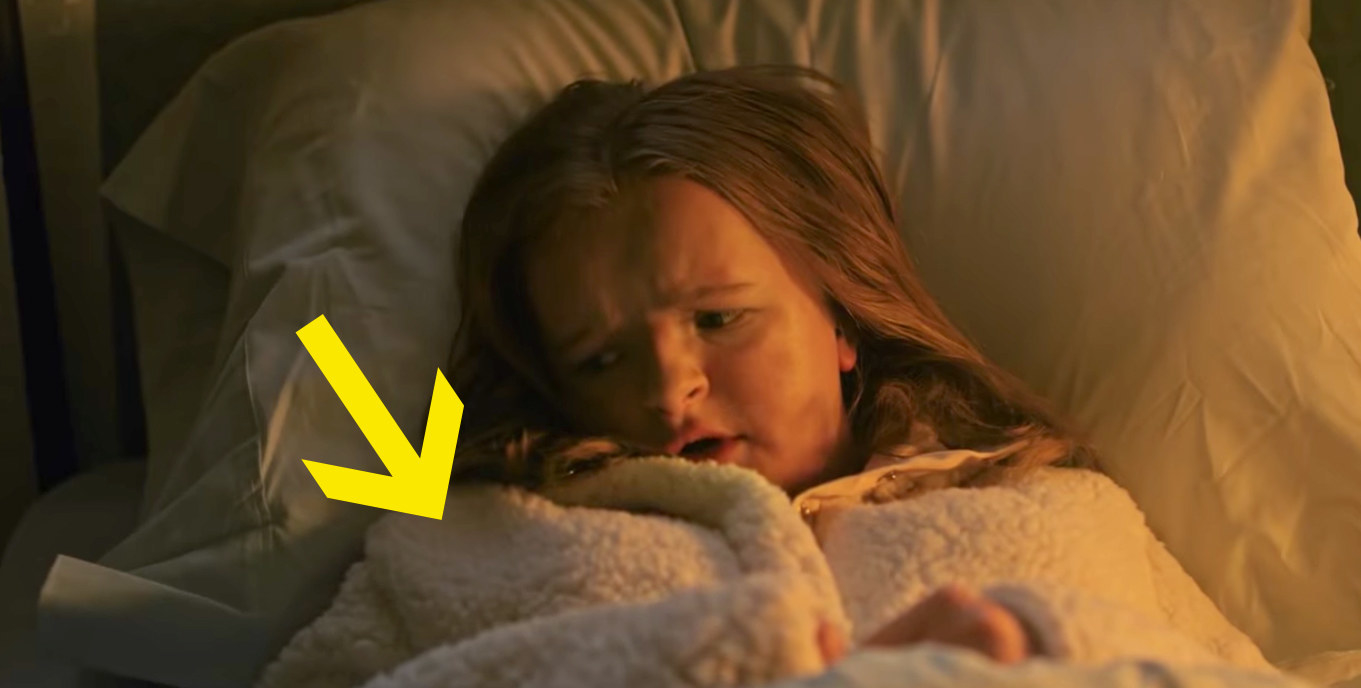 23.
And finally, the entire sequence of Peter accidentally killing his sister is actually Aster's favorite.