Wow, okay. So, first of all, if you haven't seen Baby Driver yet go ahead and remedy that this weekend. Because, quite frankly, it's one of (if not the) best movies this year.
And if I can't sway you, maybe legendary filmmaker Guillermo del Toro can.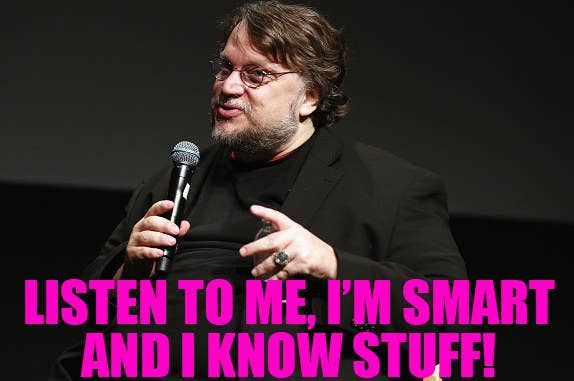 Because he just wrote this wonderful 13 tweet ~rant~ about Baby Driver and, frankly, I feel like watching the movie all over again after reading it.
1.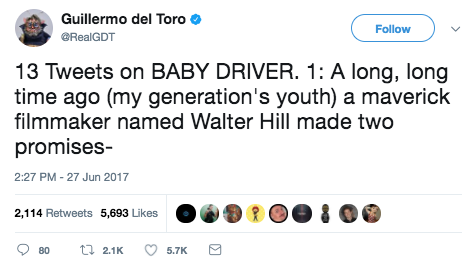 2.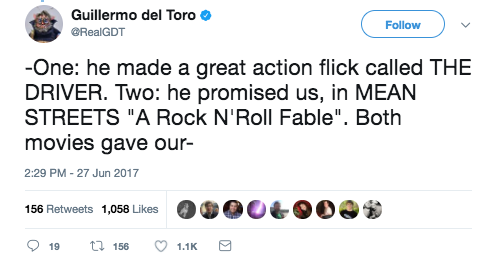 3.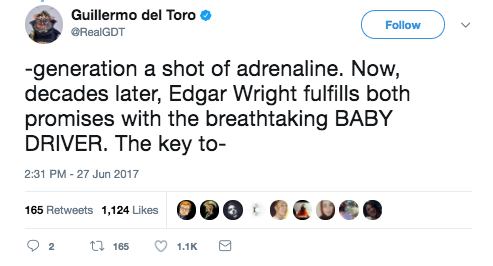 4.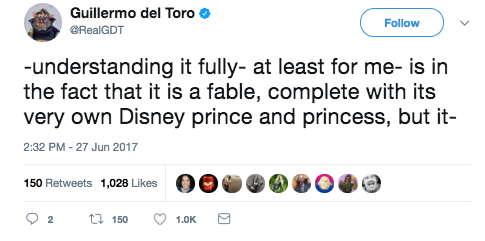 5.
6.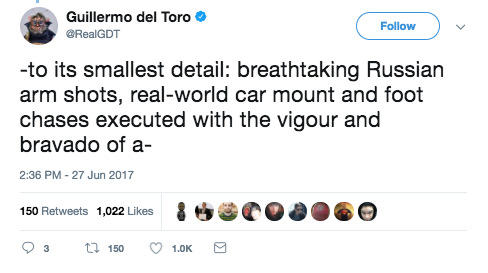 7.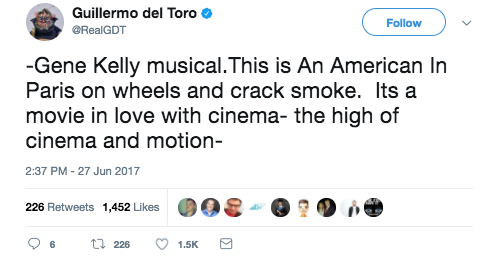 8.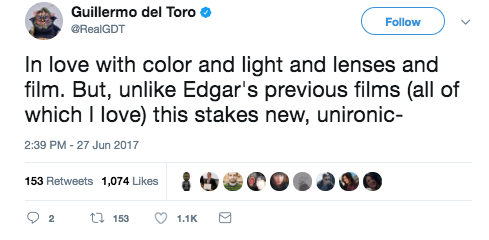 9.
10.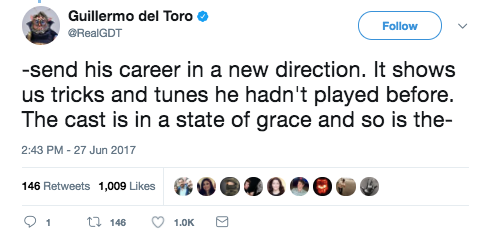 11.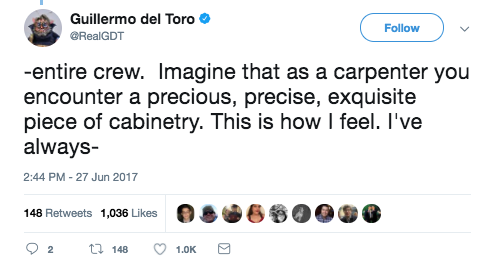 12.
13.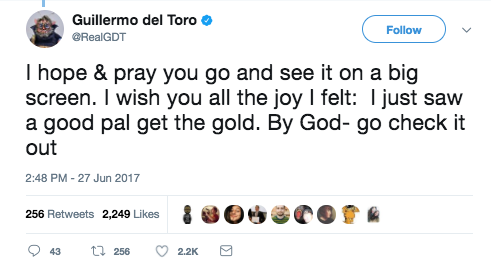 Oh, and for all you eagle-eyed film buffs out there, Guillermo later acknowledged that he meant to reference Streets of Fire and not Mean Streets above.