Attention all '80s kids and classic movie fans: Ghostbusters is coming to Halloween Horror Nights at Universal Studios Hollywood and Universal Orlando Resort for the very first time.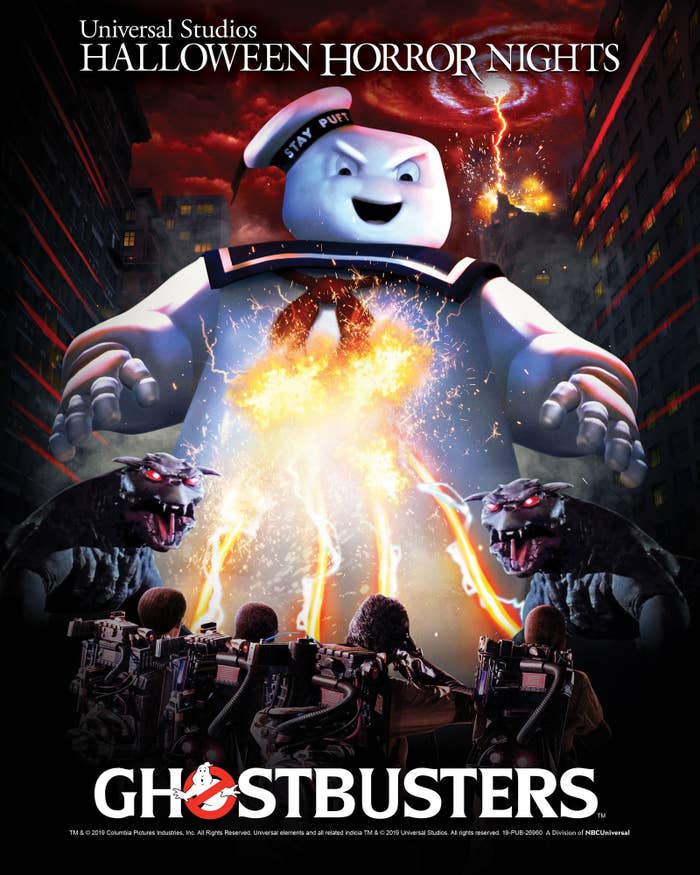 Now, there aren't any other images released yet, but the description of the maze, based on the original 1984 classic, sounds suuuuper fun:
Basically, you'll follow in the footsteps of the Ghostbusters themselves — Peter, Ray, Egon, and Winston — and navigate your way through iconic locations from the first movie like the firehouse...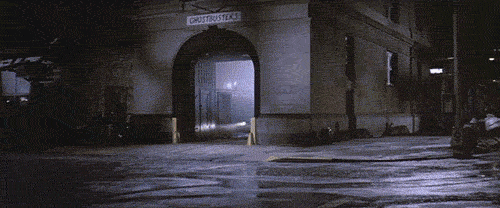 ...the New York Public Library...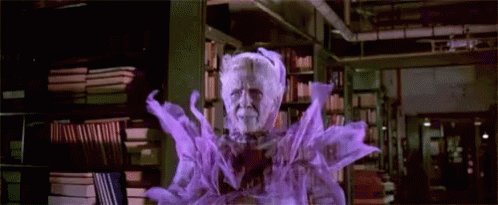 ...and, of course, the Temple of Gozer.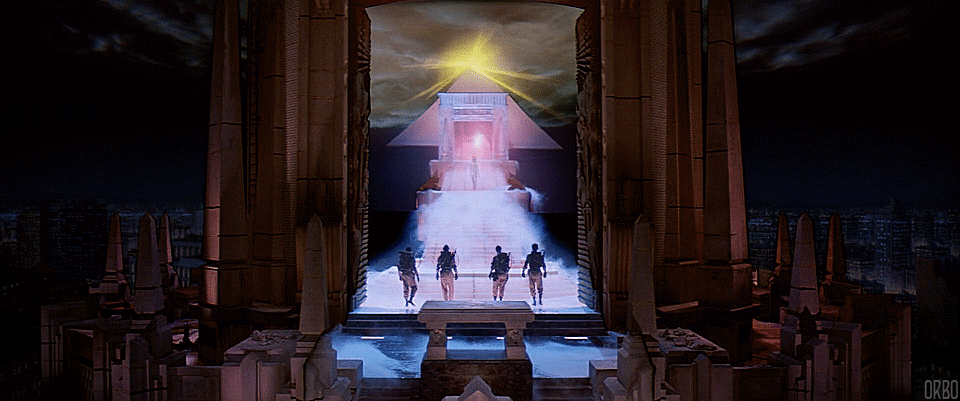 But what's a Halloween maze without some SCARES, right? Well, some of the paranormal creatures you can expect to encounter include Slimer, Gozer the Gozerian, and OF COURSE...the Stay Puft Marshmallow Man.
"Halloween Horror Nights" begins Friday, Sept. 6 in Orlando and on Friday, Sept. 13 in Hollywood.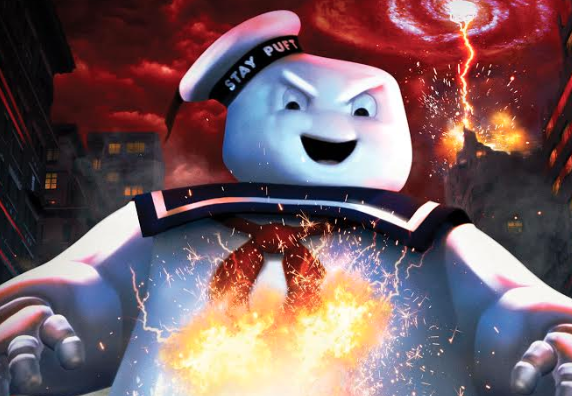 Me, inside the maze: "Let's show this prehistoric bitch how we do things downtown!"