Quiet in the realm! Because I bringeth good news on this first of October... GHOST IS RETURNING TO GAME OF THRONES!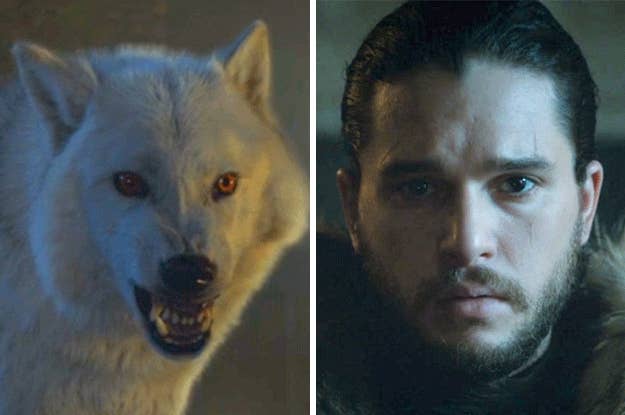 And it sounds like Ghost's role for Season 8 will actually be beefed up! The show's visual effects supervisor Joe Bauer recently told the Huffington Post, "He does some... he's very present and does some pretty cool things in Season 8."
This is extra great news because, as fans may recall, Jon Snow's beloved furry sidekick was noticeably absent from Season 7 — although we did get a brief mention of him in Episode 5.
So hopefully these "PRETTY COOL THINGS," they have planned for Ghost in the final season will make up for all that!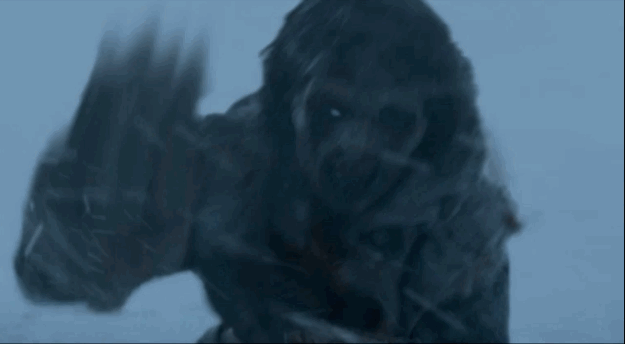 You guys, Season 8 just keeps getting better and better.