This "Game Of Thrones" Theory Says Tyrion Was Actually King And Honestly, It Checks Out
Tyrion Lannister: winner of the game of thrones.
Game of Thrones may have ended a week ago, but that hasn't stopped fans, myself included, from thinking about the show.
Now, the latest theory comes to us from Reddit user u/AgnostosTheosLogos. They break down the major chain of events in the final episodes of Season 8 and conclude that Tyrion was actually King* and winner of the game of thrones.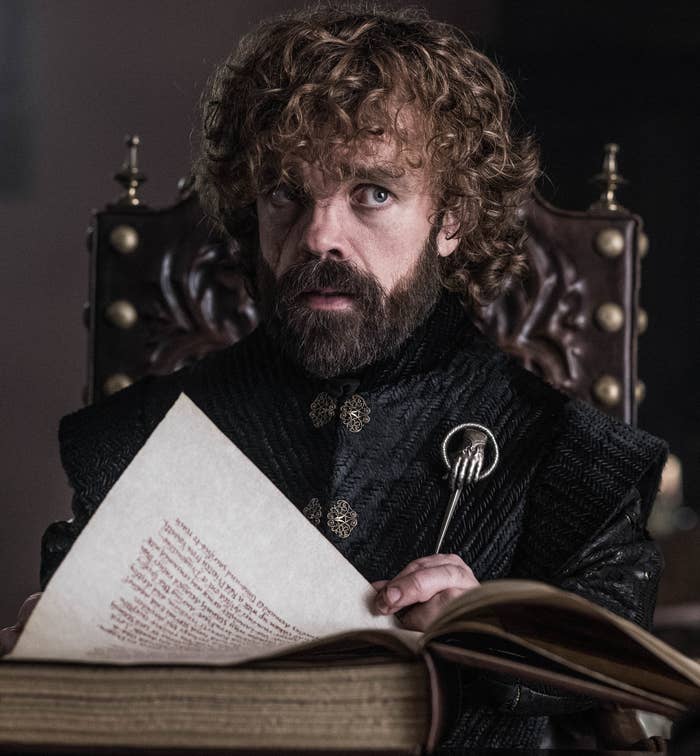 Here's why it checks out:
And while Tyrion picked Bran to be the new ruler in the series finale, it's pretty clear that Tyrion may as well have been King himself. I mean, Bran literally left him to run the small council meeting like, "You got this."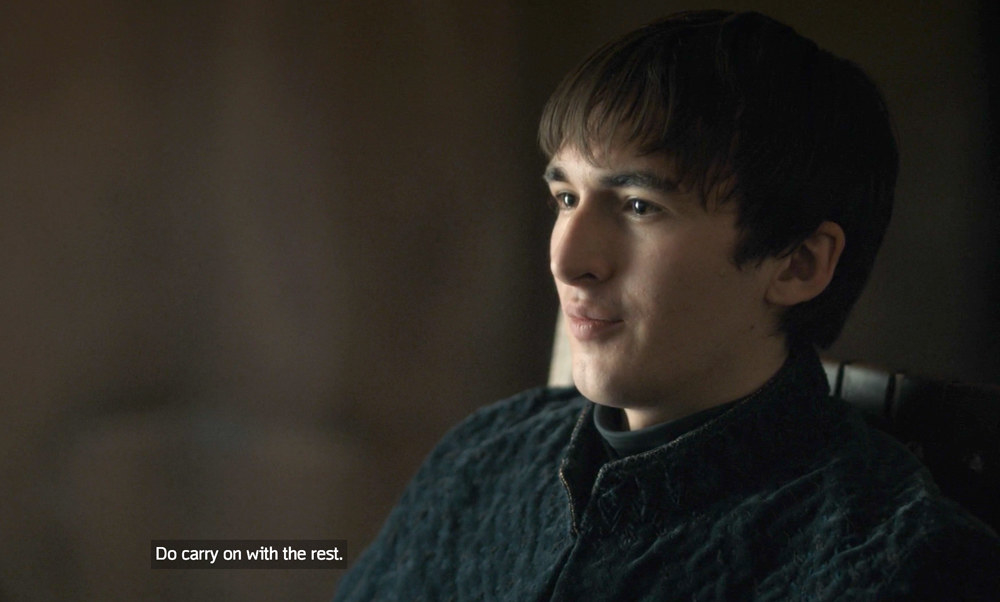 Honestly? I can't see a fault with this argument/theory and I 100% support the idea that Tyrion Lannister won the game of thrones.