If you're a Game of Thrones fan, you're probably very familiar with John Bradley and his character, Sam "I never want to see another chamber pot in my life" Tarly.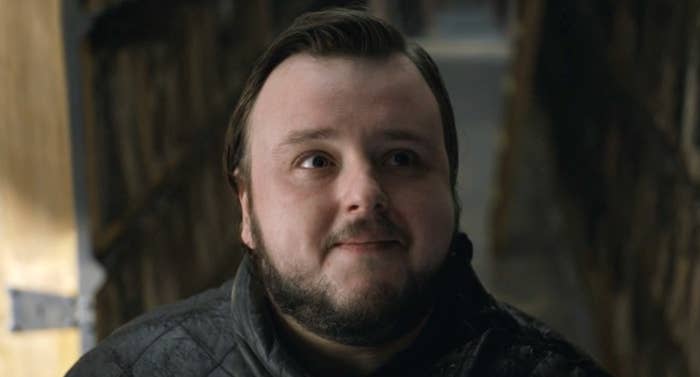 But what you may not know is that Bradley struggled with body image before landing his now iconic role. Speaking about it on Conan recently, Bradley recounted a speech he gave at the Game of Thrones wrap party about how the show helped him discover his self-worth.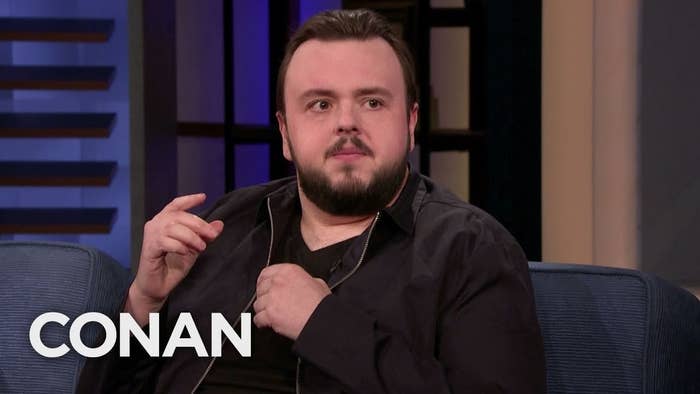 Bradley explained, "As somebody who grew up overweight, and kind of unhappy because of it, and thinking that life was gonna pass you by because of it, [there were] times where you'd go to bed and think, 'I'd give anything to wake up and not have this weight.'"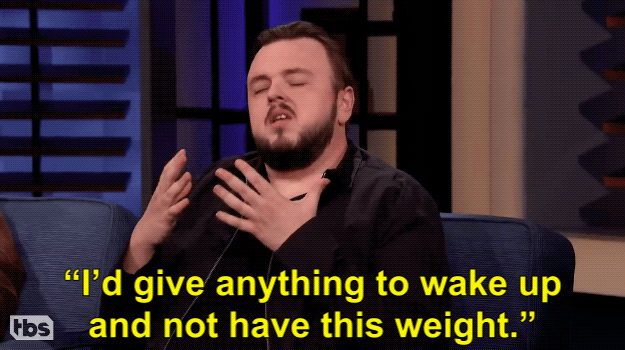 "And then, suddenly, all the time that you're thinking that — to think while I was feeling that about myself — David and Dan (the show's producers), they were looking for me."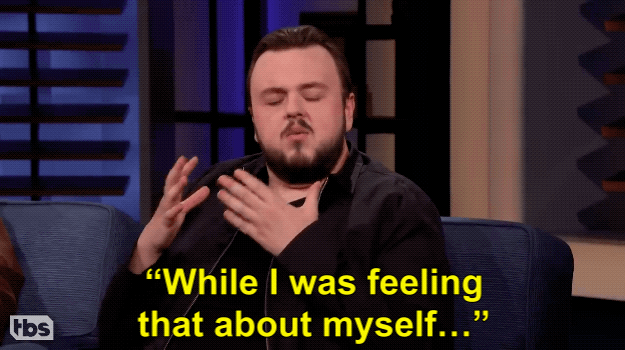 "They were looking for exactly me, and it's not just a case of they were going to accept what I considered to be faults about myself, but they're gonna see them as virtues."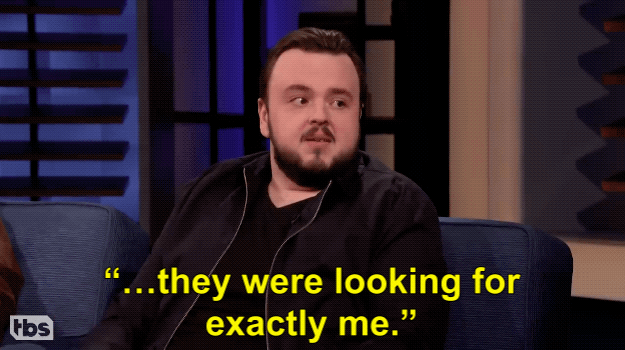 "And they're gonna be my key into this amazing experience and meeting all these amazing people."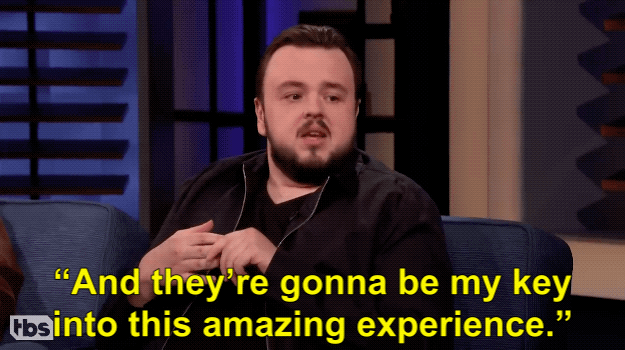 "And if I'd have known they were looking for me, and what kind of effect that was going to have on the rest of my life, then I just wouldn't have been able to believe it."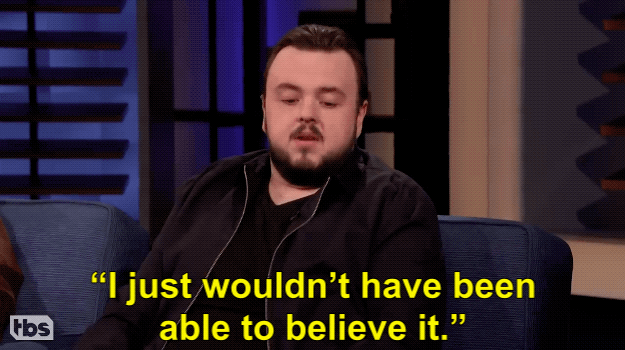 OK...just gonna go cry quietly in private somewhere for a few minutes.