"Game Of Thrones" Just Announced There Will Be A Post-Finale Documentary And I'm Not OK, Are You OK?
The Last Watch will debut Sunday, May 26, a week after the series finale.
And, as if the idea alone of the FINAL SEASON isn't upsetting enough, HBO just announced that they will air a two-hour Game of Thrones documentary on May 26 (a week after the series finale) called Game of Thrones: The Last Watch.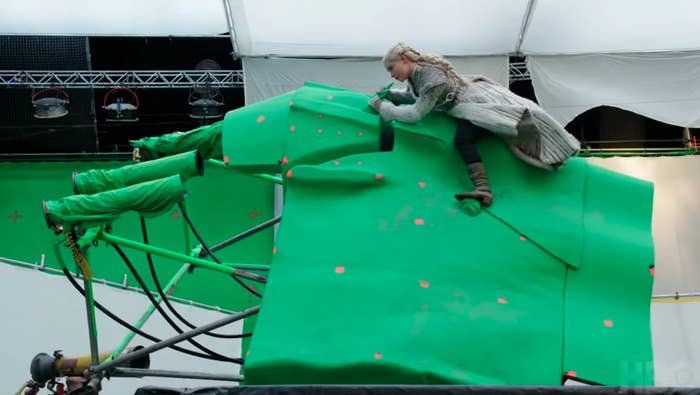 Are you crying already? 'Cause I know I am...like, Jon Snow ugly-crying.
Here's how the documentary has been described:
Much more than a "making of" documentary, this is a funny, heartbreaking story, told with wit and intimacy, about the bittersweet pleasures of what it means to create a world — and then have to say goodbye to it.
British filmmaker Jeanie Finlay was "embedded on the set" for a year, and her documentary apparently followed the crew and cast with "unprecedented access."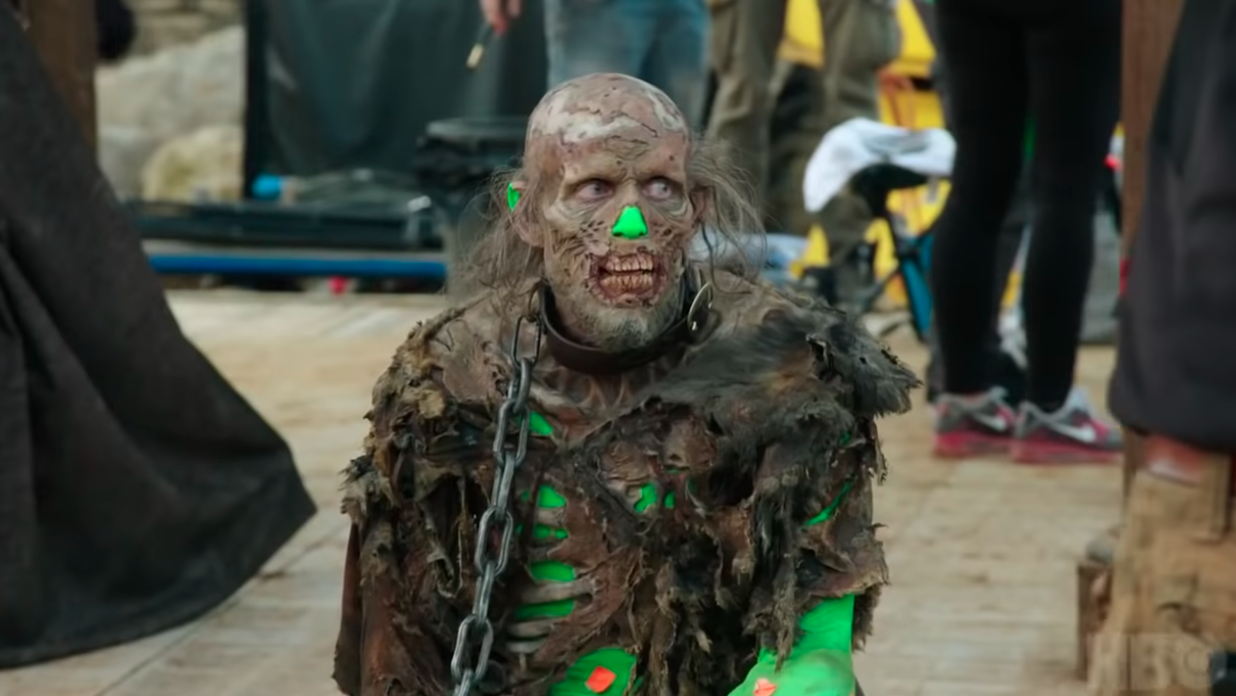 Game of Thrones' co-creators and showrunners David Benioff and D.B. Weiss serve as executive producers on the doc, too, so no doubt they'll be weighing in heavily as well.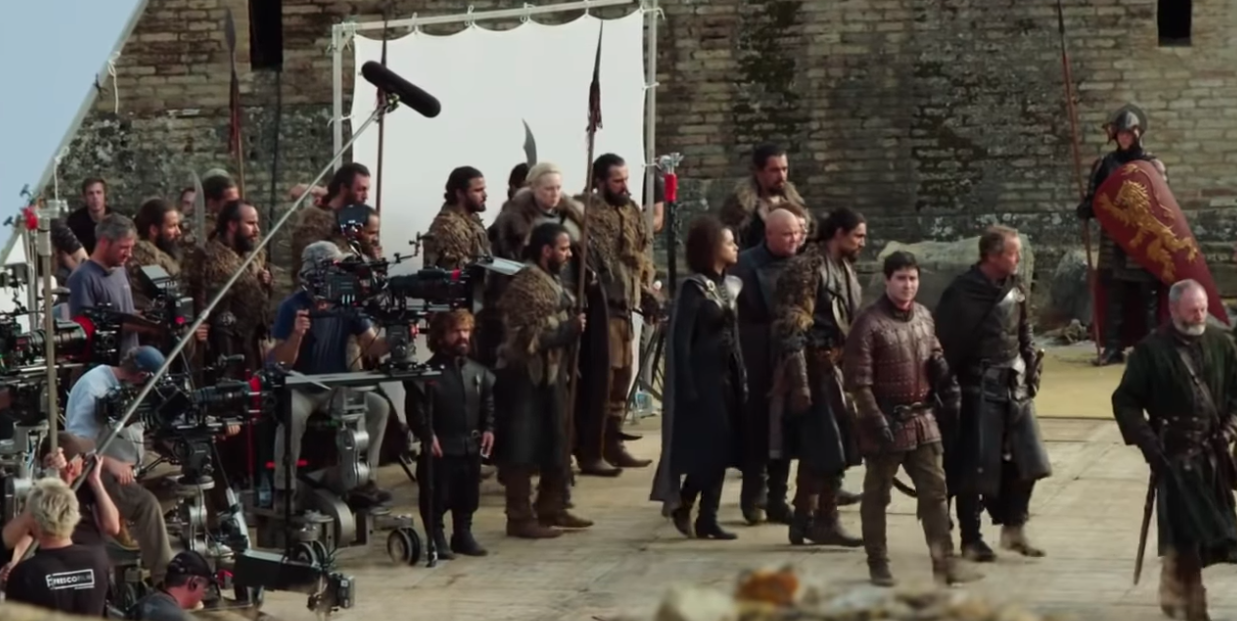 Welp, at the very least, this will (hopefully) ease the blow for all of us after coming to terms with the end of the greatest show ever.