Hi. Hello. In case you hadn't heard, there was an accidental coffee cup on Game of Thrones this week. Here's what it looked like: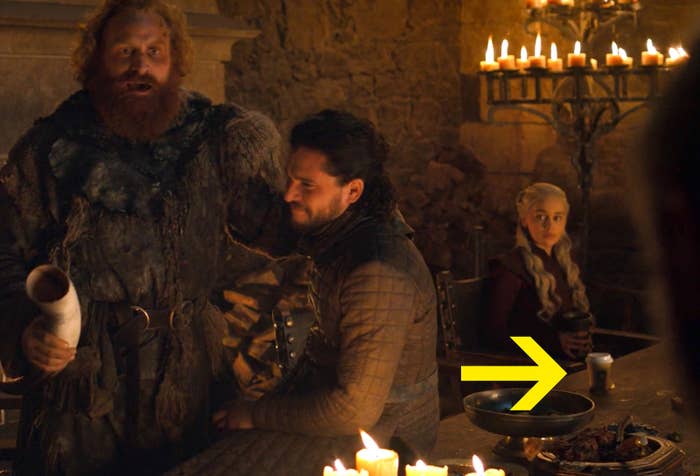 A close-up for ~science~: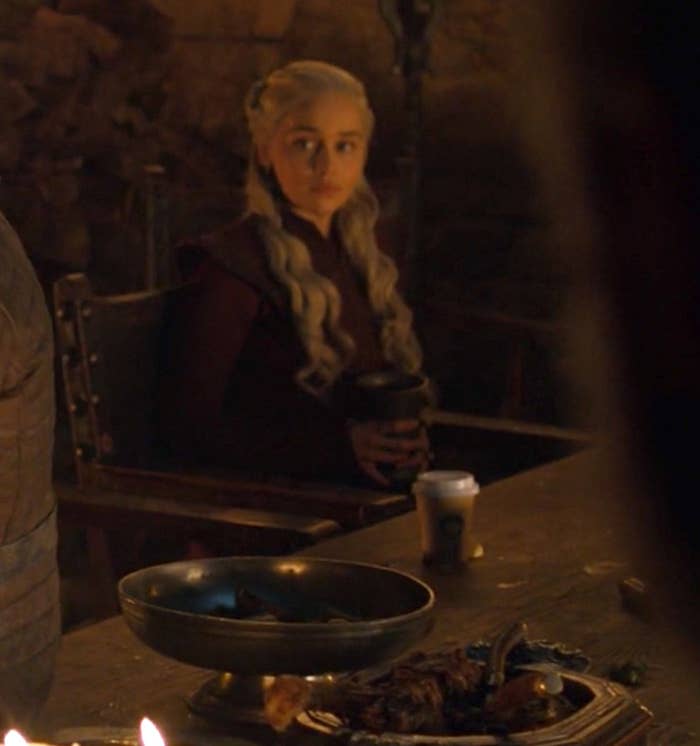 Yesterday, after fans went wild over this accidental detail, HBO announced that it was in fact a mistake.
And today, the cup is now GONE. A PICTURE FOR PROOF: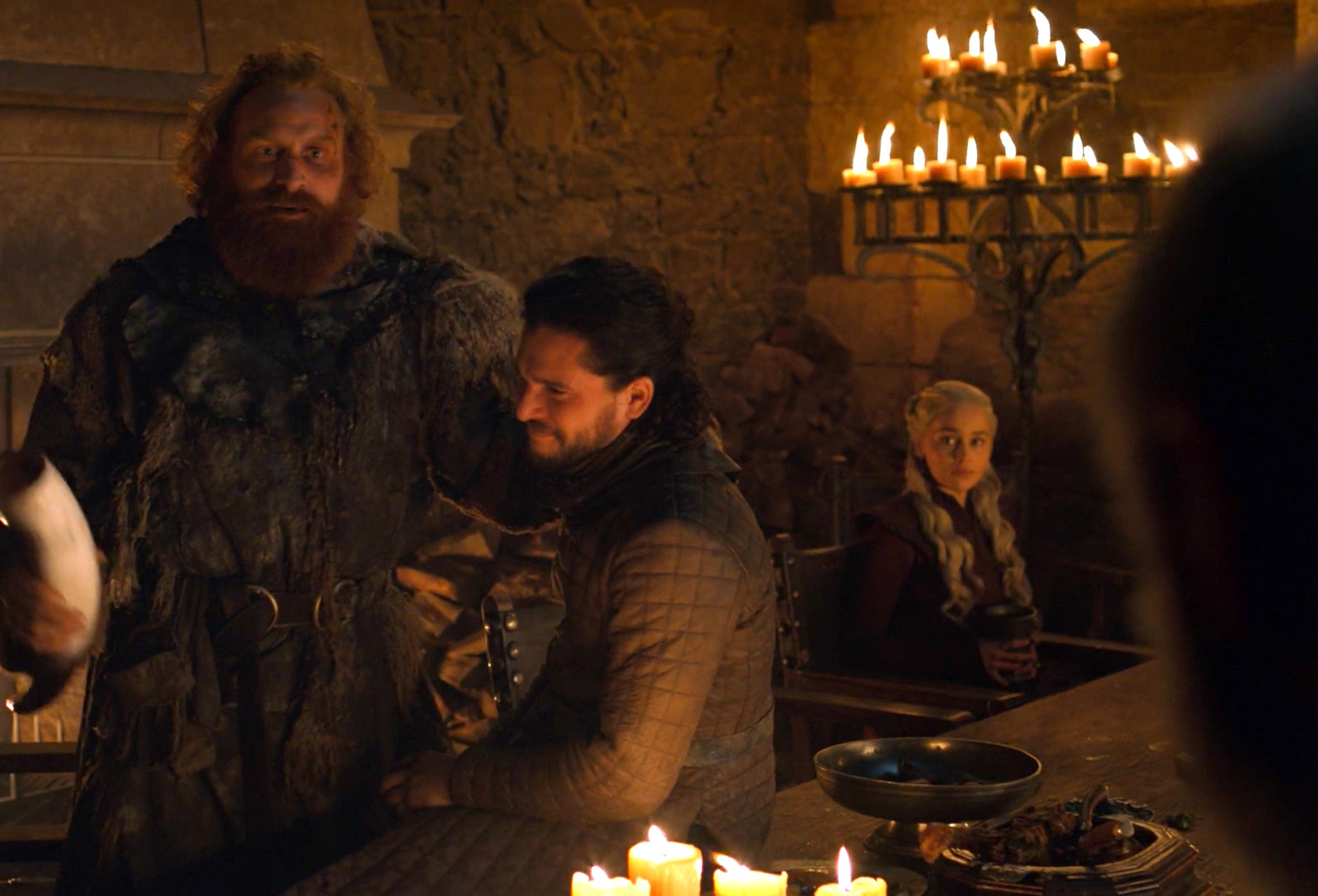 RIP Game of Thrones coffee cup, you were good to us while you lasted.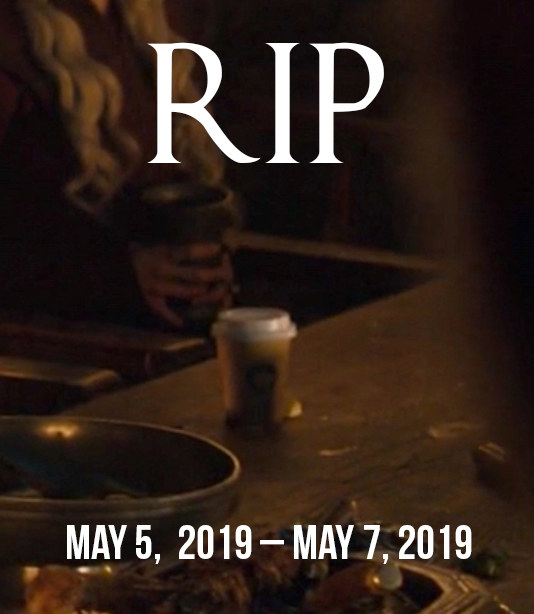 UPDATE
To clarify, I did not photoshop the cup out. HBO did that.