Here we are guys, 45 days away from the FINAL season of Game of Thrones, and we still don't have a trailer. However, we DO have some brand new Season 8 character posters — 20 of them in fact!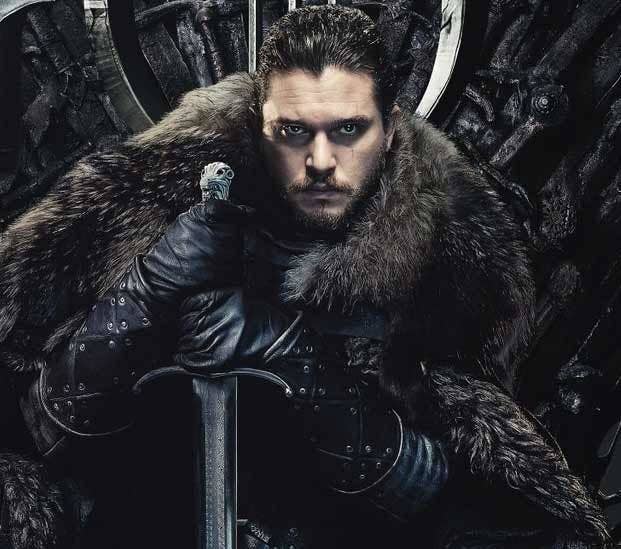 Rather than just dumping them all into a slideshow, let's take a closer look at our faves...
Jon Snow: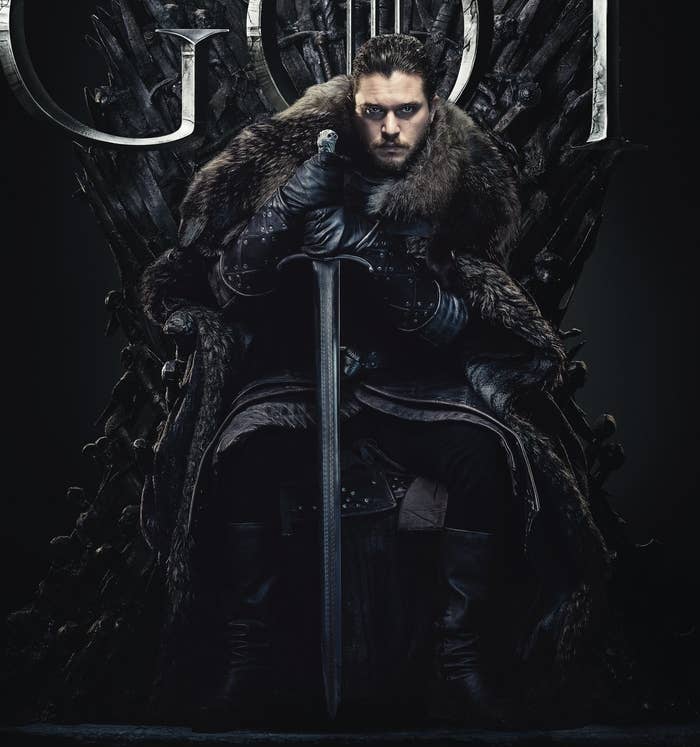 First of all, let's point out the obvious that Jon is seated just like Ned Stark in the posters for Season 1 — let that settle in for a second.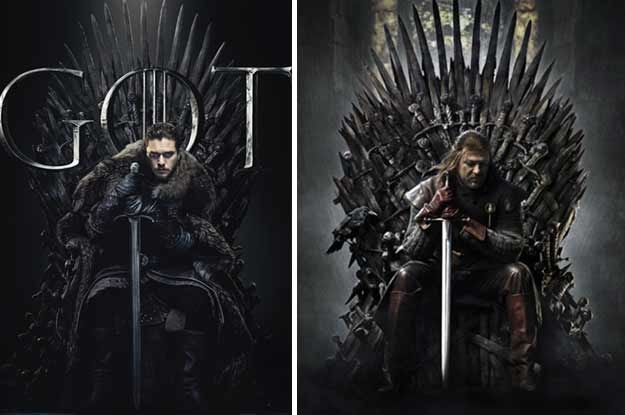 Daenerys: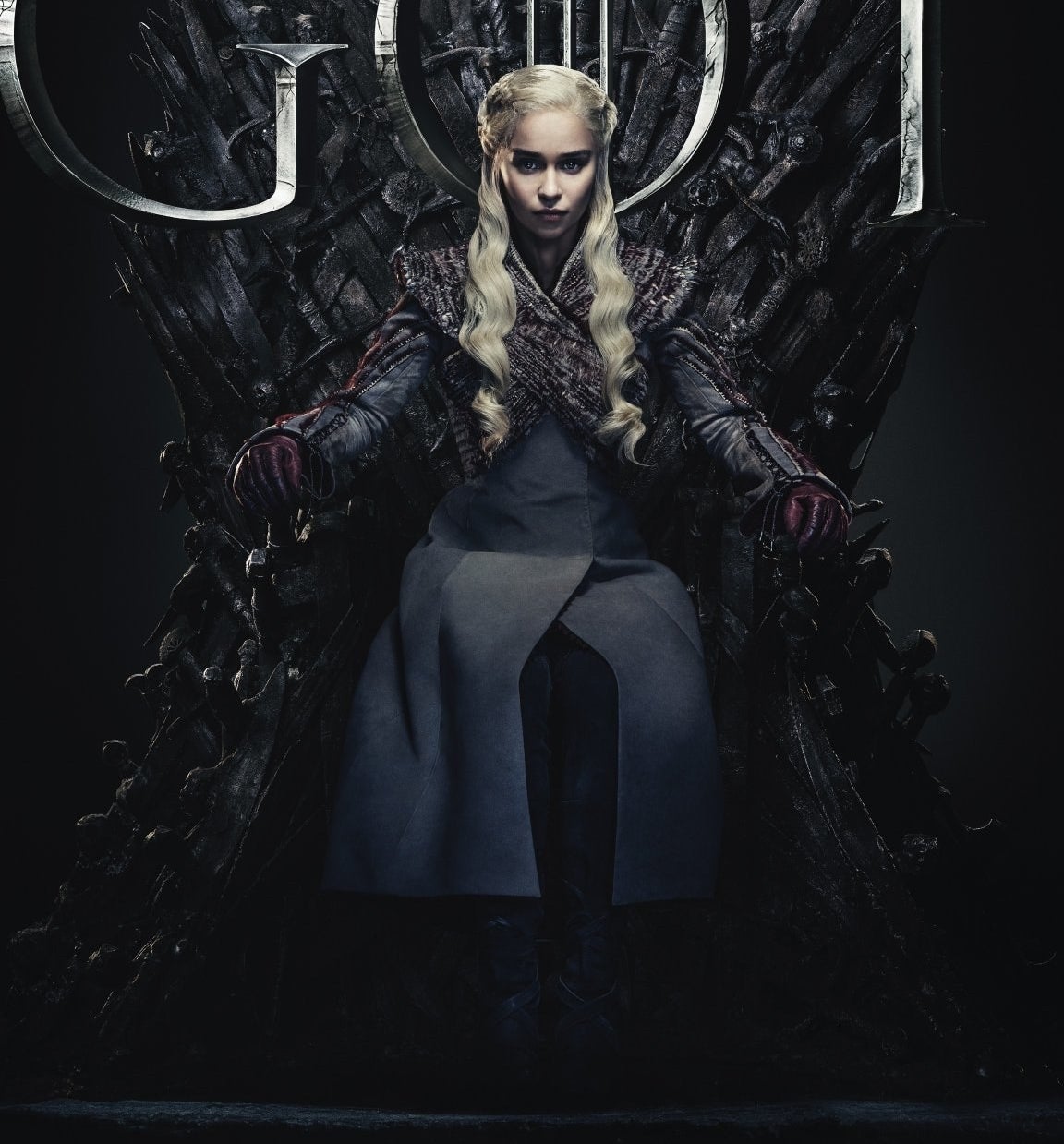 The color scheme of Dany's outfit is leaning even more into the charcoal and red theme from Season 7 that signifies the Targaryen sigil colors. You can take a girl out of Valyria, but you can't take Valyria out of the girl!
Cersei: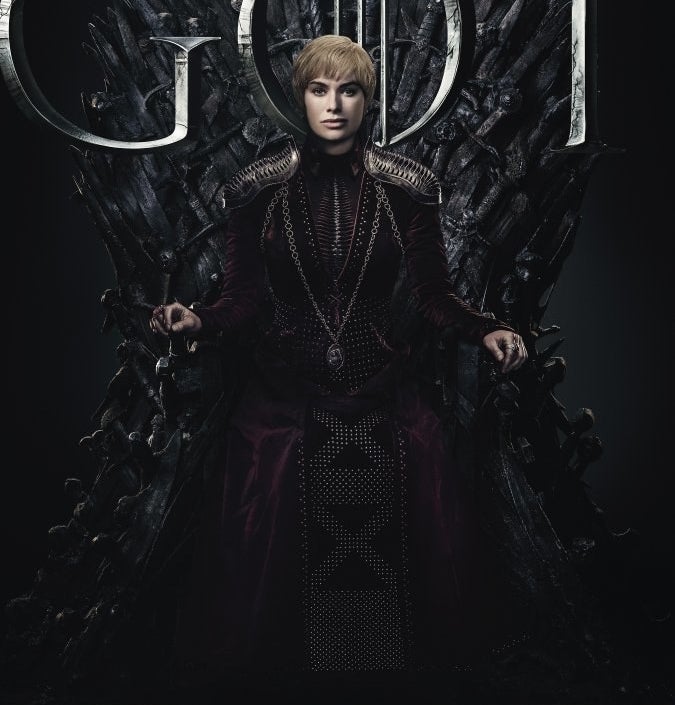 One of the biggest things I noticed off the bat is that Cersei does not have a crown here.
Sansa: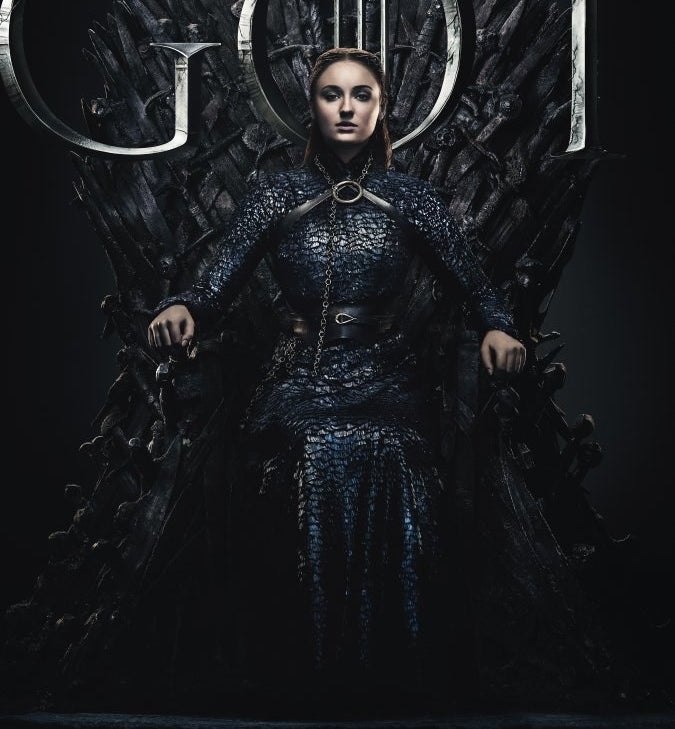 I AM LOVING SANSA'S CONTINUED TRANSFORMATION.
Arya and Bran: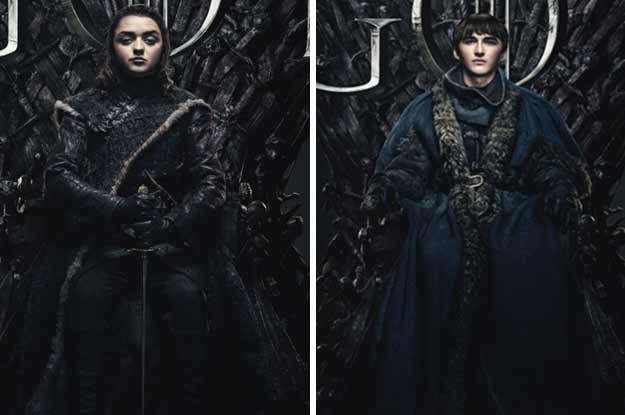 Tyrion and Varys: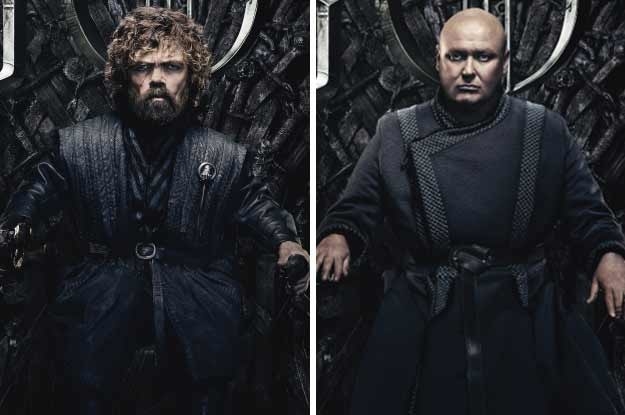 Melisandre: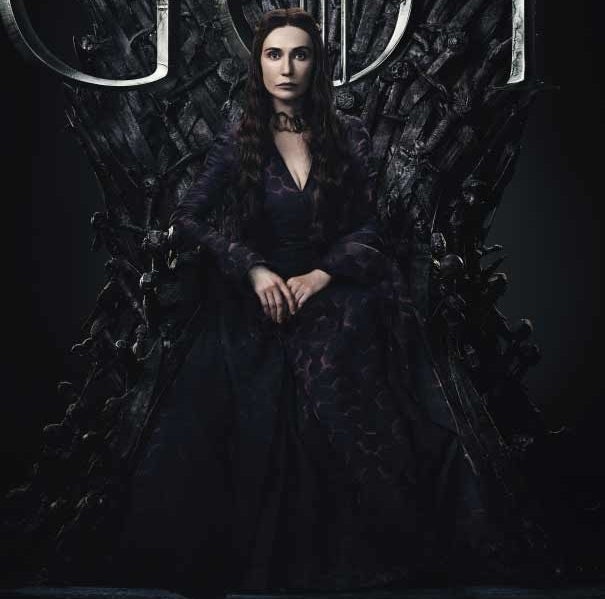 There's a cool hexagonal pattern in her dress here which is definitely a recurring shape in the clothes and jewelry of other priestesses from Asshai like Quaithe.
Jaime and Brienne: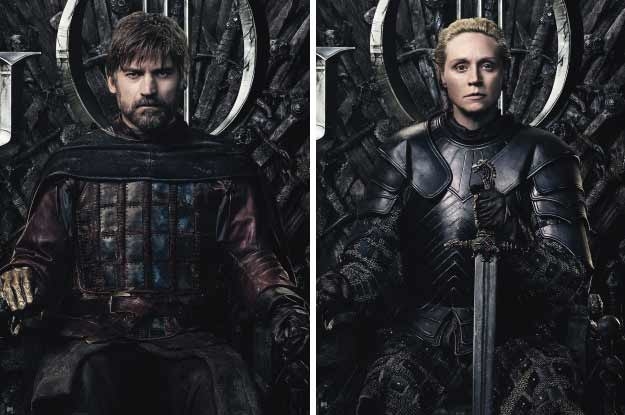 Euron and Theon: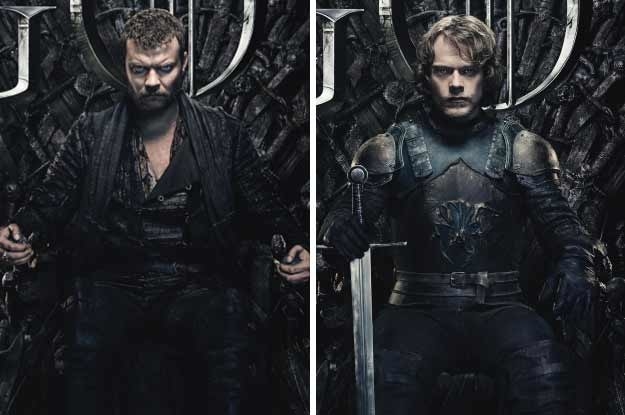 Sam and The Hound: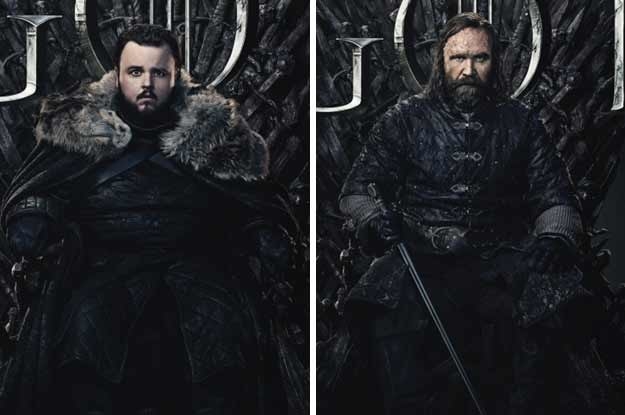 Missandei and Grey Worm: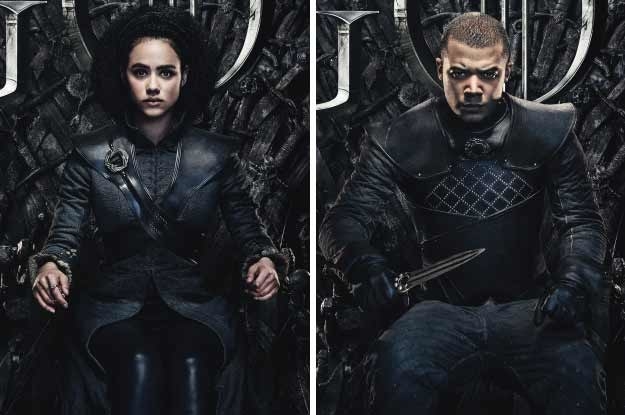 Ser Davos and Ser Jorah: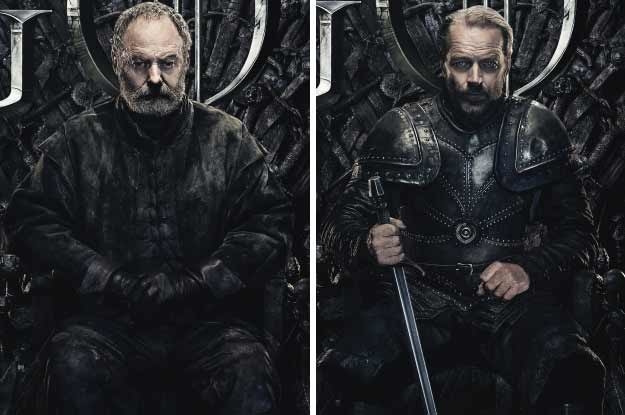 And finally, the Night King: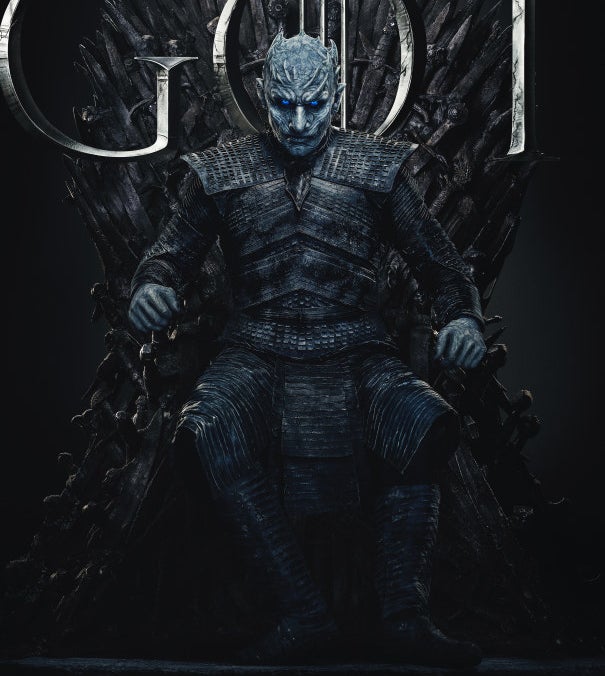 Game of Thrones returns April 14 on HBO!